Vietnam and Hollywood: The realism quotient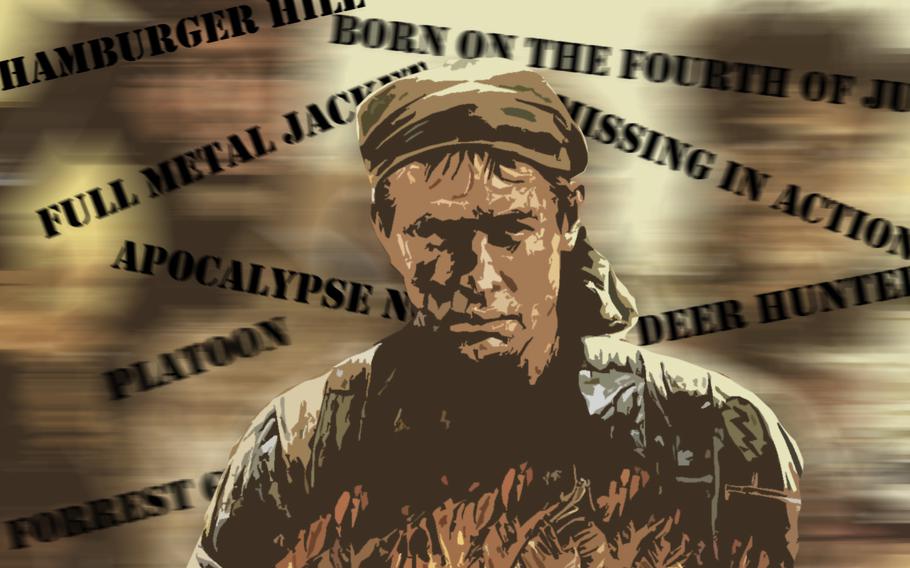 As far as authenticity is concerned, Hollywood's Vietnam War films have run the gamut from uncannily realistic to cartoonishly foolish.
The producers and directors of the most realistic films have gone to extraordinary lengths to make sure that the uniforms, weapons and materiel, scenery and dialogue you see and hear on screen are as close to the real things as possible.
We asked you to pick the most and least realistic movies made about the Vietnam War. You responded in droves. Click here to follow through and read what your fellow veterans thought about Hollywood's take on Vietnam. Continue down below to read about some of the most popular Vietnam War movies ever made.Those in charge of the less-realistic films seem not to have given a lot of thought to that aspect of movie making — or, if they did, decided to not to care about what's realistic.
Getting the details right is only one part of what makes a worthy war movie. But to a lot of us who served in the Vietnam War, even small inaccuracies — mispronouncing a commonly used GI word, for example, or showing the wrong insignia on a uniform — raise enormous caution flags. And, as it often turns out, those missteps signal that the movie is not worth much.
What follows is an alphabetical list of some of the most popular Hollywood movies with in-country Vietnam War scenes, along with brief synopses on how they measure up in the realism department.
It's a subjective list. We welcome your comments on what we got right -- or what we missed.