FEATURED GALLERIES
2014 Military Photographer of the Year awards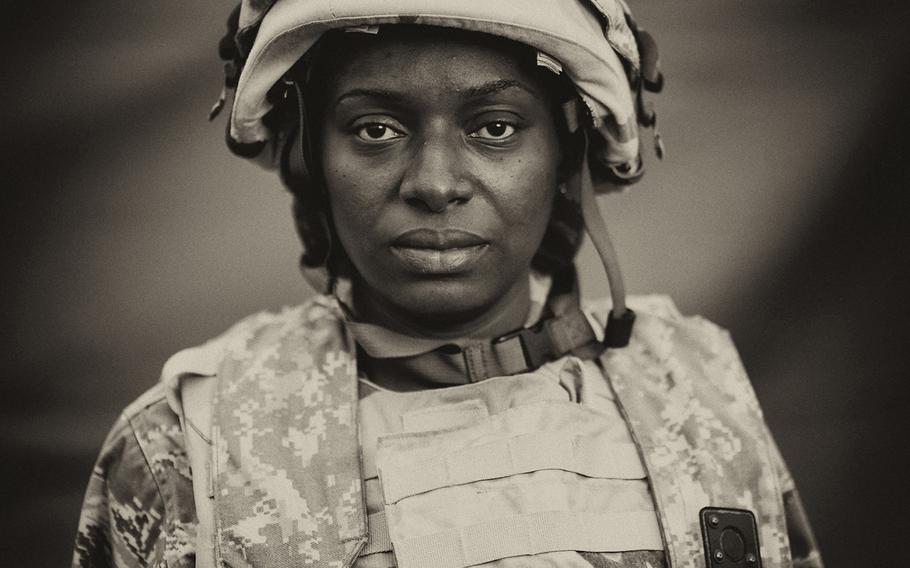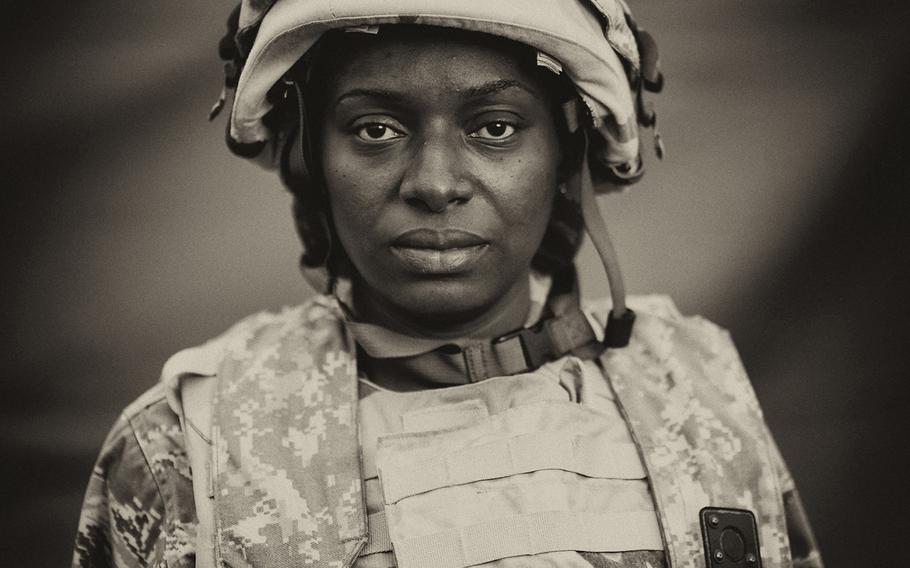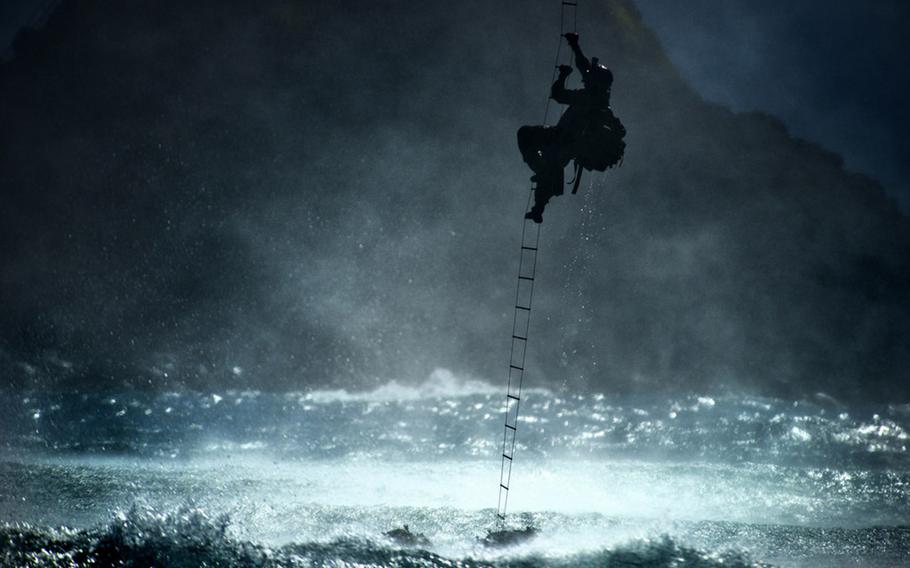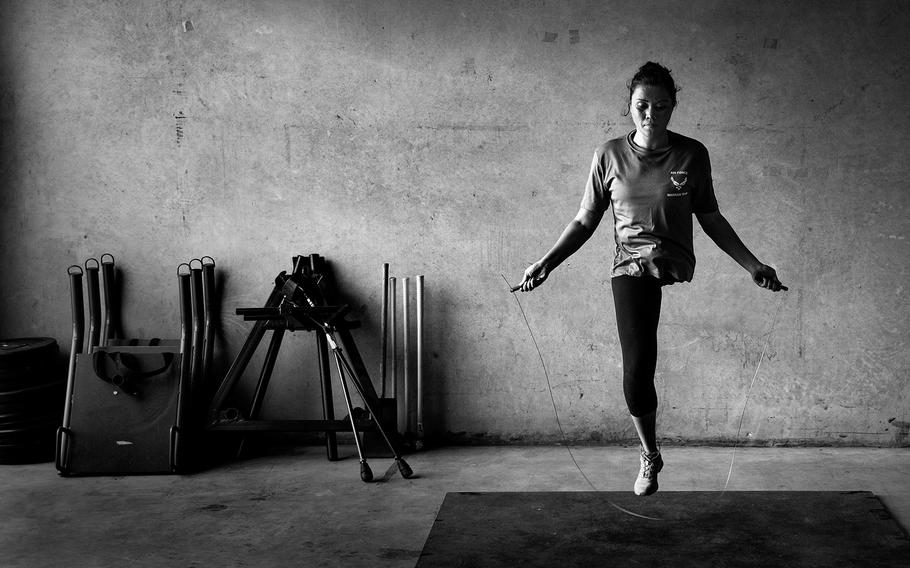 A black-and-white portrait of an Air Force staff sergeant staring solemnly at the camera. A World War II re-enactor marking the 70th anniversary of D-Day in Normandy, France. An Air Force wounded warrior jumping rope on one leg, after the other was amputated because of cancer. These images and more caught the eyes of the judges in the 2014 Military Photographer of the Year competition for servicemembers.
The annual contest is judged at the Defense Information School in Fort Meade, Md. Air Force Staff Sgt. Vernon Young was named the Military Photographer of the Year. Stars and Stripes photographer Tech Sgt. Joshua L. DeMotts won second place in Sports and Multimedia Story categories, third place for his Portrait entry and an honorable mention for Picture Story. See some of those shots and more below as we round up the top shots in several categories.
For more Visual Information Award Program Winners, including the categories of military graphic artist, web design and videographer, check out the Dinfos Award page and Flickr account.