STARS OF STRIPES
Lore Lizabeth Back: photographer, war refugee, trailblazer
by
Nancy Montgomery
April 5, 2017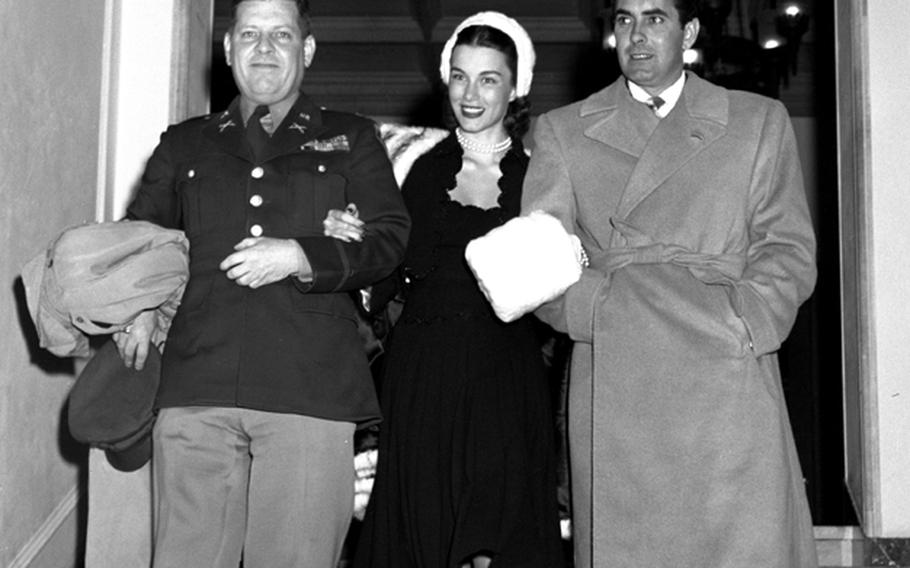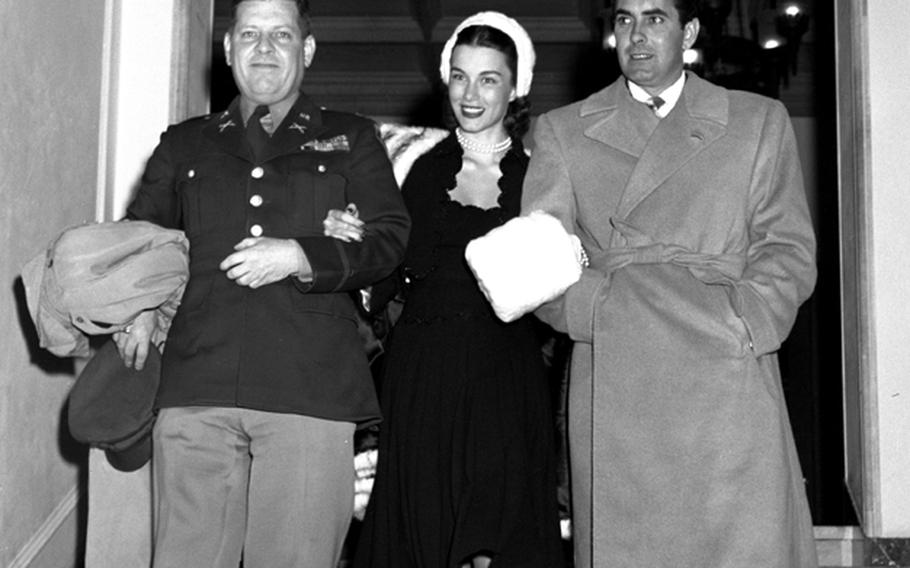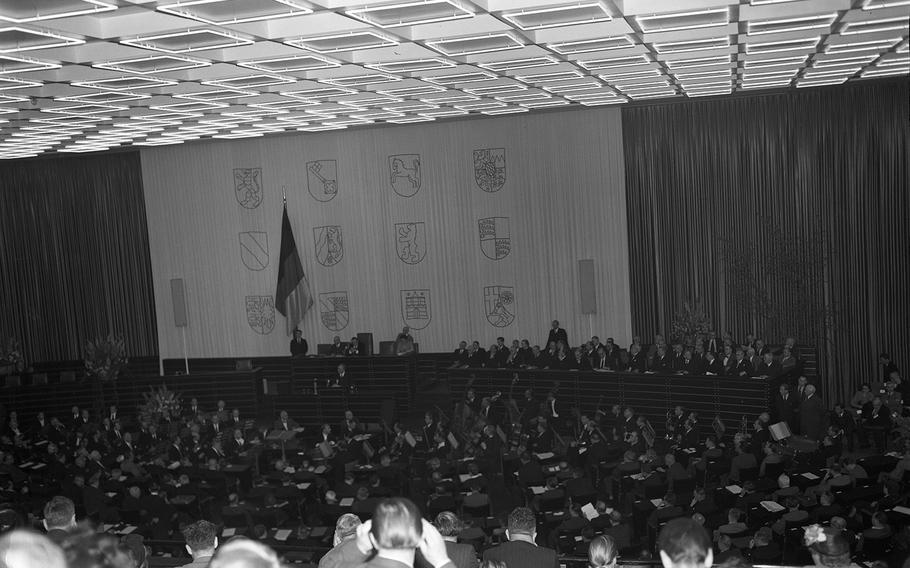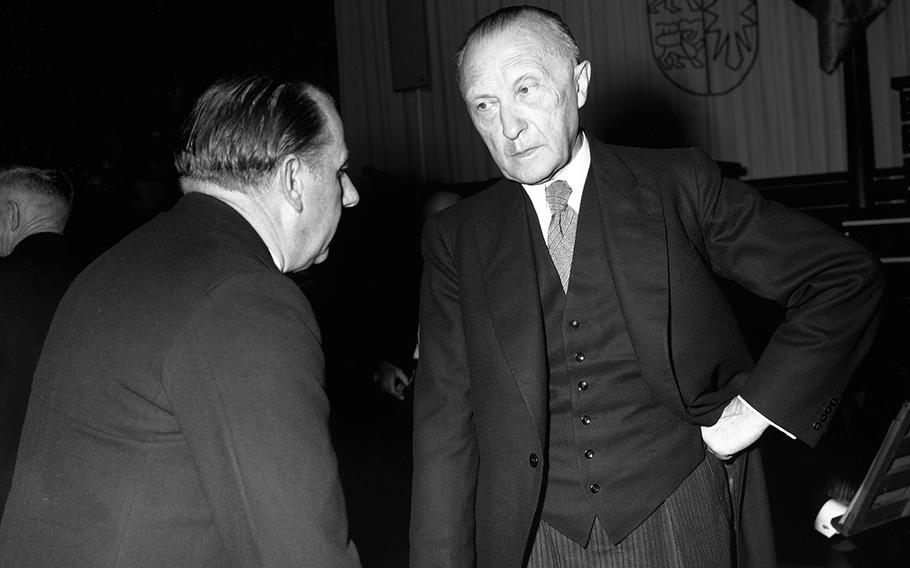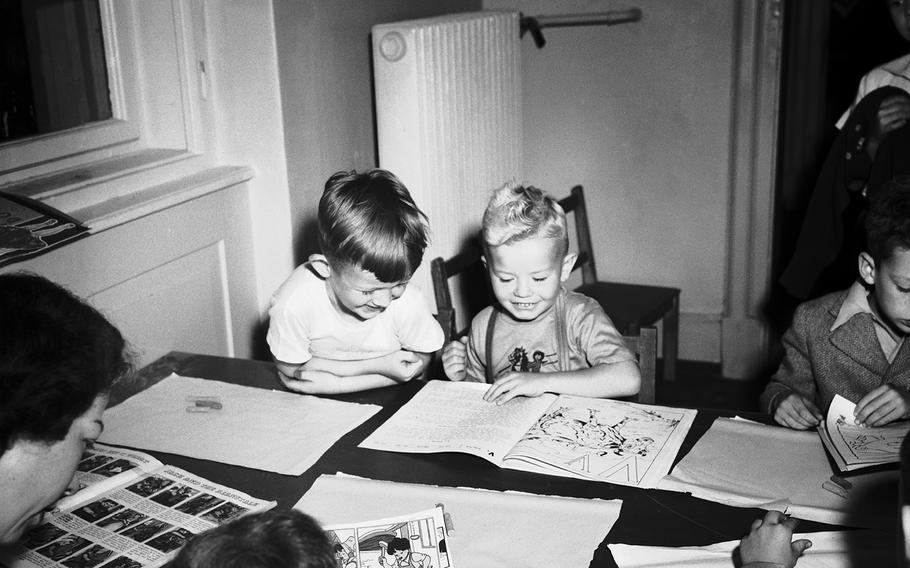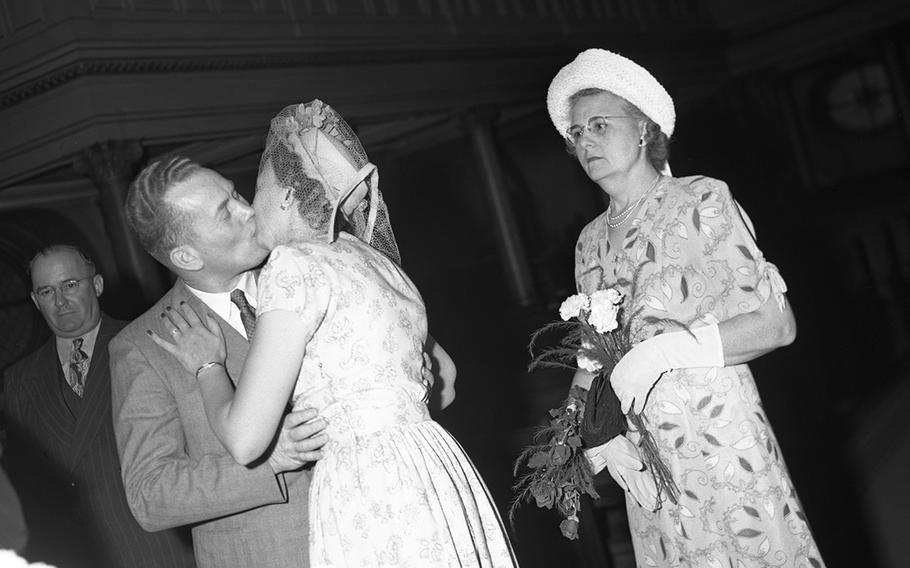 Lore Lizabeth Back was a war refugee when she arrived at Stars and Stripes in Germany in 1947, found a home of sorts and became the newspaper's first female photographer.
She was born in Vienna, one of the most prominent centers of Jewish culture in Europe between the world wars, and was attending art school and working as a photographer's apprentice as that stately, civilized world came crashing down.
Along with a sister, she fled the Nazi annexation of Austria in 1938, heading to Czechoslovakia, where her family owned a brewery.
But there was no safety there. The same year, with the agreement of Britain and France, Hitler annexed the northern and western regions of the country, called the Sudetenland and home to a majority of ethnic Germans. A few months later, the German Wehrmacht marched in to occupy the remainder of the country.
That time, Back and her sister escaped to Britain in a small airplane. Much of the rest of the family died at Auschwitz.
Back was living in London as a "stateless person" when the Nazis were defeated in May 1945. Her language abilities — she was fluent in English and German — got her a job in occupied Germany with the Civil Censorship Division.
Censorship had been imposed on all forms of communication — letters, books, maps, recordings, plans and more. All were considered valuable sources of intelligence for occupation authorities and a means of controlling information.
Back, who went by "Liz," was not at all reluctant to make the move. "The pay was terrific. I could never dream of earning that kind of money in England, but the clincher was that the training was to be in Paris," she later told Kenneth Zumwalt, the former managing editor of European Stars and Stripes who hired her and later wrote a book about his time at the newspaper.
"I jumped at the chance," Back told Zumwalt, whose book was published in 1989.
Back worked for the censorship division for two years until 1947 when it was disbanded. She then got a job at Stars and Stripes.
Initially she was charged with taking on the photo lab and its files — packs of negatives stashed willy-nilly in cabinets. Back made order out of the chaos, organizing, indexing and cross-referencing. She also took over scheduling and wrote weekly operations reports.
It wasn't until the next year, in 1948, that Back took a photo for the newspaper. The assistant managing editor was getting married, and male photographers on staff were unavailable or unwilling to shoot a wedding. Back volunteered.
After that, in addition to her work in the photo lab, Back was sent out on special assignments.
One of the memorable ones for her was partnering with Nan Robertson, one of the paper's few female correspondents, to cover the phenomenon of Therese Neumann, "the Maid of Konnersreuth."
The Bavarian had drawn crowds to her home during the week before Easter to view her apparent stigmata — bleeding wounds corresponding to those of Jesus from crucifixion.
Back wasn't allowed to take photos inside the house where Neumann lay in bed, but her pictures of surging crowds outside are striking. She later described the event — watching a pale, shrouded woman apparently bleed from her head and hands in a room reeking of incense, with only birdsong intruding on the silence — as unsettling. "I was perturbed even for days afterward," she told Zumwalt.
In 1950, Back married photo editor Jerry Waller, one of the staffers who opted out of taking the wedding photo. The couple moved to sunny Los Angeles and had two children. She died in 2010 at 92.