Benevento, Italy: Beautiful and posh
by
Sandra Jontz
May 18, 2011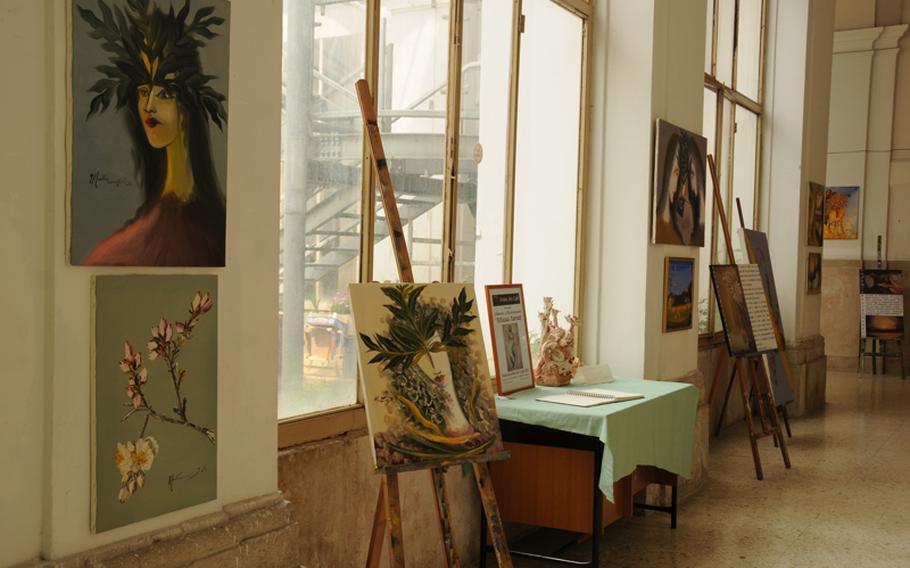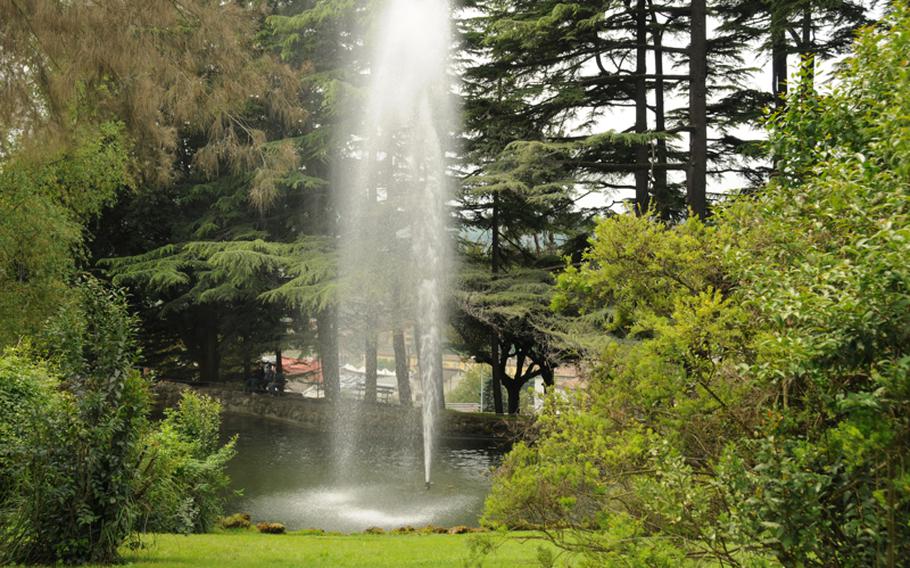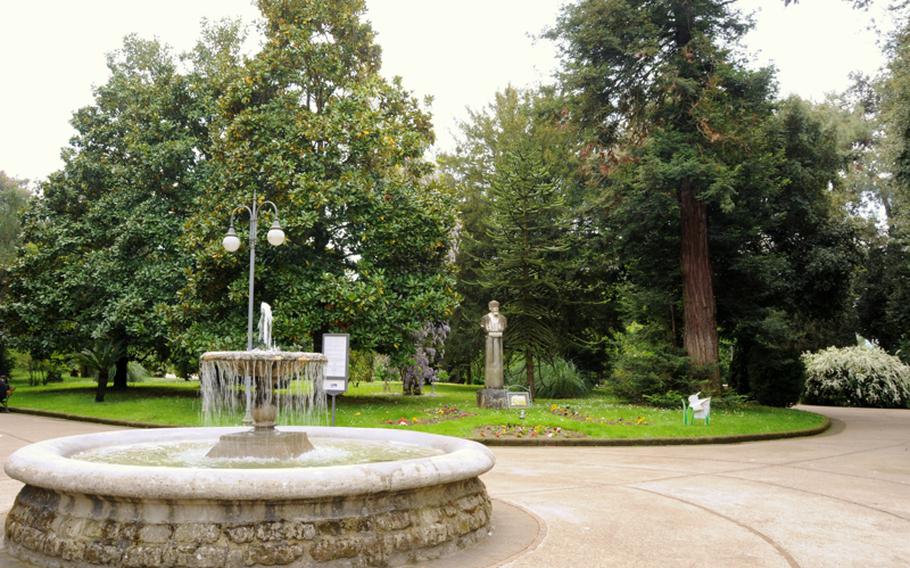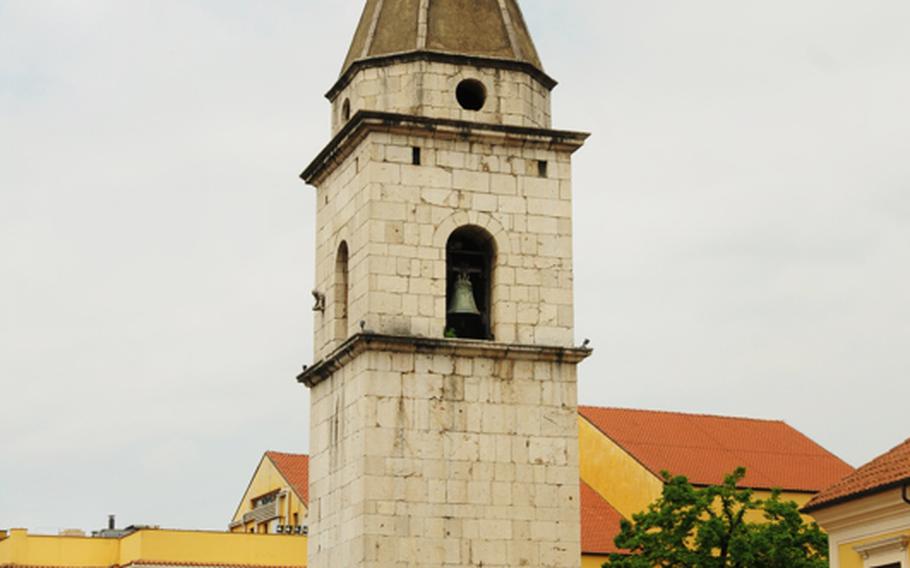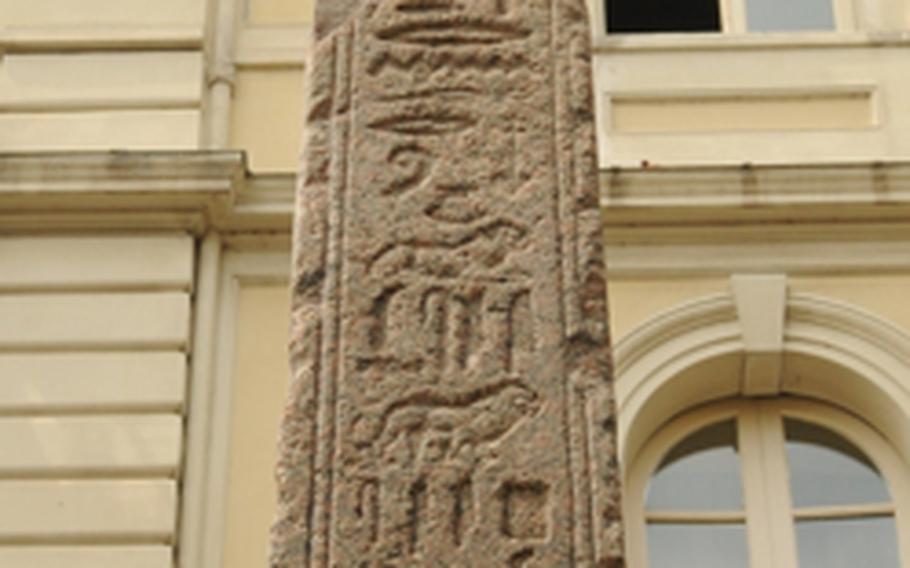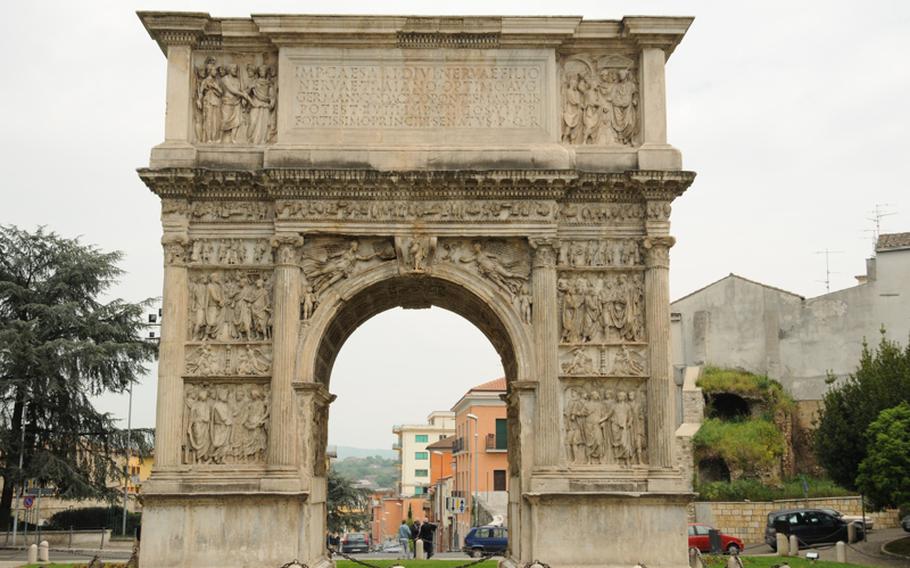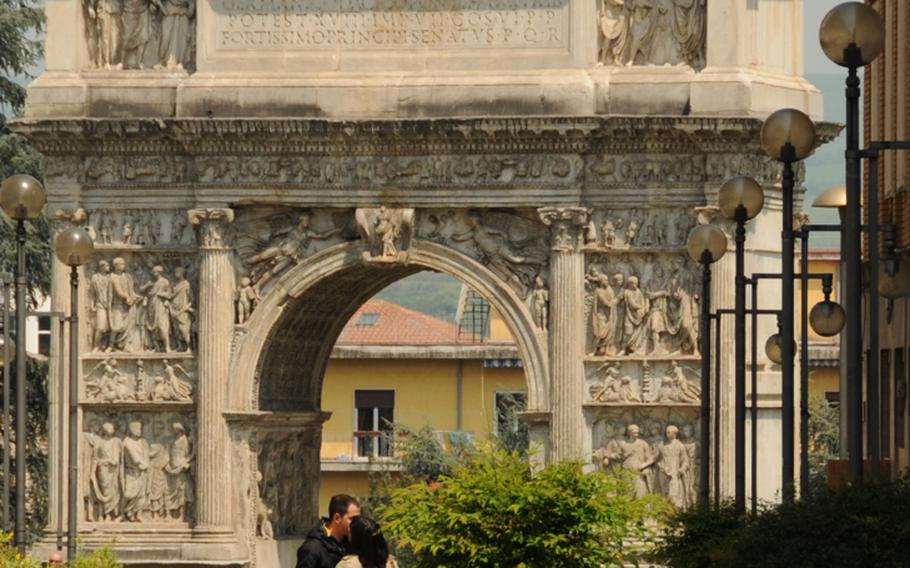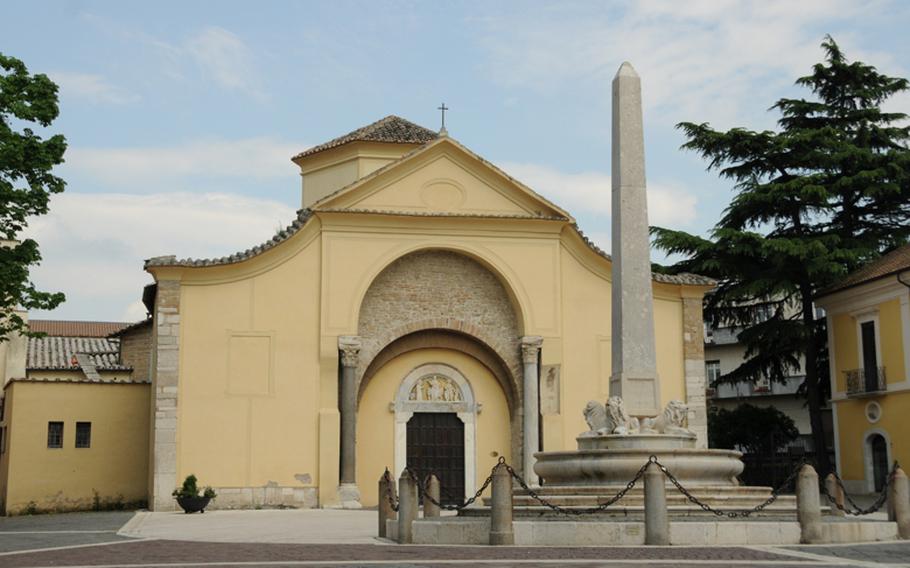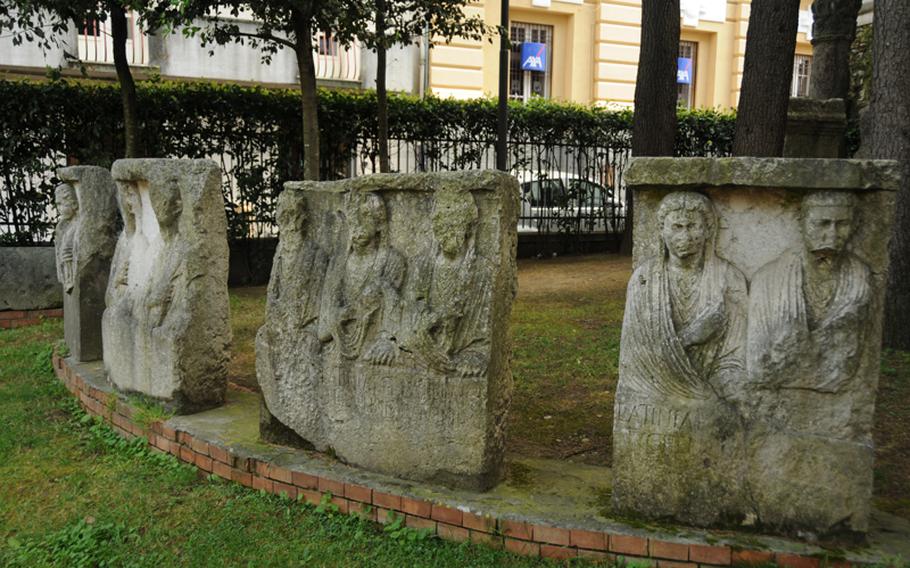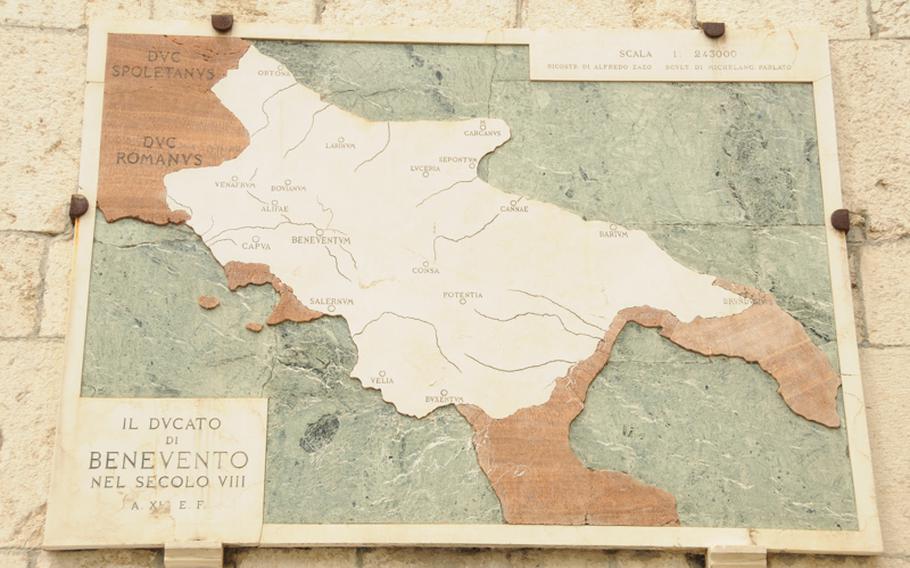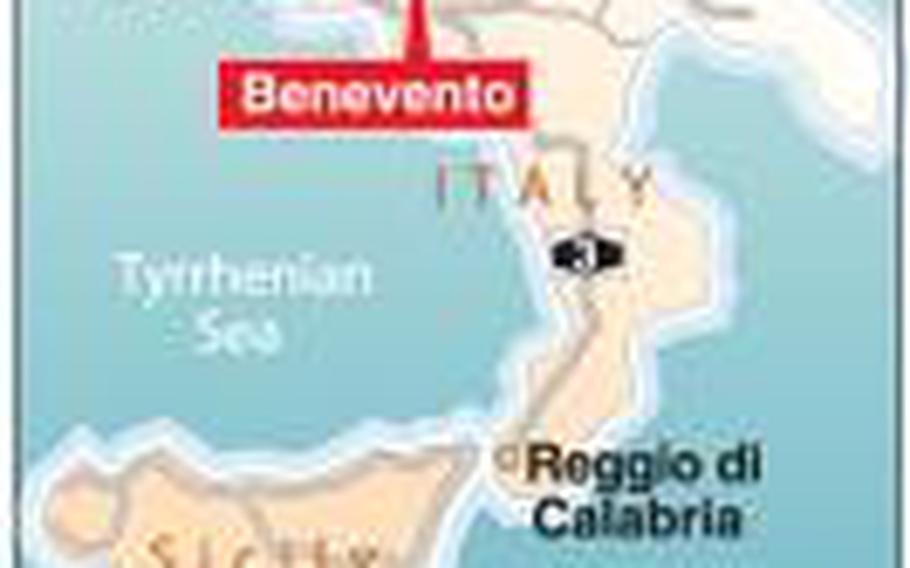 If "chic" and "quaint" were to have a child, its name would likely be Benevento.
Roughly an hour's drive from the U.S. Navy base of Capodichino in Italy sits this mountain gem of a town of roughly 65,000 residents — many of them fashionably dressed college students who add a youthful touch to an ancient town.
Benevento, in some ways, feels like the Boulder, Colo., of southern Italy — clean, hip, young, chic, not hurting for cash, environmentally friendly, warm and inviting.
Oh yeah, and there's some history.
Benevento sits some 300 feet above sea level and borders the regions of Molise and Puglia. It was an important town along the Appian Way and was a base for Roman expansion in southern Italy.
Ask residents from Benevento to name the town's most iconic trait, and many will point you to L'Arco di Traiano, one of the best-preserved and ornate of the Trajan arches in Italy.
Built between 114 and 117, the arch marked the opening of the Appian Way between the cities of Rome and Brindisi. Built as a single piece in the midst of the city walls, the arch was a gateway to the city, and because of its grandeur, it was called Golden Gate.
Hmmmm, a little Boulder, a little San Francisco.
The side of the arch that faces the city includes scenes of peace and civil benevolence, while the side facing the countryside is dedicated to military scenes and tributes to various emperors.
Another of Benevento's signature structures is the church of Santa Sofia, built by the Lombards in 760 and modeled after a mosque in Constantinople. It is a circular structure, with an interesting interior design based on a hexagon. The interior was once covered with frescoes, bits of which remain. The church was almost destroyed in a 1688 earthquake and was rebuilt in Baroque style. In 1951 it was restored to what is believed to be its original style.
Throughout the town, visitors can feel transported to several architectural cultures, including Arabic-styled buildings, a large Roman theater and the Egyptian obelisk near Santa Sofia, evidence of the multitudes of invading or occupying forces that helped shape the town.
The castle of Benevento, best known as Rocca dei Rettori, stands at the highest point of the
town and adjacent to the well-manicured la villa comunale, or public park.
Benevento itself has a beautiful setting. It rests in mountainous, rugged territory, surrounded by vineyards that are a key commercial venture for the residents. Details on those vineyards will be included in another Quick Trip journey, as will be the famed tales of the witches of Benevento.