Banham: Celebrate spring at zoo near London
by
David Hodge
April 23, 2012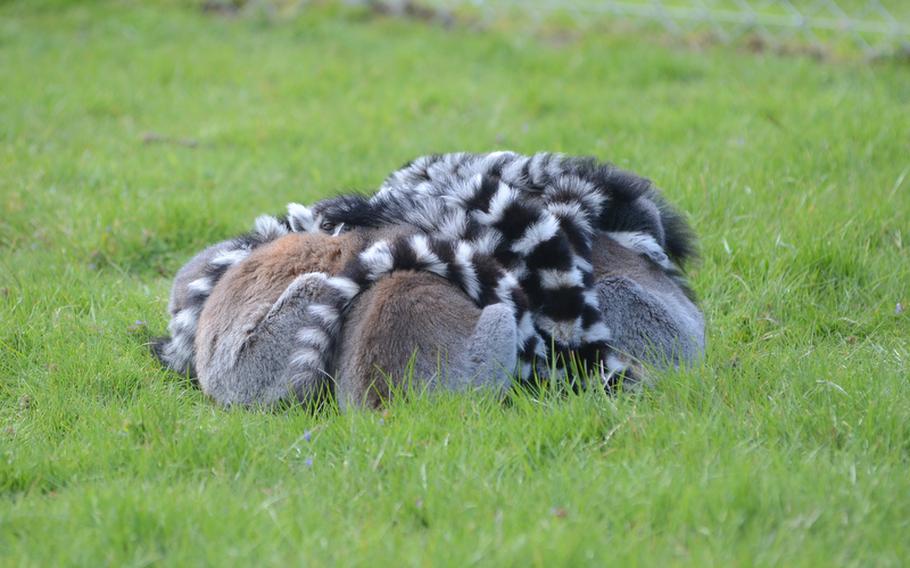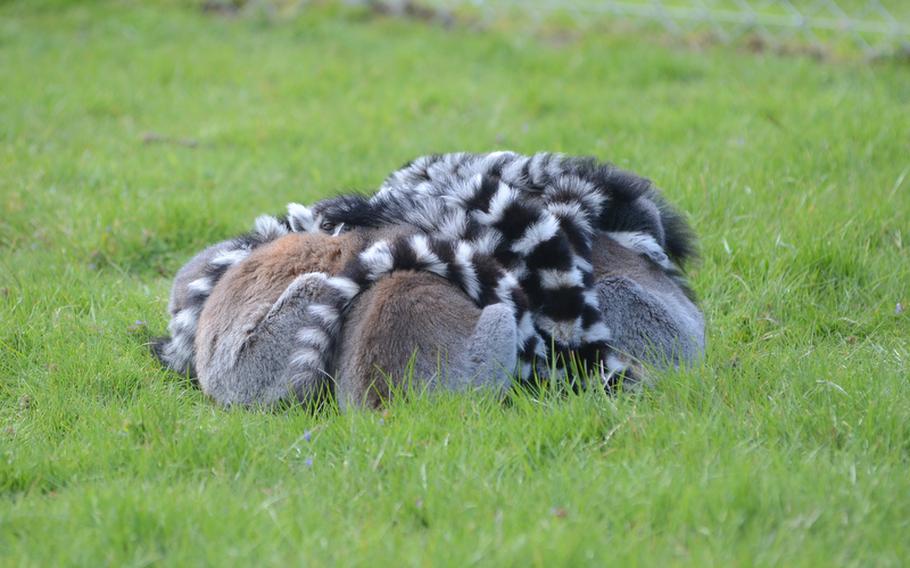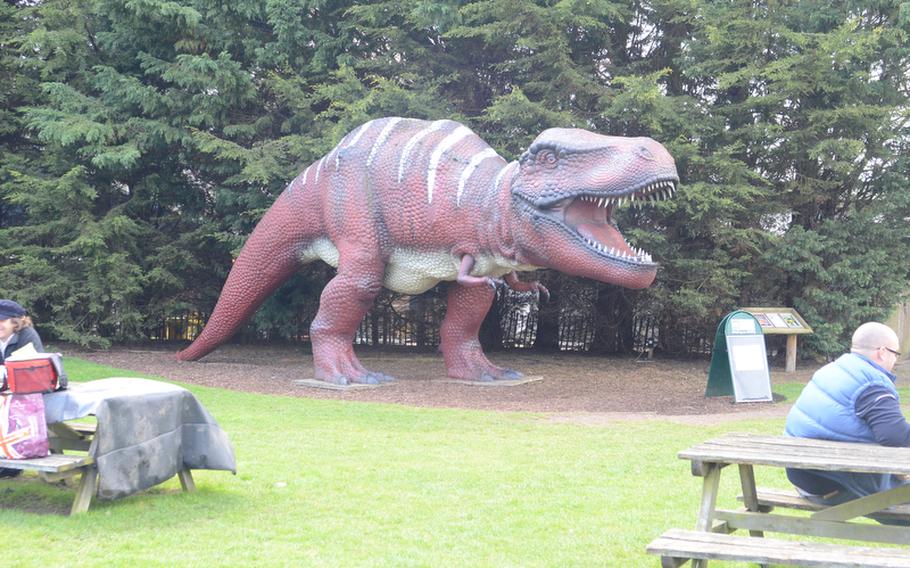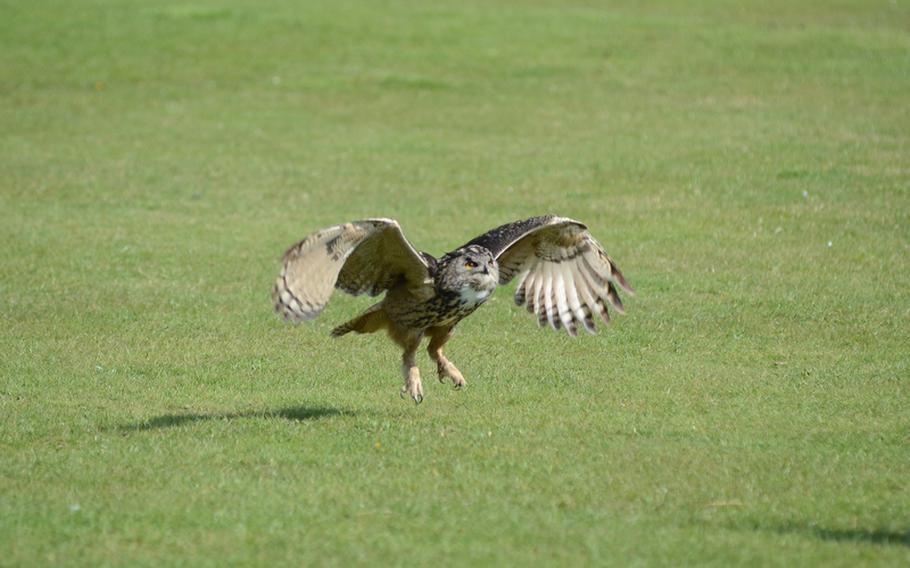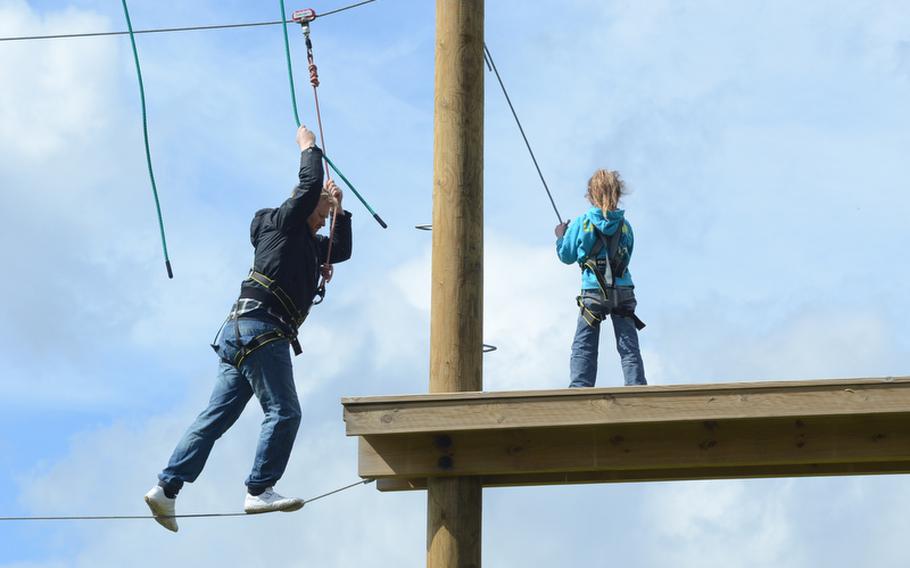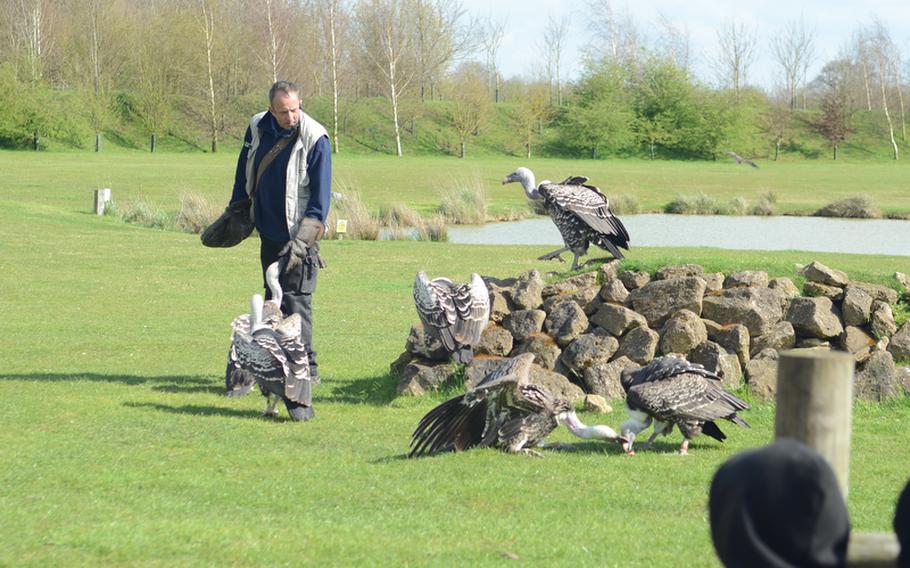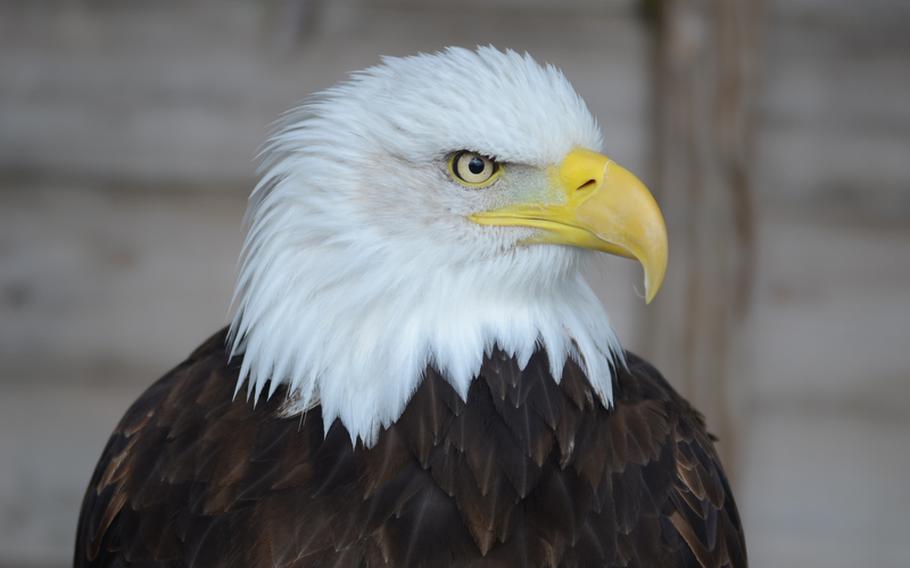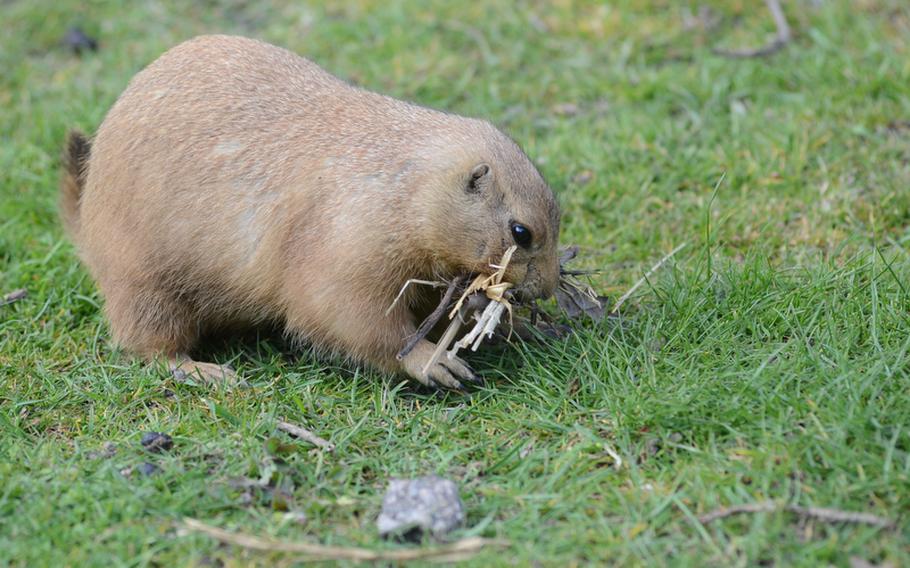 Hibernation season has passed in England and the time has come to get outdoors and explore the sights, sounds and smells.
What better way to celebrate the warmer temperatures and sunny days than with a trip to a zoo — where many of the critters are likely enjoying the improvement in weather, too.
I've been to a few zoos around the RAF Mildenhall and RAF Lakenheath area, and I haven't found one better than Banham Zoo, situated about 30 miles east of the bases. Its layout isn't the slightest bit confusing and most of the animals were up and moving around during my recent visit.
The zoo was bustling with activity on a Tuesday morning with feeding talks, flying demonstrations and a 30-minute presentation called "Amazing Animals."
Banham Zoo employee Tom Chapman helps with several of the zoo's animal demonstrations and said "Amazing Animals" focuses on conservation and preservation in a way that entertains visitors. The presentation focuses on a variety of animals, and during my recent visit the spotlight was on lorikeets, rats, an armadillo, meerkat, kestrel and kookaburra.
Be sure to catch a few of the animal feedings offered throughout the day. A knowledgeable zoo employee offers insight into animal behavior during the feedings. While I was there, feedings were offered for tigers, snow leopards, giraffes, penguins, fur seals, otters, meerkats and cheetahs. A zoo worker tossed raw chunks of meat over the fence of the cheetah enclosure — often causing discontent between the pair of waiting cats. Watching a couple of 100-pound cats get testy over free food offered a glimpse of the wild instincts that lie in the heart of these animals. It also reminded me why a 10-foot fence between us and them is absolutely necessary.
Later in the day, a demonstration showcased the aerial skills of birds of prey. Though not all birds fly in every show, the demonstrations highlight such critters as the American bald eagle, eagle owl, peregrine falcon, black kites, hooded vultures and Rüppell's griffon vultures.
Presenter Andy Hallsworth and other employees worked in tandem, making the birds perform acrobatic swoops and dives with precision and speed. As the birds swept past — only inches above the audience — Hallsworth joked that the birds like to "play a game called murder" with their prey.
Other attractions available this spring and summer include the Sky Trek, an obstacle course suspended high off the ground and, starting this summer, the "Lorikeet Encounter."
On the QTDirections: From RAF Lakenheath and RAF Mildenhall, take the A11 toward Thetford. Once near Thetford, at the third roundabout, take the third exit onto the A1066. Continue for a little more than 10 miles and turn left at the B1111. After half a mile, veer right onto Garboldisham Road. At this point, there will be brown signs with directions to Banham Zoo.
Times: The zoo's hours vary with the seasons. It opens at 9:30 a.m. year-round and currently closes at 5 p.m. Starting July 1, the zoo closes at 7:30 p.m.
Costs: As with the opening times, costs vary. Between now and June 30, adult tickets cost 15.95 pounds and a child's ticket, for ages 3 to 15, costs 10.95 pounds. Starting July 1, those prices will rise by 2 pounds each. Children younger than 3 are admitted free.
Food: There is a restaurant that serves some hot food and cold sandwiches, and a Southern fried chicken fast-food spot. A coffee shop is also on site.
Information: Banham Zoo offers special events throughout the year. Website: banhamzoo.co.uk
---
---
---
---