Army seeking troops bitten by stray animals following rabies death
---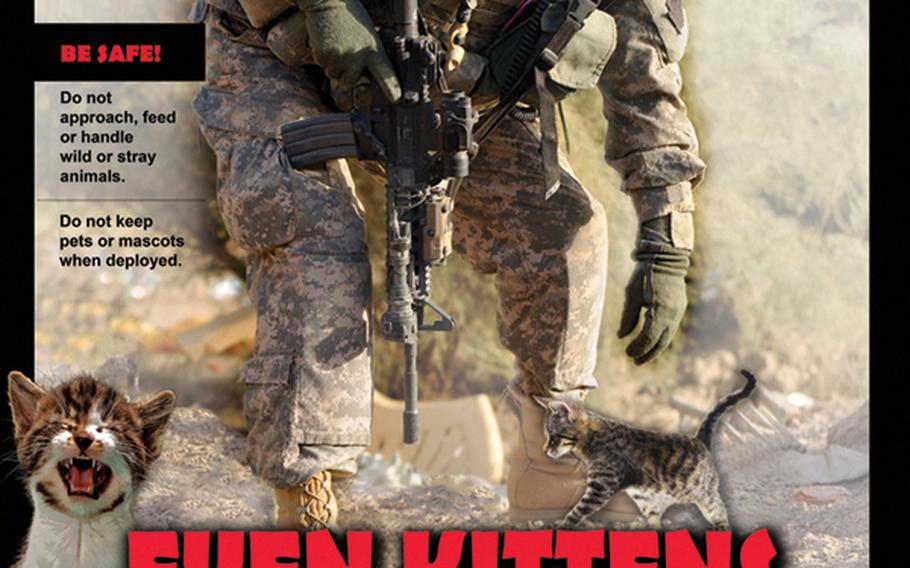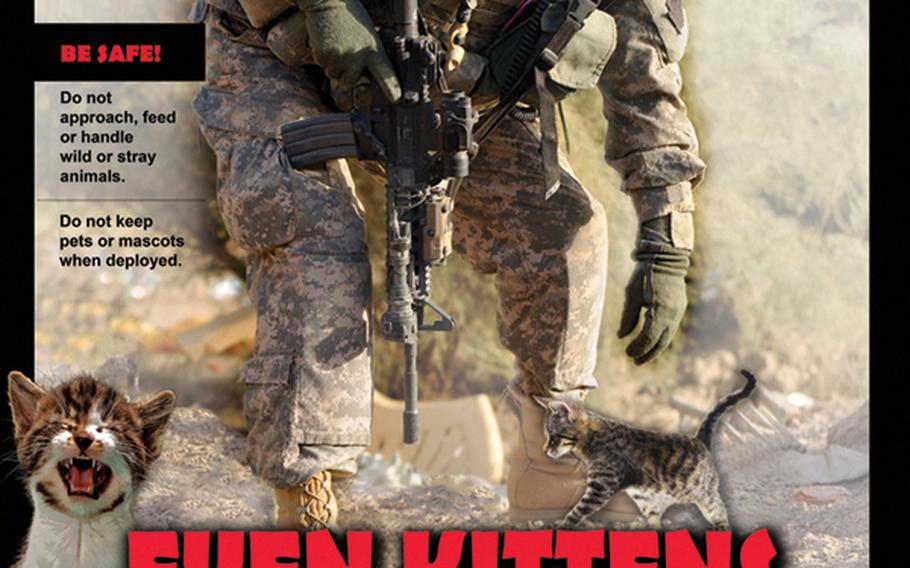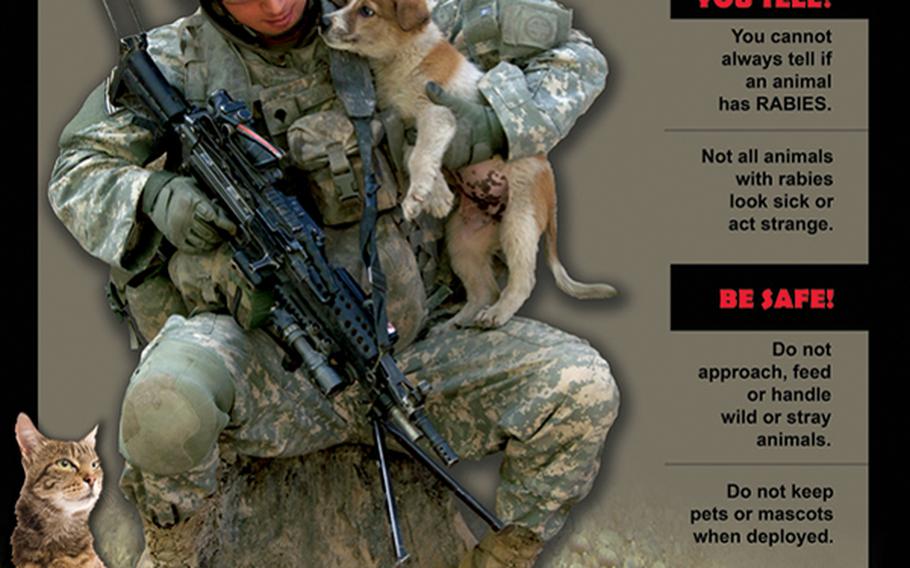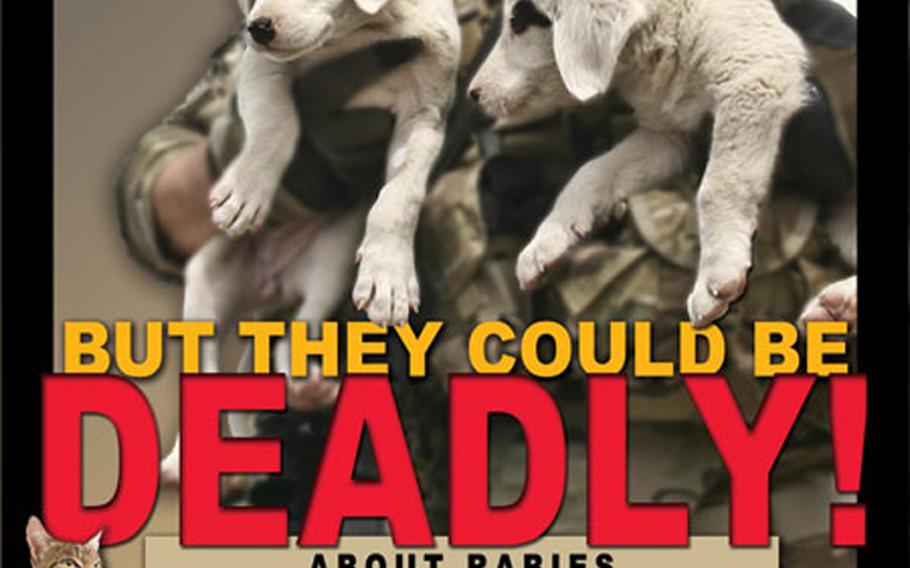 SEOUL – The Army is redoubling its search for anyone who might have been bitten by a wild animal in Iraq or Afghanistan following the Aug. 31 death of a soldier from rabies, the service's public health command stated Wednesday.
The Army is partnering with the other uniformed services and the Centers for Disease Control and Prevention to find and treat servicemembers and civilians who were bitten by stray dogs and animals while deployed, according to a command news release.
"The death of this soldier is very tragic, and we are taking actions to ensure something like this does not happen again," Lt. Col. Steven Cersovsky, director of epidemiology and disease surveillance at the Army's Public Health Command, said in the release.
Spc. Kevin Shumaker, 24, became the first soldier to die from rabies since 1967 after he was bitten by a stray dog in Afghanistan.
Shumaker told his parents that he received three of six necessary rabies shots in Afghanistan, but did not receive the final shots because they were expired, according to a Contra Costa Times report. Shumaker, a 10th Mountain Division soldier, died at Fort Drum, N.Y., eight months after the bite.
"I would not be without my son if the proper treatment was given to Kevin," his mother, Elaine Taylor, told the newspaper in September.
The Army set up a rabies response team following Shumaker's death, which remains under investigation.
Officials at the public health command said they have been working aggressively with other services to prevent additional rabies cases, the news release stated.
In September, the Armed Forces Health Surveillance Center released a study reporting that servicemembers sustained 20,522 animal bites from January 2001 to December 2010, or about 40 per week. Most were bitten in the United States, where rabies is rare.
Of the 643 troops bitten in Iraq or Afghanistan, only 117 received rabies vaccines, according to the report.
The report notes that some of those bites may have come from military working dogs, which are vaccinated against rabies. The report also stated that the military's bite statistics are undoubtedly underestimated, since minor bites often go unreported.
"However, even minor animal bite injuries can have serious consequences – particularly bites inflicted by wild animals," the report stated.
The rabies vaccine and the immune globulin used to treat unvaccinated bite victims are available at larger bases with medical refrigeration facilities. However, many of the small, primitive forward operating bases in places like Afghanistan don't have the vaccine or globulin.
The rabies virus is transmitted to humans most commonly through the saliva of infected animals, according to the U.S. Army Public Health Command. Humans can carry the virus for weeks, and occasionally, years before showing symptoms. The incubation period averages one to three months.
However, "once the signs and symptoms of rabies develop, the disease is almost always fatal," according to the public health command web site.
---
---
---
---