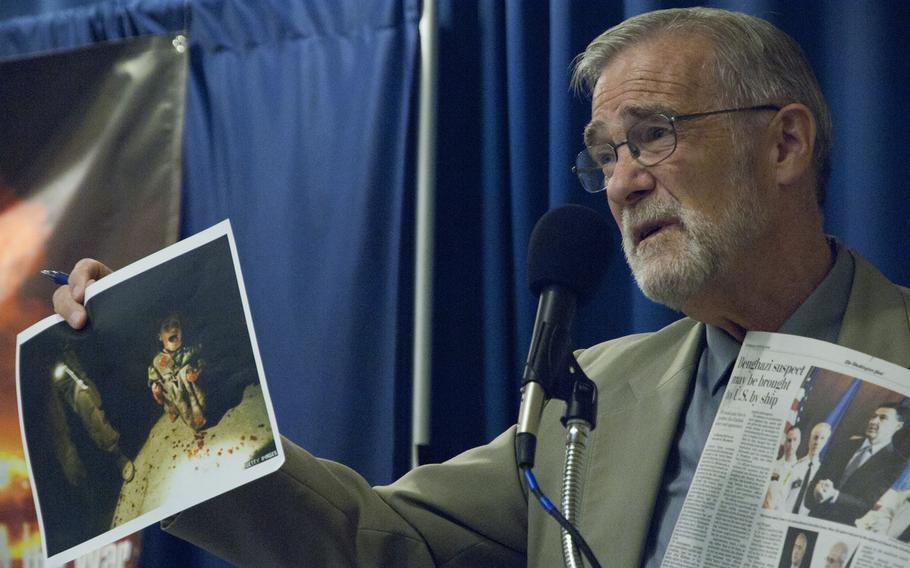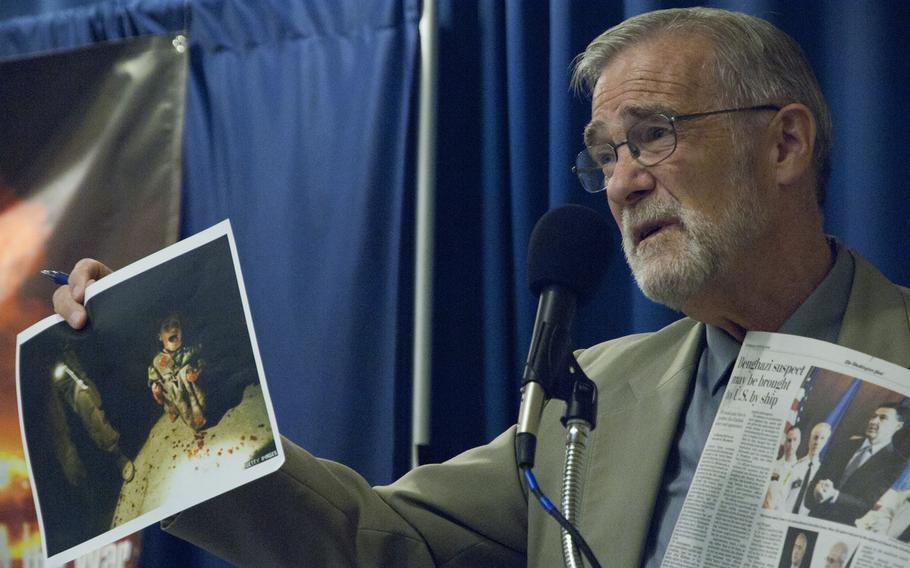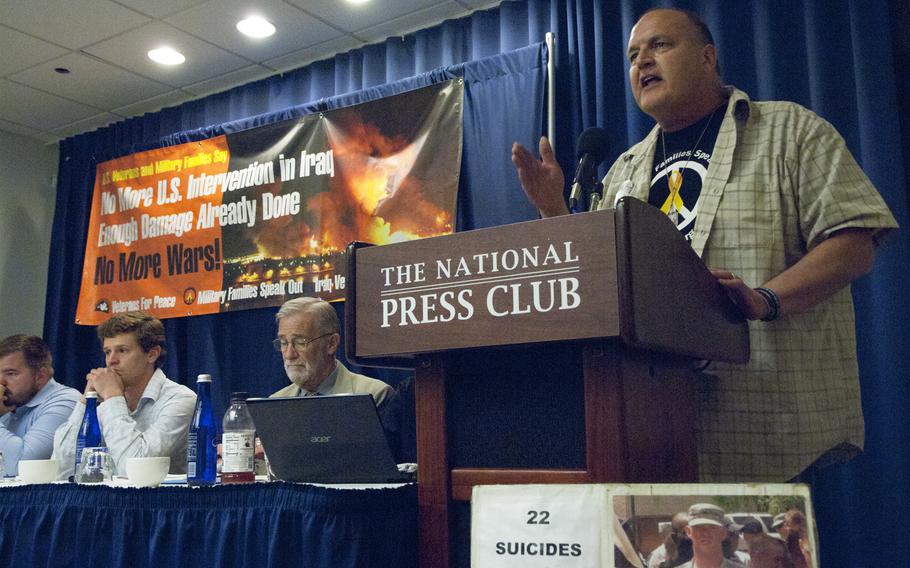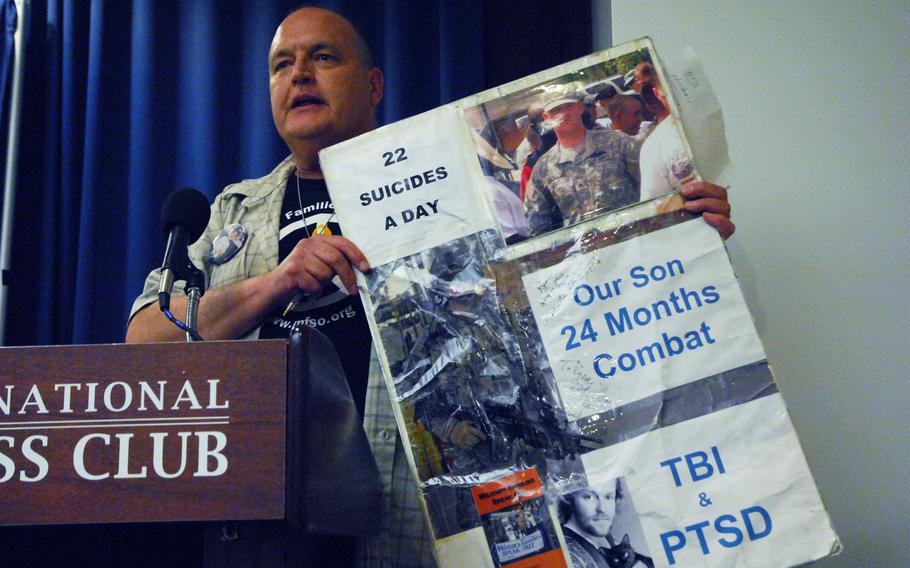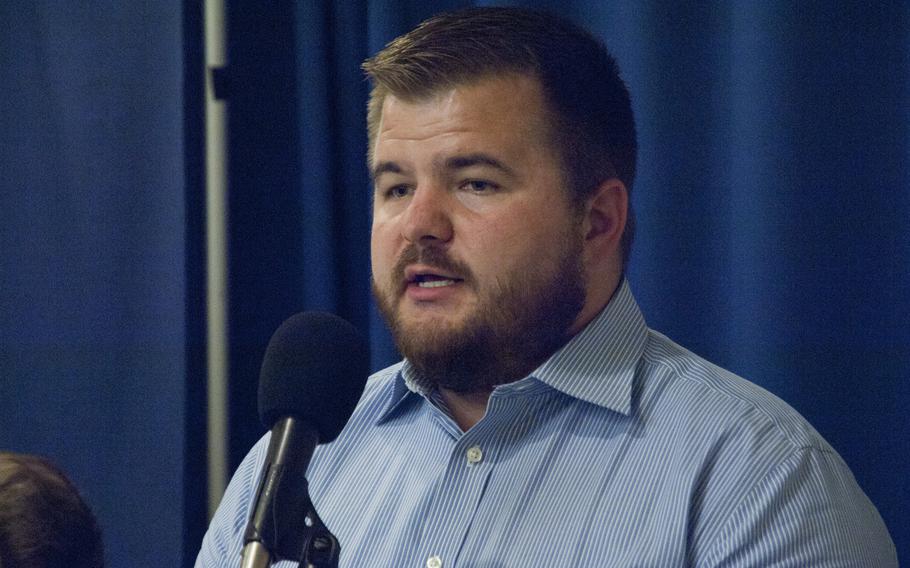 WASHINGTON — As President Barack Obama announced Thursday that military advisers would be sent to Iraq, some veterans of the Iraq War railed against more military intervention in the country, warning that it would add to the violence and destruction.
More U.S. intervention will only prolong the current conflict and further destabilize the country, said Matt Southworth, an Army veteran who in 2004 deployed to Tal Afar and is a member of Veterans for Peace.
"My experience taught me that any foreign military intervention, especially if led by the United States, will only harden the resolve of the radical groups and unite the less religiously motivated into one fight against what they view is an illegitimate Iraqi government with considerable U.S. support," Southworth said.
A former intelligence analyst, Southworth suggested five steps for the U.S. to quell the violence in Iraq:
Reject another U.S. military intervention Stop unconditional military aid to Iraq Convene a conference to establish an arms embargo to Iraq and Syria Increase humanitarian efforts and funding to address the basic needs of Iraqis affected by war Publicly support a comprehensive political settlement among the key parties in the conflict"Since the United States started getting involved with Iraq in the 1970s, we have often been a part of the problem, not a part of the solution to Iraqi political, ethnic, religious and resource issues," Southworth said.
The veterans, speaking at the National Press Club, questioned the morality of U.S. involvement in the region.
"Any continued support for the [Iraqi] government, or military intervention in any way, is unacceptable and incredibly immoral," said Ross Caputi, a Marine veteran who fought in the second siege of Fallujah. He is a member of Iraq Veterans Against the War and is on the board of directors of ISLAH, a group focusing on reparations for Iraqis. In Arabic, "islah" means repair, or reform.
The Iraqi government has been suppressing political dissent with U.S. support, said Caputi, who said the U.S. should instead focus on humanitarian efforts for Iraqis who were injured or suffer from health issues as a result of the war.
For Tim Kahlor, the father of an Army veteran who served two tours in Iraq and has post-traumatic stress disorder, the reason not to send more troops to Iraq is simple: the U.S. should focus on its own, he said.
"On this side, our kids are coming back … in bad shape and we don't even have the funding to take care of them," Kahlor said. "And we're talking about spending more money on more people going into Iraq and keeping people in Afghanistan when we can't take care of the vets on the street?
"I don't know all the politics and stuff (of the Iraq War)," Kahlor said, "I just know as a parent, I see what happens when we bring them back and they're not right anymore."
lin.cj@stripes.com Twitter: @cjlinSS
---
---
---
---