Veteran makes Memorial Day deadline for identifying mystery grave markers
---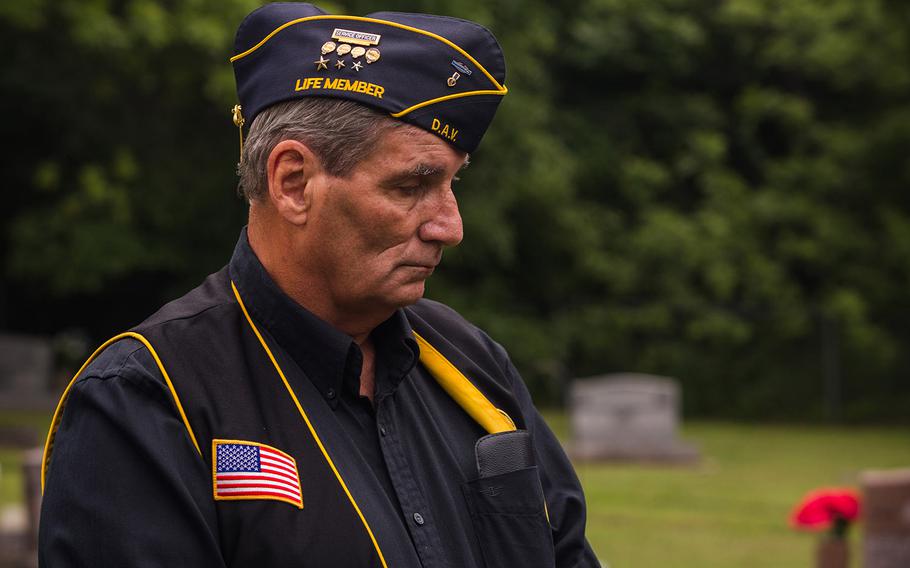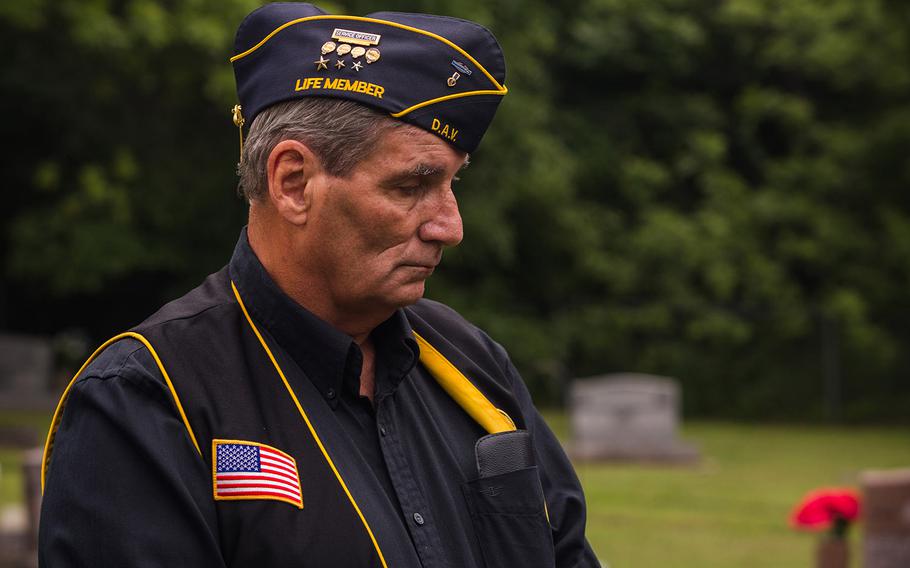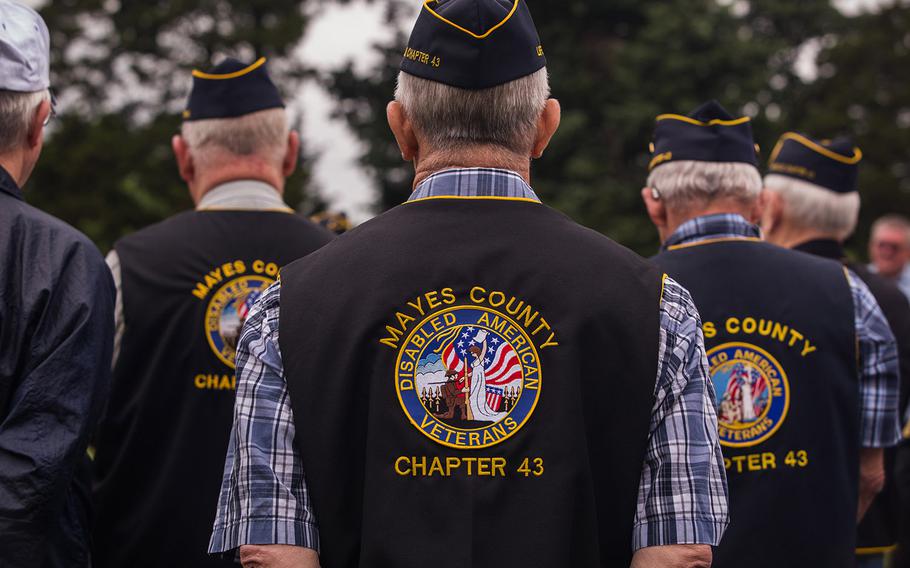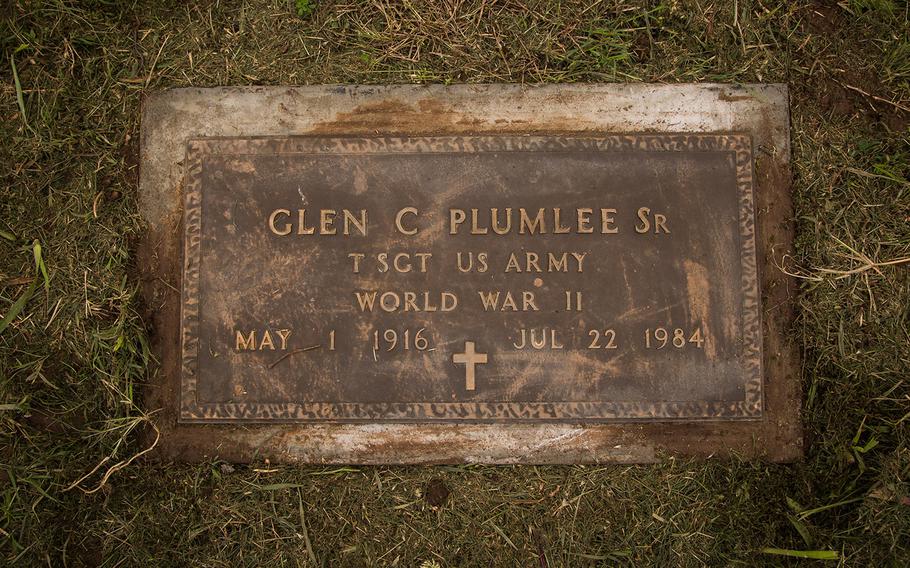 After discovering a clutch of long-forgotten bronze grave markers in an Oklahoma funeral home in February, Mike Walters set to work unraveling 18 subterranean mysteries to honor his fellow veterans. His deadline was Memorial Day.
"The information was very limited," he said.
Walters, a 66-year-old Vietnam veteran from Chouteau, Okla., was trying to match the grave markers with the veterans they represented but first he had to find where they were buried, a task made more difficult by the remoteness of some of the state's cemeteries.
The project started in February when a funeral home contacted Walters, the adjutant of Disabled American Veterans Mayes Country (Oklahoma) chapter, to let him know they had just found the markers after buying the business. They are the engraved brass headstones that can be ordered from the Department of Veterans Affairs to indicate someone's service. In this case, the stones had never been placed, some having been ordered as far back as 1974.
What exactly happened is still a mystery, but Walters said it appears that in the course of funeral homes changing hands the markers were forgotten — his focus, though, was on finally delivering the stones to where they were supposed to be.
"It's just something we needed to do to honor our brother veterans and make sure they are recognized," he said.
The veterans represented by the markers served in conflicts from WWI to Vietnam and Walters and fellow Disabled American Veterans members set to work tracking down exactly where they were buried. With help from ancestry.com and lots of painstaking research, Walters was able to find the sites, which were far flung across the state, and family members, who were strewn across the country.
Tom Hollingsworth is one of those who got a call from Walters out of the blue. His uncle, Dorn Hollingsworth had served in World War II and was buried with other family members in a tiny, remote Oklahoma cemetery. Tom Hollingsworth had no idea a veterans marker with his uncle's name had been collecting dust for more than two decades.
"If they hadn't found out that those stones hadn't been placed, it never would have been done," he said. "That recognition of my uncle's service would have never been placed there, so that meant a heck of a lot to me."
As word spread of Walter's project, he heard of three more forgotten markers and he was able to track down those sites as well. One week before Memorial Day, he had the final stone laid.
"It was something that needed to get done and we got it done."
For Walters, it was a very personal endeavor. He was badly wounded in Vietnam, suffering six gunshot wounds and having his left arm almost entirely amputated by his wounds. Doctors were able to reattach his arm but he spent three years recovering.
Eventually he became a nurse, serving fellow veterans in VA hospitals for nearly 40 years. Given the poor treatment many veterans of his generation endured upon their return from Vietnam, he said he was especially sensitive to the abandonment of those grave markers.
"It was kind of a fulfilling feeling," he said.
Disabled American Veterans National Commander Ron F. Hope said Walters efforts not only honored the veterans, but helped their families.
"We need more people like Mike in our country today, who do things for the right reason and not just to get recognized," Disabled American Veterans Ron F. Hope said.
druzin.heath@stripes.com Twitter: @Druzin_Stripes
---
---
---
---