VA provides $200 million to house homeless veterans in hotels during pandemic
by
Nikki Wentling
April 10, 2020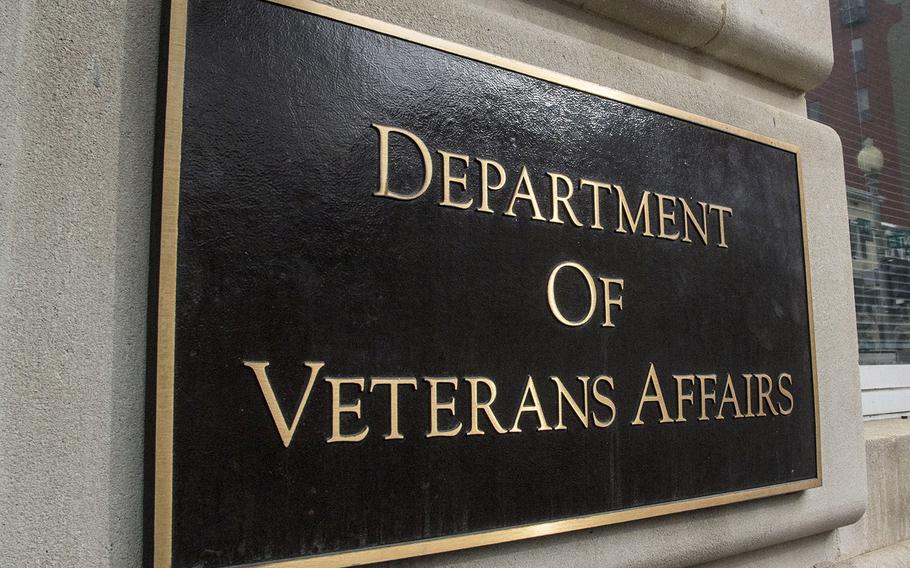 WASHINGTON – The Department of Veterans Affairs will distribute an extra $200 million to ease the burden on homeless shelters during the coronavirus pandemic and buy hotel rooms for veterans in need of help.
The money, expected to be distributed in coming weeks, will go to local and state organizations that house and provide other services to homeless veterans. The announcement from the VA came after advocates urged the department earlier this week to disburse the funding, which was provided by Congress through a sweeping $2 trillion stimulus bill March 27.
The National Coalition for Homeless Veterans, a national nonprofit, previously warned that homeless veterans were at high risk of contracting the coronavirus and that the organizations that help them were running out of funds.
Homeless shelters across the country are bearing the unexpected costs of disinfectant, masks, thermometers and sanitation products, as well as hazard pay for their employees. At the same time, the shelters, which get paid for filling their beds, are unable to house as many people in order to abide by social distancing guidelines, said Kathryn Monet, the chief executive officer of the coalition. The combination has created "unbearable financial strain," she said.
"It is undisputed that veterans experiencing or at risk of homelessness are at increased risk of contracting Covid-19," the coalition said in a statement Friday. "Funding for more capacity is welcome news for providers struggling to house high-risk veterans during the pandemic."
Experts at the University of Pennsylvania, the University of California Los Angeles and Boston University published research March 20 that said the coronavirus has created a "severe and emergent health care crisis" for the homeless population that is "likely to wreak havoc" on this already vulnerable group.
The experts estimated the country would need an additional 400,000 shelter beds to house all homeless Americans and to provide for social distancing to help prevent the spread of the virus. They called on local, state and federal governments to work together immediately to shelter the homeless, to provide space for social distancing and to isolate the sick.
Though the research isn't veteran-specific, Monet said it provided some insight into the extent of the problems that homeless veterans might face.
"We are in the middle of an emergency," she said.
Wentling.nikki@stripes.com Twitter: @nikkiwentling