VA processing error held up benefits to 14,000 veterans
---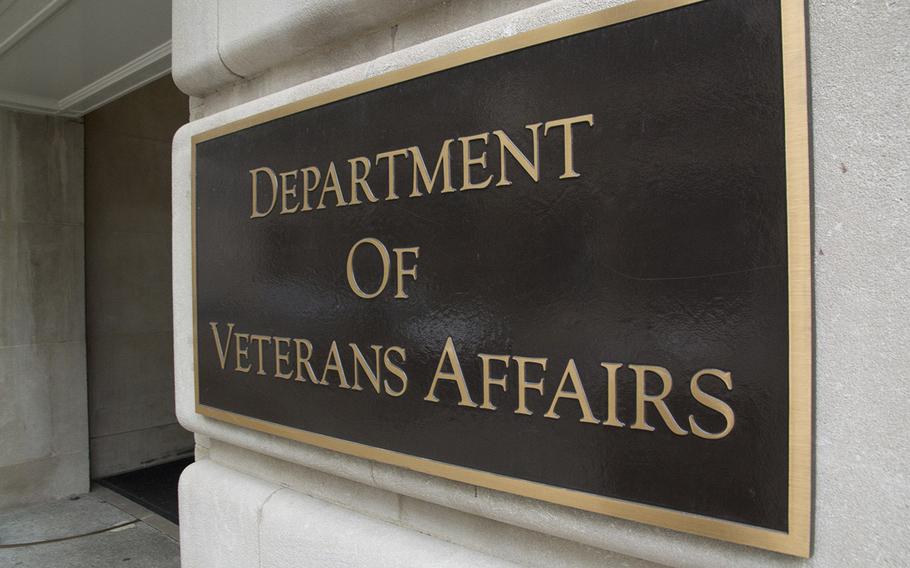 The Veterans Affairs Department has discovered claims processing errors affecting about 14,000 veterans and survivors — a problem that goes back as least 15 years.
The errors occurred when veterans and survivors filed claims but, because of disability or age, were deemed unable to manage their benefits without assistance, VA officials said. The VA then failed to appoint a representative for the veteran, a family member in most cases.
The department became aware of the issue when it received inquiries in June and July from affected beneficiaries or their families, said VA spokeswoman Meagan Heup.
In a March 14 statement, VA officials said they caught the error using an information technology system called the Beneficiary Fiduciary Field System that was first deployed in 2014. Until then, they used an "antiquated, stand-alone database that did not interact with any other VA programs and allowed for only minimal workload management with virtually no oversight."
Before then, regional officers were relying on "manual processes, including email correspondence," to transfer cases to its fiduciary staff, Heup said.
The VA has since modified its system to eliminate the manual elements and "better track this workload."
A review of affected veterans' cases by the Veterans Benefits Administration was completed in November. It is working to determine how much is due to beneficiaries.
"We sincerely apologize to these veterans and their survivors for this regrettable delay," VA Deputy Secretary Sloan Gibson said in the statement.
It's unclear how long the problem has been going on, Heup said, because the VA is not able to collect data prior to 2000. Additionally, the VA has yet to conduct a review to identify beneficiaries who died waiting for their cases to be processed.
VA officials said they have set up a team dedicated to reviewing the cases immediately, with a plan to complete the claims processing steps and appoint an appropriate representative as soon as possible. However, the process could take as long as six months to complete because the law requires the VA to meet with fiduciary representatives face-to-face and check their qualifications, officials said. In the meantime, beneficiaries will receive their monthly benefits.
The development comes on the heels of a joint study between Harvard University and veterans advocacy groups that reported the VA had wrongfully denied services to approximately 125,000 post-9/11 veterans who received other than honorable discharges. A few weeks prior to that, members of Congress proposed a bill to return approximately $78 million erroneously deducted from combat-wounded veterans' severance pay for 25 years by the Pentagon, an error that may have affected upwards of 13,000 troops.
For more information, veterans and survivors may call 1-888-407-0144.
---
---
---
---