VA moving forward with mobile app to schedule appointments
by
Travis J. Tritten
November 19, 2014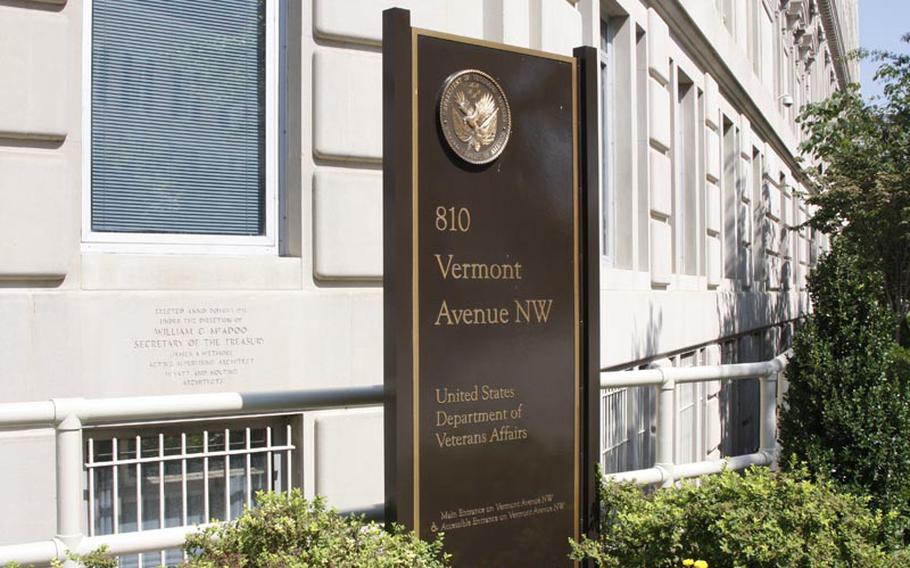 WASHINGTON — VA appointments via cell phone app are about to move closer to reality.
On Friday, the Department of Veterans Affairs will ask companies to make proposals for a new mobile application for scheduling care at its nationwide network of hospitals and clinics, officials said during testimony Tuesday in the House.
Eventually, the app could allow veterans to request an appointment and see available slots. It is part of the agency's effort to overhaul a decades-old electronic scheduling system implicated in a patient wait-time scandal and rife with security flaws that put millions of patients' personal information at risk to hackers.
"We are expecting to get capability online in [fiscal year] '15," said Stephen Warren, executive in charge and chief information officer at the VA Office of Information and Technology.
The VA expects to award the contract in March and begin rolling out a new overall scheduling system and the app during the following two years, Warren said during a Veterans Affairs Committee hearing.
He said recent advances in online scheduling technology used by commercial sites convinced the VA that veteran self-scheduling is a realistic solution for the agency.
Beyond more convenience for patients, the overhaul of the VA computer system will also improve security that have been a longstanding problem for the existing VISTA computer system, which was built by the government and has its roots in the 1980s, Warren said.
"More than five years ago, security was not necessarily a key design feature when we were delivering a new service," he said.
Audits found the antiquated VISTA system allowed VA schedulers to manipulate electronic appointment records to conceal long delays in patient care. Staff used a variety of gaming techniques with the system, including canceling appointment requests and re-entering them closer to actual appointment dates to make waits appear shorter.
In the Phoenix VA hospital system, local staff turned off a function in the computer system that kept a record trail for auditors, making investigations difficult, said Sondra McCauley, deputy assistant inspector general for audits and evaluations for the VA Inspector General.
McCauley, who also testified before the House, said the IG has known about serious ongoing security problems in the VISTA system for the past 12 years. The VA cannot properly scan its systems for non-Windows devices and has delayed installing security patches on individual computers for years in some cases.
That means millions of veterans' personal medical and identity information are vulnerable to being stolen, she said.
Rep. David Roe, R-Tenn., said the new scheduling system should take a page from the airline industry, which can seat passengers in a complex network of flights.
"I hope the scheduling system works better than the one they have now — it's terrible," Roe said.
tritten.travis@stripes.com Twitter: @Travis_Tritten