VA coronavirus cases surpass 5,000; more than 300 have died
by
Nikki Wentling
April 17, 2020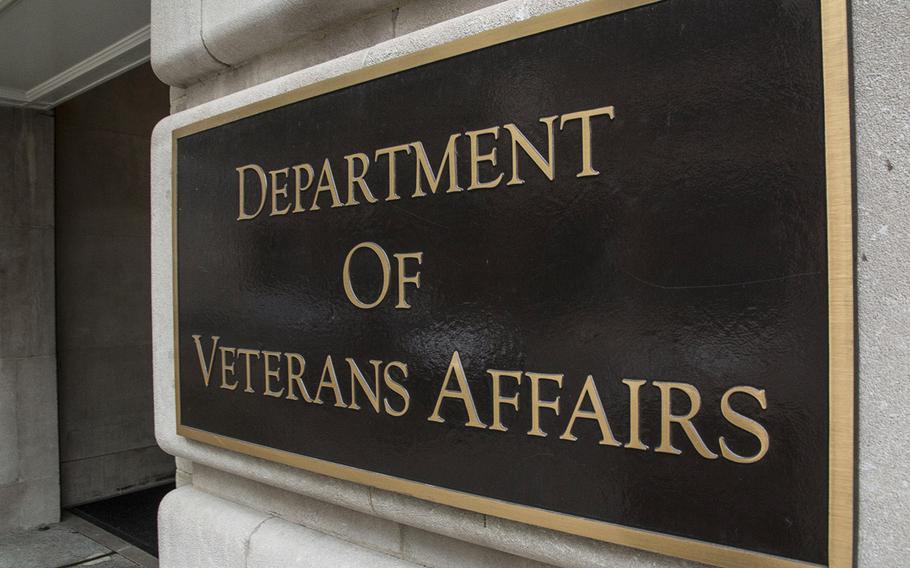 Stars and Stripes is making stories on the coronavirus pandemic available free of charge. See other free reports here. Sign up for our daily coronavirus newsletter here. Please support our journalism with a subscription.
WASHINGTON – One month after the Department of Veterans Affairs reported the first death of a veteran from the coronavirus, the toll has surpassed 300.
As of Friday morning, 5,087 VA patients had tested positive for the coronavirus, and 301 veterans had died, the department reported.
The first VA patient to die from the virus was a 70-year-old man in Oregon on March 14. Few details have been shared about those who have died from the virus, other than their ages. They range from their 40s to one veteran who was over 100.
On Thursday, the VA released an online map, allowing the public to search for the number of cases and deaths by facility.
New York, which quickly became the epicenter of the pandemic, continues to struggle. New York City-area hospitals had some of the most positive cases Friday, as well as the most deaths.
The Bronx VA hospital had 389 cases and 36 deaths, Brooklyn had 356 cases and 36 deaths and nearby East Orange, N.J., had 301 cases and 30 deaths.
The New Orleans VA Medical Center has consistently had the most cases of any VA facility. As of Friday, it reported 436 positive cases, and 31 patients had died there.
VA hospitals in Detroit and Chicago were also handling outbreaks. The Jesse Brown VA Medical Center in Chicago had 161 cases and 11 deaths, while Detroit had 133 cases and 18 deaths at its facility.
Last Friday, Secretary Robert Wilkie urged VA medical staff in less-affected areas to volunteer to help at the New Orleans VA Medical Center or other hard-hit hospitals. The department was offering $5,000 for any staff who would commit to two weeks of service.
Wentling.nikki@stripes.com Twitter: @nikkiwentling