Funding restored, DODDS Far East Journalism Conference rescheduled
by
Dave Ornauer ornauer.dave@stripes.com
November 20, 2013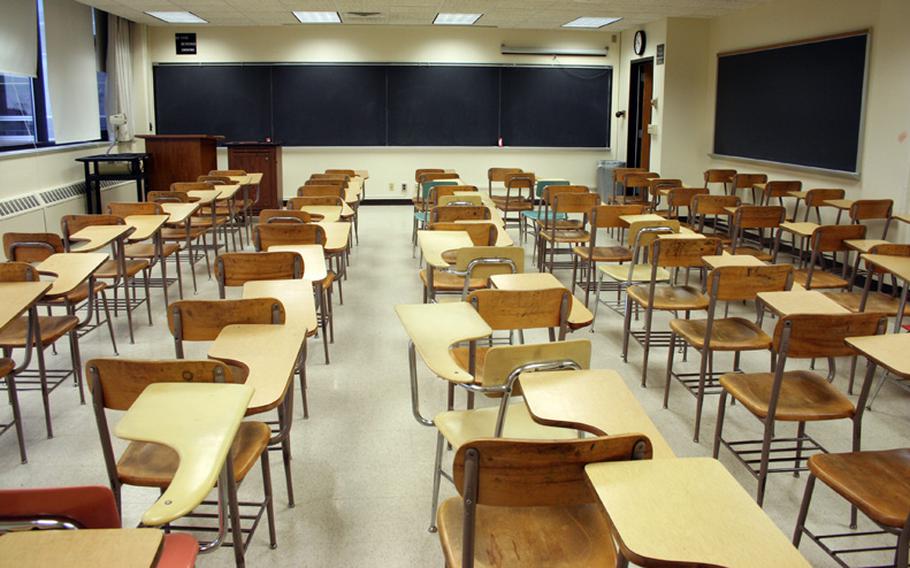 Funding for the DODDS Far East High School Journalism Conference has been restored, Department of Defense education officials announced Tuesday.
The journalism conference, which brings students and teachers from as far away as Guam each year, had been postponed by DODDS Pacific administrators amid the government shutdown.
The conference has been rescheduled for Feb. 3-6 at the New Sanno Hotel in Tokyo, they said.
More to come on this breaking news story.