College profile: University of Utah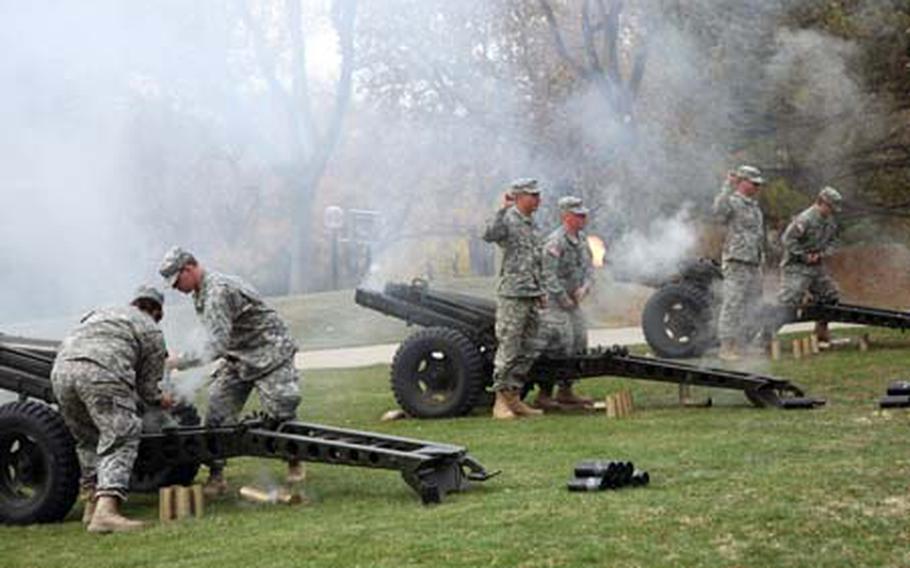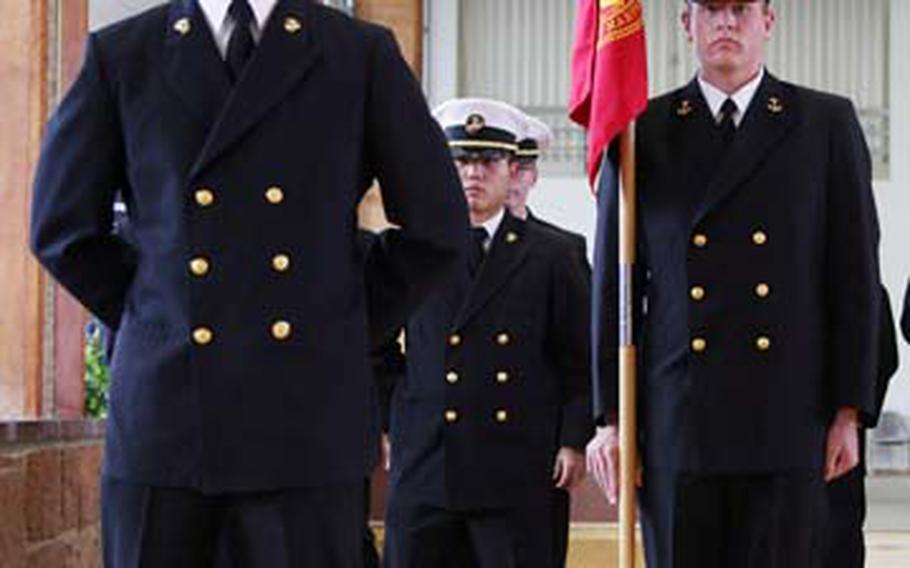 Location: The east side of Salt Lake City, Utah, in the foothills of the Wasatch Mountains. A large, full service VA hospital is located next to the campus.
Student /faculty ratio: 15 to 1
Percent of applicants admitted: 80%
SAT/ACT scores: ACT: composite – 24.1; reading – 25.0; math – 23.4; writing – 24.0
Degrees offered: Bachelors, Masters, Doctorates (Ph.d, MD, JD, Pharm D) across more than 90 fields of study.
Number of undergrads: 22,000
Gender breakdown: Male 55%; female 45%
Tuition and Fees: For a full-time undergraduate, 15 credits per semester for two semesters: $5,745 in 2009-10; $6,300 in 2010-11.
Books: Approximately $1,100 for a full-time undergraduate for two semesters.
Room and Board: Various room types and board plans are available. Typical cost for room and board combined would be $6,200 in 2009-10.
Is service accepted as credit toward a degree?
The University does give credit for service.
Why does the school like military students?
Military students bring a great deal of life experience to the campus. They have unique perspectives and typically like to voice their opinions in class discussions and contribute to campus life.
What GI Bill/Tuition Assistance benefits are offered/available?
We work with all forms of the GI Bill and tuition assistance from the Army and National Guard. We offer the Yellow Ribbon Program to students receiving the Post 9/11 GI Bill and have Purple Heart waivers for those who qualify through our student financial aid office.
Do you offer online degrees/distance learning programs?
Yes, a limited but gradually increasing number.
What programs/services are available specifically to military students?
We have a Veterans Student group on campus where veteran students can connect with and get help from other veteran students. We are in the process of establishing a Veterans Center on campus. It will be a place where veterans can get information on academics, various other campus services, and meet other veterans. We are also in the process of designing programs that are specifically meant to take advantage of the overseas experience of veterans.
What is your policy on involuntary activation for military service?
We have several options for students who are called up for military service, including an option to complete their current classes when they return.
---
---
---
---