Manager removed at Philly VA after IG audit slams facility
---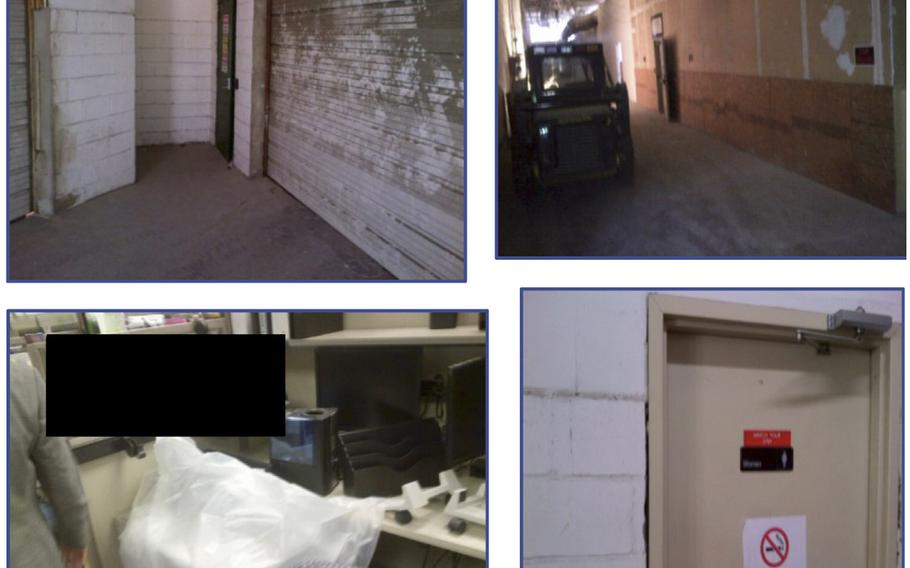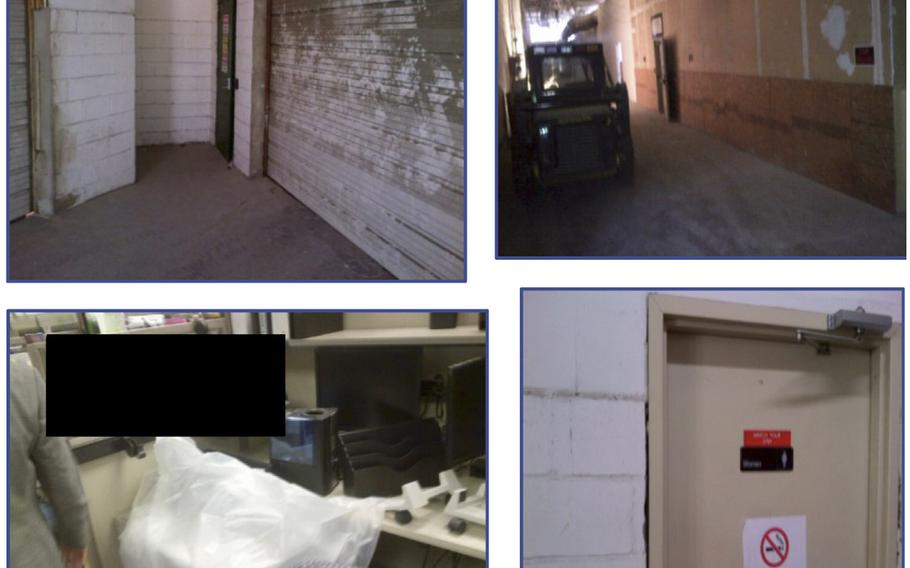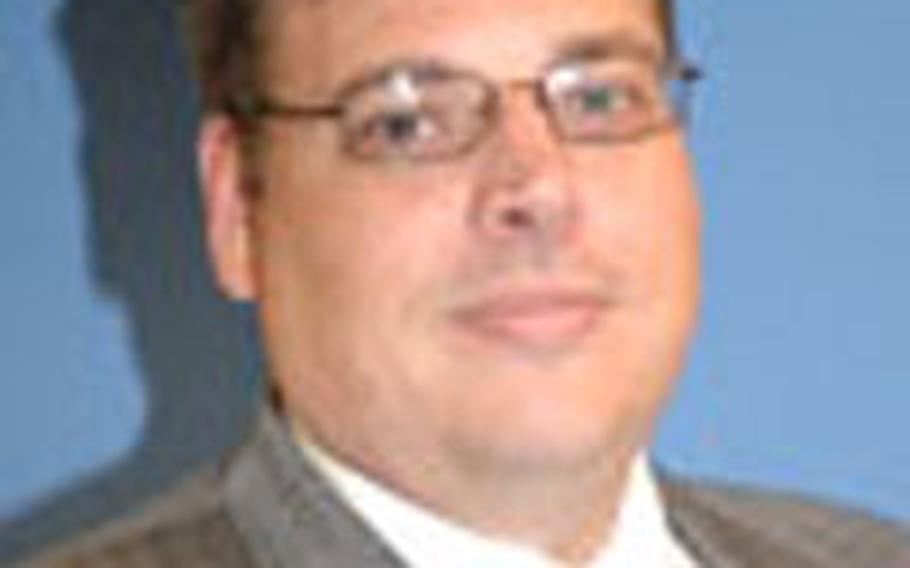 WASHINGTON — A top manager at the Department of Veterans Affairs office in Philadelphia has been temporarily removed from his position to get "different eyes" on the deeply troubled facility, the department said Friday.
Gary Hodge was head of the Pension Management Center — one of only three such centers in the country — until earlier this week when an inspector general audit found tens of thousands of unanswered inquiries and pieces of returned mail. Hodge was reassigned as an assistant director of the Pension and Fiduciary Service in the VA's headquarters in Washington, D.C., according to a department spokeswoman.
The Philadelphia audit detailed a variety of issues, including chronic inefficiency, mismanagement and unsafe working conditions. It has also rekindled a national scandal that began a year ago with revelations that the VA systematically manipulated patient records to disguise long wait times at hospitals and clinics.
The department is "shifting leadership in the regional office by bringing in another leader from another Pension Management Center to see if having different eyes on the problem will bring new solutions," VA spokeswoman Walinda West wrote in an email to Stars and Stripes.
West said the move is "not a promotion, demotion or lateral move."
Hodge is on temporary assignment that will include ongoing VA projects, and he is slated to resume his duties as manager of the Philadelphia Pension Management Center on Aug. 17, West said.
The IG found that the center was responsible for more than 31,000 veteran inquiries that had languished for an average of 312 days — the standard response time is supposed to be five days — and another 22,000 pieces of returned mail that were never processed.
Also, the devices used to time-stamp received mail were not secured, meaning staff could change the date without supervision. Last year, it was revealed that VA used off-the-books wait lists to hide long delays in veterans receiving requested health care.
The VA has said the audit describes conditions a year ago and that it has since made improvements. But lawmakers on Capitol Hill blasted the findings this week as proof of how deep problems have gotten in the department.
Allison Hickey, the VA undersecretary for benefits, is slated to publicly address the many problems Monday during a news conference.
---
---
---
---