Man found dead at Arlington was retired Air Force colonel
---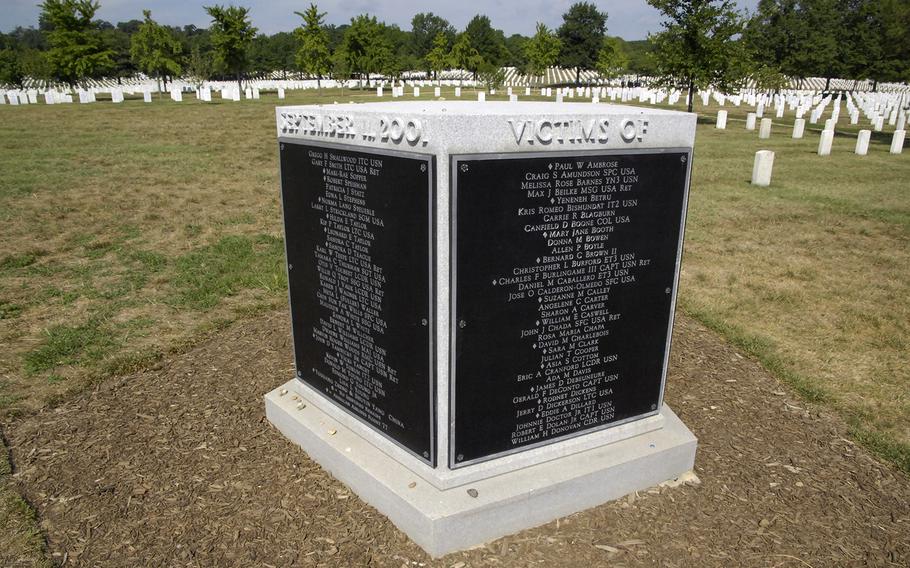 The deceased man found Friday in Arlington National Cemetery in Virginia with a single gunshot wound has been identified as retired U.S. Air Force Col. Robert E. Terrill, 92, of nearby Falls Church, Va., according to a news release from the cemetery.
"This was a tragic day at Arlington National Cemetery and our heartfelt condolences go out to the family of Col. Terrill. We are grateful for his military service to our country," said Arlington National Cemetery Superintendent Jack E. Lechner, Jr.
The cemetery is not aware of an incident such as this previously happening in the cemetery.
"Although we have not completely ruled it out in order to conduct a complete and thorough investigation, we do not suspect foul play at this point in the investigation," said Chris Grey, the spokesman for the Army's Criminal Investigation Command, the lead agency investigating the death.
The investigative process is still ongoing and no additional information is being released at this time.
Terrill was found in Section 64 near the Columbarium Courts.
---
---
---
---