Obituary
Last living Doolittle Raider dies in Texas at 103
by
Rose L. Thayer
April 9, 2019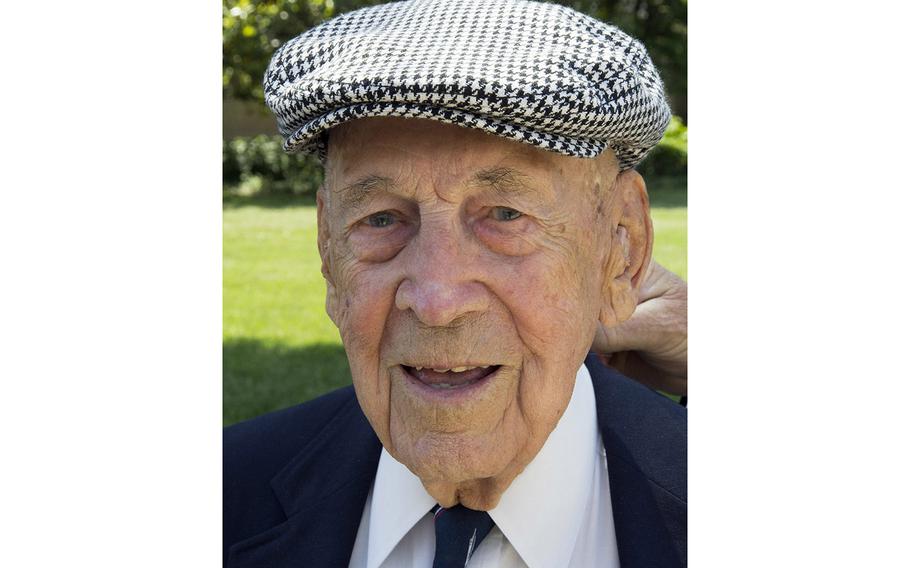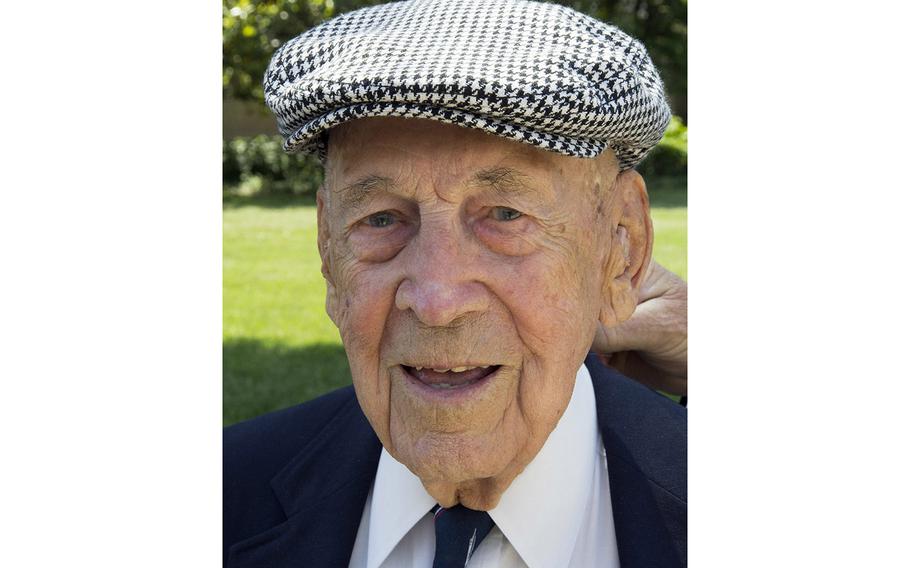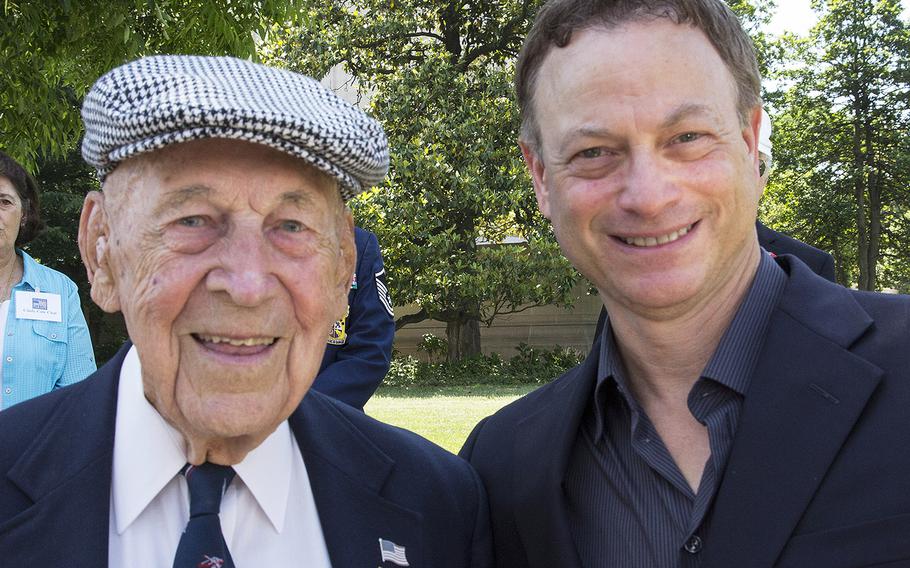 AUSTIN, Texas — Retired Lt. Col. Richard "Dick" Cole, the last living participant of World War II's Doolittle Raid, died in San Antonio on Tuesday. He was 103.
Cole was one of 80 members of the first U.S. strike against Japanese mainland targets in World War II, credited for bringing optimism of winning the war to the American people.
"There's another hole in our formation," Air Force Chief of Staff Gen. David L. Goldfein wrote on Facebook about Cole's passing. "Our last remaining Doolittle Raider has slipped the surly bonds of Earth, and has reunited with his fellow Raiders. And what a reunion they must be having."
A resident of Comfort, Texas, Cole was recently hospitalized at Brooke Army Medical Center, where he died Tuesday morning, said Robert Whetstone, the hospital's spokesman.
Air Force Secretary Heather Wilson expressed her condolences on Twitter.
"My heart goes out to his friends & family as our Air Force mourns with them. We will honor him & the courageous Doolittle Raiders as pioneers in aviation who continue to guide our bright future," she wrote.
The Doolittle Raid, named for Lt. Col. James Doolittle, who planned and executed it, began on April 18, 1942, when 16 Army Air Force B-25B Mitchell medium bombers lumbered off the USS Hornet with crew members instructed to land or bail out over neighboring China after unleashing their payloads over Tokyo and other Japanese cities.
There would be no triumphant return to the aircraft carrier for the crews. The best-case scenario for all the men was to survive hard landings in hostile territory as Japanese units dominated the ocean and land for hundreds of miles in each direction.
Cole was Doolittle's co-pilot for the raid. As the lead aircraft, Doolittle and Cole dropped incendiary bombs to mark targets for other bombers.
Knowing the danger, all the men involved volunteered to participate.
Two raiders drowned and one was killed after bailing out over China. Another three were captured and executed by Japanese troops in China, and one died of disease while others remained captive. One crew landed in the Soviet Union and were interned for 13 months before escaping through Iran.
Cole bailed out of his plane over China and reunited with Doolittle on the ground the next day after dangling from a tree by his parachute. He stayed in China and Burma, flying resupply missions over "The Hump" between India and China.
The raid accomplished few military objectives, if any. But the mission signaled to the Allied forces that Japan, for its isolation and distance from the United States, was not out of reach of military strikes. The raid famously boosted morale back home, which was part of the objective, Cole told Stars and Stripes in 2016.
"Our morale wasn't bad. The country's morale was bad," he said. "Japan had taken over the Pacific and they weren't going to stop. If we hadn't bombed them, they were not going to stop until they got to the West Coast [of the United States]."
Three years ago, Doolittle Raider David Thatcher died, leaving Cole as lone participant to carry on the legacy of the raid. That "living link to history" is now gone, said Jeff Thatcher, David Thatcher's son. He leads the nonprofit, Children of the Doolittle Raiders.
"We're all sad today and heartbroken," Thatcher said. "We all knew this day would come someday. Dick seemed like the Energizer Bunny. I thought against all hope he would live forever."
The descendants organization, which provides outreach to continue the history of the Raiders, in the United States and China, has about 50 to 75 members and has a reunion scheduled later this month. Cole had been scheduled to give a toast, but now they will toast in his honor, Thatcher said.
Similarly, the Doolittle Tokyo Raiders' Association continued to share the history of the raid and provide scholarships. Cole told Stripes that this work with the association was a big part of his legacy.
"One of the things I think about is: I always wanted to be an Army Air Corps pilot," he said. He recalled seeing his hero, Doolittle, fly planes before the war. "I was able to live my life living what I wanted to do. A lot of people haven't been able to do that."
thayer.rose@stripes.com Twitter: @Rose_Lori