Iraq war veterans' bill would pave way for national Global War on Terror Memorial
---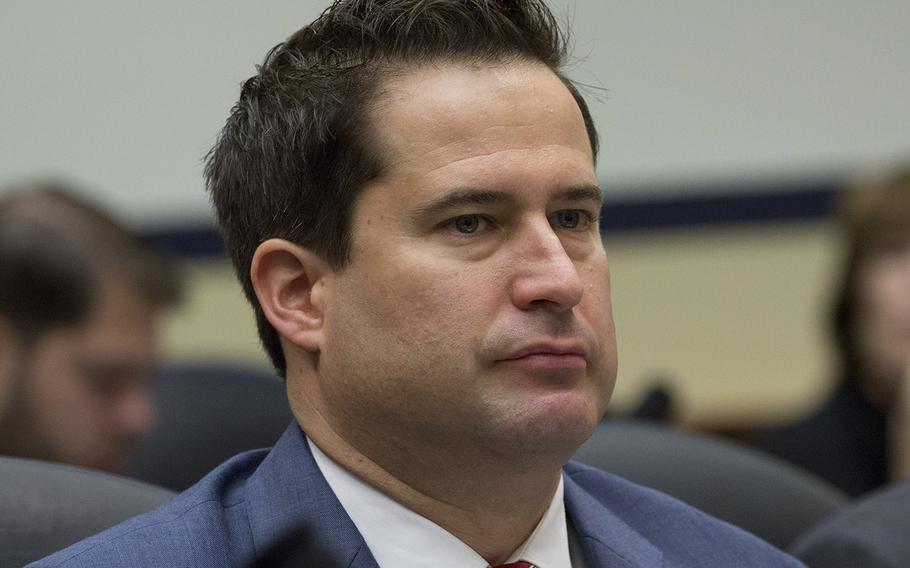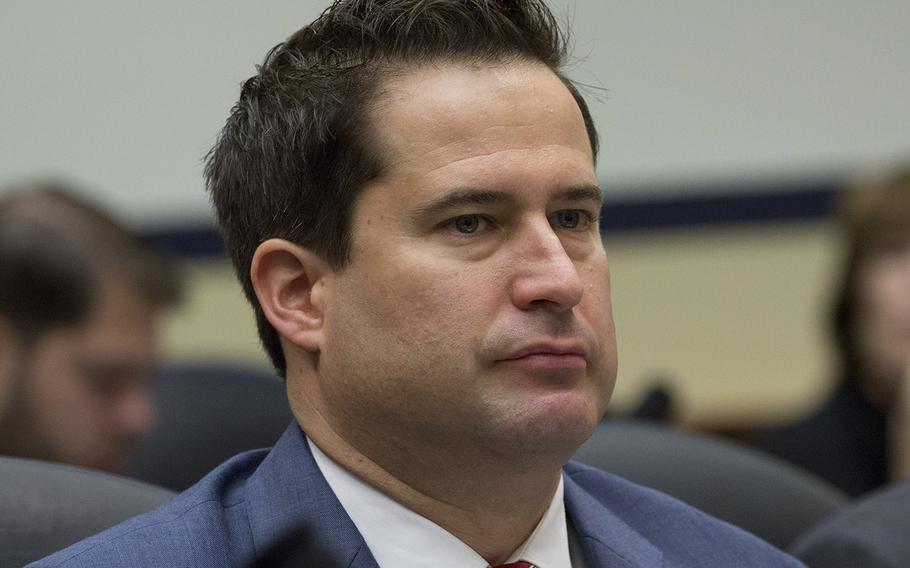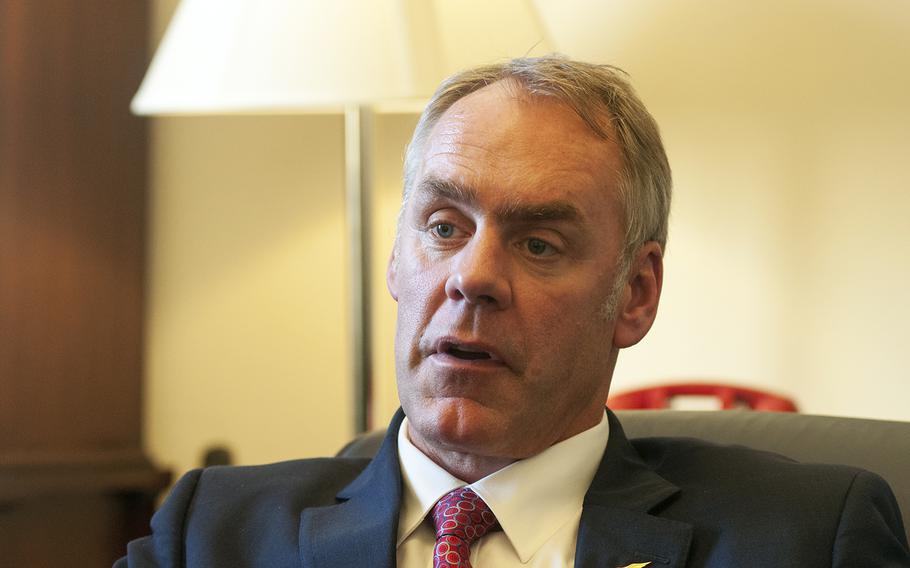 WASHINGTON — Legislation introduced Monday evening by two congressmen could pave the way for a national memorial honoring the veterans of America's longest and most recent wars – the post-9/11 conflicts in Afghanistan and Iraq.
Reps. Ryan Zinke, R-Mont., and Seth Moulton, D-Mass., who both served in Iraq, submitted the bill that would exempt the proposed Global War on Terrorism Memorial from a three-decade-old law that prohibits the building of a national war memorial "until 10 years after the officially designated end of such war or conflict."
"Unlike most monuments that are built post-conflict, this would be a memorial that recognizes not only those that we have lost, but it is also a memorial that recognizes that this is a nation that remains at war," Zinke said Monday. "The global war on terrorism is far from over, but building this memorial to those who have fought and those who will fight in the future would be an impressive message both for veterans and for America."
The retired Navy SEAL officer said he anticipated wide-spread support for the bill that he and former Marine Corps officer Moulton authored. Twelve Republicans and four Democrats co-sponsored the bill, which is supported by the Veterans of Foreign Wars.
"This is a very bi-partisan, pro-American issue," Zinke said. "I would be shocked if anyone would not support it."
After 15 years of war, it is time to begin preparations to construct a national monument to honor the nearly 2.8 million Americans who have served in Afghanistan and Iraq since the Sept. 11, 2001, terrorist attacks, said Andrew Brennan, the founder and executive director of the Global War on Terror Memorial Foundation. The legislation introduced Monday would name Brennan's foundation the official nonprofit organization in charge of the memorial.
Planning and building the memorial is expected to take eight to 10 years, said Brennan, a former Army helicopter pilot who served in Afghanistan. Though American troops remain committed to conflicts in Iraq and Afghanistan for the foreseeable future, Brennan does not want to see his generation of veterans stuck waiting decades for recognition on Washington's National Mall as World War II and Korean War veterans did.
Brennan highlighted the Vietnam Veterans Memorial as an example of the power such a monument can have on a generation of veterans. The Vietnam Wall was dedicated in 1982, about nine years after the U.S. role in the conflict ended.
"That has given Vietnam veterans 30-plus years for group healing," Brennan said Monday. "Compare that to the World War II memorial 59 years after the fact … many World War II veterans are too old or died before they ever got a chance to see it. That's really sad."
Zinke said he, too, believes constructing the memorial as soon as possible would be beneficial to Iraq and Afghanistan veterans and the families of the more than 6,700 servicemembers who have died while serving in those wars.
"The experience of the Vietnam memorial for those who fought in that war has been a phenomenal success," Zinke said. "It's a place of healing and solemnity, and as a veteran who fought in the global war on terror, I can see a memorial as being very healing for us, as well."
Brennan said Monday that he was pleased the legislation had been introduced, though he cautioned it was only a preliminary step in a long process.
"It's been nearly two years since we started on this, and we've made a lot of great progress during that time, but at the end of the day it's incremental progress," he said.
It will take years of fundraising – the proposed legislation does not provide any federal funding for the memorial – and planning before ground is broken. If the legislation is passed, the foundation will begin working with National Capital Memorial Advisory Commission to locate potential sites for the memorial. Until a site is established, Brennan said, it is unclear how much the project will cost or how it might be designed.
Right now, Brennan is focused on making certain the legislation passes.
"The military and veteran communities need to really get behind this and help us get this thing done," he said. "Anything they can do, the smallest things like small donations or … just informing their friends that the bill is out there and they should contact their representatives to let them know they are for it. We just need to spread the word as far as possible right now."
dickstein.corey@stripes.com Twitter: @CDicksteinDC
---
---
---
---