Audit: 57,000 veterans waiting more than 90 days to be seen at VA
---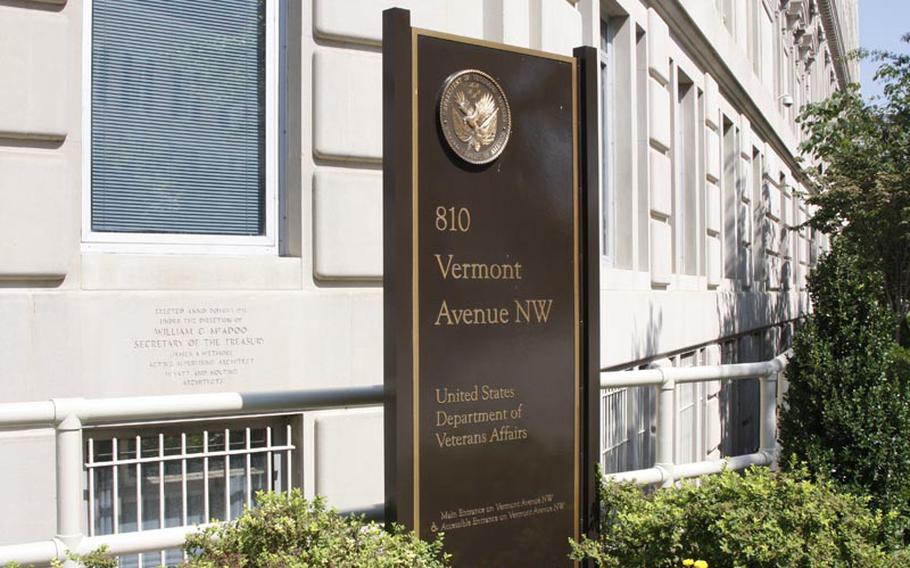 WASHINGTON — More than 57,000 veterans have been waiting more than three months for requested health care through the Department of Veterans Affairs, according to a department audit released Monday.
The VA audit blamed a lack of providers and an "overly complicated" scheduling process for the breakdown in timely care at 731 hospitals and clinics nationwide.
Also, about 70 percent of those VA facilities used off-the-books patient waiting lists at least once, and management pressured staff in some cases to manipulate appointments to make waits appear shorter, the audit confirmed.
The VA rushed out the audit under pressure from Congress and veteran groups. The findings provide the first detailed look — at least from the department's own perspective — at patient wait times at individual facilities since allegations in April that up to 40 patients died awaiting care at a Phoenix VA hospital.
"Nationwide, there are roughly 57,436 veterans who are waiting to be scheduled for care and another 63,869 who over the past 10 years have enrolled in our health care system and have not been seen for an appointment," according to the audit.
Across the board, wait times for new veteran patients greatly exceeded those for established patients, the audit found.
For example, a VA hospital in Philadelphia now has 426 veterans who have been waiting more than three months for a first visit.
Those patients must wait 43 days on average for primary care while returning patients wait only about three days, according to the audit.
In Columbia, S.C., new veteran patients face average waits of 77 days for primary care and 65 days for secondary care — 8 to 10 times longer than veterans who have been seen before.
Still, the audit claims that the vast majority of veterans — about 90 percent to 99 percent in most cases — receive care within 30 days of booking appointments.
The VA's struggle with patient access to health care has been documented in about 50 federal reports over the past decade, congressional lawmakers have said. The urgency and workload has increased as hundreds of thousands of veterans from the Iraq and Afghanistan wars enter the system.
Last year, the department began requiring that veterans receive care within two weeks of asking for an appointment and it used the goal to evaluate employee performance. Those who kept waits within that time frame were given awards and bonuses, the VA inspector general found.
But the audit released Monday found the two-week rule was partly responsible for the deep problems within the department.
"Meeting a 14-day wait-time performance target for new [patient] appointments was simply not attainable given the ongoing challenge of finding sufficient provider slots to accommodate a growing demand for services," according to the audit.
Department leaders failed by expecting staff to meet the appointment goal without understanding the potential effects on hospitals and clinics that serve 6.5 million beneficiaries annually.
"Findings indicate that in some cases, pressures were placed on schedulers to utilize inappropriate practices in order to make waiting times … appear more favorable," the audit found.
Late last month, an investigation by the VA inspector general, the department watchdog, first revealed that staff across the country, not just in Phoenix, manipulated schedules to make patient wait times appear shorter.
The scheduling abuses were "sufficiently pervasive" and VA said it is reviewing how it rewards employee performance, according to the audit.
---
---
---
---