Afghanistan veteran wants to empower others with hip-hop 'Combat Medicine'
by
Nikki Wentling
August 7, 2017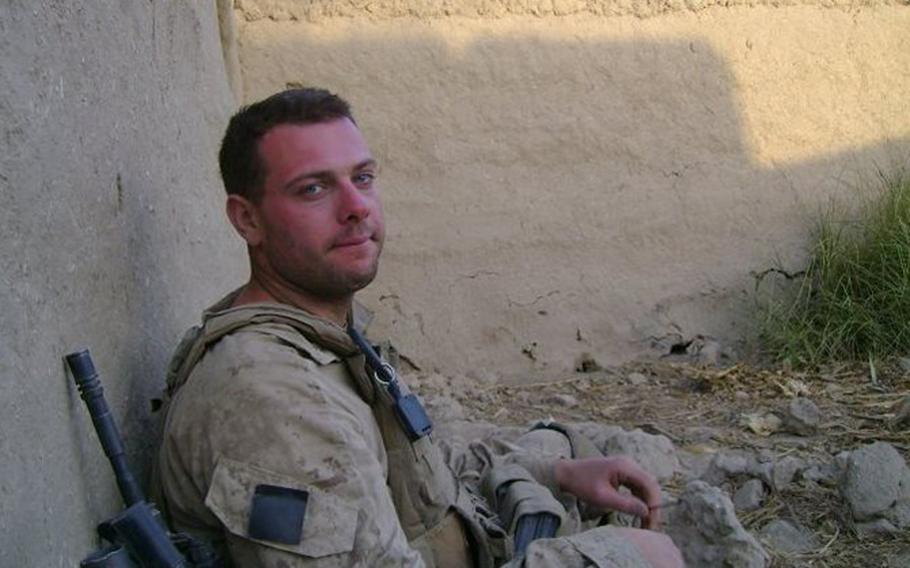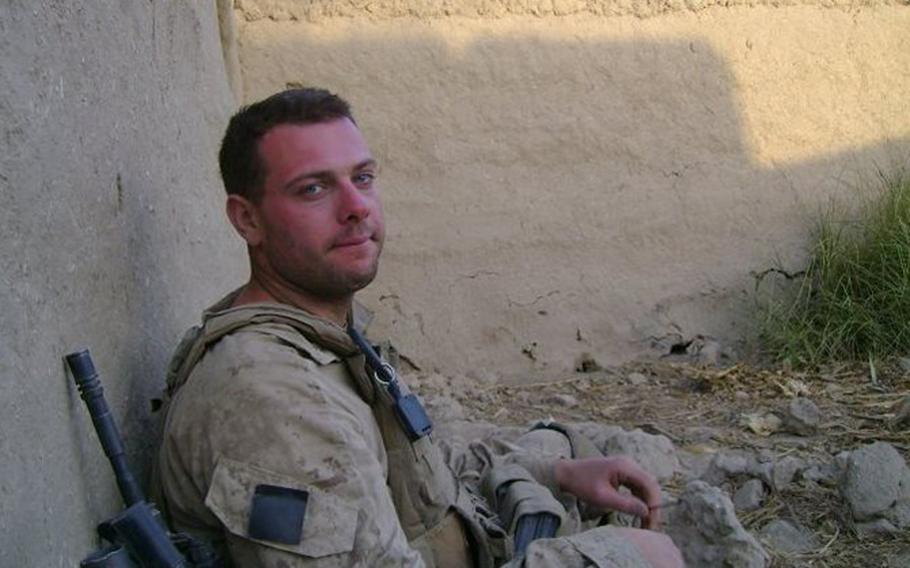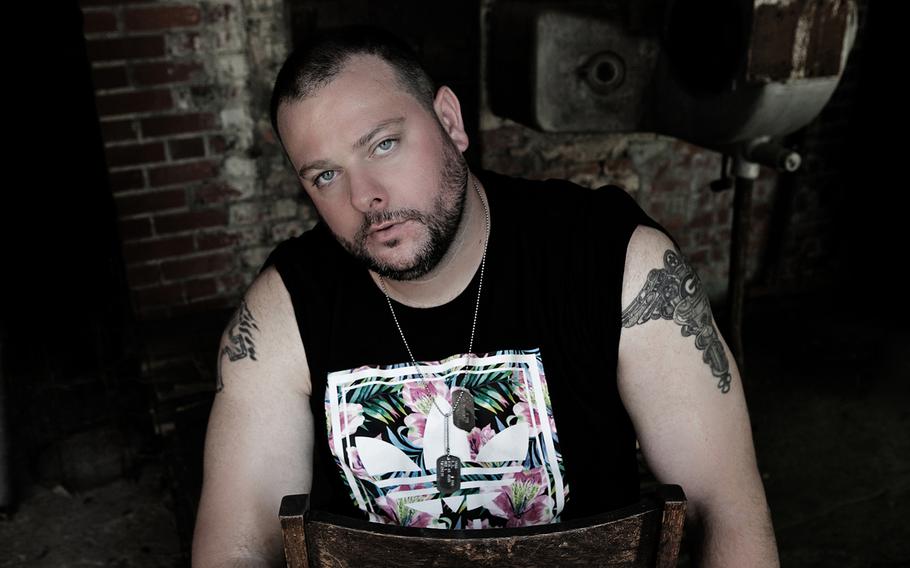 WASHINGTON — George "Mik" Todd dreamed of being a hip-hip artist before he joined the military. But after a difficult deployment in Afghanistan in 2009, the Navy corpsman spent eight years battling his demons to get back into music. Now, with a new album, he's using his experiences to empower others.
Todd, 32, served with the 2nd Battalion, 8th Marine Regiment, during Operation Khanjar, a U.S.-led offensive in Taliban-held Helmand province. He and the Marines he served alongside saw heavy combat. Todd had friends who were wounded, and his roommate, 20-year-old Lance Cpl. Charles Seth Sharp, was the first Marine killed in the offensive.
More than a month later, after Todd responded to a roadside bomb that killed two other Marines, he fell ill with pneumonia, and his time in Afghanistan ended.
He was medevaced to Germany, and then back to the United States. Todd served four more years until he was honorably discharged in 2013.
In the years after his deployment, he struggled.
He felt isolated from his battle buddies. Todd said he thought he lost their respect for leaving combat because of an illness.
He was drinking heavily and was treated for an anxiety disorder and other mental health problems. He was never officially diagnosed with post-traumatic stress disorder but dealt with depression, he said.
"You come home feeling like you failed. I know how Marines are," Todd said.
"I had obsessed myself thinking about the guys who may be talking shit."
In the eight years after his deployment, several members of Todd's company committed suicide. He was working in wealth management when a client died, and Todd went to Philadelphia for the funeral.
Something about the moment — being at a funeral, the city itself — inspired Todd to get back into music.
"Something about it reminded me of who I was, and I was living a life not in step with who I was meant to be," Todd said. "I was sick of being quiet."
Todd got to work on a new album.
Known as Doc Todd, he is now representing veterans in the hip-hop industry — and he's speaking directly to them.
His album, "Combat Medicine," released June 21, focuses on issues that veterans face as they transition out of military service. His sometimes explicit songs address PTSD, drug and alcohol abuse and the loss of friends and fellow servicemembers to suicide.
In the song "Not Alone," he urges veterans to "stand back up" and participate in their own recovery. The song references a former estimate that about 22 veterans a day commit suicide nationwide. Newer Department of Veterans Affairs data show it's 20 a day.
The song is an attempt to empower veterans and relay a message.
"I think the overwhelming narrative is, 'You're broken,' " he said. "I don't think enough people are saying, 'You're powerful, you're capable of independence, but you need help.' If you feel incapable of standing up, you're probably never going to stand up."
Zach Ludwig, a Marine Corps veteran who served with Todd, said the album, especially "Not Alone," resonated with him.
"It gave me chills. He really gets into what it's like going through not just the battles overseas but what happens when the battle ends and you come home," Ludwig said. "This is still life-or-death out here."
Ludwig, 28, said he had a difficult transition out of military service and struggles with PTSD.
"To be coddled is not the way to approach a veteran after he's been through this experience," he said. "Not feeling sorry for yourself, moving forward as a unit out of uniform and being there for each other is the preferred path. We have to stick together."
In the song "AWGIU," an acronym for "all we got is us," Todd conveys the feeling of servicemembers and veterans being misunderstood by the larger community.
Todd details some of his life in the album, too. In "Driving," he describes the day he met his wife, Abigail, at an Atlanta bar. Todd and some fellow servicemembers drove from Camp Lejeune, N.C., to Atlanta, risking getting caught out of bounds on a weekend break, and went into a place where Abigail happened to be.
Todd, Abigail and their two daughters now live in Atlanta. Todd is planning a tour for "Combat Medicine," though he still has to work out the details.
He's looking to publish a book with the same title, and he wants to sign a record deal. Todd is looking to the veteran community for support.
He wants to continue to focus on messages geared toward veterans and active-duty servicemembers. But he believes those concepts also apply to a wider audience.
"There are some things I think cross the boundaries of veteran and nonveteran because they're just things people deal with," Todd said. "Addiction, redemption, overcoming hard circumstances and austere conditions, having your past empower you instead of tear you down — these are all human experiences."
wentling.nikki@stripes.com Twitter: @nikkiwentling