York: Meet the ancient Viking residents of English village through re-creations, artifacts
by
David Hodge
March 23, 2010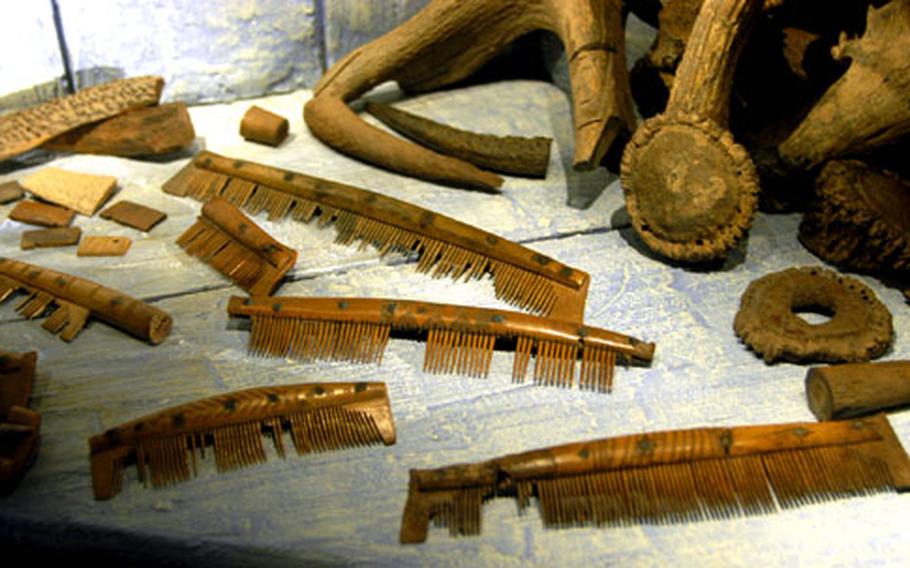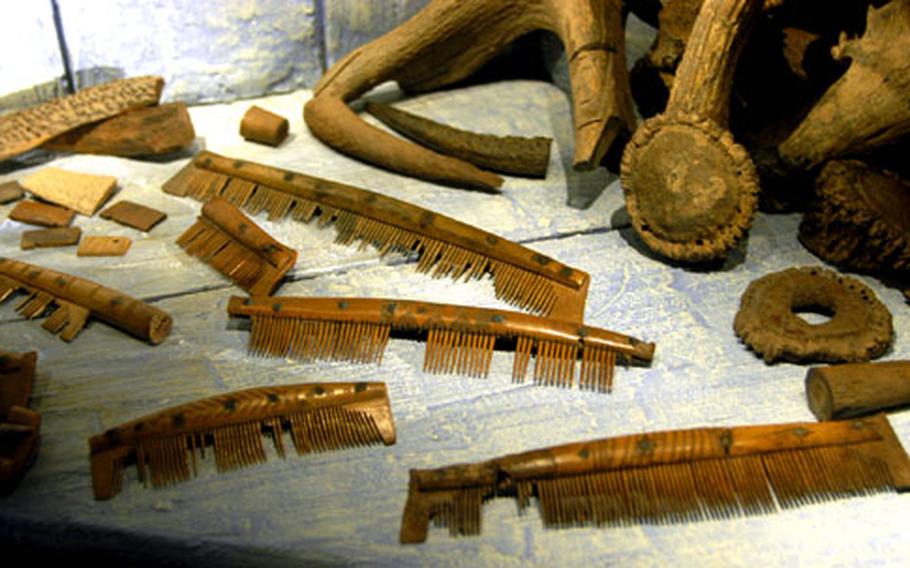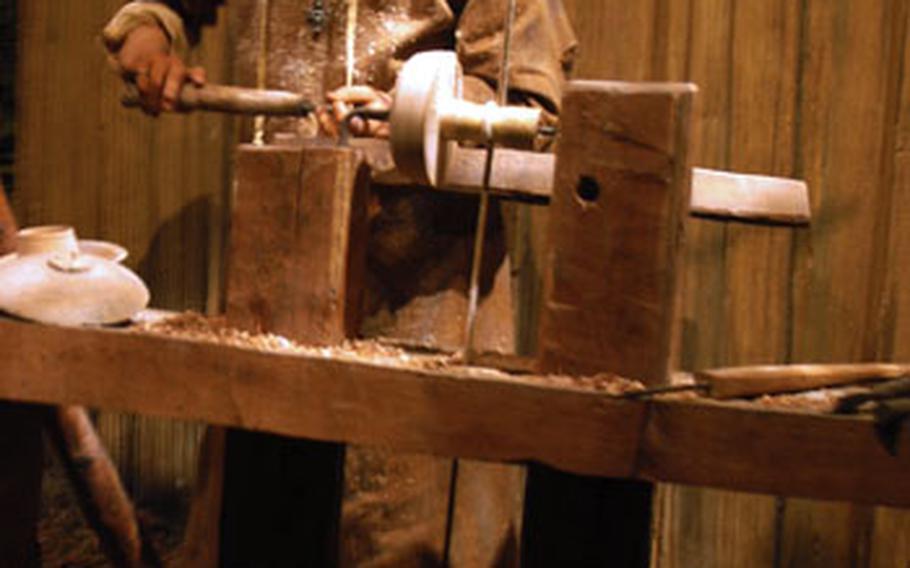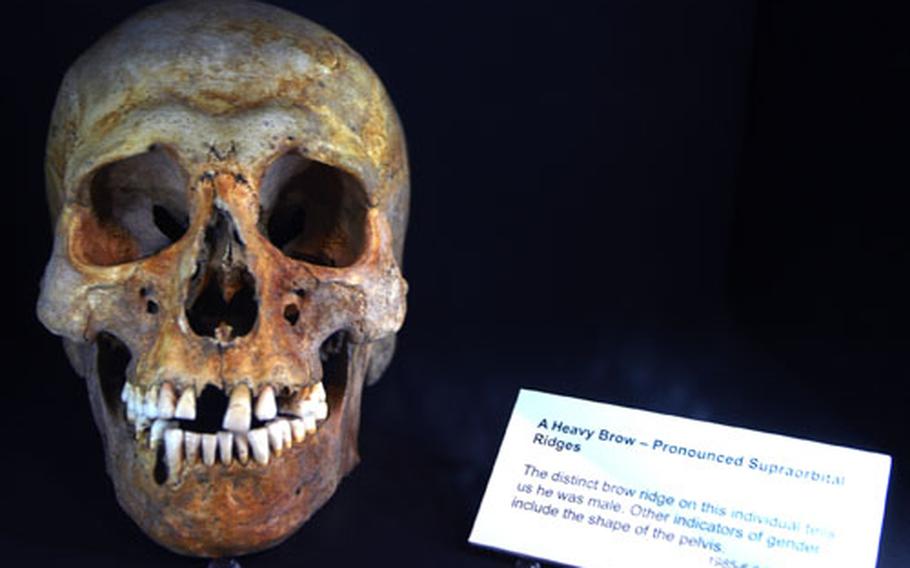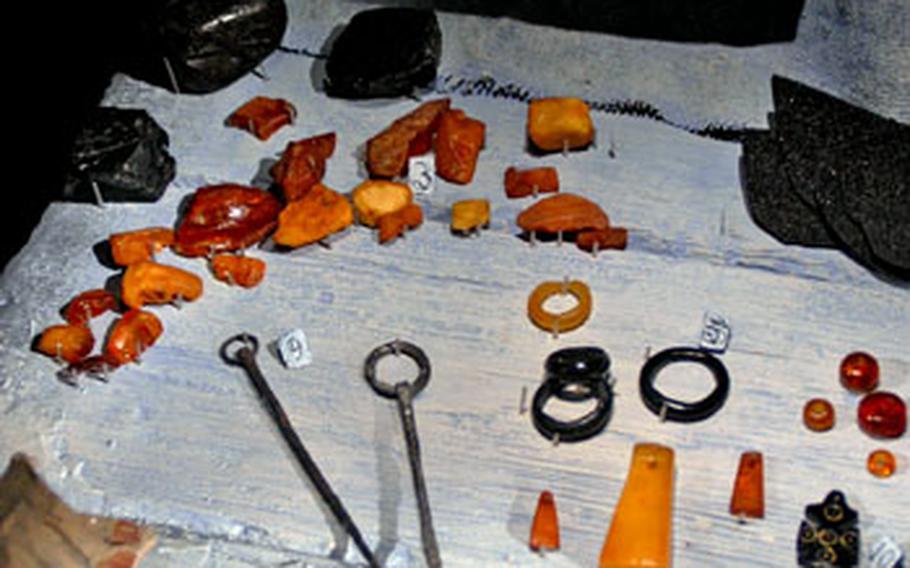 Some 1,100 years or so ago, a settlement in the northern England countryside grew into a bustling trading center for the Vikings. The town was named Jorvik and its remains survived for more than a millennium, preserved in the moist, spongy ground before archaeologists excavated an entire city block in the late 1970s.
Today, in present-day York, visitors can see, hear and smell what Viking life was like at the Jorvik Viking Center. The center offers numerous 10th-century artifacts from the dig and the opportunity to travel through a re-creation of Jorvik's city streets.
Glass floors allow guests to walk above a part of the excavation, which includes the layout of two different houses from the time period. They can see how the Vikings lived in the 10th century and examine the remains that archaeologists studied in the 1970s. Employees and archaeologists in the area can talk in detail about the beds, toilet, doors and backyard for each of these ancient structural remains.
In all, archaeologists uncovered about 40,000 artifacts during their five-year excavation. Among them was some timber used in a fence that has remained intact. Wood normally rots away, but the perfect ground conditions kept these pieces to remain unbroken for a millennium.
The main attraction, a ride in a slow-moving pod suspended from the ceiling that passes over individual sites, shows how the town appeared in 975. Wind your way through the dark streets of Jorvik and encounter mannequins speaking the Old Norse language and wearing clothing from that time period. The people definitely look the part: Each person's face was reconstructed from skulls found on site.
As you ride along, immerse yourself in Viking life through sights, sounds and smell. See skilled workers, such as a blacksmith, a wood turner and an amber worker, performing their jobs and see other everyday occurrences, such as house construction, a busy market and a fishmonger selling the day's catch.
Although the idea for adding smells along the ride is creative and adds a sense of realism, it makes the slow-moving ride feel a little too authentic at times. The fish and farmyard smells are especially noxious.
After the ride, there are several activities and galleries designed to explain the Viking lifestyle and showcase medieval artifacts. You can admire pieces of amber, a prized stone-like object made from petrified tree sap, which Vikings often used for bartering and jewelry. Examine Viking bones for signs of battle wounds and diseases. Find out if you have any Viking ancestry or discuss weapons and armor with the knowledgeable staff in Viking garb.
Jorvik offers a unique look at the Vikings that will impress and entertain the entire family. It is part of the York Archaeological Trust and has several sister attractions open daily around York's town center — such as DIG, a faux, hands-on archaeological site; Barley Hall, a medieval house; and the 2½ miles of city walls.
Know and go ...DIRECTIONS: If driving from Lakenheath/Mildenhall, take A11 and A14 to A1 then A64 to York. Once you reach the city, drive inside the city walls and find a parking lot as it is best to get around the city on foot, exploring as you go. Entrance to the Jorvik Viking Center is within the Coppergate Shopping Center, an outlet mall on a city block.
TIMES: The center is open 10 a.m. to 4 p.m. daily from end of October to Easter and until 5 p.m. the rest of the year.
COSTS: Admission is 8.95 pounds (about $13.75) for adults, 6 pounds for youths 5-15 years old and 7 pounds for those qualifying for discounts. Family tickets and combination tickets for sister attractions are also available. Tickets can be ordered on the center's Web site.
FOOD: An outdoor cafe is open throughout the year. There are also many places to eat around the city.
MORE INFORMATION: The center's Web site is www.jorvik-viking-centre.co.uk and its telephone number is 01904-543400. Once a year, York hosts a weeklong Viking festival with battle re-enactments and different activities across the city center. The next one is Feb. 12-21, 2011.
— David Hodge