Stuttgart museum examines animals past and present
by
John Vandiver
March 25, 2015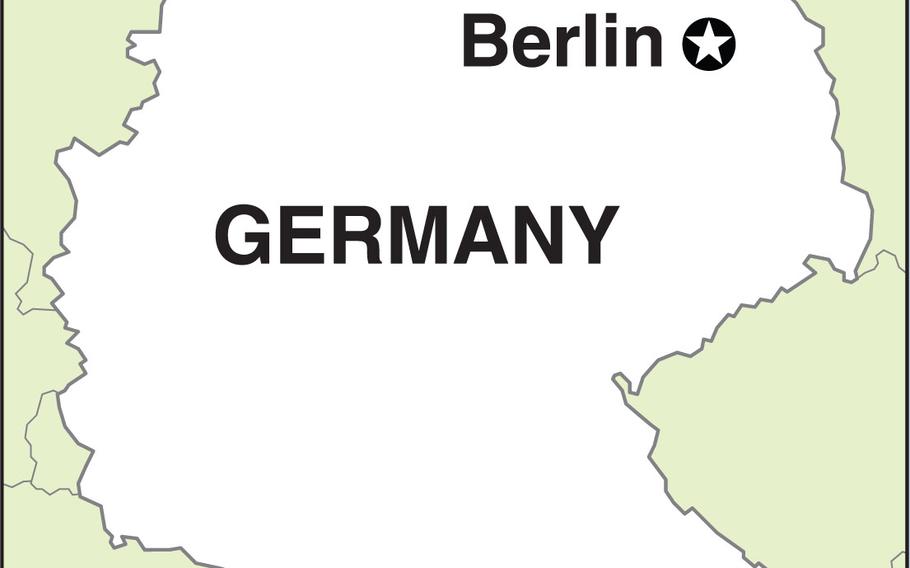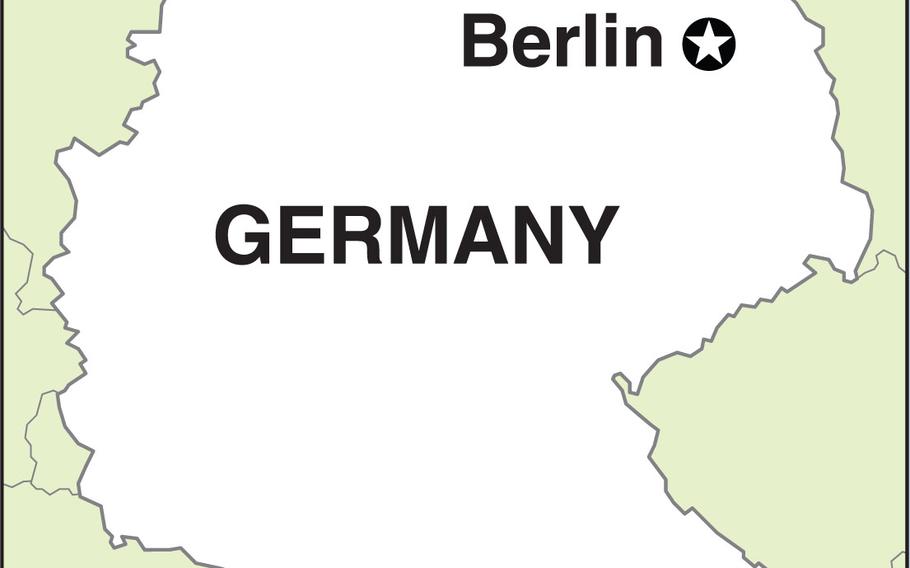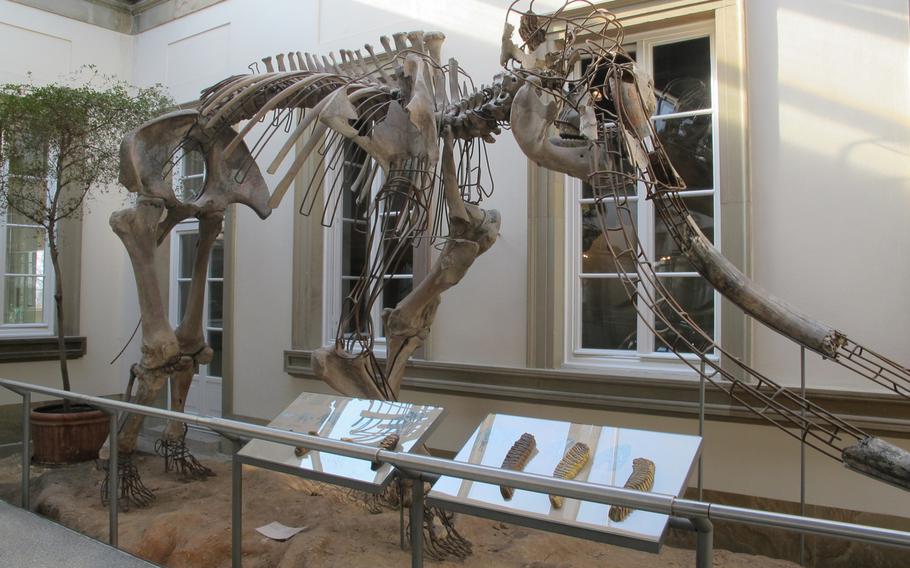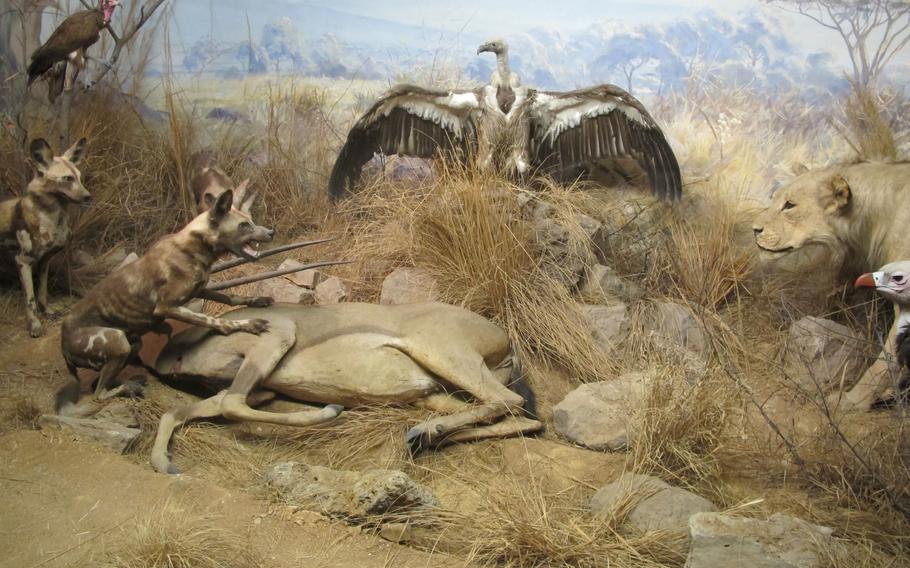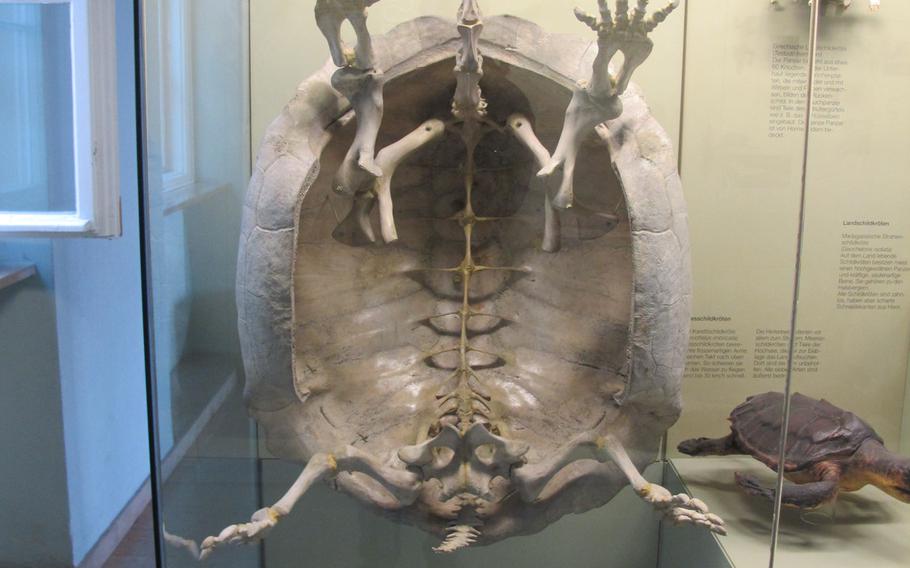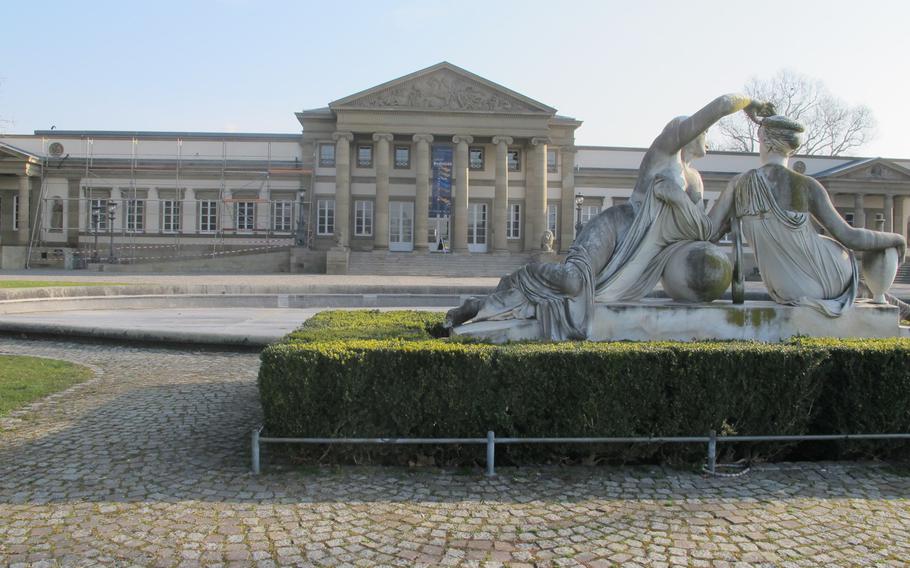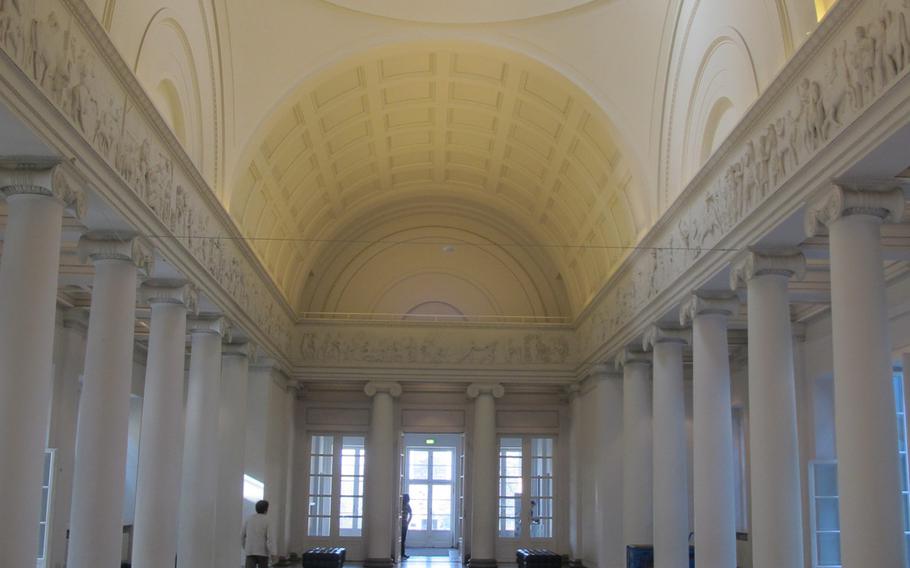 At the State Museum of Natural History in Stuttgart, you get two for nearly the price of one.
The museum, which is made up of two separate buildings situated in different parts of Rosenstein Park, is one of the largest in Germany dedicated to animal life past and present.
In all, the museum incudes some 11 million pieces, ranging from the massive to the minuscule. It all stretches from the prehistoric to the present day.
There are bones of extinct elephant species, tiny insects encased in glass, dinosaur fossils and displays of various ecosystems and how life evolved within them.
On a recent visit, I dropped by the Schloss Rosenstein section of the museum, which focuses largely on the post-Ice Age period and examines the evolution of various mammals and insects.
The building itself, which was built in the 1820s for King Wilhelm I and overlooks the Neckar Valley, is worthy of a visit in its own right. It's also a fitting place for the impressive specimens inside. There are too many to mention — the skeleton of a huge Galapagos turtle, countless varieties of butterflies and weird-looking insects. There are stuffed wolves and monkeys and fossils of sea creatures.
The one downside is that the descriptions are in German, so it can be challenging to comprehend all of the history. But the impressive variety and eye-catching displays keeps things interesting.
For a deeper look into history, make a short walk to the other part of the museum, known as the Museum at Löwentor. Here the focus is on dinosaurs and other prehistoric forms of life, with various fossil remains and models of Tyrannosaurus Rex and other dinosaurs. Löwentor features a host of paleontological displays, stretching from the Palaeozoic era to the postglacial period dating back some 12,000 years.
State Museum of Natural History Stuttgart
Directions: Address: 1 Rosenstein, Stuttgart. The museum is in Rosenstein Park, a pedestrian area without parking in the northeastern section of Stuttgart. The best parking is at Mineralbad Berg at Am Schwanenplatz 10. You can walk from there across the nearby U-Bahn stop and head up the hill, where the museum is clearly visible. If going by U-Bahn, take the U-14 and get off at the Mineralbäder stop.
Times: 9 a.m. to 5 p.m. Tuesday–Friday; 10 a.m. to 6 p.m. Saturday and Sunday.
Cost: 4 euros for entrance to either the Schloss Rosentein or the Museum at Löwentor; 5 euros for entrance to both buildings. The buildings are a 15- minute walk apart. Family entrance: 9 euros, 10 to both buildings. Children: 2.50 euros, 3.50 combined ticket. Children under 7 enter free.
Food: Cafe Fossil offers a variety of food and beverages. Coffee, tea and water are free in Schloss Rosenstein's Africa Lounge.
Information: Visit www.naturkundemuseum-bw.de/home-en