Southeast Botanical Garden: Stroll, rest or ride but find a cure for your spring fever
by
Cindy Fisher
March 18, 2007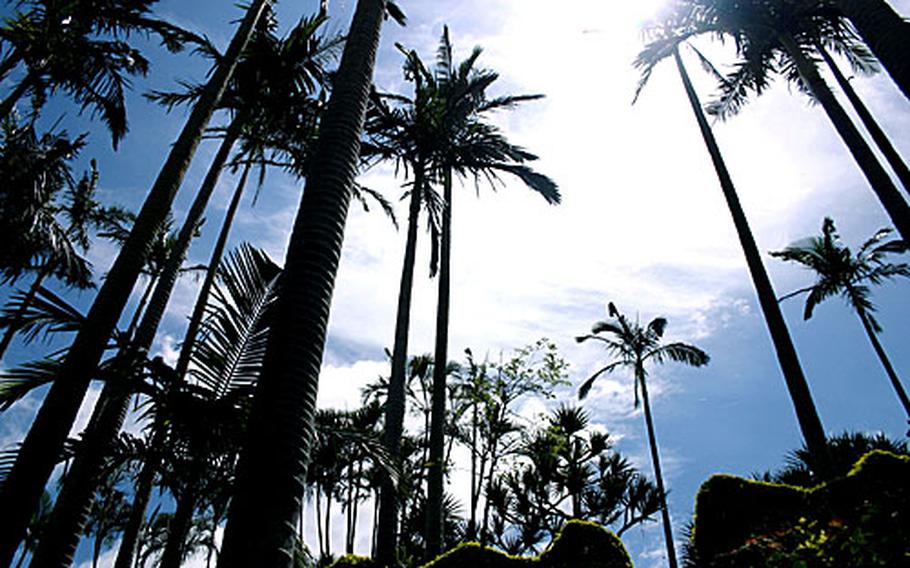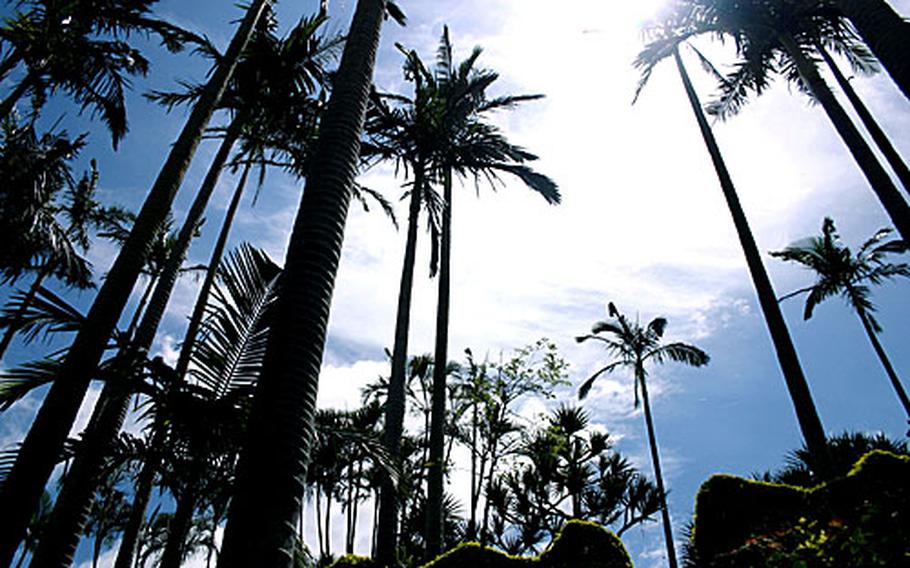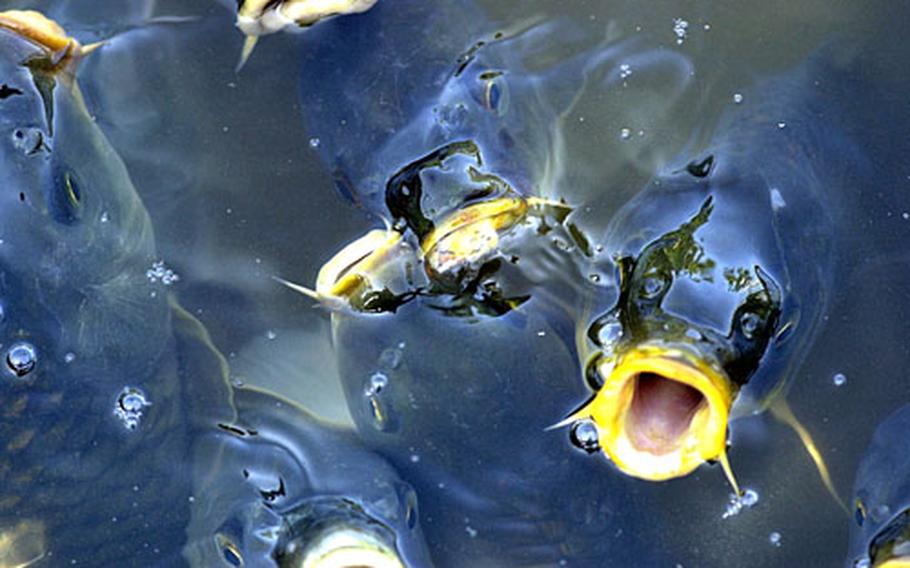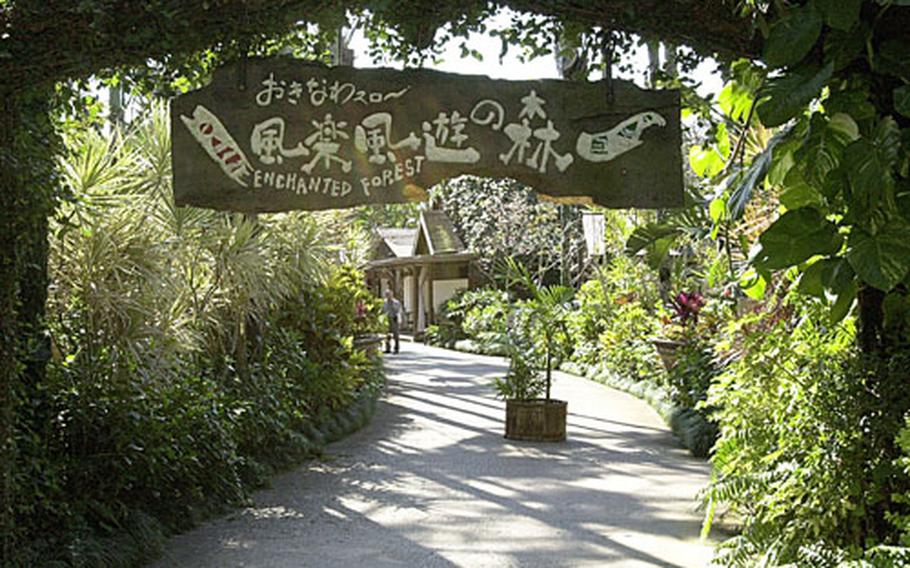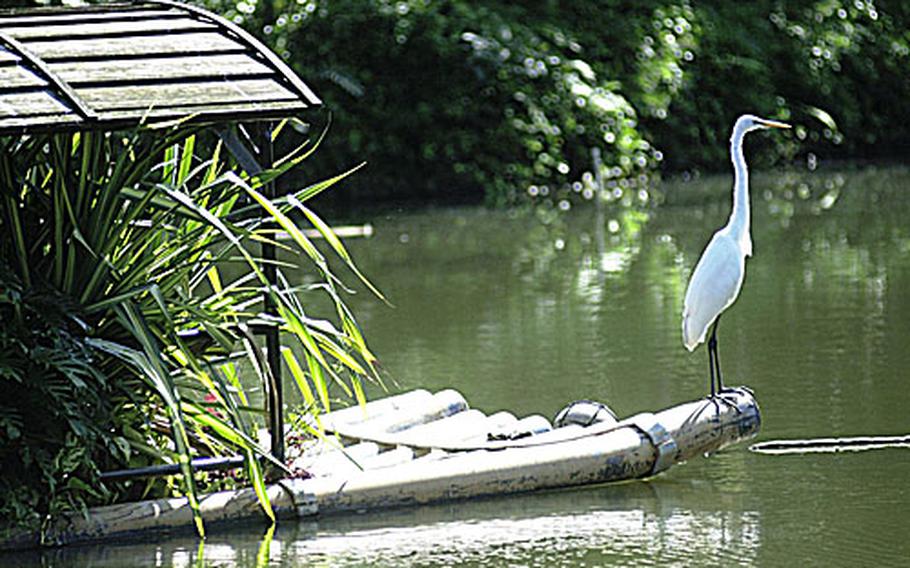 As the weather warms during the next few months, sandy beaches and sparkling seas become more popular. But if, like me, you're not really a beach person, Okinawa offers plenty of other natural delights.
The Southeast Botanical Gardens' verdant foliage and vibrant fauna are a soothing experience for anyone ready for a break from the sand and surf.
The slightly hilly pathways wind around numerous plants, bushes, palms and trees. And if walking is not your thing, catch a ride on the tram located near the entrance.
It's the perfect opportunity to bring the kids and wear them out. Or, if you're single, people-watching can be a great pastime.
Relax to the soothing strains of Japanese music that provides a fitting backdrop for the gardens' lush plant life and tranquil ponds.
The best day to visit this outdoor park is one when the sun is shining and a cool breeze is blowing through the park. Sunlight is truly essential to appreciate the full visual impact of the park.
The highlight of my visit was a grove of coconut trees — climbing allowed! — and ponds filled with carp that actually beg for food.
I've been known to get lost in my own hometown, so when I say the gardens are easy to find, it must be true.
Travel a few miles down Route 74 leading from Kadena Air Base's Gate 3, and then follow the easy-to-see signs that will lead you from Route 74 directly to the gardens.For more visit: www.sebg.co.jp/e/
---
---
---