Quick Trips: England's Houghton Hall remarkably preserved
by
Ron Jensen
June 8, 2004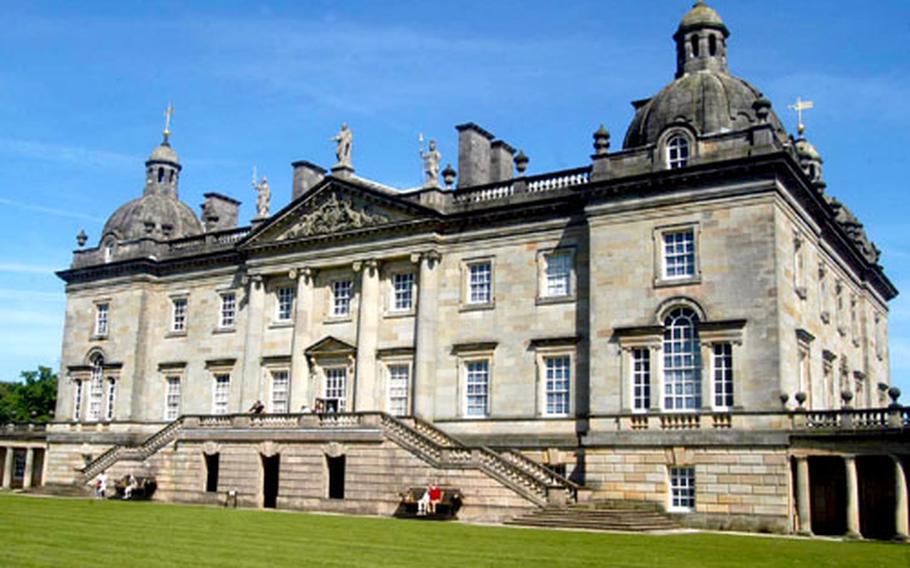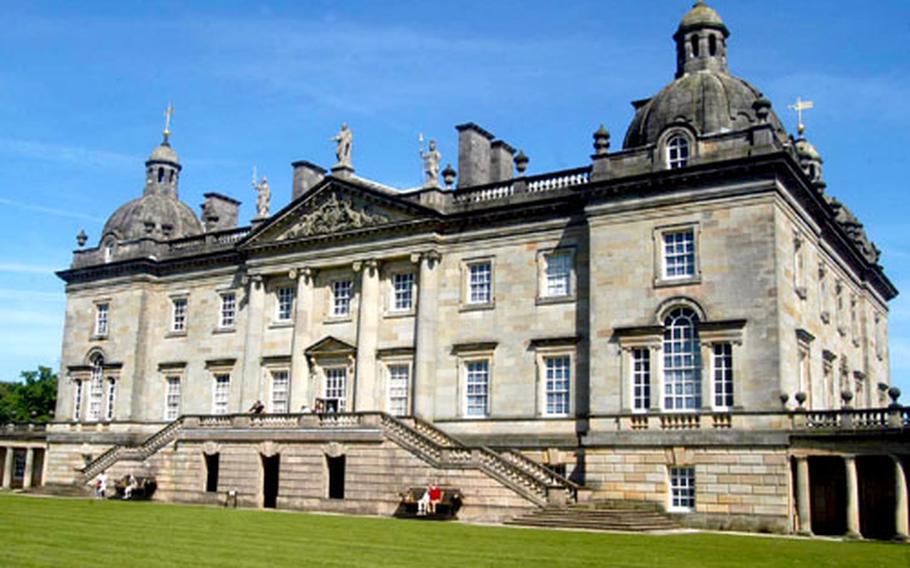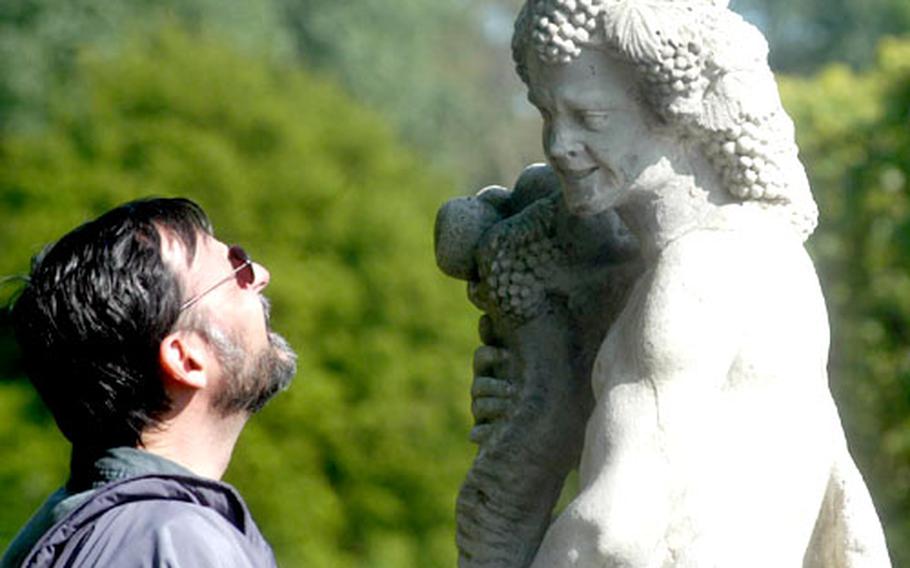 For about 100 years, until 1919, the manor house known as Houghton Hall sat idle, a victim of the financial difficulties of the builder, Sir Robert Walpole, who destroyed the records of the home's construction after it was completed in about 1735.
His debts lived on after his death in 1745. So, from around the beginning of the 20th century, there are no records of any improvements or changes being done to the house near the Norfolk coast, just a few miles from King's Lynn.
That may have been sad for the Walpole family, but it is a blessing for visitors in the 21st century who can wander through the fine home and marvel at its immaculate condition.
For example, the Belgian tapestries that hang in many rooms are in extraordinary condition for their age. In other manor houses, tapestries tend to fade with time, but here they were left in the dark behind shuttered windows for decades and have retained their brightness.
In the early 20th century, Lady Cholmondeley, wife of the 5th Marquess, moved to the house that stands amid a sprawling garden. She rejuvenated the place and opened it to visitors.
It is decorated with many pieces of furniture used by Sir Robert, who would become prime minister of the country. He purchased numerous paintings, which lead to his money woes. Unfortunately, many of them are gone, sold by Sir Robert's nephew to Russia's Catherine the Great.
Yet Houghton Hall does offer a glimpse of life at a different time and at a different social level than most of us live. Rooms such as the Marble Parlour with its elaborate carvings and the two-story elegance of the Stone Hall are more than enough to spur the imagination.
Guides in each room are well-versed in the house's history and furnishings and are willing to expound on any detail if asked. So, please ask.
After the visit, wander the expansive grounds where park benches offer a place to watch the strutting peacocks. In the distance, you'll see the herd of white deer that graze on Sir Robert's land.
Also, don't miss the toy soldier collection, which belongs to the 6th Marquess. It is housed in the stables where the gift shop and tearoom are housed. The figures, more than 20,000 in all, are painted in precise detail and represent a variety of battles, from Napoleon's defeat at Waterloo to the British victory in North Africa in World War II.
Of particular interest is the representation of the 7th Cavalry under Col. George Custer rescuing a wagon train from Indian attack in 1873. The collection will make you want to start your own.
On the QT
Times: Houghton Hall is open 2 to 5:30 p.m. on Wednesdays, Thursdays and Sundays, as well as bank holiday Mondays until Sept. 30.
Cost: Admission to the hall is 6.50 British pounds (about $12) for adults and 3 pounds (about $5) for children.
Food: A gift shop and tearoom that serves food are available.
Directions: Houghton Hall is about 10 miles from King's Lynn just off A148, about one hour from both RAF Mildenhall and RAF Lakenheath.
More information: Find them on the Web at: www.houghtonhall.com
---
---
---