Praia: an Italian duet of mountains and sea
---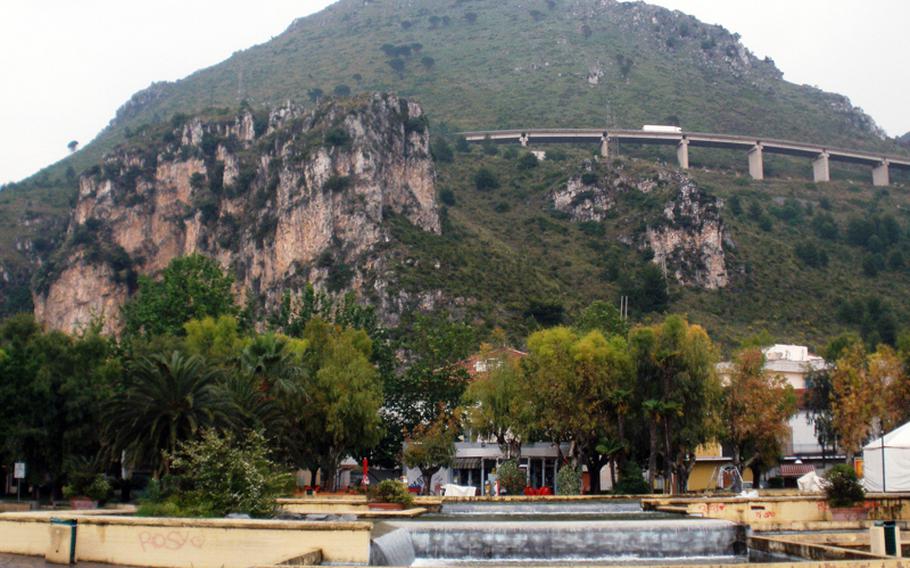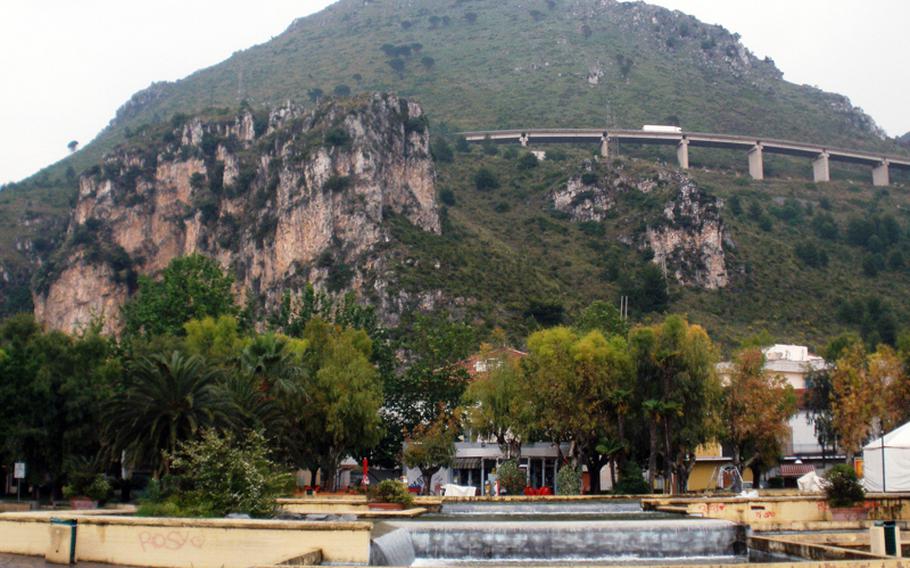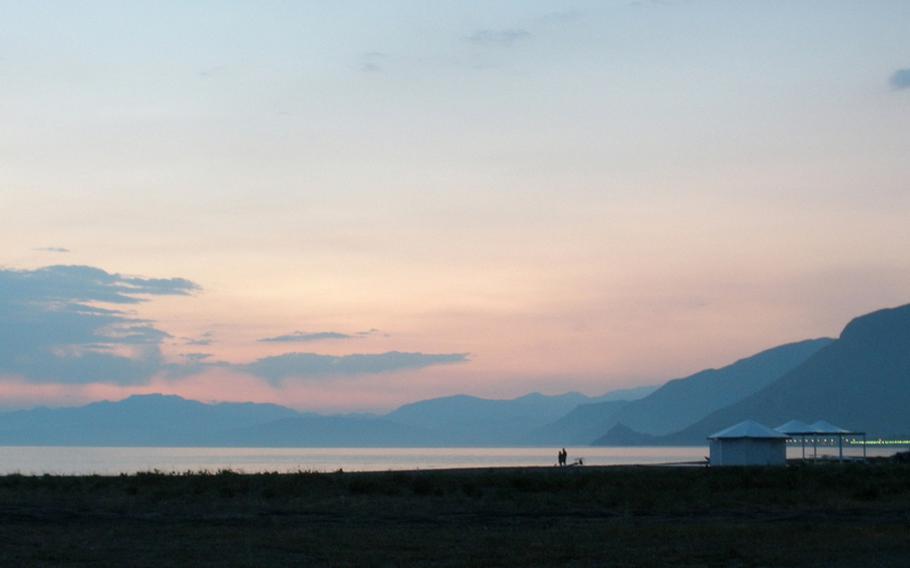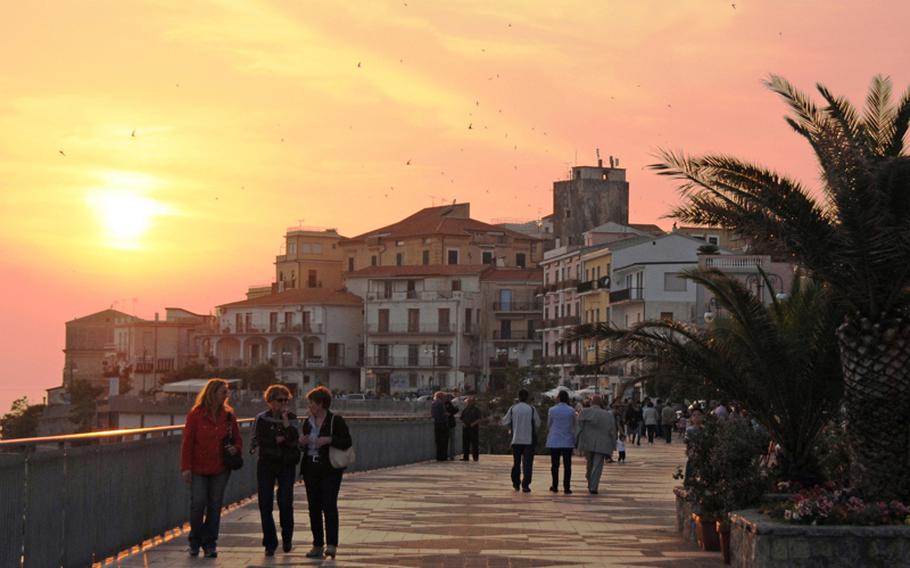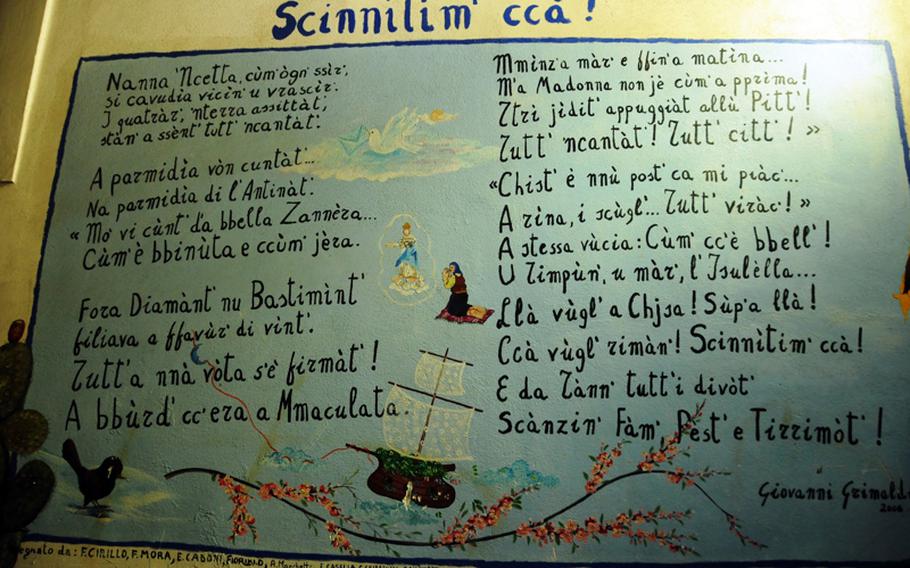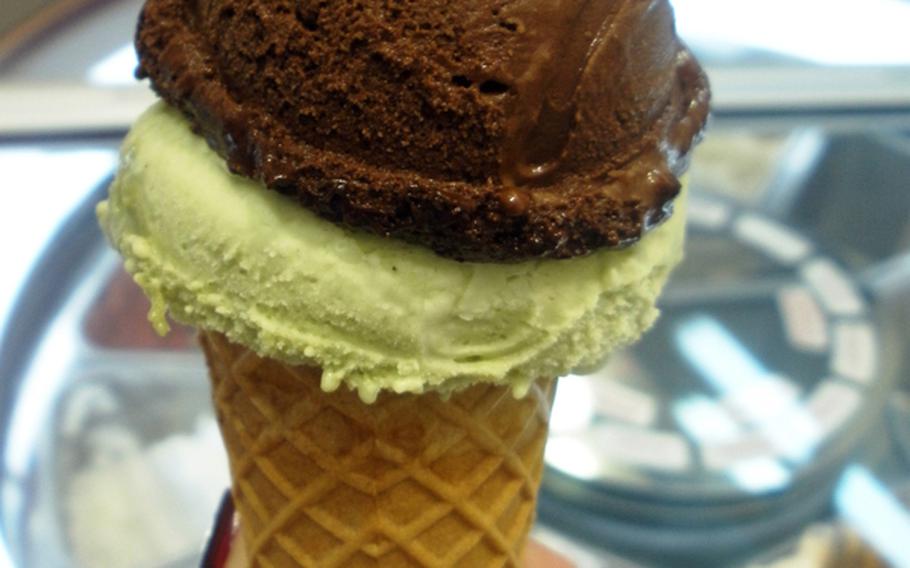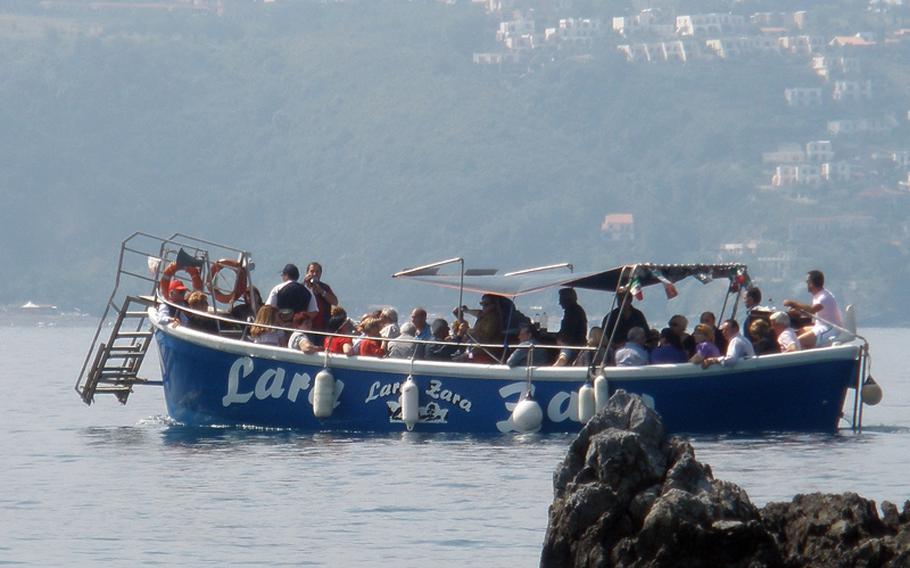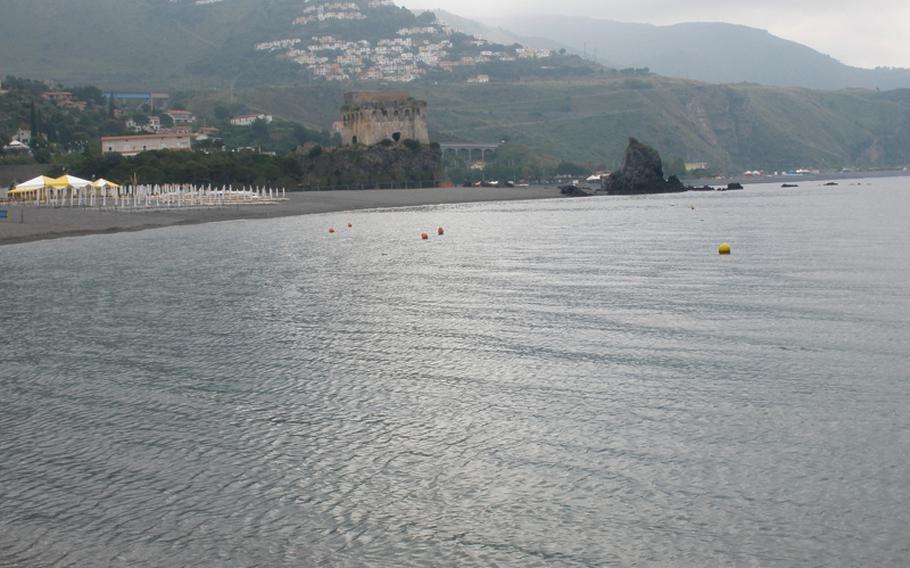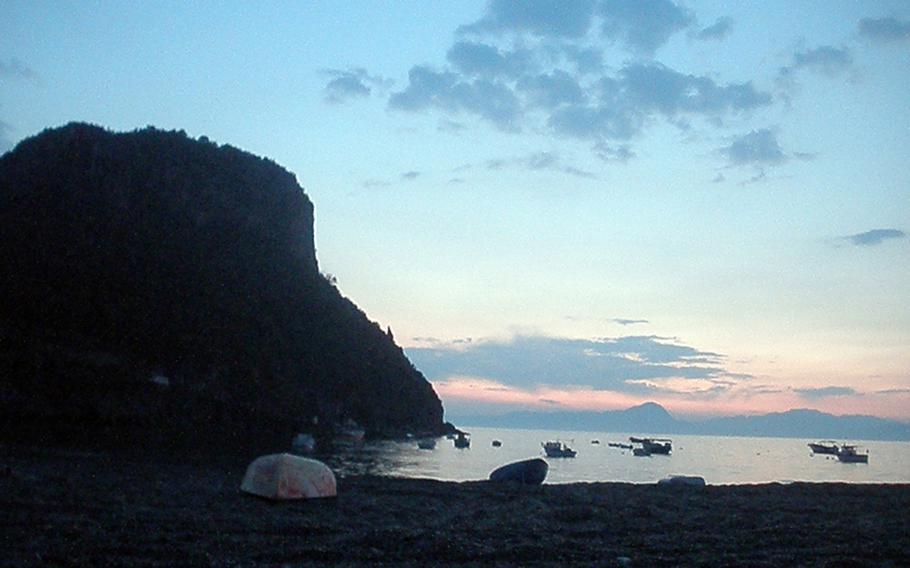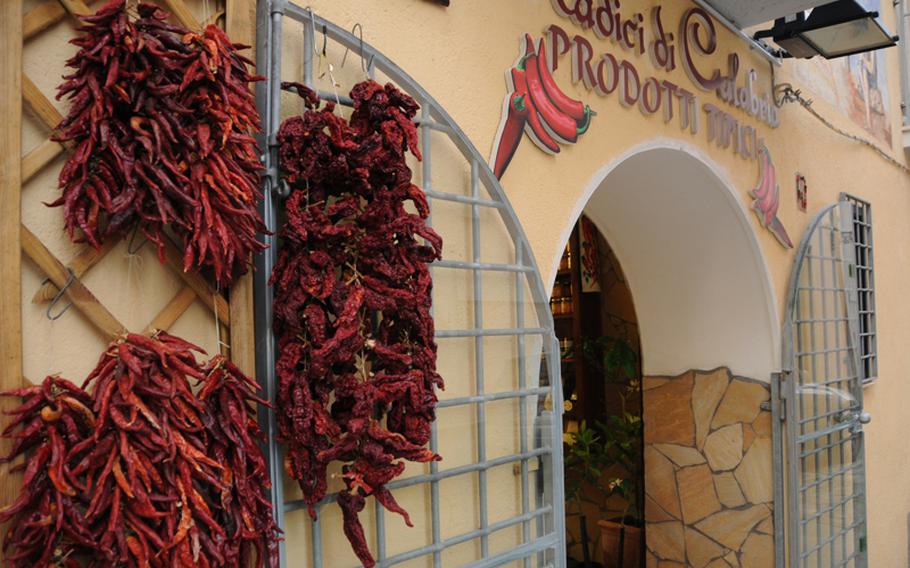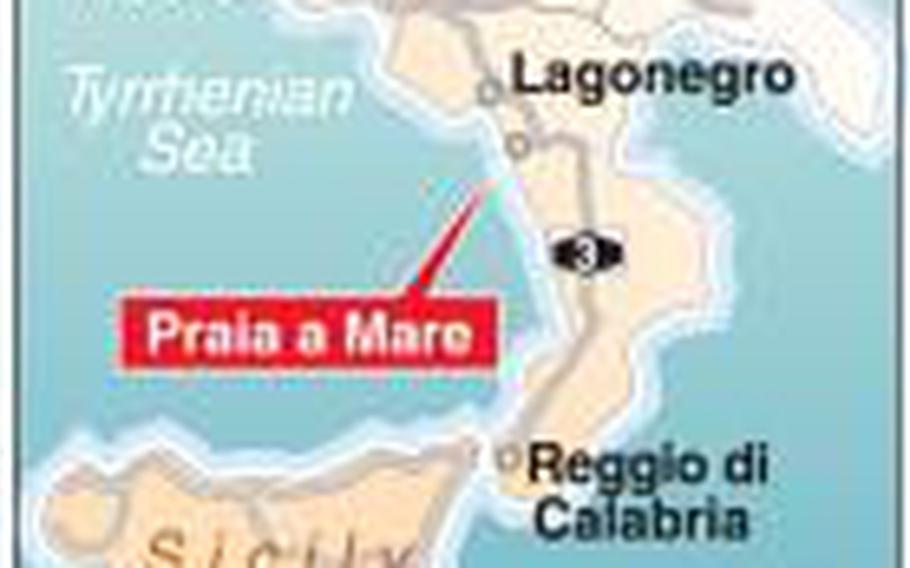 The Mediterranean is known for its beautiful beaches, many of them in Italy. Praia a Mare in the southern region of Calabria is among them.
Miles of black-pebble beaches, licked by waves of pristine blue-green waters, are juxtaposed against mountain ranges that jut from the earth just a few miles away — a perfect combination of mare e monte (sea and mountain) for those seeking a holiday getaway.
Slightly less than a three-hour drive from Naples, the meandering route through the Lagonegro area of Basilicata to Praia a Mare is just as rewarding as the destination — a two-lane highway flanked by dense, deep green forests mixed with glimpses of quaint towns that pepper the breathtaking mountain range.
Praia a Mare offers a refreshing difference when compared with other beach vacation towns in Italy: There are fewer hotels, though it still teems with tourists. Those who descend here tend to rent one of numerous beach homes available for a week at a time, two weeks, a month even.
While the No. 1 reason most visitors come to Praia a Mare is hitting the lidos (sectioned-off areas of the beach where customers pay for lounge chairs and umbrellas and usually have access to a small cafe for drinks and fast food), the resort town has lots to offer guests of all ages and interests.
The AquaFans water park is just off the main boardwalk, and is open from May 29 until Sept. 20. For 15 euros (except Sundays when entry costs 17 euros), guests have access to all the attractions, which include five slides, a Turkish bath, hydro massaging pool, a wave pool and your own lounge chair and umbrella.
Other nearby attractions and activities include a go-cart track, parasailing and boat tours. Restaurants and ice cream shops abound, and if the sun doesn't drain you, there are several discotheques for nighttime entertainment.
There are a number of things to see and do in the area, from religious and historical venues, such as the sanctuary of La Madonna della Grotta (Madonna of the Cave), castles and a handful of picturesque towns.
One in particular, not too far from Praia, is the charming fishing town of Diamante, called "the Pearl of the Tyrrhenian" and famous among Italians for its chili peppers, or peperoncino, which are made into a paste called Calabrese bomba. Diamante is also called "the city of murals" because of the artwork painted on homes in the town's historic center.
Since 1981, painters from around the world have come each June to paint the town red — or any other colors they choose — based on a theme selected by town officials.
jontzs@estripes.osd.mil
---
---
---
---