Peratoner, in Pordenone, Italy: A festival of chocolate
by
Jason Duhr
March 12, 2015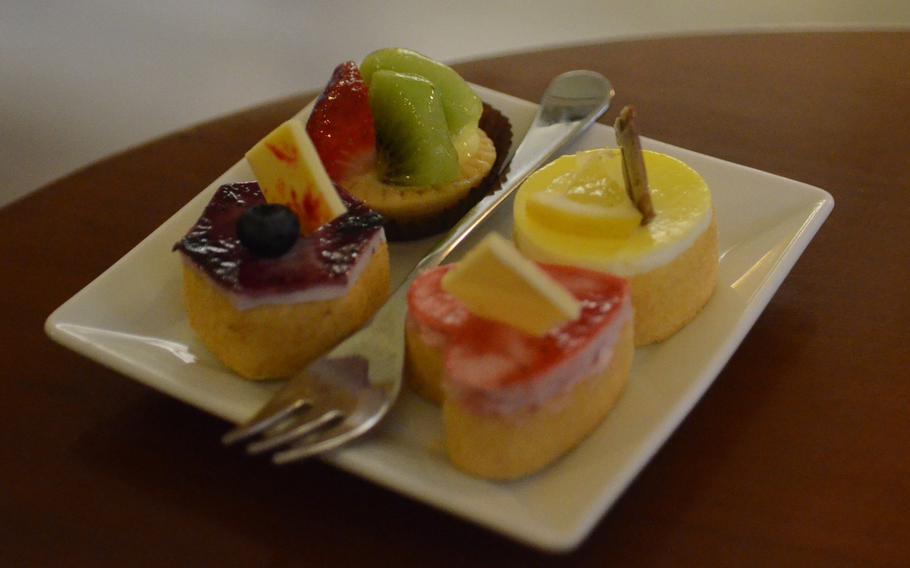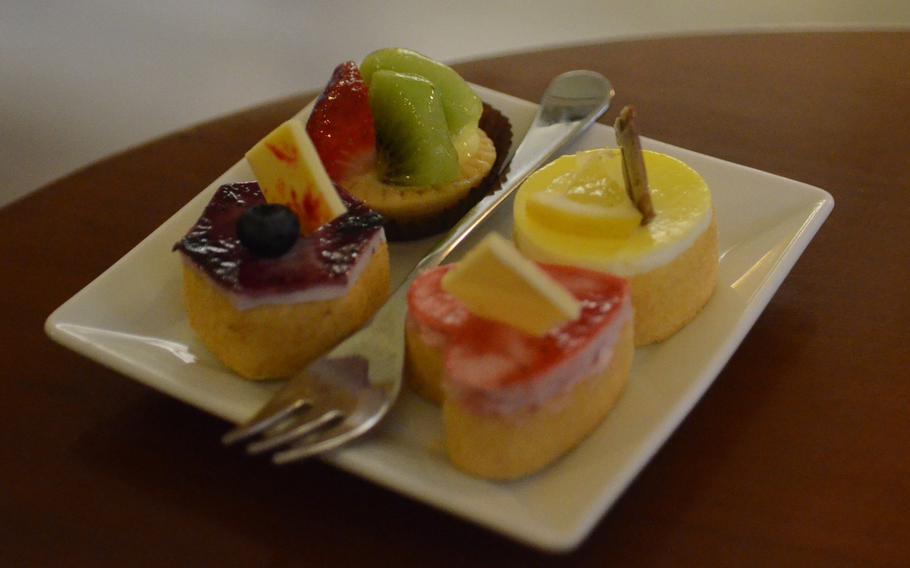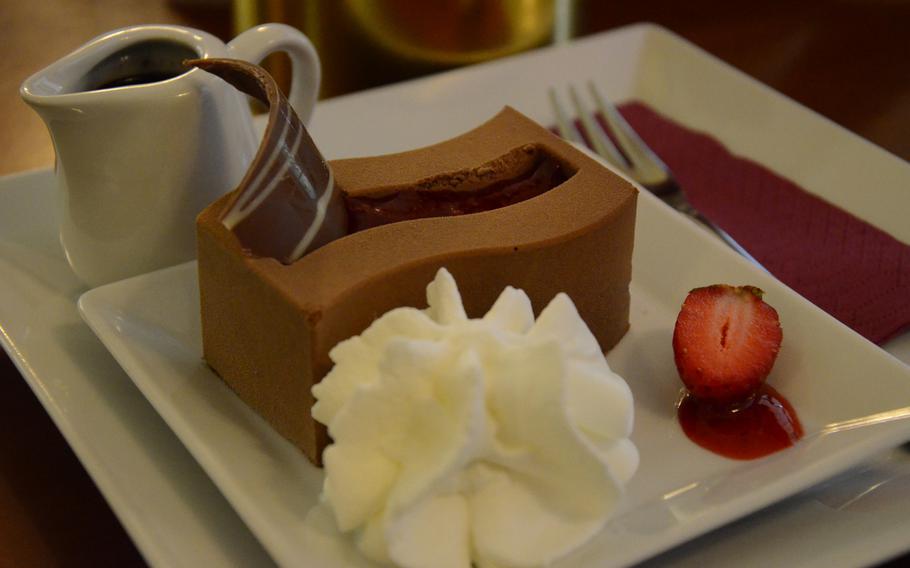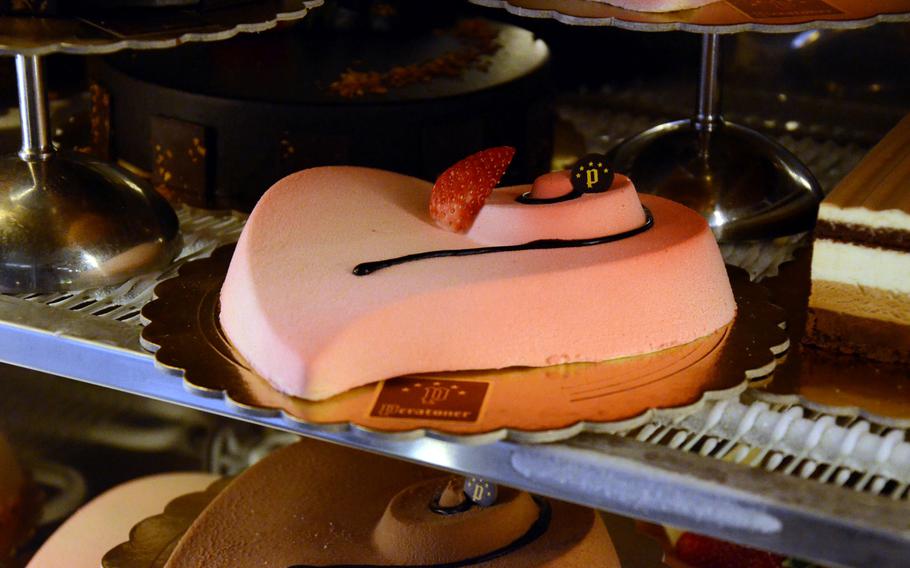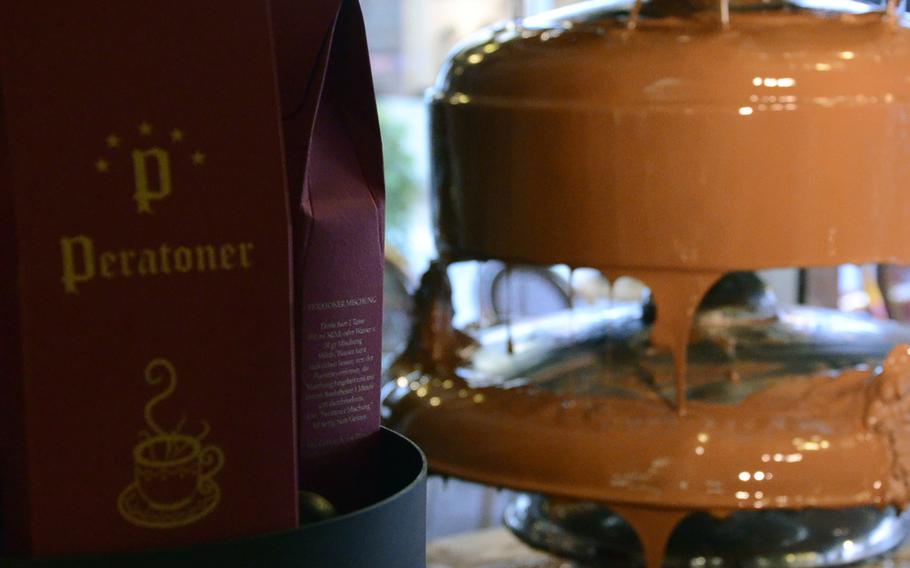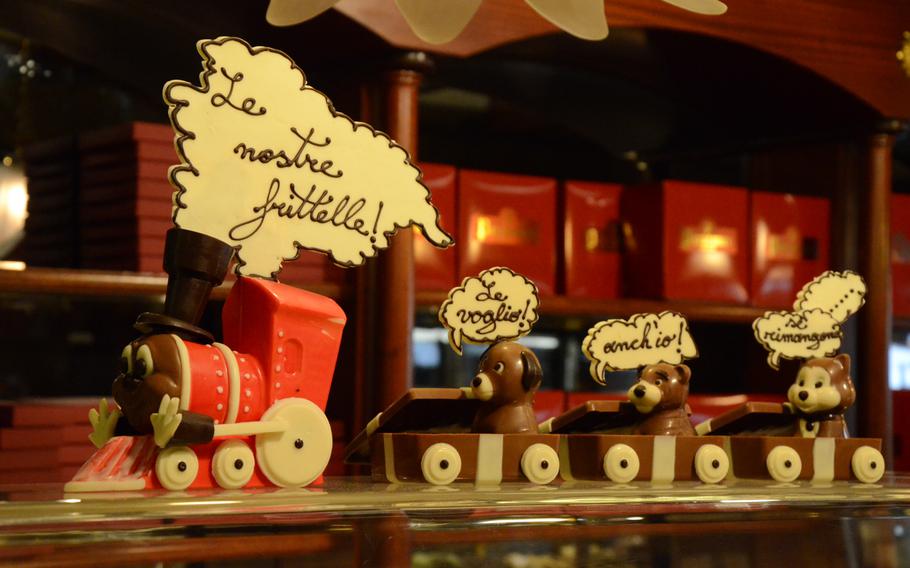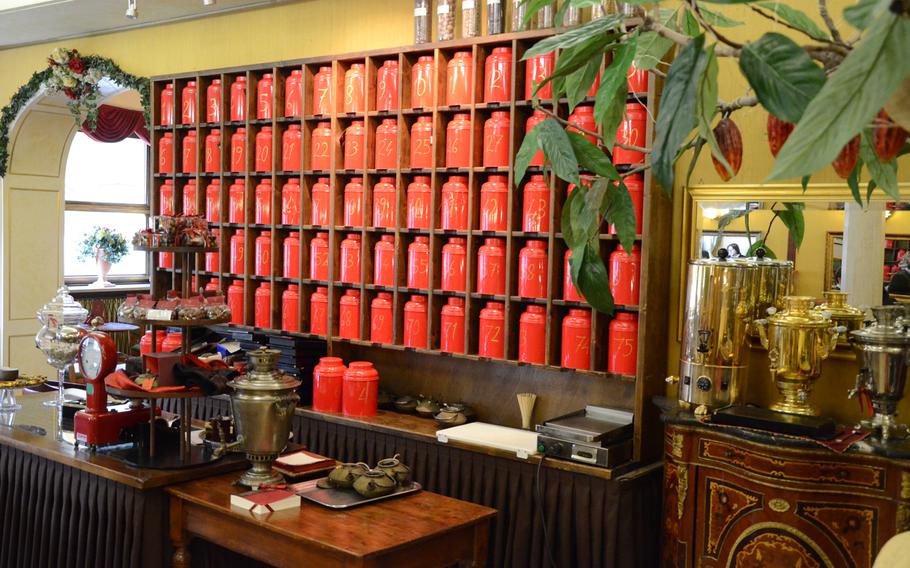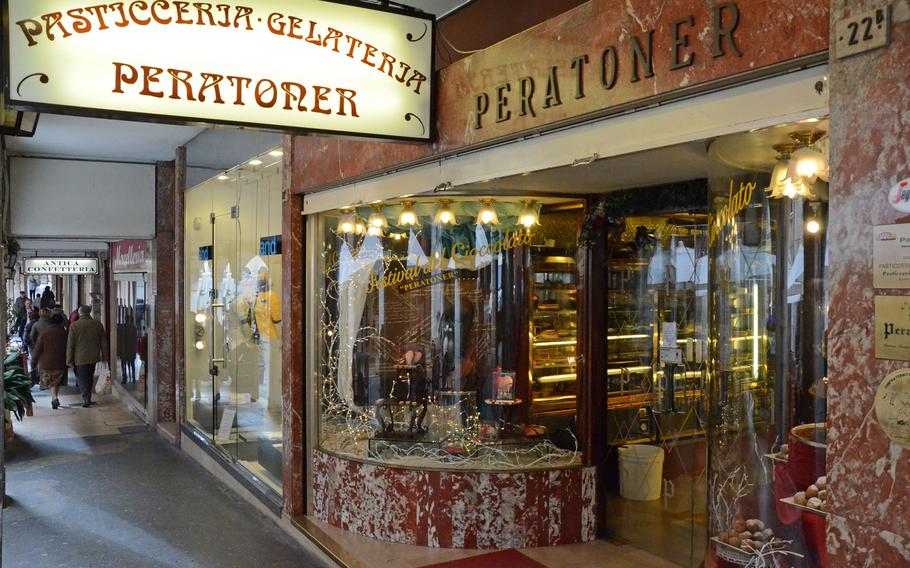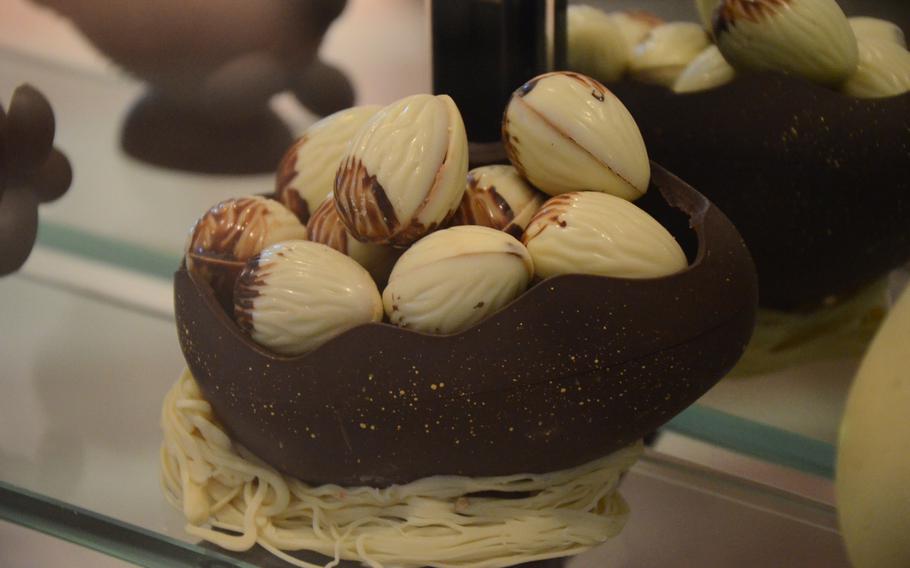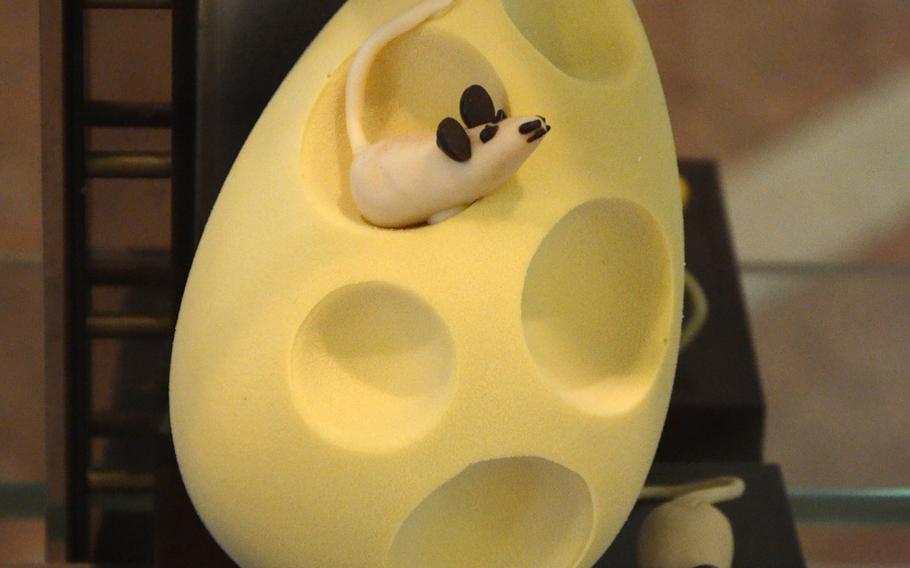 Valentine's Day has passed us by, but the aromas and tastes of chocolate still linger at Peratoner, a confectionary lover's paradise.
When you step into Peratoner in Pordenone, Italy, you enter not only the world of sweets and pastries but a festival of chocolate, as the inviting display window reads.
This small chocolate store located in the walking district of Pordenone, Italy, displays a fountain of rich running chocolate and showcases more sweets than you can sample in one sitting.
You might ask yourself, Where to start?
Display cases are packed with little bite-size mousse morsels, and refrigerators are filled with cakes and chilled desserts.
Cocoa beans litter the shop, but the cocoa tree in the middle of the store isn't real, and the chocolates are made in a workshop next door. Peratoner offers an array of drinks besides the expected hot chocolate, from a stout and rather strong Irish coffee, to more than 100 different teas, including Earl Grey, fennel licorice and orange cream.
After you've sat back and indulged in all your stomach can handle, you can walk to the nearby workshop and watch the chocolatiers create the intricate chocolates on display.
Unless you're grabbing something off the drink menu, be sure to ask about the prices. Few items in the store carry price tags.
Peratoner
Address: Corso Vittorio Emanuele 22, Pordenone, Italy
Hours: 8 a.m. to 8 p.m., Tuesday through Sunday; closed Monday and for break between 1 p.m. and 3 p.m. Sunday. Sweets vary in price, but drinks range from 1.50 to 5 euros. Be sure to ask for prices before buying.
Attire: Casual
Menu: In Italian
Information: (39) 0434-520014, www.peratoner.it
---
---
---
---