Palatinate Forest offers part of Way of St. James pilgrimage route
---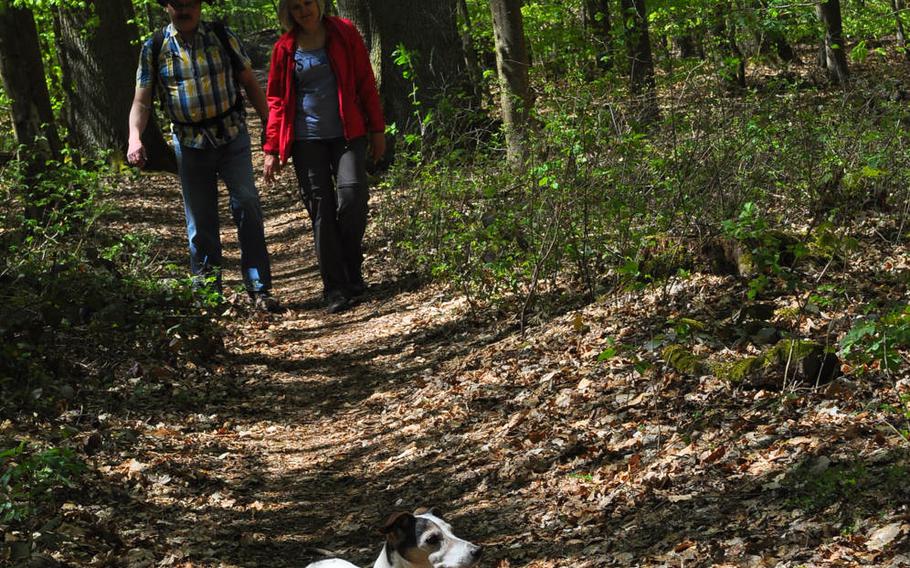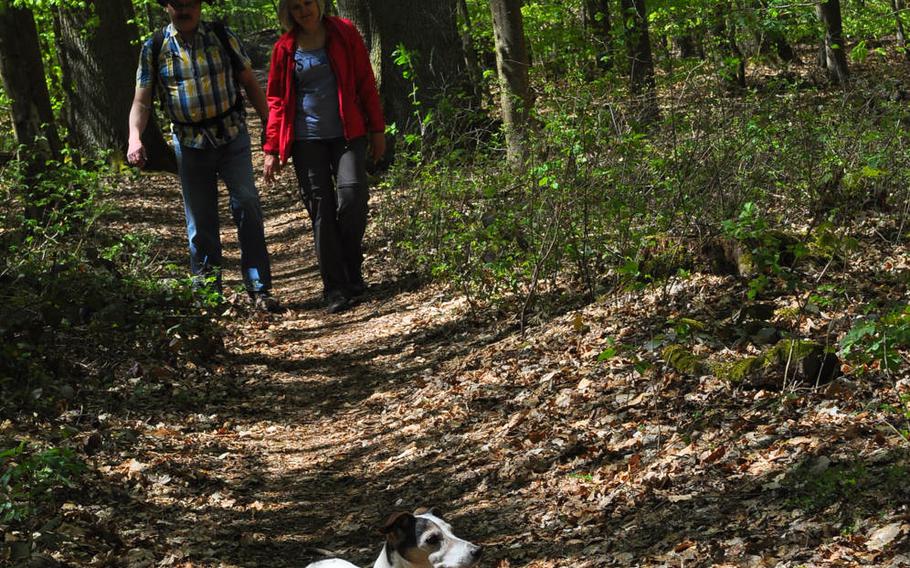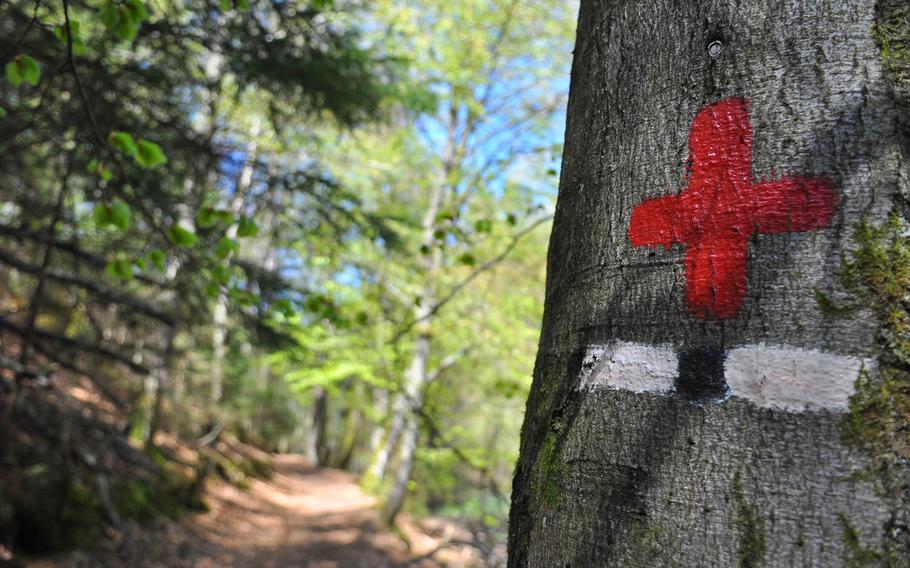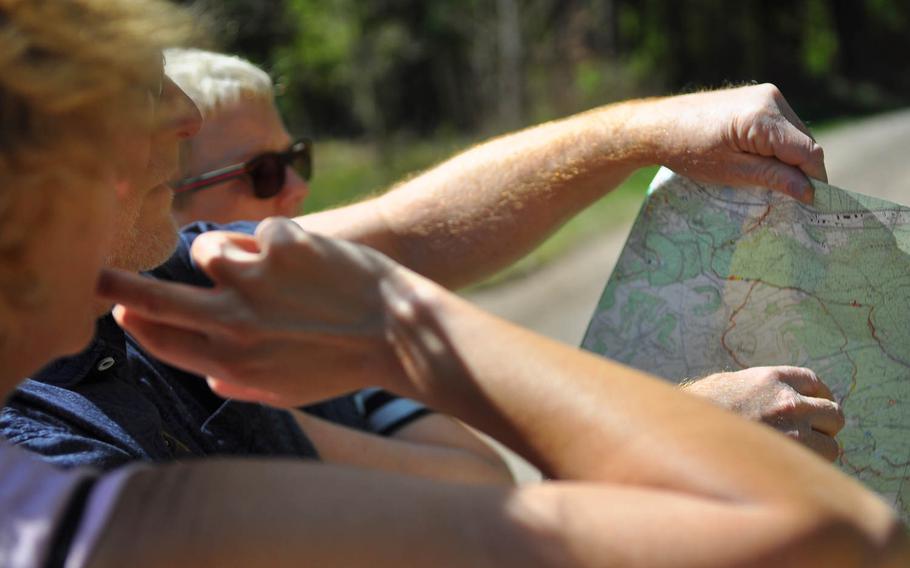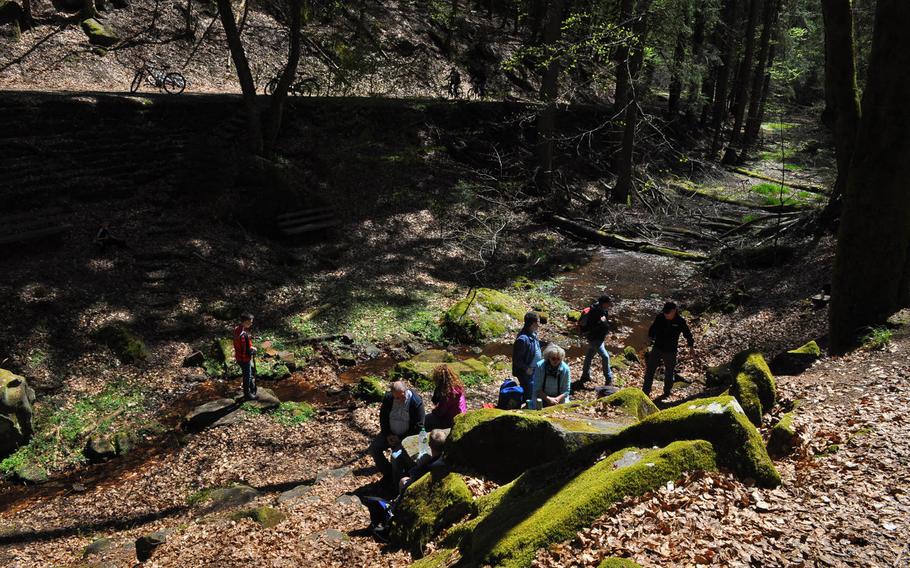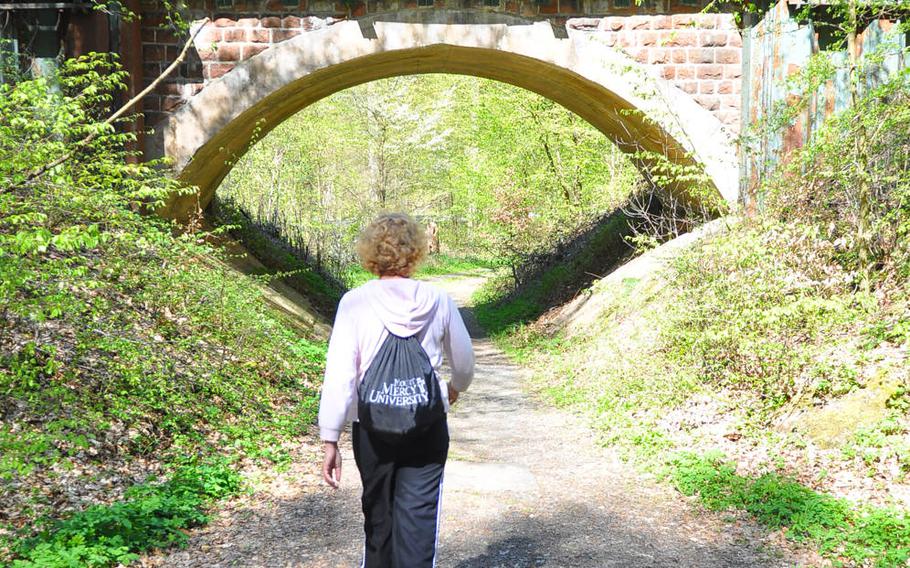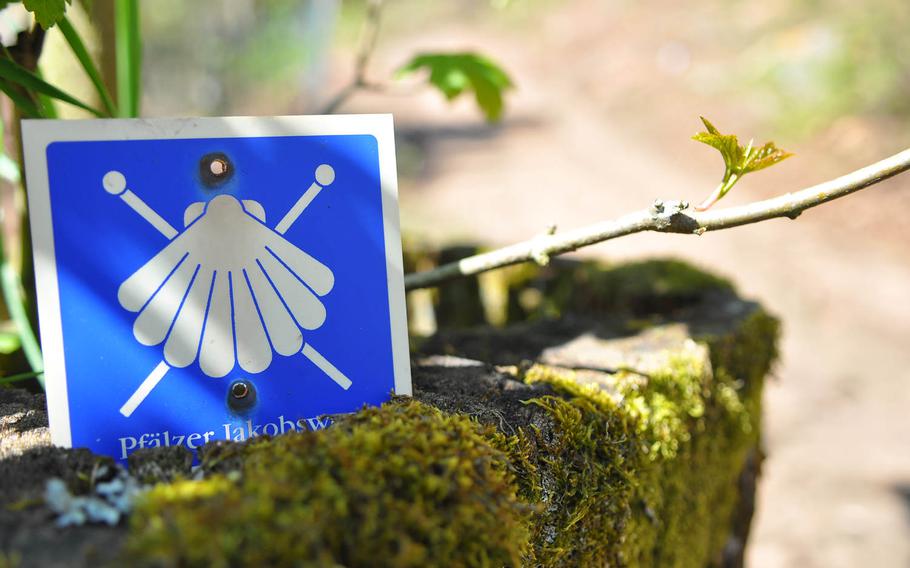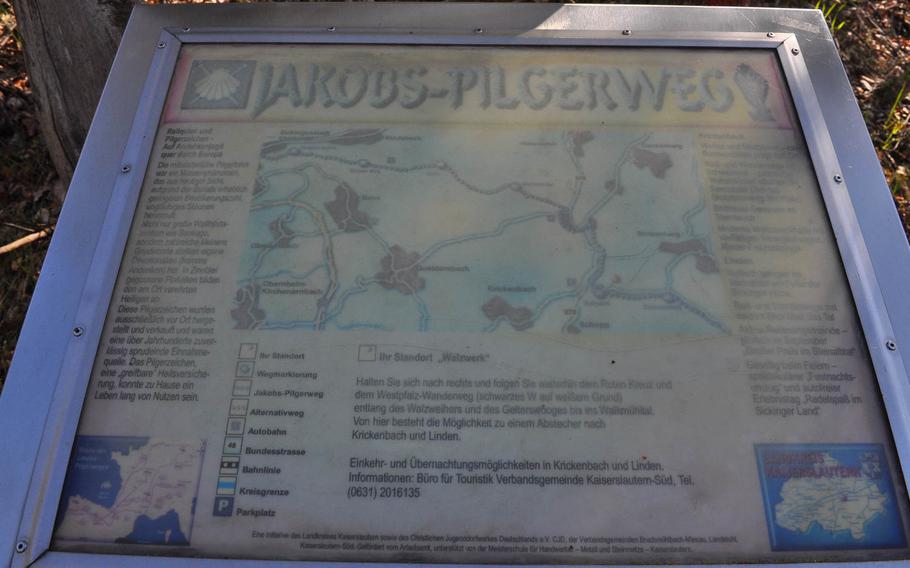 I hate to admit it, but on numerous long-distance phone calls, I've listened to my mom gush about the pilgrimage route to El Camino de Santiago without a flicker of interest.
From her home in rural Pennsylvania, she aspires, at the age of 74, to hike the Way of St. James, a collection of old pilgrimage routes that fan out across Europe and converge at the cathedral of Santiago de Compostela in northwest Spain, where the apostle Saint James the Greater is said to be buried.
For her, the draw is part adventure, part spiritual journey, to hike on trails that, in the Middle Ages, were the well-trodden footpaths of pilgrims seeking atonement, enlightenment and miracles. With little more than the clothes on their backs, these medieval travelers faced many perils — bandits, disease, wild animals, dangerous river crossings — and relied on the generosity of strangers for food and shelter.
I certainly could use a few miracles in my life, and penance is probably good for any soul. But unlike the pilgrims of the Middle Ages, I don't have an abundance of free time, a prerequisite for the full journey, along with a sturdy pair of hiking shoes. To walk the 500-mile classic route from St. Jean-Pied-de-Port, in the Pyrenees foothills of France, to Santiago de Compostela can take from four to six weeks, depending on how fast you're hoofing it, guidebooks say.
There's a way, though, to get a taste for the trail without taking a work sabbatical.
A friend has been hiking the northern part of the Palatinate Way of St. James in stages. The northern Palatinate route is divided into six stages and covers about 93 miles, beginning at the Speyer Cathedral and ending at the Hornbach Abbey, a monastery founded in 735 A.D. near the French border.
I joined her on a recent spring day for the longest stage, an 18-mile jaunt from the Nature Friends House near Schopp to the Fritz-Claus Hut in Bruchmuhlbach-Miesau. I ended up doing only the first 12 miles because I ran out of time.
The trail was marked sporadically by small signs with a white scallop shell on a blue background, the symbol of St. James, as well as a red cross. A good map helped.
The trail wound through thick forest on the way to Nanstein castle above Landstuhl. We found a picnic table in the woods to enjoy a quick lunch of trail mix and Combos snacks. Later, when our legs started to rubberize and our water bottles ran dry, we found the perfect cure: A lemon Radler from a bistro next to the Bann soccer field, only a stone's throw from the trail.
Though supposedly walking the same paths that so many devoted pilgrims did 500-some years ago, I didn't feel a spiritual connection to their journey. Maybe that only comes with extreme physical discomfort, when you press on with aching legs or blistered feet, under a sweltering sun or in driving rain.
I'm not sure I'll test those limits, though I loved setting out on a new trail. Finding one's way on St. James' Way was a challenge and an adventure.
I'm not sure I'll tell my mom that, though. I don't want her to get any crazy ideas: She's still looking for a hiking partner.
DIRECTIONS There are two routes to walk the Way of St. James in the Palatinate region of Germany. Both start in Speyer and end in Hornbach and are roughly the same length. The northern route is about 93 miles and passes near Neustadt, Johanniskreuz, Landstuhl and Zweibruecken. A good, detailed map on the route that one can purchase at a local German bookstore for less than 7 euros is: Die Pfaelzer Jakobswege, Wandern & Pilgern 1:50.000. Trail signs of a white pilgrim's scallop and crossed pilgrim staffs on a blue background point the way. In some places, the symbol is carved into wood or stone.
COSTS No cost except transportation to and from trail stages must be considered. It's possible to begin and end stages along the route near train stations. Lodging prices for overnight stays on the trail vary.
FOOD There are a few restaurants and bistros near portions of the trail that intersect villages and towns along the way. It's best, however, to pack trail food and water, just in case.
INFORMATION Find more details at www.tinyurl.com/speyer-hike and www.tinyurl.com/palatinate-mag.
---
---
---
---