Modern art exhibit from New York has them standing in line in Berlin
---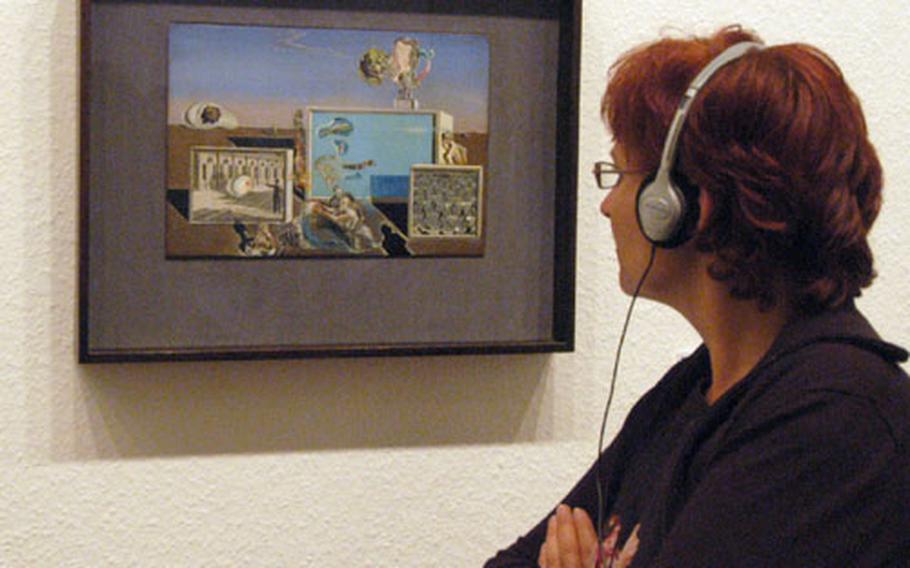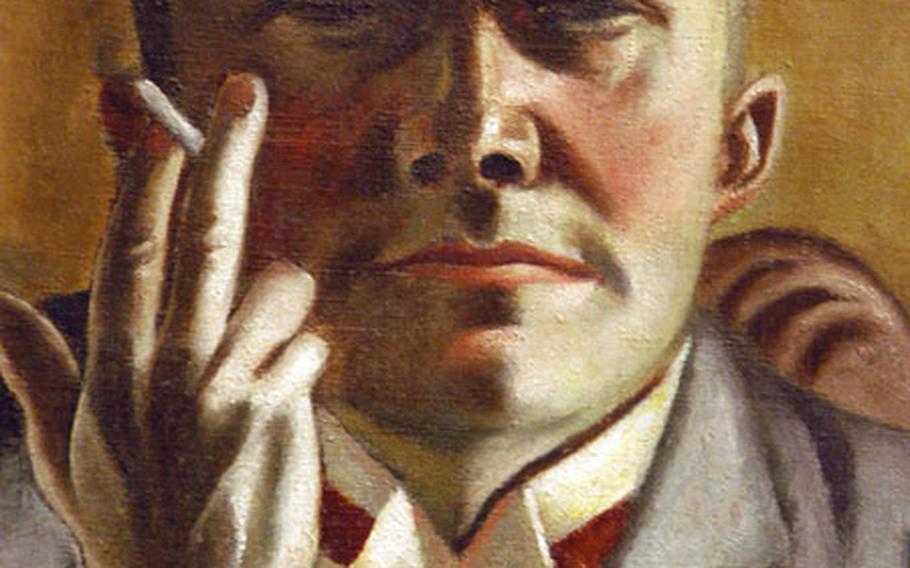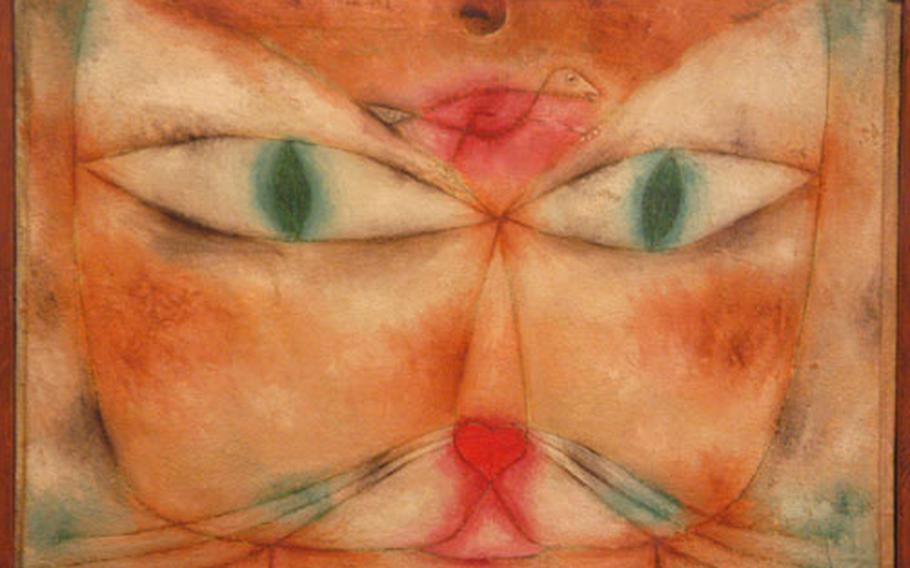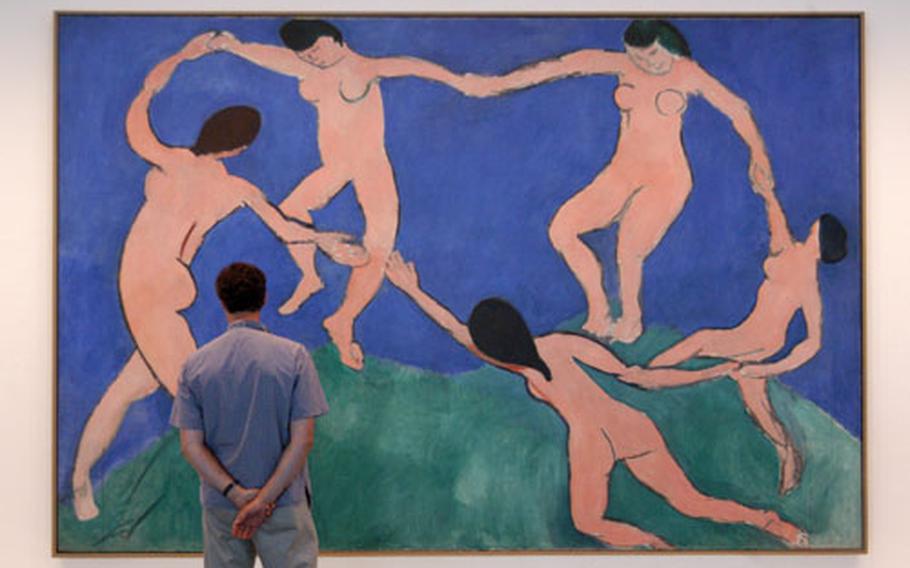 It's the hottest ticket in town — maybe in all of Germany, or even Europe. But once you buy a ticket to New York's Museum of Modern Art show in Berlin, be prepared to stand in line for hours to get in.
The show is so popular that from Sept. 1 through Sept. 19 when it closes, the opening hours have been extended to 2 a.m. on Fridays and Saturdays and until midnight on Tuesdays, Wednesdays, Thursdays and Sundays.
Why is it so popular? Well, besides the fact that you don't have to cross the Atlantic to see it, the exhibit features 200 masterpieces by the top names in late 19th- and 20th-century art: Cézanne, van Gogh, Kadinsky, Monet, Matisse, Picasso, Klee, Dali, Warhol, Newman, Johns and Lichtenstein, just to name a few.
The Museum of Modern Art in New York is going through extensive renovation and expansion, and while it is closed (until Nov. 20), it is exhibiting some of its famous works at the Neue Nationalgalerie in the German capital. Thus the name of the show, "Das MoMA in Berlin."
The art display stretches from the post-impressionist period to the modern, taking in such styles as symbolism, cubism, dadaism, surrealism, expressionism and pop art and ends with contemporary German artist Gerhard Richter's cycle on the Red Army Faction terrorists.
Some of the highlights are Vincent van Gogh's "The Starry Night," Claude Monet's "Water Lilies," Henri Matisse's "Dance (First Version)," Pablo Picasso's "Girl Before a Mirror," Piet Mondrian's "Composition in Black, White and Red," Salvador Dali's "Illumined Pleasures," Edward Hopper's "Gas," Jasper John's "Map," Roy Lichtenstein's "Drowning Girl" and "Before and After" by Andy Warhol.
The show has been a hit since it opened in February and has only become more popular with time. Before the doors open in the morning, the line is wrapped around the square Nationalgalerie. An hour later, the wait to get in is five hours, and an hour later you can't buy tickets for same-day entrance.
Nationalgalerie officials do guarantee you will get in if they sell you a ticket, however.
Street artists entertain the waiting and collapsible stools can be borrowed.
One reason for the wait is that no more than 1,000 people are allowed in at a time. And when the weather is hot, even fewer. Temperature and humidity are measured constantly to protect the artworks, according to Sylvie Buschmann, a member of the MoMA press team. When heat and humidity go up, people stay out.
With the longer opening hours in September, organizers hope the wait at the door will shorten. But don't bet on it.
If you are in Berlin, or if you are interested in modern art, head to the MoMA in Berlin, and save yourself a plane ticket to the Big Apple.
If you go to the MoMA in Berlin
Where: Neue Nationalgalerie at Potsdamer Strasse 50, Berlin.
When: Until Sept. 19, 2004
How to get there: S-Bahn lines 1 and 2, get off at Potsdamer Platz. Line U1 get off at Kurfürstenstrasse; on line U2 exit at Mendelsohn-Bartholdy-Park. Buses 129, 148, 200, 248, 348 also stop nearby.
Hours: Until Aug. 30 the exhibit is open Tuesday and Wednesday, 8 a.m. to 6 p.m.; Thursday and Friday, 8 a.m. to 10 p.m.; Saturday, 10 a.m. to 10 p.m.; and Sunday, 10 a.m. to 8 p.m.
From Sept. 1 through Sept. 19, the hours are Tuesday, Wednesday and Thursday, 8 a.m. to midnight; Friday, 8 a.m. to 2 a.m.; Saturday, 10 a.m. to 2 a.m.; and Sunday 10 a.m. to midnight. Closed on Mondays.
Cost: Tuesday to Friday 10 euros for adults and 5 euros for children; Saturday and Sunday 12 euros and six euros, respectively.
The exhibit catalogue costs 29 euros. A headphone audio tour costs 4 euros, with a 20 euros deposit.
More information: The MoMA in Berlin Web site is: www.das-moma-in-berlin.de.
— Michael Abrams
---
---
---
---