Max Pett in Munich is a vegetarian restaurant even a carnivore will enjoy
by
Michael S. Darnell
July 22, 2015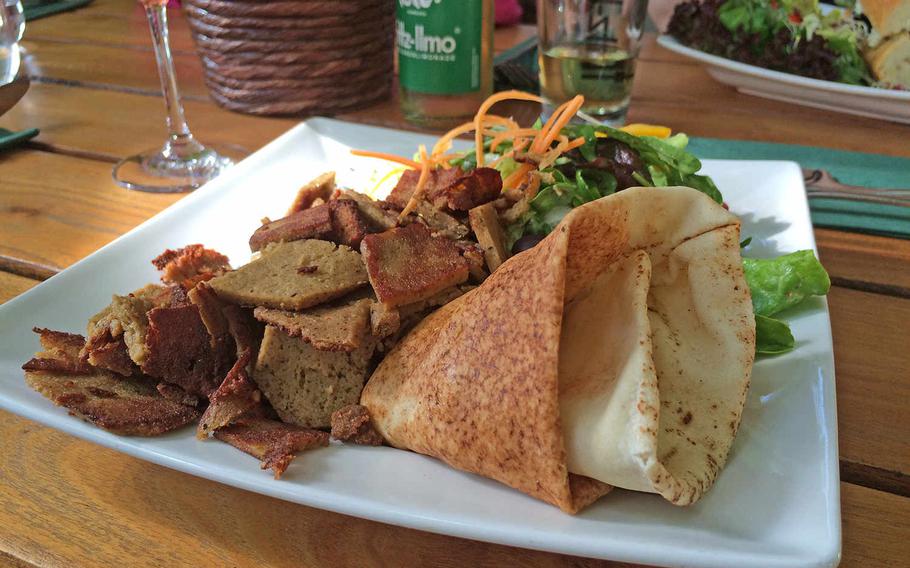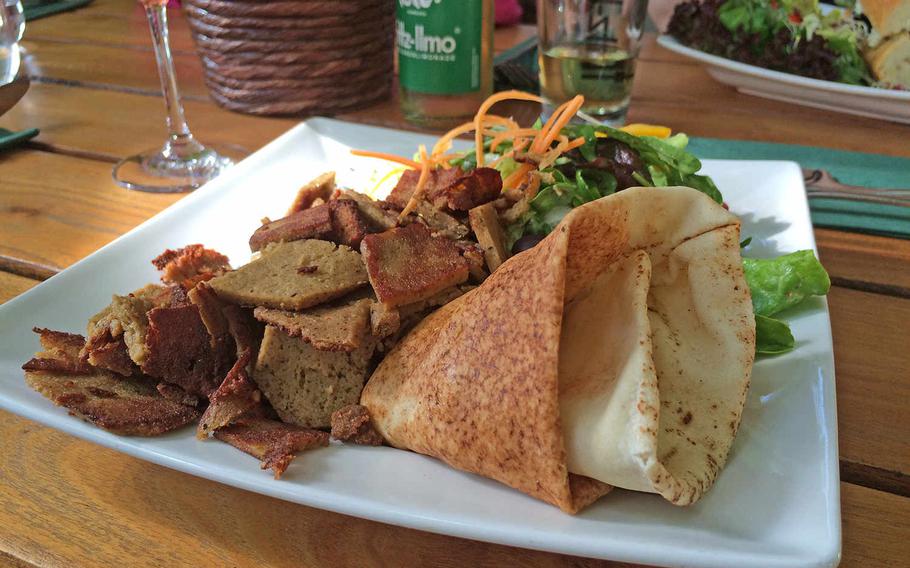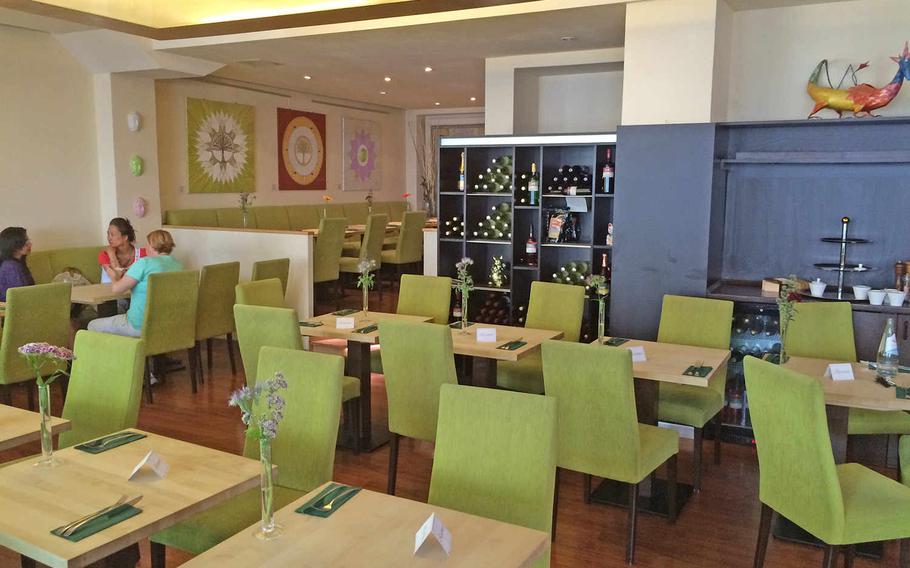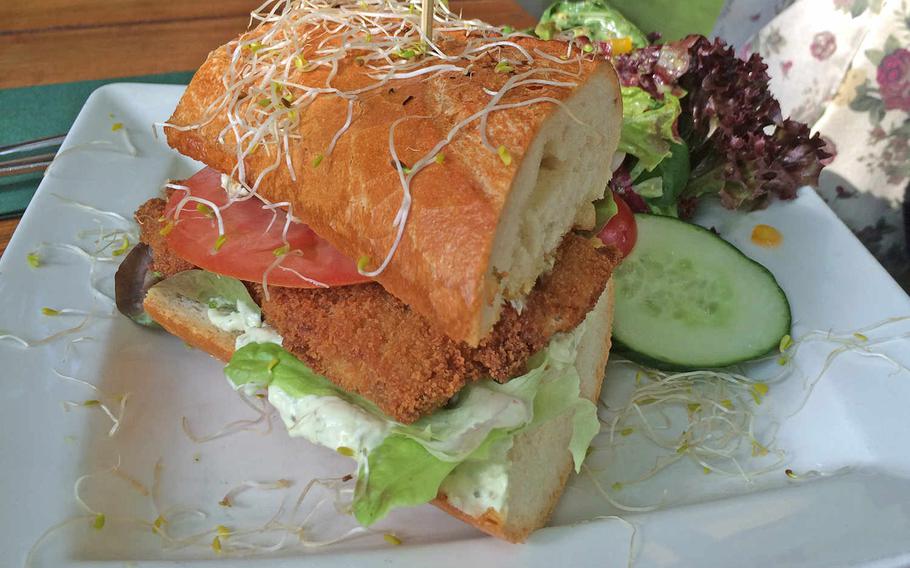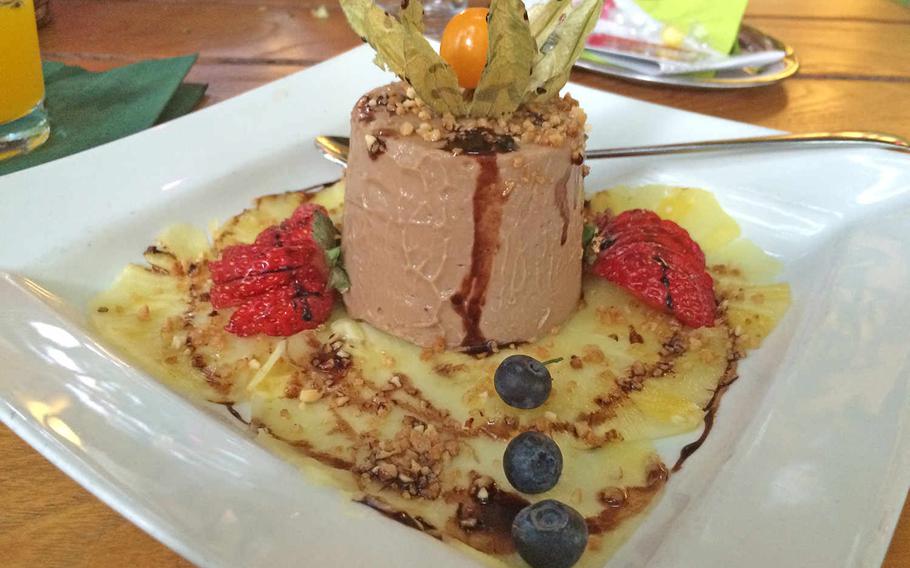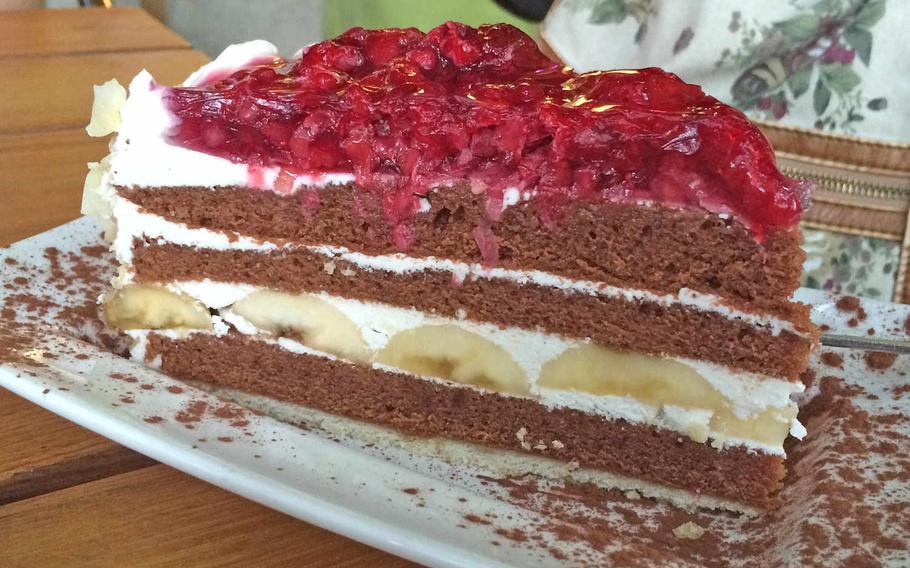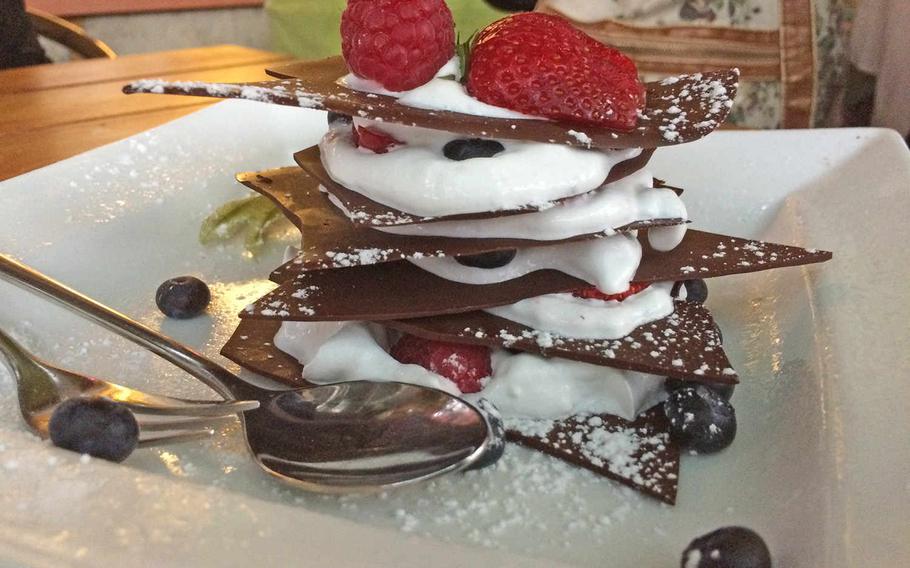 As a nonvegetarian, I'm scared and confused by meatless restaurants.
Even so, as several of my friends lead a bacon-free lifestyle, these eateries are impossible to avoid entirely. But it's difficult to avoid judging their usual assortment of lettuces and beet nuggets against some of my personal favorites. Namely meat, potatoes and potatoes with meat.
"Good for a vegan restaurant" is something I have said more than once, generally as faint praise.
Thanks to my discovery of a fantastic-by-any-standards vegan restaurant in Munich called Max Pett, I'll have to retire that phrase in favor of the more direct "just plain good."
Max Pett, located almost in the dead center of Munich, specializes in vegan, health-conscious cuisine. While that description brings with it a lot of mental baggage, the restaurant's take should convince those skeptics who consider vegan a four-letter word.
The good news begins with the menu. Many health-conscious establishments have severely limited choices, with maybe one or two soups, a handful of salads and a rotating list of seasonal entrees. Max Pett's menu, by comparison, is expansive, with numerous options, including soups, raw main courses and hot entrees. Each category has at least four to five options, and there is a rotating specials menu that takes advantage of seasonal items.
The restaurant even has a deep dessert roster instead of the typical preparations of fruit and nuts.
Vegans or vegetarians will be in heaven at the sheer variety on display here.
But while variety is the spice of life, spice is often of greater importance in the restaurant business. All the variety in the world won't help if the selections are bland. Max Pett's dishes don't seem to have that problem.
Everything — from the vegan döner to the griddled polenta cakes — was incredibly flavorful. The truffle ravioli deserves special mention. Most "truffle" dishes are truffle in name only, prepared, I suspect, by waving one of the mushrooms over the plate and calling it ready to serve.
Not so at Max Pett. The truffle ravioli was so flavorful that not a spot of sauce remained on the plate at the end of the meal. It was one of the best truffle pasta dishes I have ever sampled, and as a fan of the mushroom, I seek it out at every opportunity.
The rest of the menu was equally impressive. Max Pett is a dry restaurant, but it offers a wide assortment of nonalcoholic beverages, from chilled cocktails and wines to hot teas. The beer menu, though nonalcoholic, is as expansive as those at most traditional German restaurants.
For dessert, there are five to six options. What's most impressive is how decidedly nontraditional they all are. There is a panna cotta with pineapple carpaccio, a decadent-looking vegan chocolate mousse with mango, and even a lasagna made with chocolate berries and cream. The panna cotta was frankly amazing, as there just doesn't seem to be any way a vegan dessert could possibly be so smooth, rich and tasty.
Food is absolutely the star of the Max Pett show, but the atmosphere is a close second. An airy but cozy dining room gives way to covered outdoor seating. The service staff, while a bit slow in taking drink orders, was exceptionally friendly and willing to discuss the menu with a non-native German speaker.
Max Pett is not just head and shoulders above other vegan restaurants; it stands among one of the best mid-price restaurants in Munich, period. Anybody looking for something a bit different should give this place a chance.