Ignore the pejorative name and go for the food at Drei Mohren
by
John Vandiver
January 10, 2018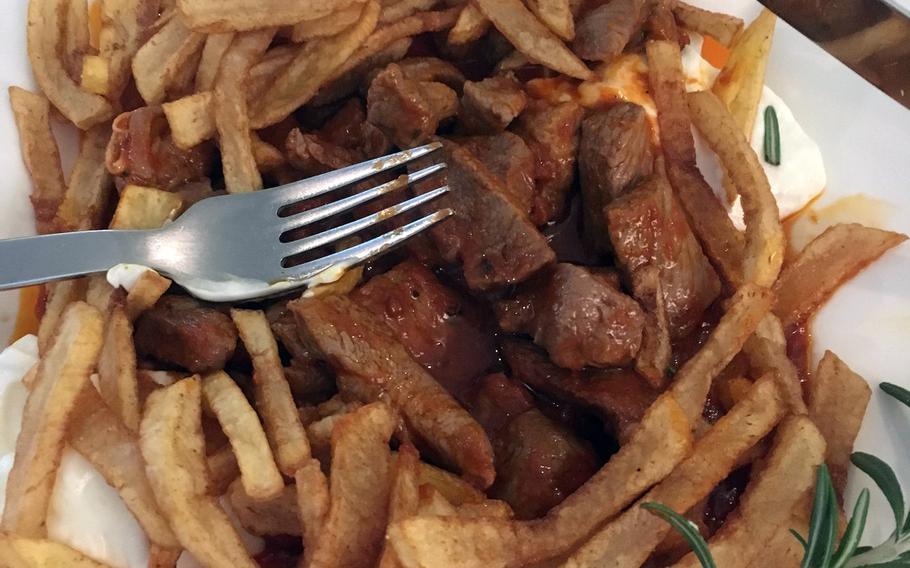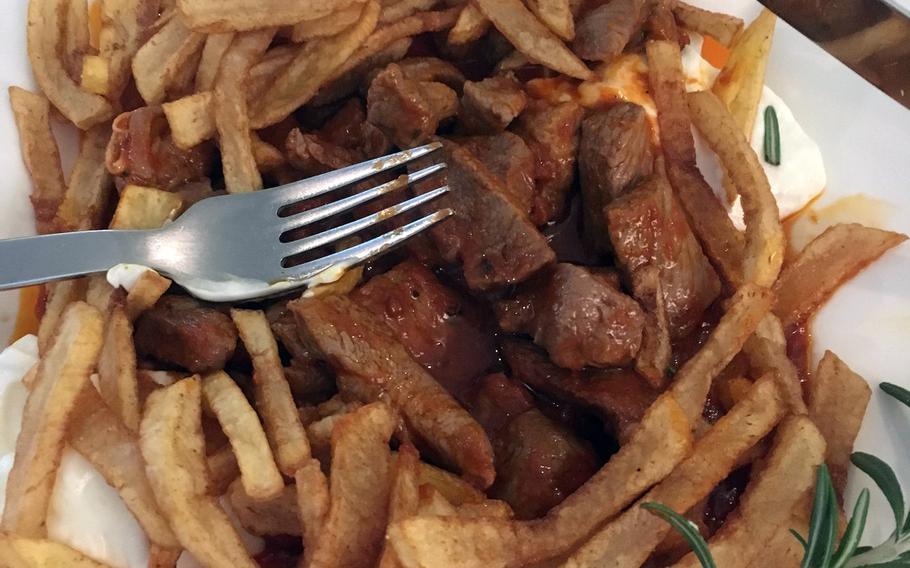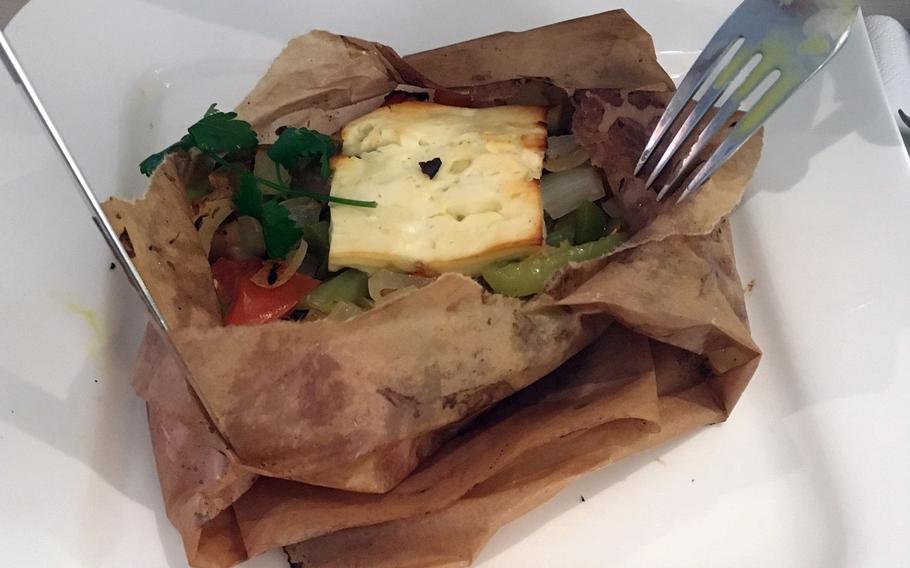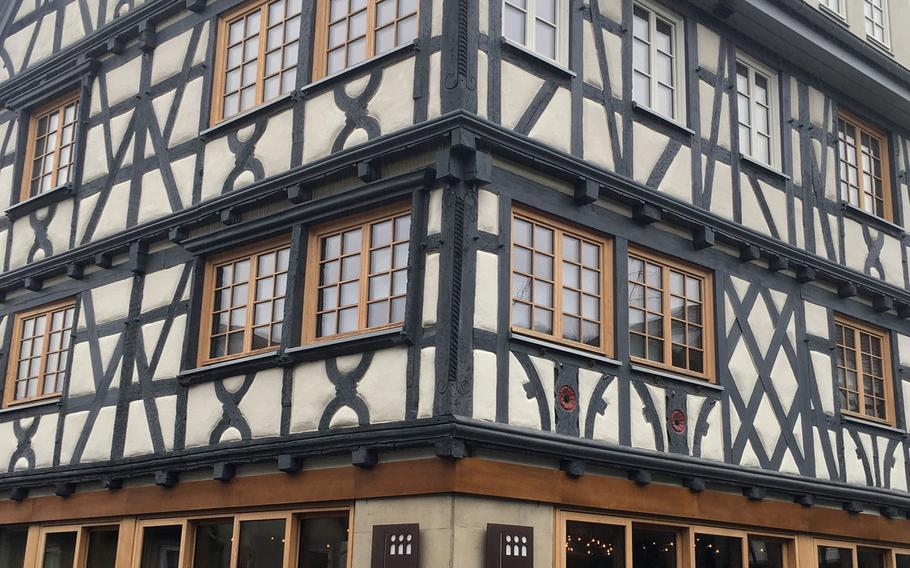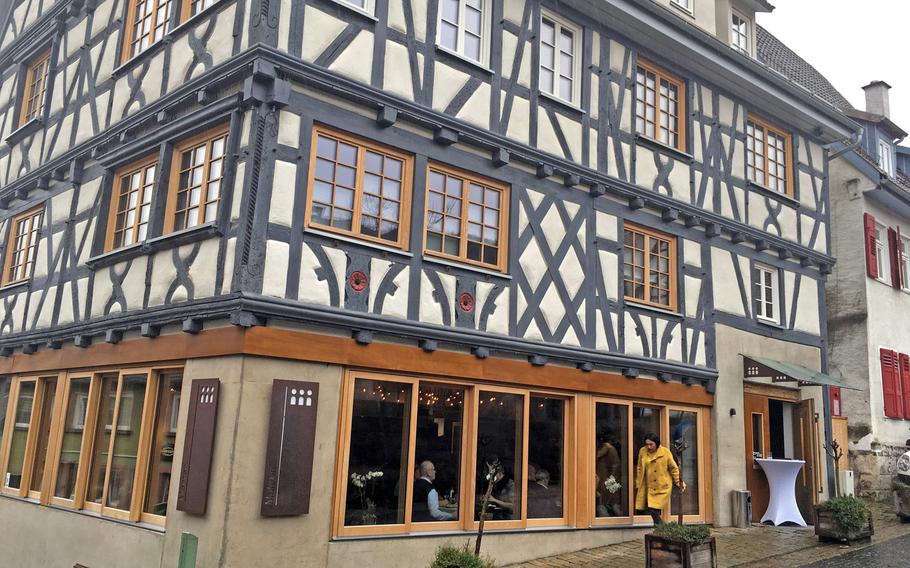 The name would put any American eatery out of business, but in Germany the pejorative seems to cause little discomfort.
There are German streets called "Mohren." A German chocolate dessert makes use of the word. And for some reason, there are numerous German pharmacies called "Mohren Apotheke."
And in the little suburban Stuttgart town of Sindelfingen, there is a popular Turkish restaurant called Drei Mohren, which can be translated as "Three Blackamoors," which today is regarded as a derogatory term for black people.
On a recent visit, the restaurant was packed with diners indulging in wonderful homemade flatbread and grilled meats in a beautifully restored 300-year-old building. Yet the weirdness of the name was hard to get past. I toggled between the menu and my iPhone to explain it.
For the restaurant, the name dates to part of the building's history as a butchery that in 1900 was known as Drei Mohren. When the building was restored in 2014, tradition overrode taste and the name was recycled for the new restaurant.
The food is great. A daily lunch menu offers unique dishes all under 10 euro ($12), coming with a first course of soup and salad and a small dessert at the end. My dining partner ordered a gooey mix of melted feta and grilled vegetables presented in a wrapping of parchment paper.
I went with a main course offering of veal in a tomato sauce that was topped with ultra-thin, almost grated, fries. Dollops of thick yogurt mixed in. The meal was magnificent, the service attentive. The atmosphere was warm and inviting.
Yet the name. Use of the word dates back hundreds of years in Germany. Today, the word still gets attached to places and things, but most people would consider it racist if directed at a person.
Tolerance for the word, however, is wearing thin in some places. In Berlin, small demonstrations have been held along the city's Mohrenstrasse, where protesters are calling for a name change.
At Drei Mohren in Sindelfingen, there was no sign of protest as waitresses served tasty food to a packed house.
Drei Mohren
Location: Lange Str. 25, 71063 Sindelfingen
Hours: 11:30 a.m. to 3 p.m. and 5:30 p.m. to 12 a.m. weekdays; 5:30 p.m.-12 a.m. Saturdays and 9:30 a.m. to 12 a.m. Sundays.
Dress: Casual
Prices: Lunch menu about $10. Main courses $15-$20
Information: Phone: (49) (0) 7031 677 22 75, website: www.3mohren.com