Hanau: Home to one of the world's biggest dollhouses
---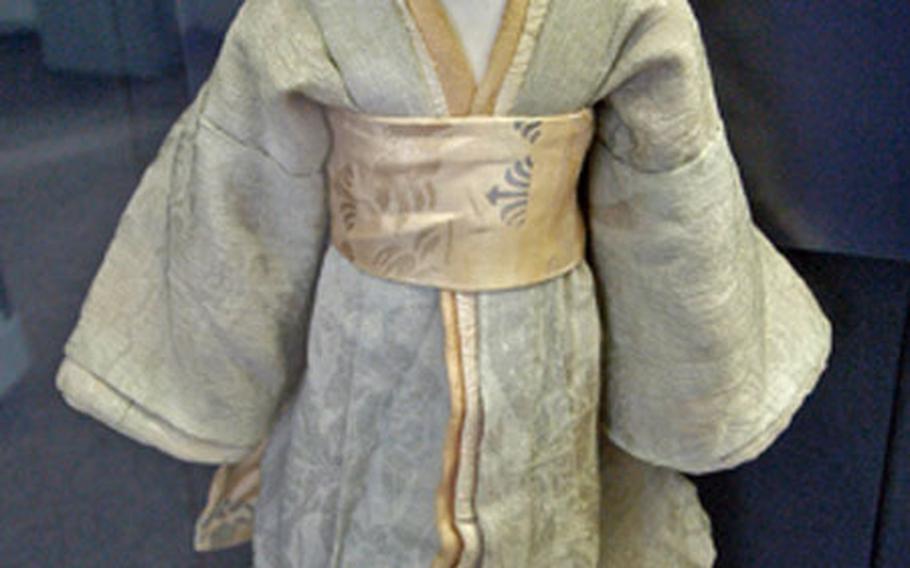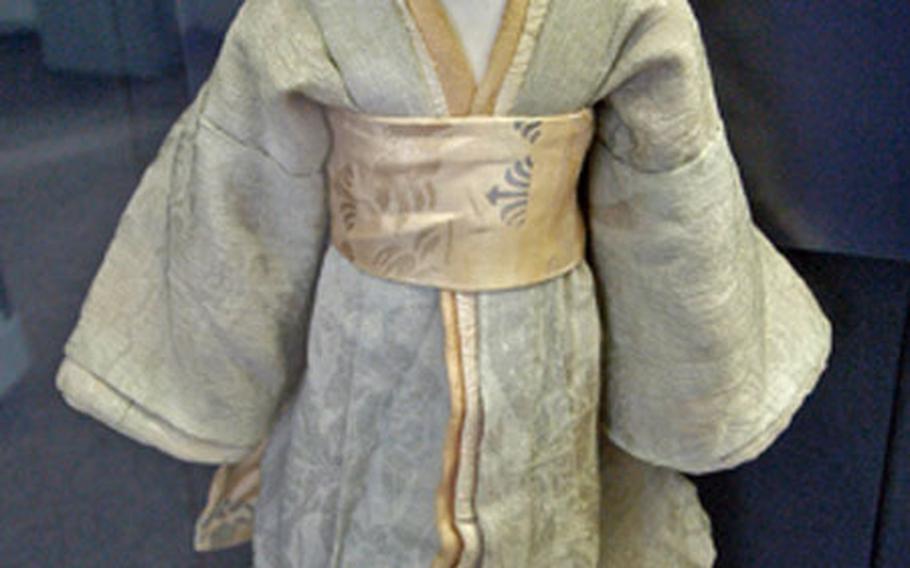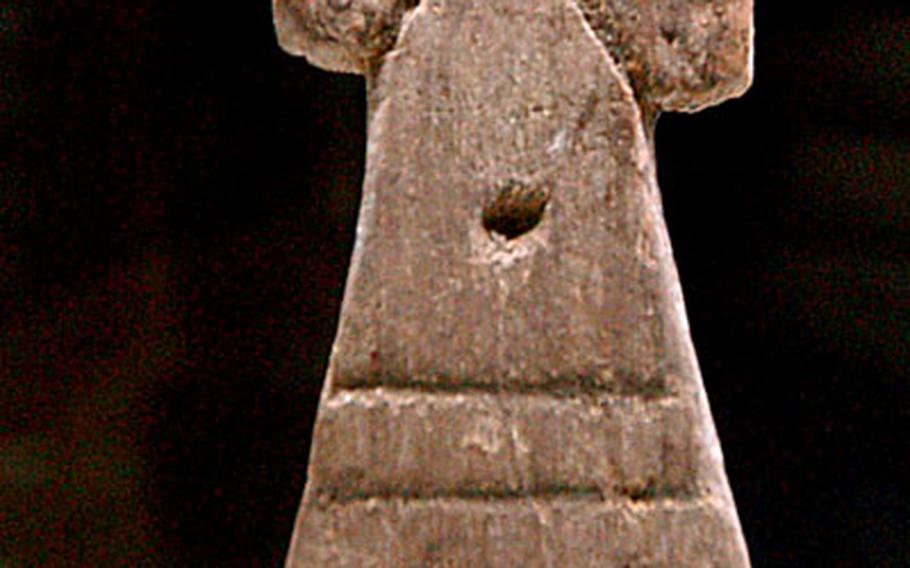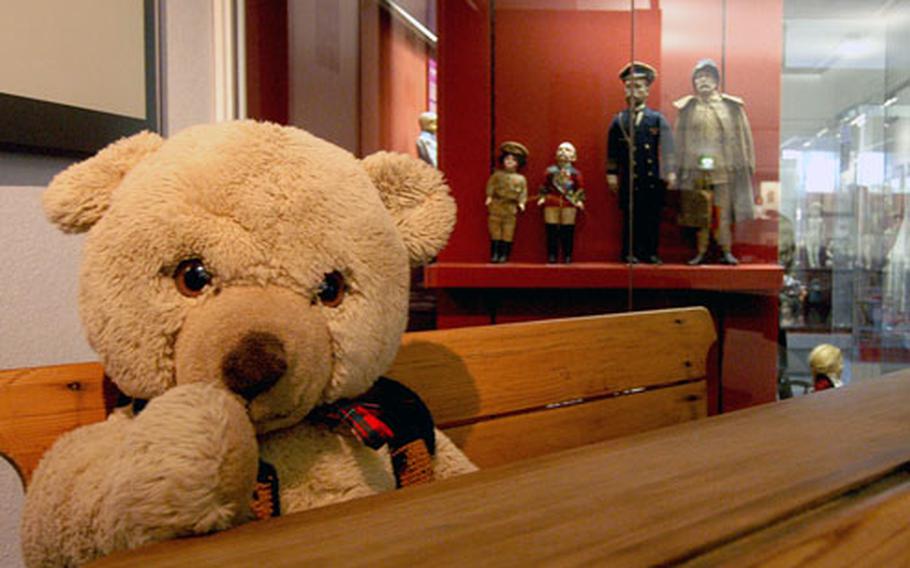 Barbie may be the world's best-known doll and has been a girls' favorite for more than 40 years, but dolls have been around much longer. Much, much longer.
At the Hessisches Puppenmuseum (Hessian Doll Museum) in the Hanau, Germany, suburb of Wilhelmsbad, Barbie is a youngster compared to most of the dolls on display there.
The oldest of the collection — housed in about a dozen rooms on the second floor of the historical arcade building of the Wilhelmsbad spa — date back nearly 5,000 years. Most of these were cult and burial figurines. Not quite so old are the Greek and Roman dolls.
Not only dolls are on display, but also toys, such as rattles, whistles and wheeled animals. Most are made of clay, but some are made from bone or ivory.
In some ancient cultures, the girls' toys were sacrificed when they reached maturity or were married, so many of the objects on display were found in children's graves or in temples to female deities.
The collection jumps ahead quite a few centuries to the 1700s and, from then on, there is a pretty straight line of doll history up to modern times. The displays are divided into sections: dolls up to 1850, 1850-1880, 1880-1920, 1920-45 and dolls after 1945. Here is where you will find Barbie and her friend Ken, decked out in 1970s fashion.
The dolls are made of, among other things, porcelain, paper, wood, papier- mâché, tin and plastic.
Some are quite interesting. The Badekinder or bathing children, for example, were porcelain dolls manufactured from the mid-19th century until 1914. They were water- and soap-proof, and kids could give them baths. Another doll, named Lissi, wears a tin sign around her neck. Ute, the doll's owner, was a girl from Frankfurt, Germany, who wore a sign with her name and address stamped on it when she and her family went to air raid shelters during World War II, and insisted her doll Lissi have a sign, too.
There are dollhouses, large and small, on display. Some are quite simple, while others are extravagant, with fully equipped kitchens. One is a miniature department store, with sales clerks and customers, supposedly the largest of its kind in the world.
While most of the dolls are German, there is a room with a collection of international dolls, with dolls from Japan, China, the Netherlands and the United States. There are also African, South American and American Indian dolls.
One room has a model of life in the Japanese city of Tottori in southern Japan, made up of 493 paper dolls. Another has a model of the three-ring Krone circus that includes the ringmaster, animals, performers, spectators and the trucks the circus travels in.
While the museum is interesting to young and old alike, looking at dolls behind glass can get boring for the wee ones. For them, the museum has toys, dolls and stuffed animals to play with spread throughout the museum.
The exhibits are labeled in German only. It would be a good idea for visitors to print out the descriptions of the museum's various rooms from its English-language Web site before they go.
On the QT ...
DIRECTIONS: The museum is at Parkpromenade 4, in Hanau-Wilhelmsbad, Germany. Exit Autobahn 66 at Hanau-Nord and head toward Hanau center. Take the first right and follow the road to the second traffic light, turn right, then right again and the road will lead to the parking lot. It is well marked with signs pointing to the "Puppenmuseum."
TIMES: 10 a.m.-noon and 2-5 p.m. Tuesday to Sunday. Closed on Mondays.
COSTS: Adults 2.50 euros; students and youth 15 to 17 years old 1.50 euros; children 14 and under .50 euro.
FOOD: There is a cafe next door to the museum that was closed for repairs during our visit but is due to reopen soon. There is a bistro at the golf course nearby.
INFORMATION: Visit the museum's English-language Web site.
— Michael Abrams
---
---
---
---