Frankfurt: The world comes and goes at international airport
---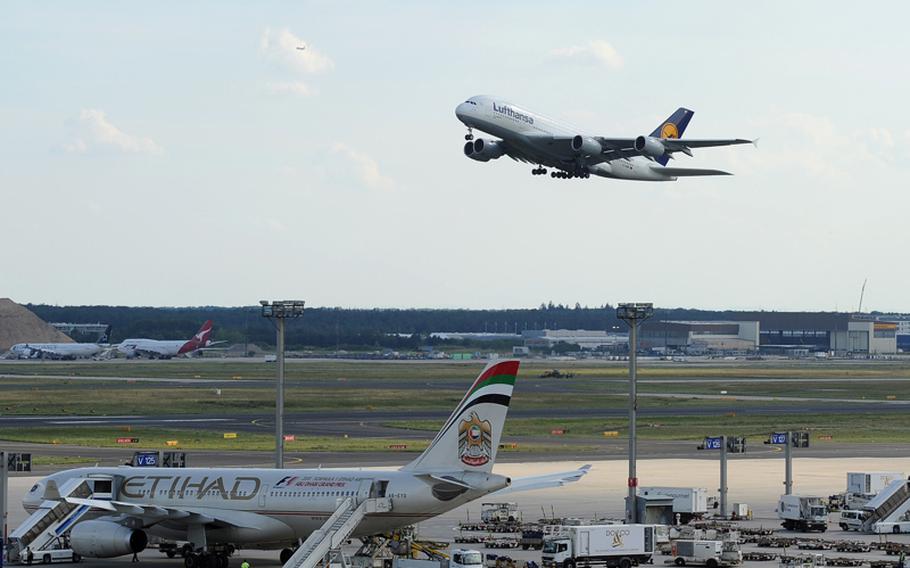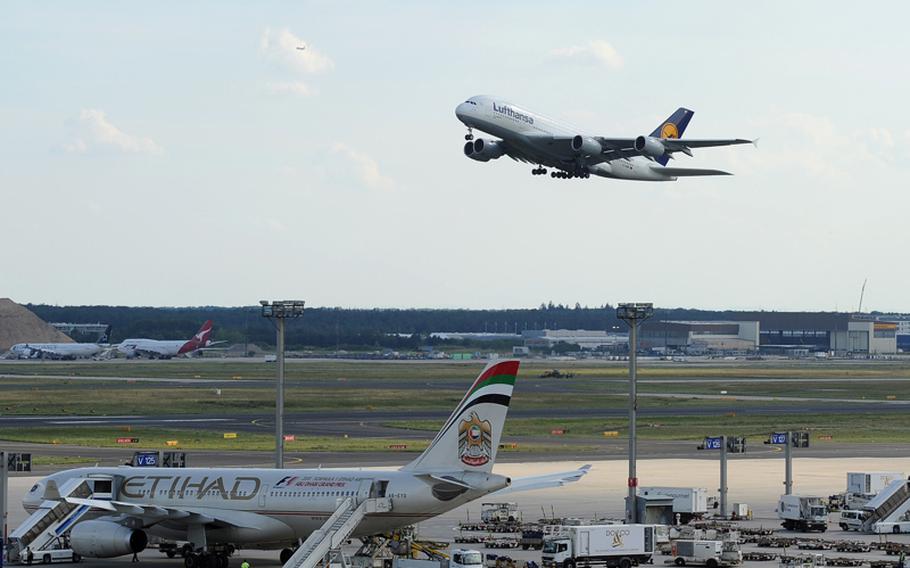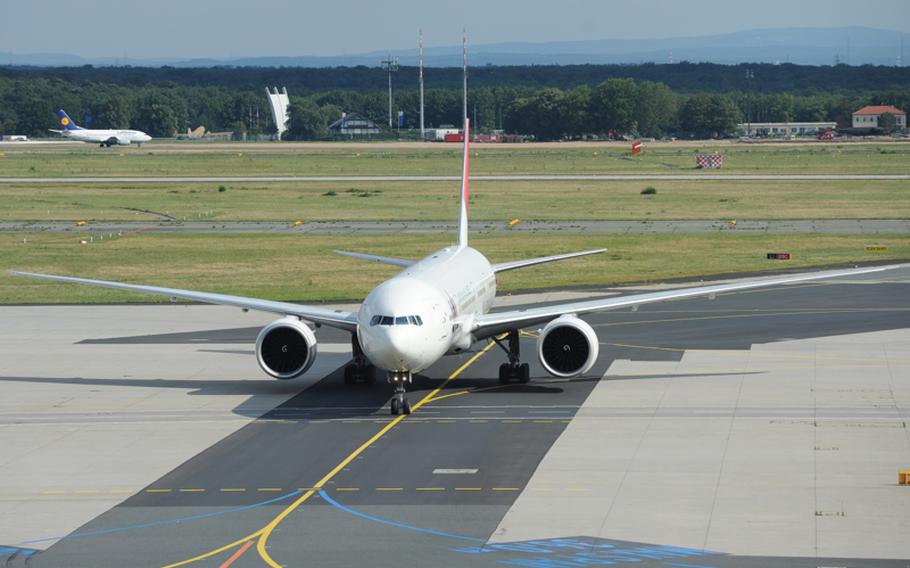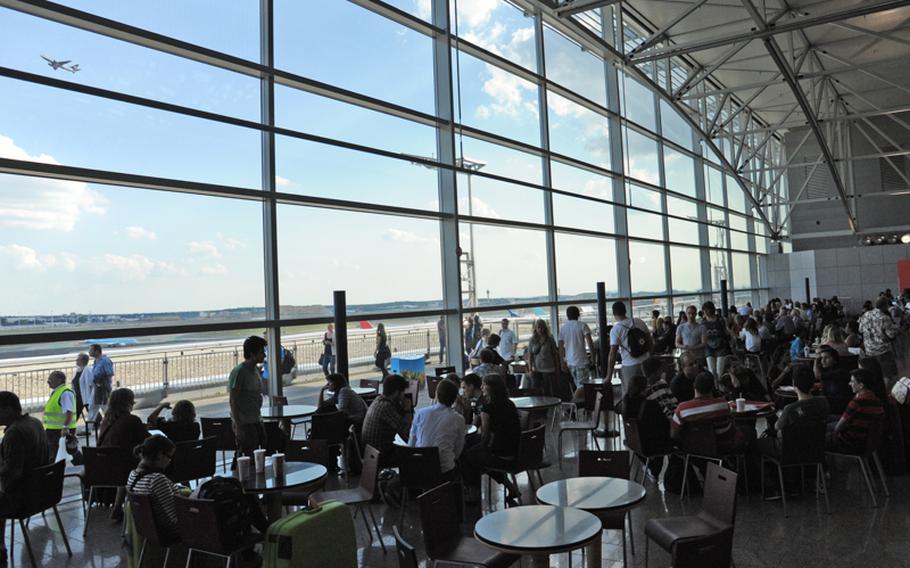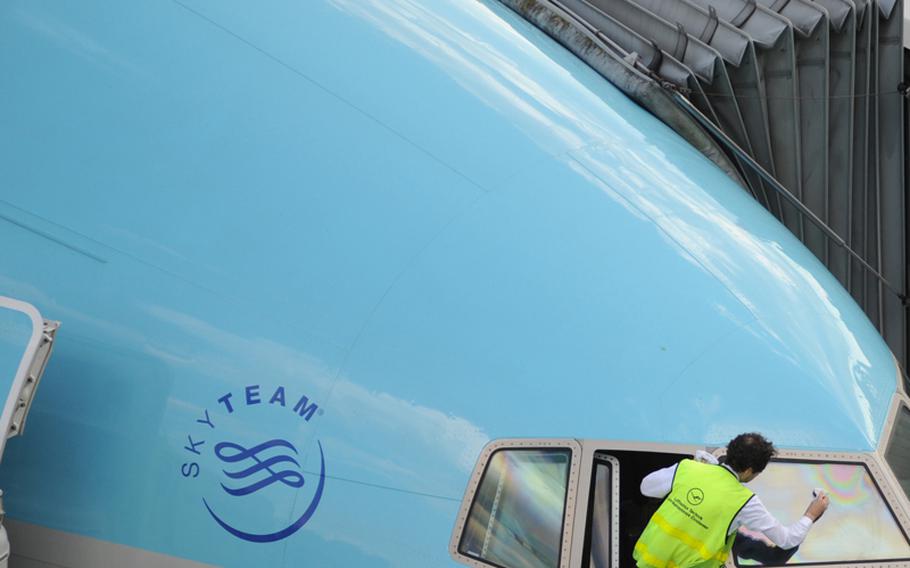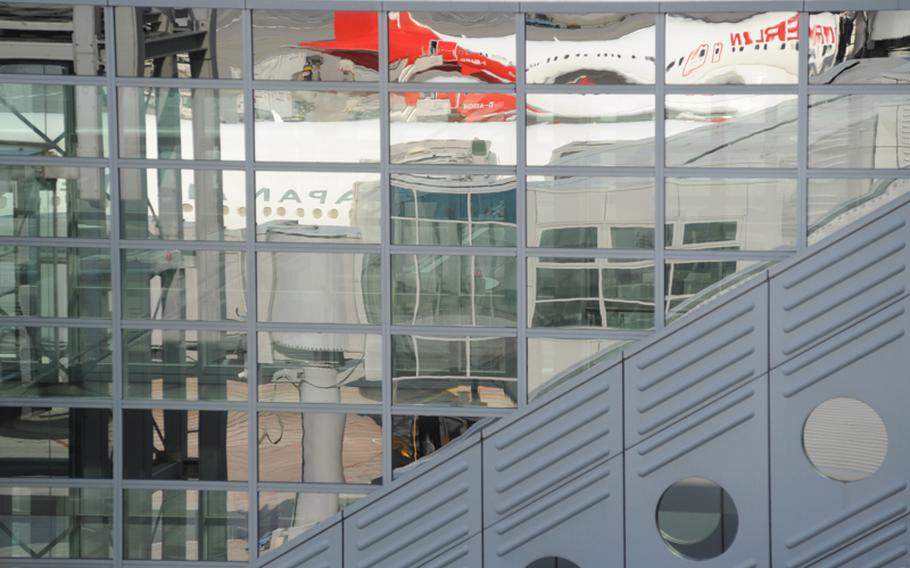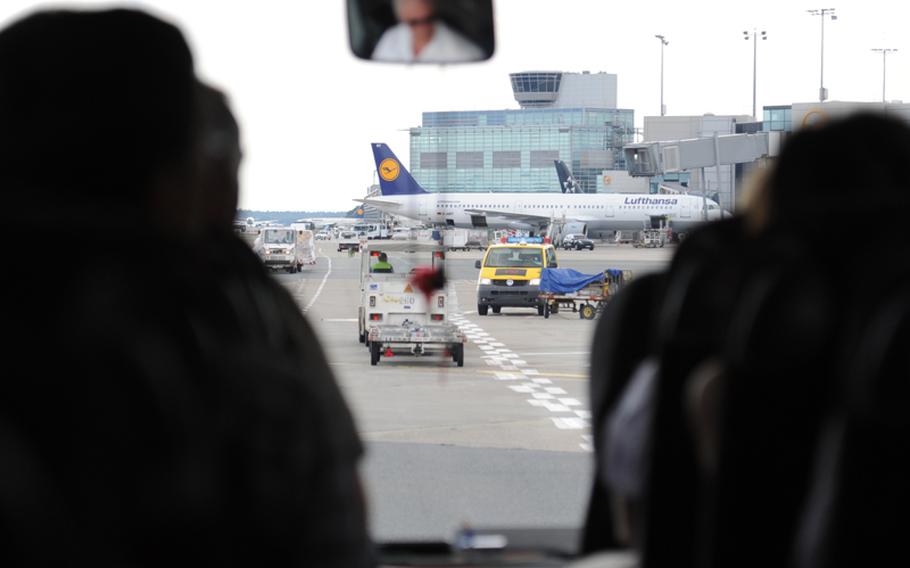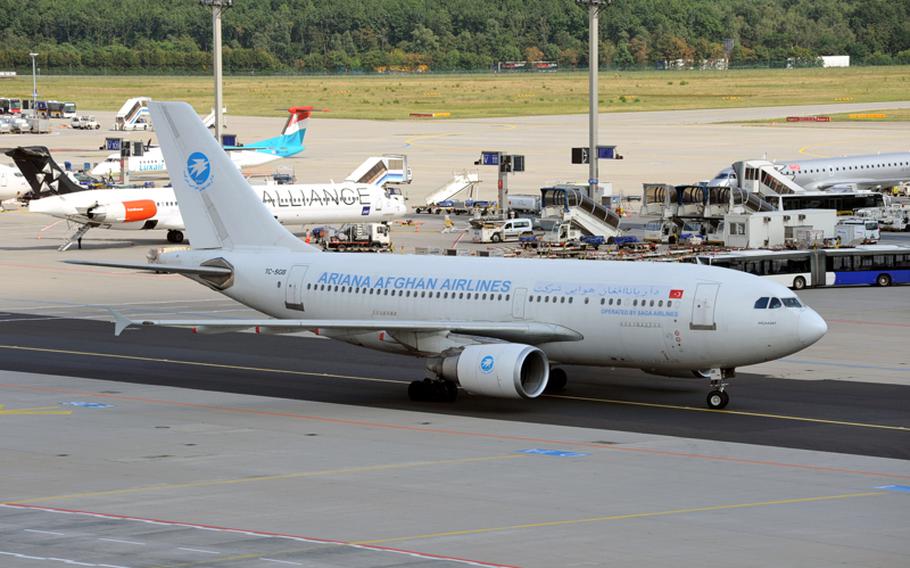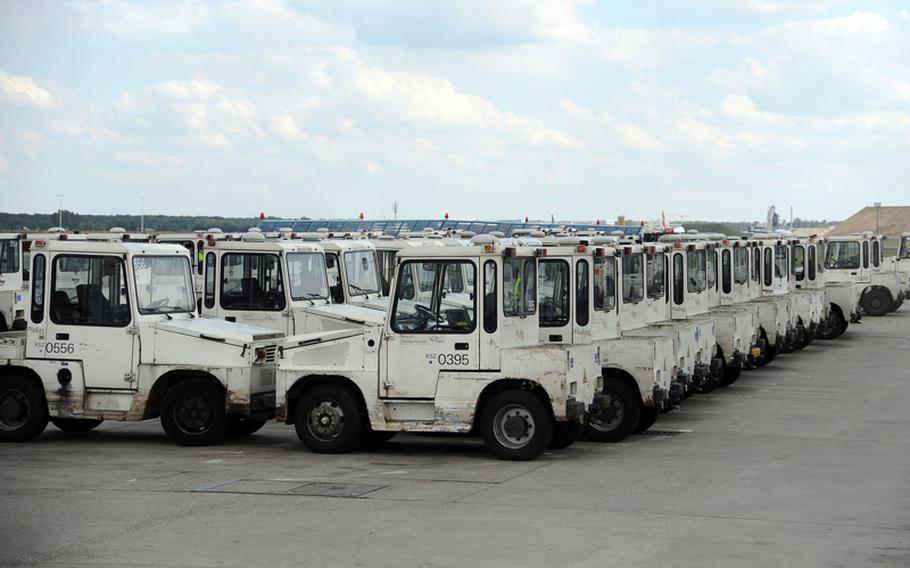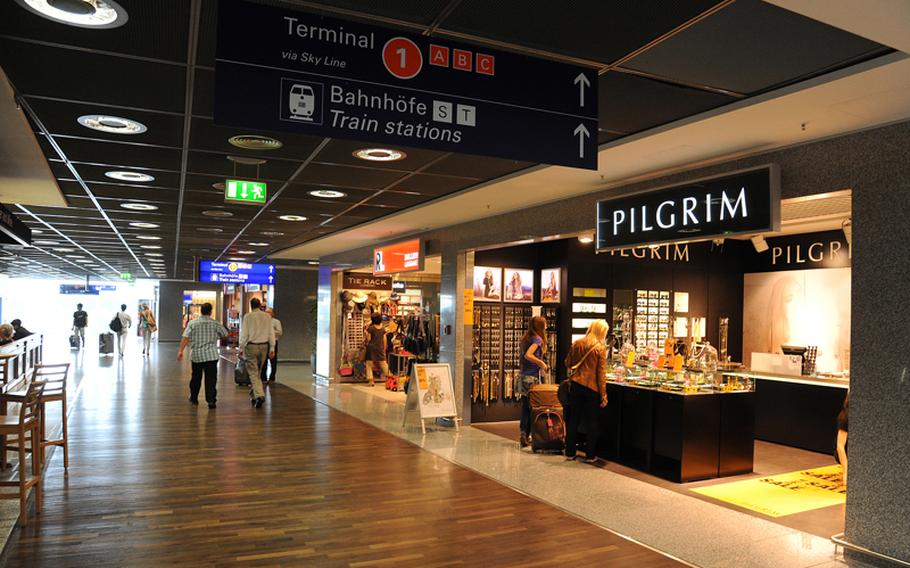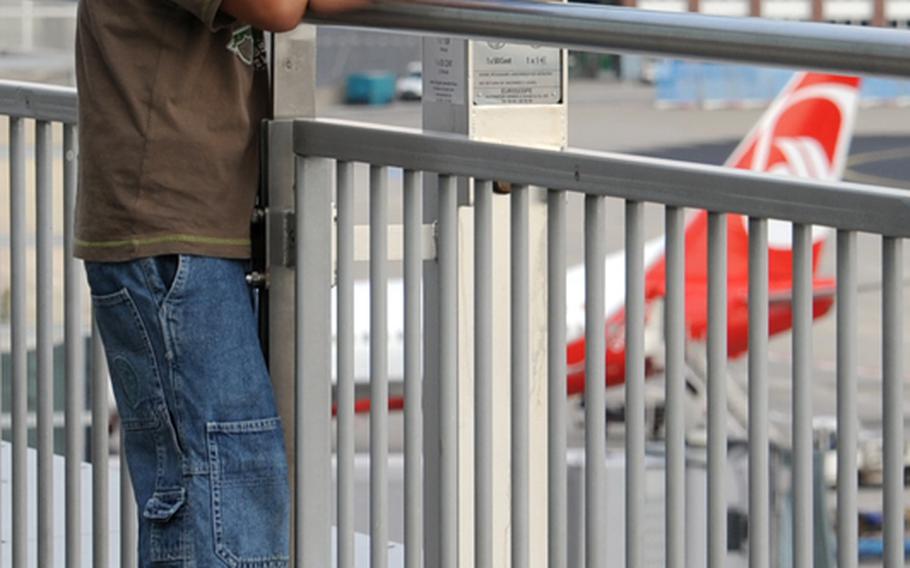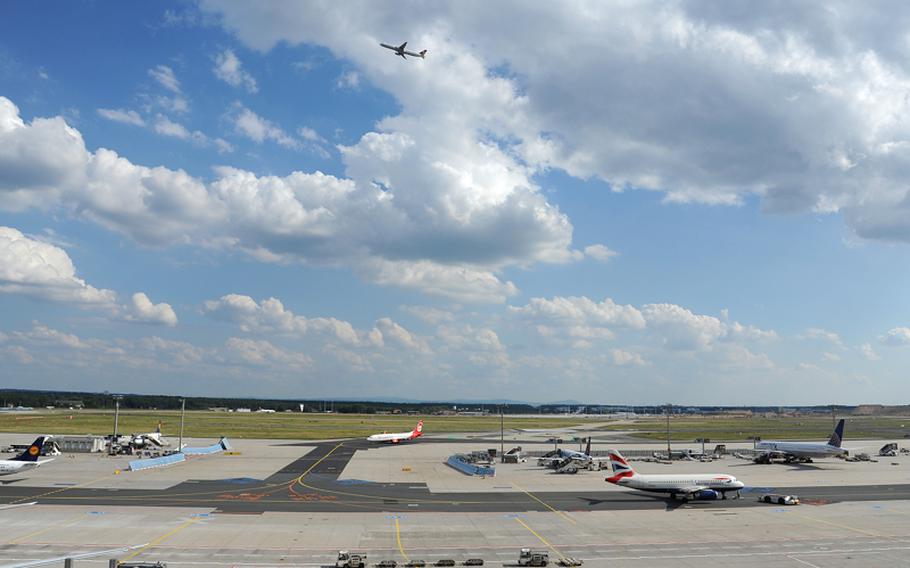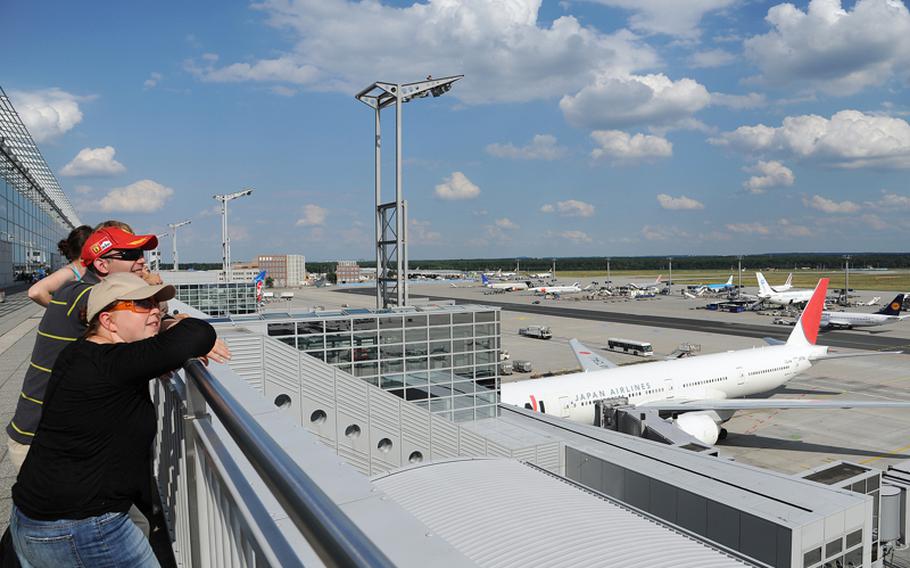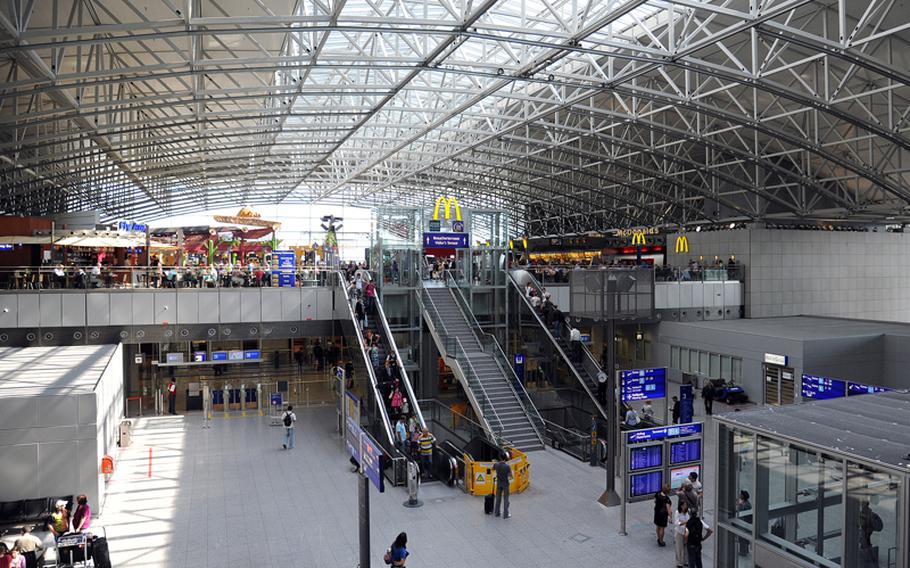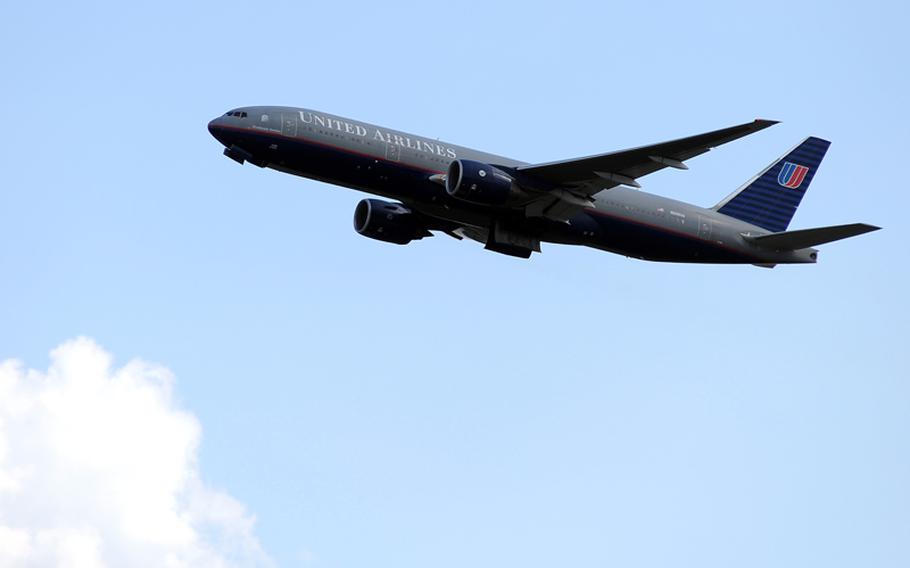 An airport is a fascinating place. People coming and going. Airplanes taking off and landing, being loaded and unloaded. It's a place where people from around the world converge.
Frankfurt Airport — the third busiest in Europe after London Heathrow and Paris-Charles de Gaulle — is no different.
There are a few ways to watch the action at Frankfurt: There is the visitors terrace at Terminal 2, a bus tour that takes you along the flight line or you can just sit in one of the airport's many bars, restaurants and cafes and watch traveling folk pass by.
Taking the 45-minute bus tour is not unlike taking a plane. You buy tickets, go through a security check and then you are on your way.
The bus joins the busy traffic pattern of vehicles serving and servicing the airplanes. It stops near the runway so you can get a closer look at aircraft taking off and landing.
It drives by the Lufthansa cargo area and past the giant maintenance hangar that can service six Boeing 747s at once.
Nearby is the new air-traffic-control tower. With a new runway due to open north of the airport in October, the new tower will be able to overlook all of the runways.
The bus loops around the new extension of Concourse A, where you get a look at jets pulling away from the gates.
The visitors terrace, once on top of Terminal 1, is now at Terminal 2, overlooking the gates.
From here you can see planes from more than 100 airlines land and take off, flying to almost 300 destinations around the world.
Families waiting for friends to arrive or depart are among the visitors here, but you will also see people with binoculars scanning the airport, scribbling notes into a little book, then popping up to the railing to take photos of planes. These are "tail watchers," and watching planes is their passion. They note the type of aircraft, airline and tail number of the planes, hoping to see every plane that flies the skies.
abramsm@estripes.osd.mil
---
---
---
---