Dachau: Concentration camp exterminated thousands in the midst of everyday life
by
Patrick Dickson
March 25, 2010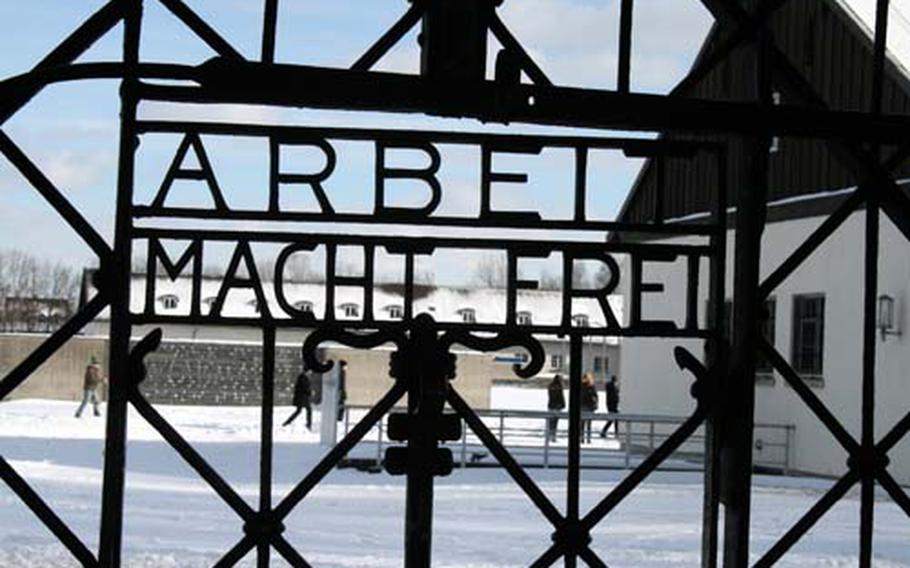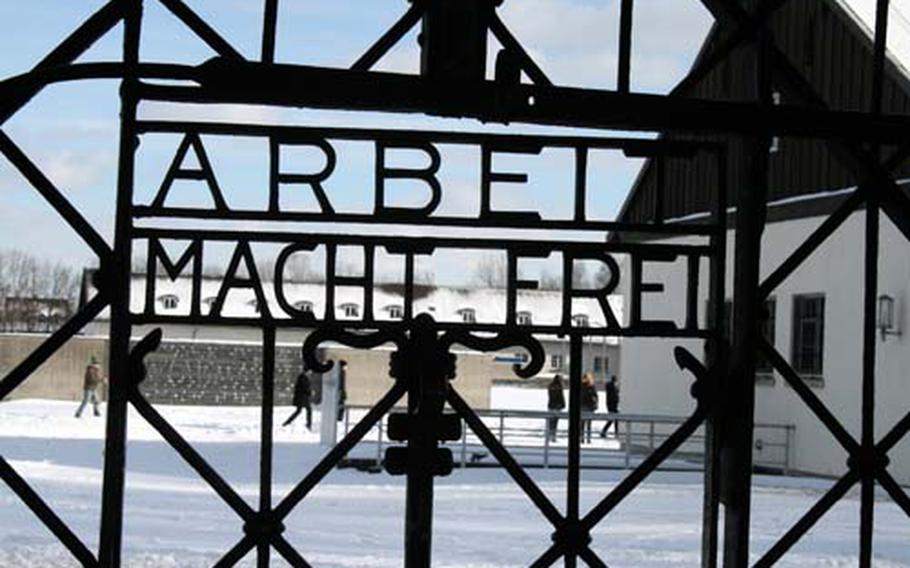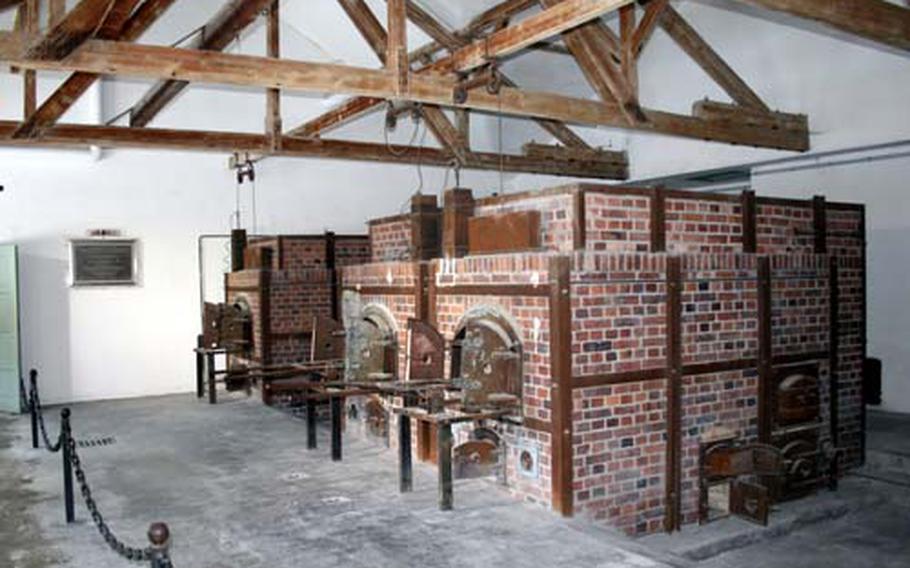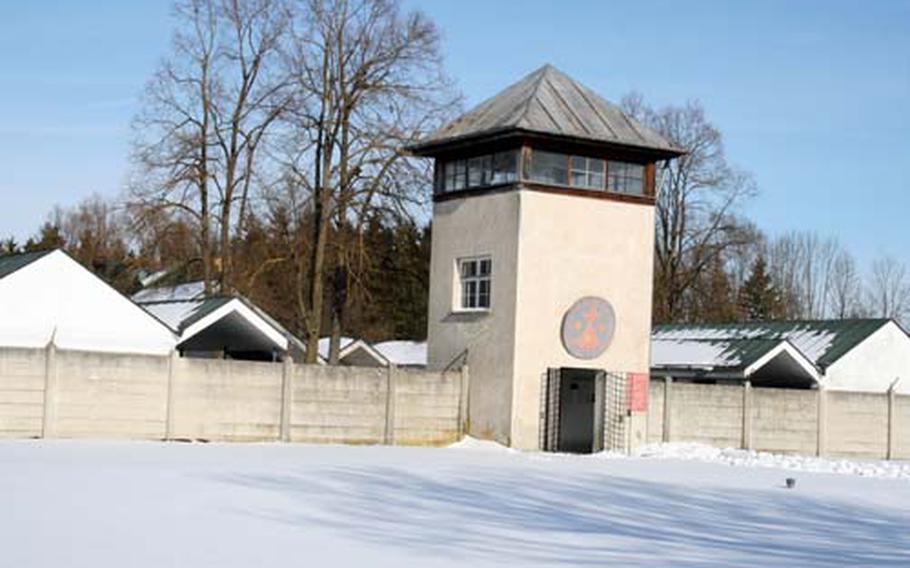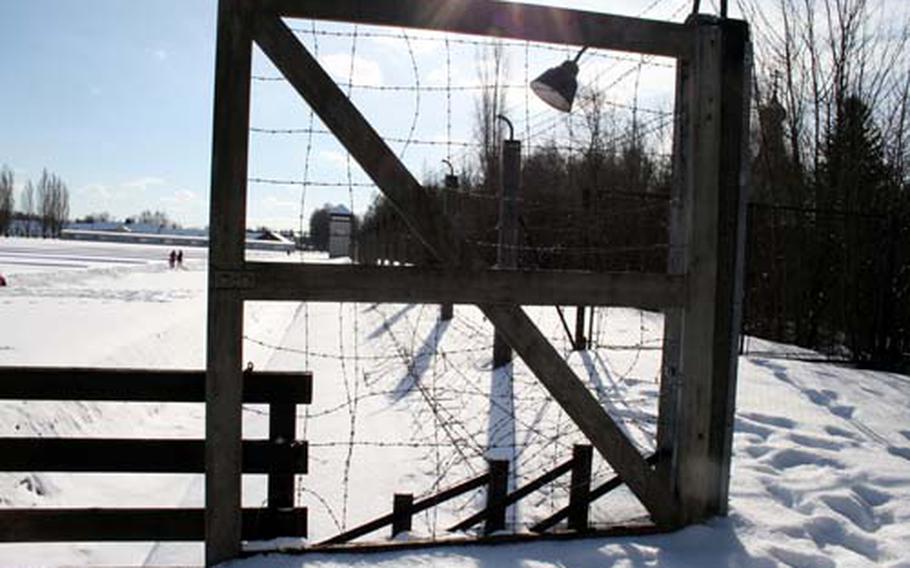 It seems to me that there are three reasons to visit a concentration camp.
One is a morbid curiosity about the mechanics of evil, the weird desire to see exactly where and how the worst crimes in the 20th century were perpetuated.
The second would be a more general desire to touch history, the same desire that makes people want to visit Hadrian's Wall or the Vatican.
The third, and the reason I went (though Nos. 1 and 2 figured into it), was to pay my respects.
Dachau, near the German city of Munich, was the first Nazi concentration camp, opening in March 1933. It was used first as an intimidation tool against Adolf Hitler's political opponents, many of whom were taken into "police protective custody."
It stayed open until the end of the war, and thus was the most enduring camp, even if it was not the most notorious — a dishonor that would have to be given to Treblinka or Auschwitz, true factories of death.
While far more died elsewhere, life for the 200,000 people who went through Dachau and its many subcamps — 41,500 of whom were killed — was no less horrific. The camp's existence was the point where ideology was translated into murderous practice — "a watershed of terror and group identity formation," according to historian Karin Orth. I picked up "Concentration Camps in Nazi Germany — The New Histories" in the bookstore at the camp. It contains her essay and several others, and is a fascinating read.
As ideology was put into practice at Dachau, it served as a laboratory for how the concentration camp system would ultimately work. At the camp's museum, put together inside the processing center for new prisoners, displays describe how soon after the internment of political opponents, all sorts of "social undesirables" — drunks, immigrants, prostitutes — were put to work inside the fence.
It was interesting to learn also that some in the German justice system, as it existed at the time, demanded some sort of oversight, and even prosecuted the first camp commandant — a sadist named Hilmar Wackerle who roamed the camp with a whip in his hand and a German shepherd at his side — and four guards for murder. With Hitler's approval, Heinrich Himmler, the Munich police chief who rose to command the SS and the entire German police system, negated the process, and turned Dachau, and thus the entire system, into a state within a state. Himmler alone would decide justice.
But those histories and statistics are something you can get anywhere in the world. Americans stationed in Europe should not pass on the opportunity to see the camps firsthand.
When I got home, I spoke with a friend in Virginia who had visited years ago, and I asked what struck him most. He said the same thing I was thinking: How weird and unthinkable it is to have a camp such as this inside a populated area. I had always imagined these camps to be set up like penitentiaries in the United States, on some remote, wind-swept hill, away from populations, with one heavily guarded access road. Not so Dachau.
"All right next to 'normal' life of German people, who said they had no idea," my friend said. "As if there's some secret camp of people being held and killed out in Fairfax County, just over the hill from downtown Manassas."
U.S. Army officers who liberated the camp forced the townspeople to tour the facilities, and to look at piles of bodies inside the crematorium. Whether it was the right thing to do, I don't know. It's easy to say it was wrong to subject some who truly had no idea of what was going on to such horrifying images; it's also easy to see how angry and indignant those Army officers must have been.
Displays at the camp show those piles of bodies toward the end of the war as the Nazi world collapsed and it became more important to kill prisoners to eliminate witnesses.
Some 700,000 visit Dachau each year to remember, to mourn and to witness. Be a witness.