Burritos and quesadillas stand out at Chile's Mexican Grill in Tokyo
by
Eric Guzman
March 17, 2015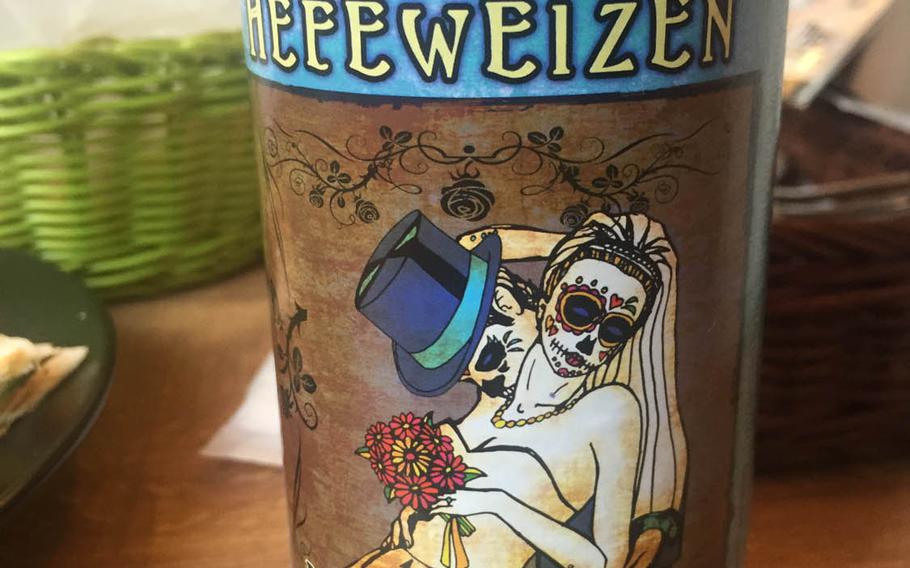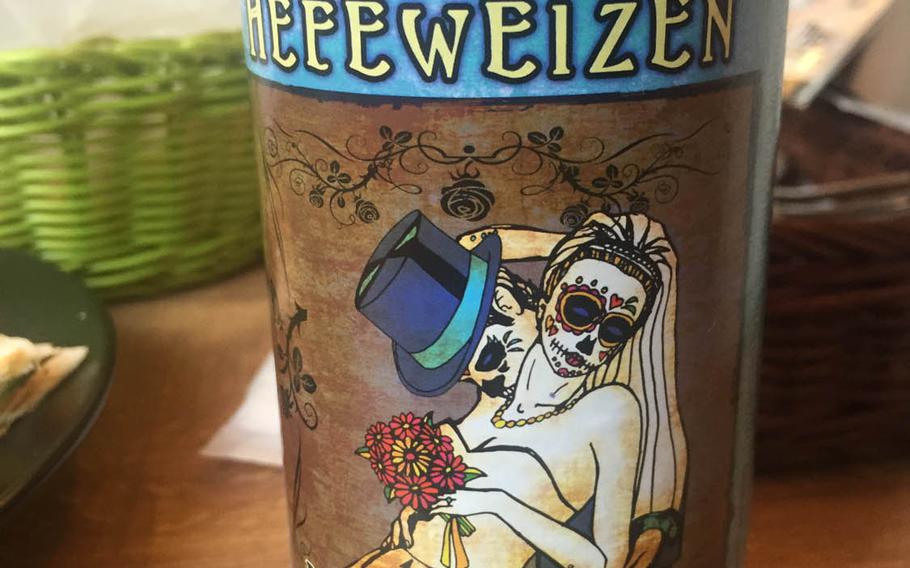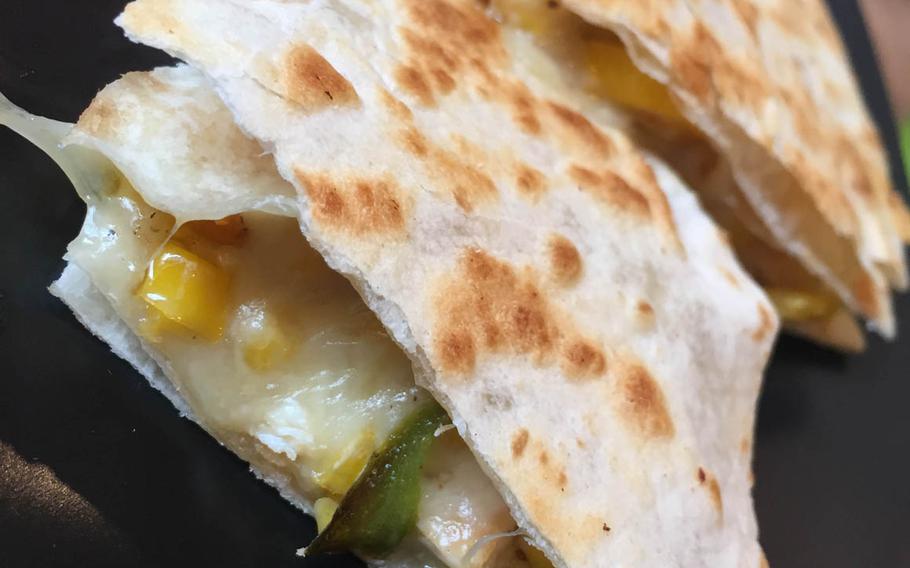 Located just off of Harajuku's famed Takeshita-dori, Chile's Mexican Grill is home to one of the best lunch specials in Tokyo, and the location makes it a must for any traveler wandering about the popular shopping district.
A very cozy space, with small booths, tables and bar-style seating meant for pairs lining the walls, Chile's fills up quickly with hungry locals and expatriates alike. The polyglot staff can communicate in English, Japanese and Spanish, and the menus are set up to do the same.
The menu isn't anything game-changing. Nachos, chimichangas, fajitas — all of the usual Mexican restaurant staples are present. What sets Chile's apart from competitors, however, are the burritos and quesadillas.
With several options available to fill up the tortilla, the highly customizable burritos and quesadillas come in hearty portions and are sure to fill up even the hungriest of patrons. With most sets coming in at about 1,000 yen, it's one of the better deals in the area.
For those looking to avoid the usual barbacoa, chicken or steak choices, there are vegetarian options on the menu as well.
There are plenty of drinks to choose from: Sodas, juices and the ubiquitous Mexican restaurant margaritas are all there, but the selection of import beers is definitely something to check for.
If you're craving Mexican food and looking to escape the hustle and bustle of Harajuku, Chile's Mexican Grill should be at the top of your list of places to visit.
Access: Harajuku Station
Address: 1-8-24 Jingumae, Shibuya-ku, Tokyo
Phone: 03 6434 9693
Hours: 11 am -- 9 pm