Baia: Recreation on the water at Carney Park in Italy
---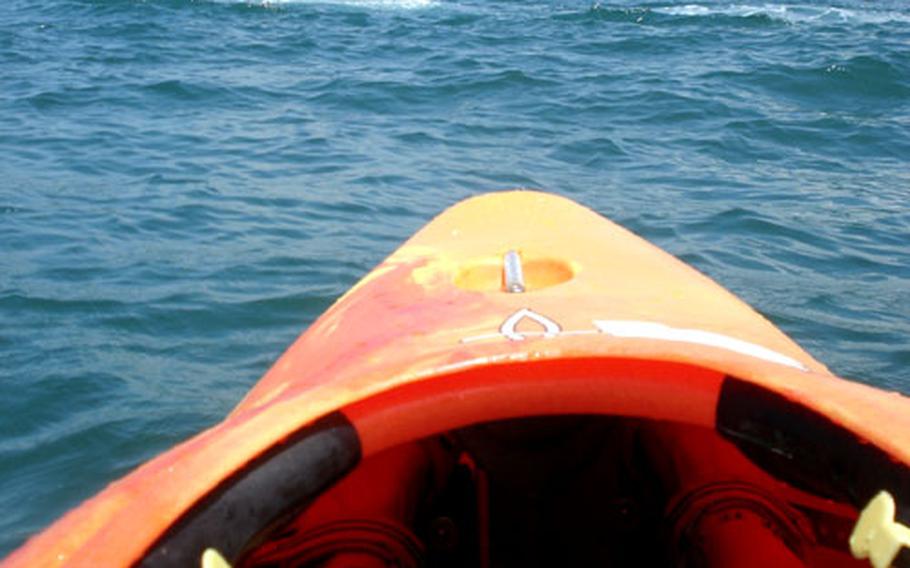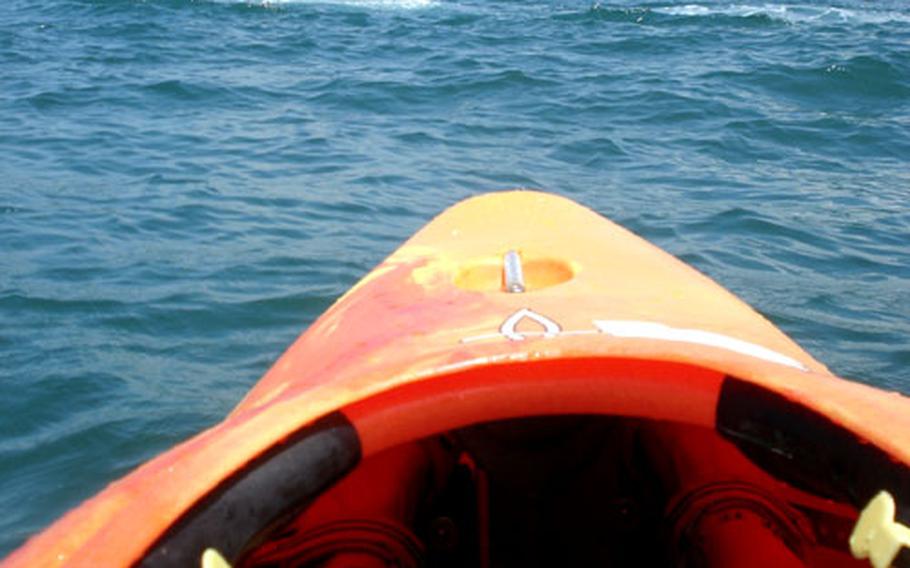 BAIA — It's a hot, muggy Saturday morning, and your weekend plans have fallen through. It's a spur of the moment idea, but sea kayaking sounds ideal to ease the boredom.
You can have fun and do it fairly cheaply if you go through the Navy Outdoor Recreation Center at Carney Park.
A little pre-planning is best, as the center offers tours and sometimes kayaks aren't available to rent. But if you snag a lucky morning when kayaks are on hand, an excursion to the nearby gulfs of Pozzuoli or Baia might be an idyllic way to spend a weekend morning or afternoon.
Kayaks are available at the center for $15 a day or $75 a week, provided you're certified.
You're not? Well, classes are held at the Carney Park pool to teach novices the basics in the paddle sport and safety procedures, according to Gennaro Guida, an employee at the center.
Classes typically are held on Tuesdays from 6:30-9 p.m., but instructors cancel them if not enough students are signed up. The cost is 20 euros, or the equivalent in U.S. dollars.
Naples residents don't have to go far for a day excursion. The beach just under the Castle of Baia, for example, is a great place to launch. There's ample paid parking at 3 euros for the day, and kayaks can be set in the water from the shore. You can also launch from the beaches in Miseno.
If you're not into doing it on your own, the center offers excursions, some in the Naples vicinity, to the nearby island of Procida or other areas such as to the Sorrentine Coast or Marina del Cantone, near the tip of the Sorrentine Peninsula.
---
---
---
---