Aschaffenburg: Schönbusch garden offers relaxation
---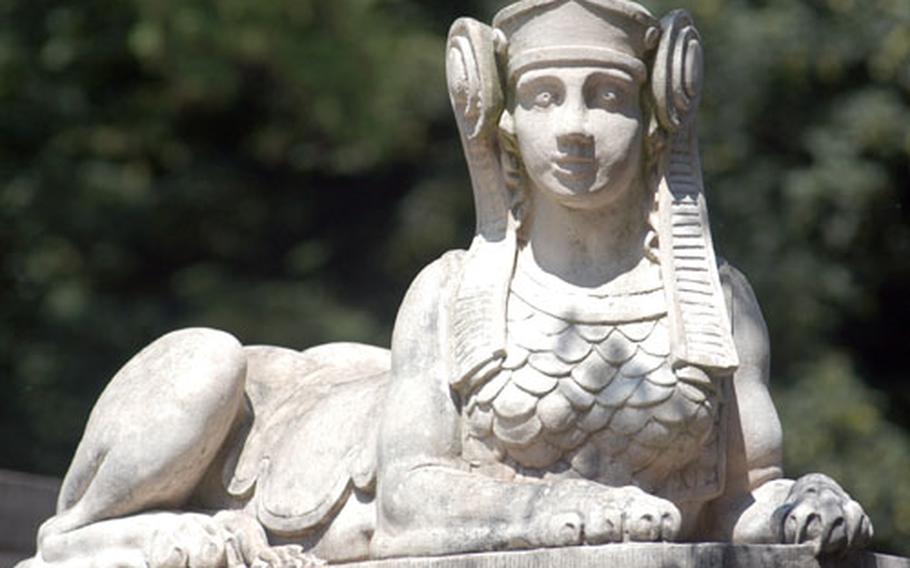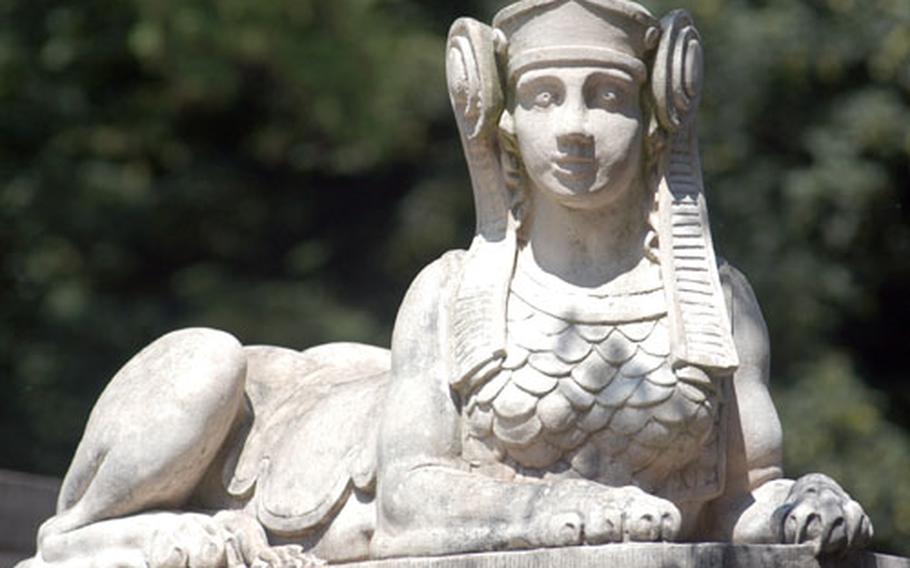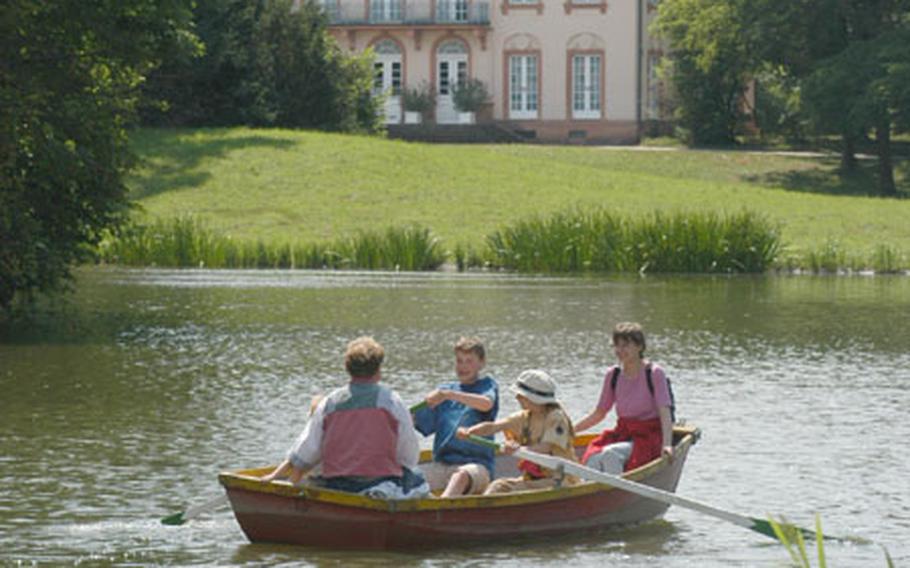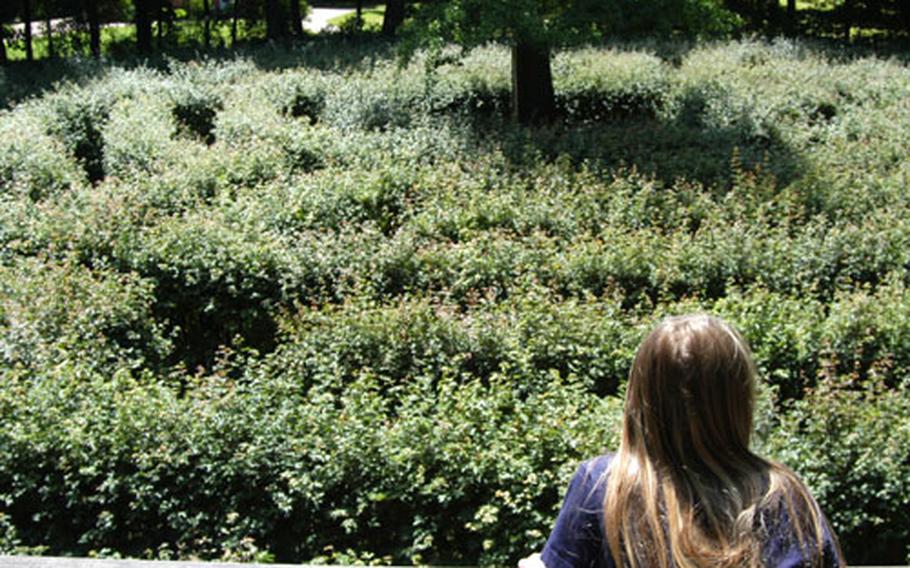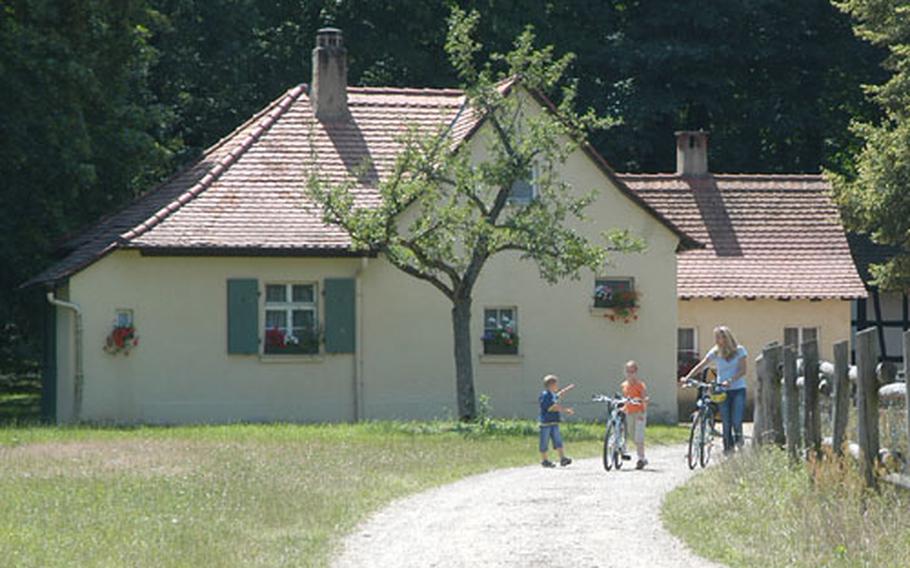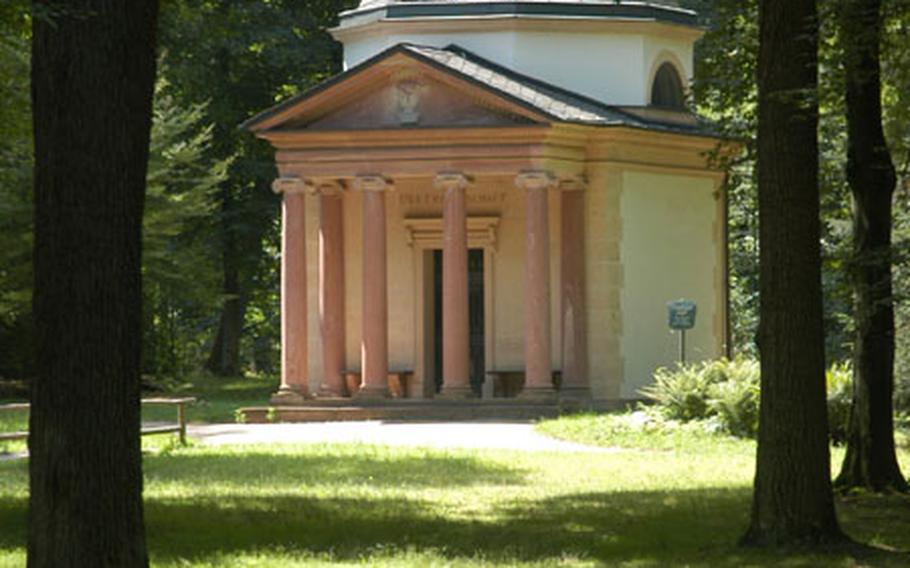 A day at Schönbusch Park is whatever you make of it.
It can be a relaxing, laid-back day in the fresh air, or it can be a day of exercise and fun. Or, it can be both.
The park, on the outskirts of Aschaffenburg, is one of the earliest landscape gardens in Germany. Architect Friedrich Ludwig Sckell designed it in the English landscape style for the archbishop of Mainz, Friedrich Carl von Erthal, in the late 18th century.
In the park's vast fields, forests and meadows, von Erthal had a man-made lake and buildings, such as the Temple of Friendship, the Philosopher's House and an observation tower, constructed. Also built was a dining hall, a ballroom, a kitchen and an Orangerie, for citrus plants to winter in. Working quarters for servants, houses for shepherds and a tiny village — supposedly the ideal vision of rural living — were built, as was an artificial bubbling cascade.
To crown it all, he had Emanuel Joseph von Herigoyen build him a little summer palace on the banks of the lake.
Today, the park is open for the public to enjoy.
There are miles of walking paths through the fields and forests and plenty of benches to sit on and watch the world go by. Bring a good book and a blanket and spend the day reading and relaxing in a meadow.
Bring a bike along and pedal through the park. Most of the paths are open to bikes, and when you get out into the fields, you can ride at a good clip, mostly unencumbered by pedestrians.
Get a light workout rowing one of the boats on the lake. Of course, if you are there with a special friend, a boat ride can be very romantic. Perhaps one of you would like to read a little poetry aloud while the other rows?
There is a playground where the kids can blow off steam, and a maze for everyone to get lost in.
When it is time to eat, Schönbusch offers you choices: Pack your own picnic, dine at the bistro-café in the former working quarters with service and fancy food, or chow down at the traditional Bavarian beer garden next door.
On the QT
Directions: Schönbusch is about two miles west of Aschaffenburg on highway B 26 heading toward Darmstadt.
Hours: The park is open all year, but the palace is open only from April to September, from 9 a.m. to 6 p.m. Closed Mondays. The visitor center is open from April to September from 11 a.m. to 6 p.m. on Saturdays, Sundays and German holidays.
Cost: Entrance to the park is free. Guided tours (in German) of the palace begin on the hour until 5 p.m. and cost 3 euros for adults and 2 euros for children. There is a park tour from July to September at 3 p.m. on Saturdays and at 11 a.m. and 3 p.m. Sundays. It costs 2.50 euros for adults and 1 euro for children.
For information on English-language guided tours, call the Aschaffenburg tourist office at (+49) (0) 6021-395801.
Rowboat rental costs 4 euros per half-hour from 10 a.m. to 6 p.m. on weekends and 2 to 6 p.m. during the week, when the weather is good.
Food: There is a beer garden at Schönbusch Park, and a bistro-café in the building next door. The beer garden is self-service, while the bistro is more expensive but offers good food and service. You can also pack food, drink and a blanket and enjoy a picnic in one of the park's meadows.
More information: Check out the Web site at: www.schloesser.bayern.de/englisch/schloss/objekte/as_ sb.htm.
— Michael Abrams
---
---
---
---