Andalusia: The White Towns
by
Peter Jaeger
June 24, 2004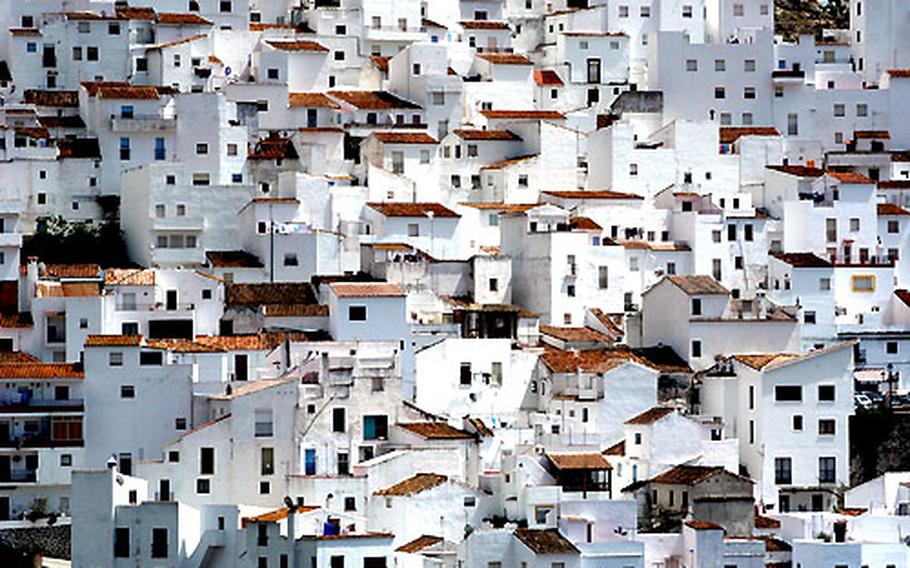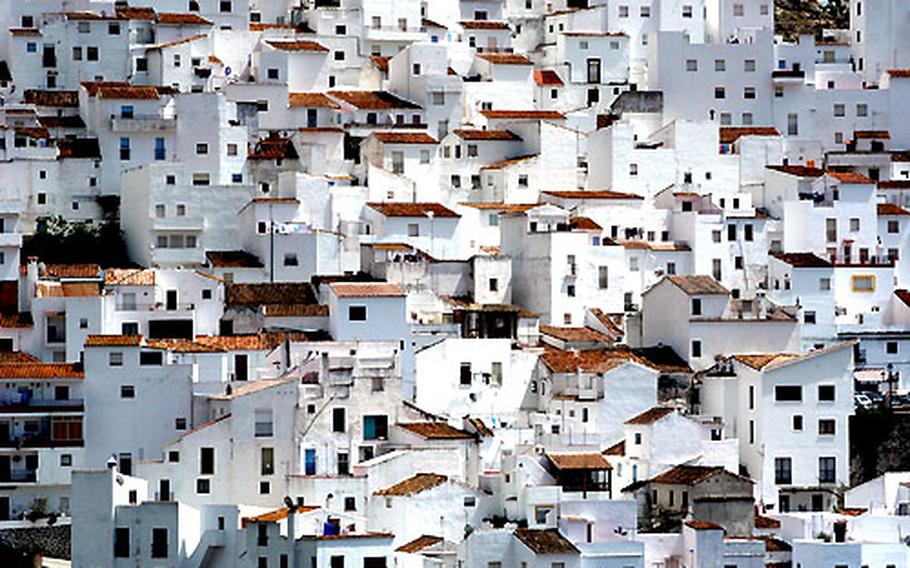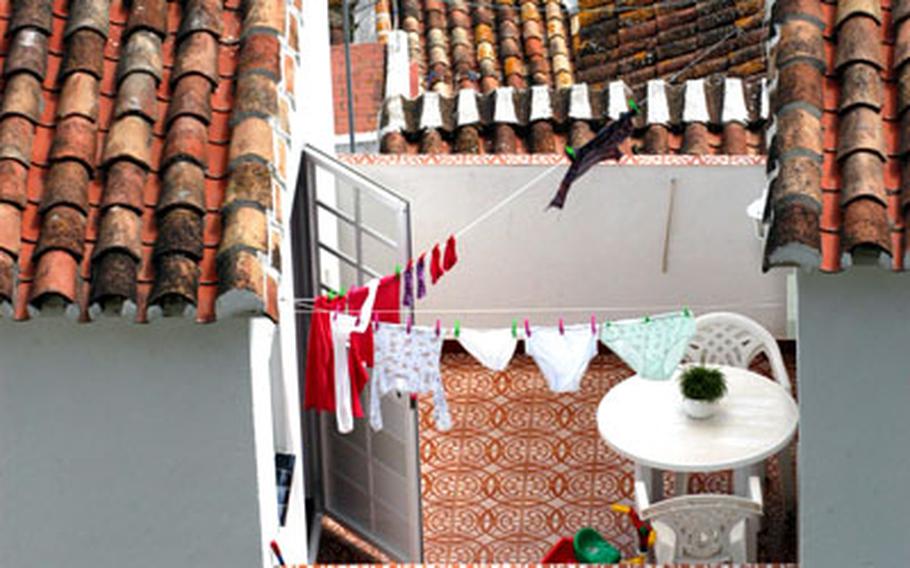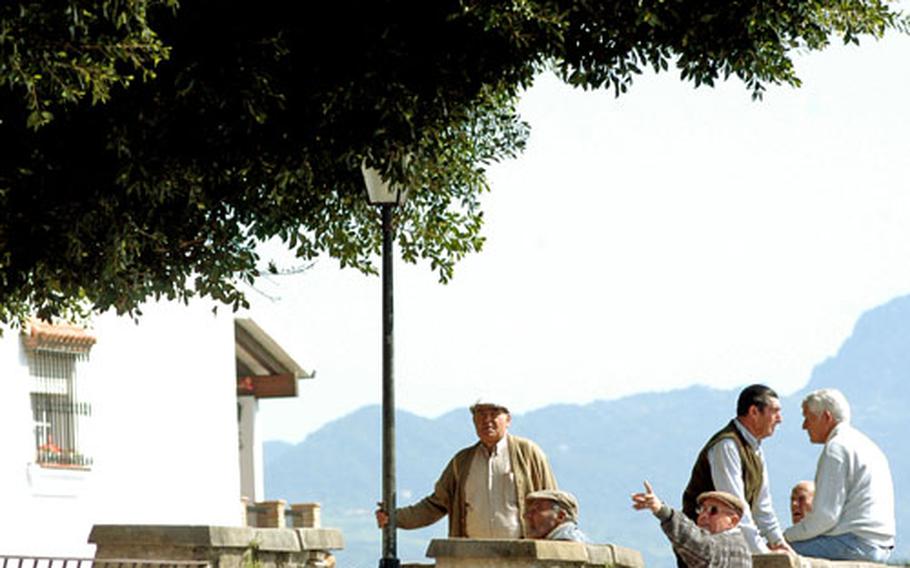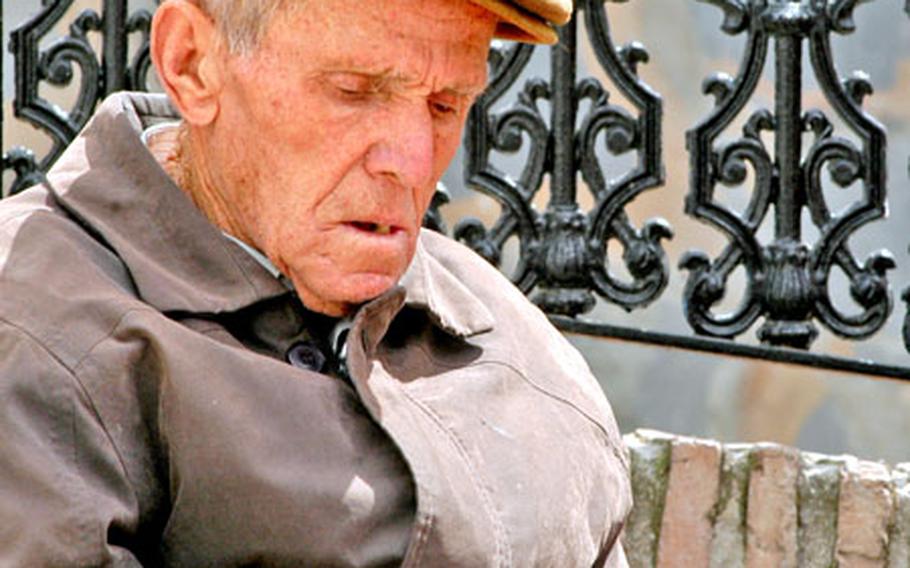 On many detailed road maps popular with tourists, small but interesting towns such as Heidelberg, Germany, Cambridge, England, or Toledo, Spain, are highlighted in yellow. The legend says the yellow means they are a "place of interest," a "picturesque town" or "worth a trip or detour."
In Andalusia, Spain's most southern province, the road map is spotted with yellow. Most of the sites are labeled "The White Towns of Andalusia." They are often small towns such as Vejer de la Frontera, Arcos de la Frontera or Medina Sidonia, to name a few. Painted in vibrant white to reflect the bright southern sun, they all have in common picture-perfect locations, mostly on top of hills or mountains, and a relaxed and friendly atmosphere.
You won't find a disco, topless bar or an Internet café, but you will be rewarded with peace, friendly people and a glass of sherry to toast your trip into the mountains.
Just two or three hours from the bustling beaches of the Costa del Sol, or the heavy traffic of cities like Seville, Granada or Cordova, the White Towns of Andalusia offer magnificent views and endless photo possibilities.
And in addition to the ones marked on the map in yellow, there are many others waiting to be discovered.