GALLERY
Wikipedia names Featured Pictures of the Year for 2014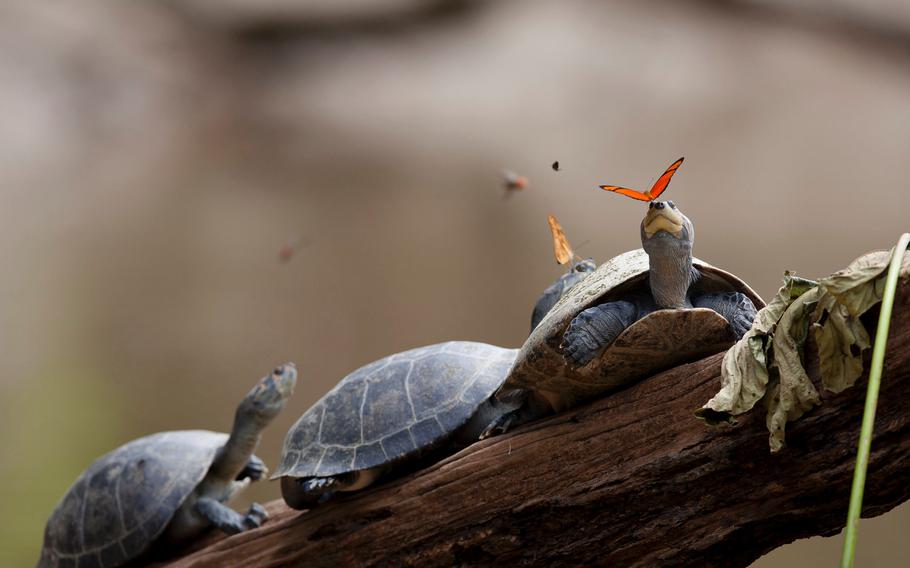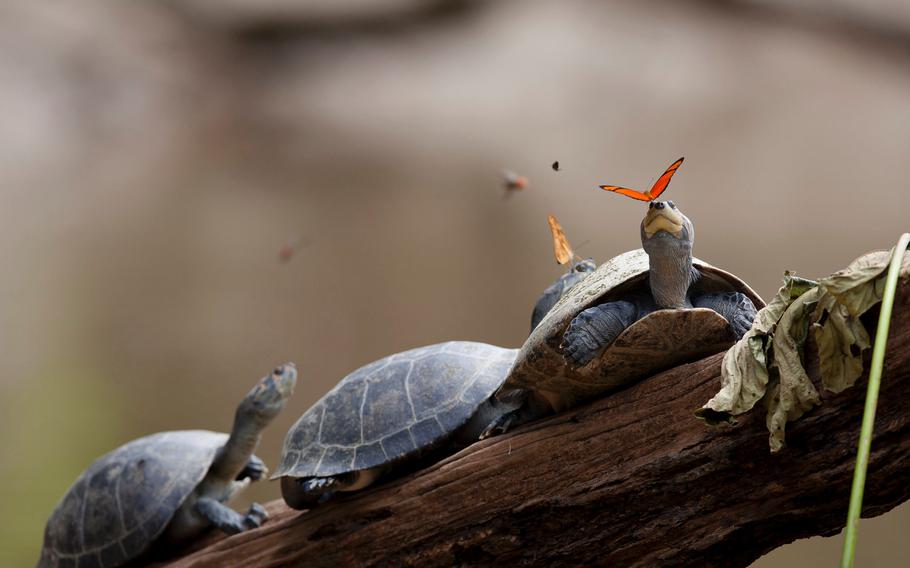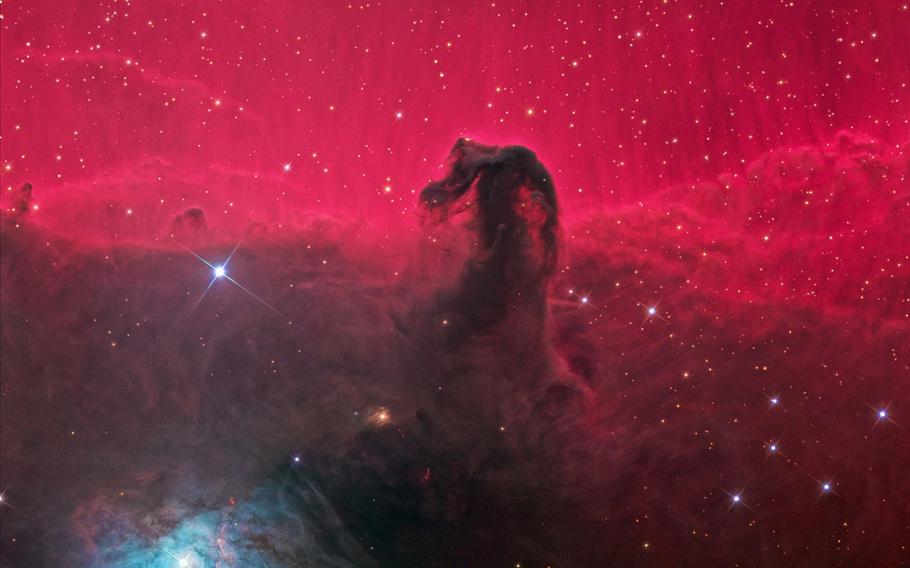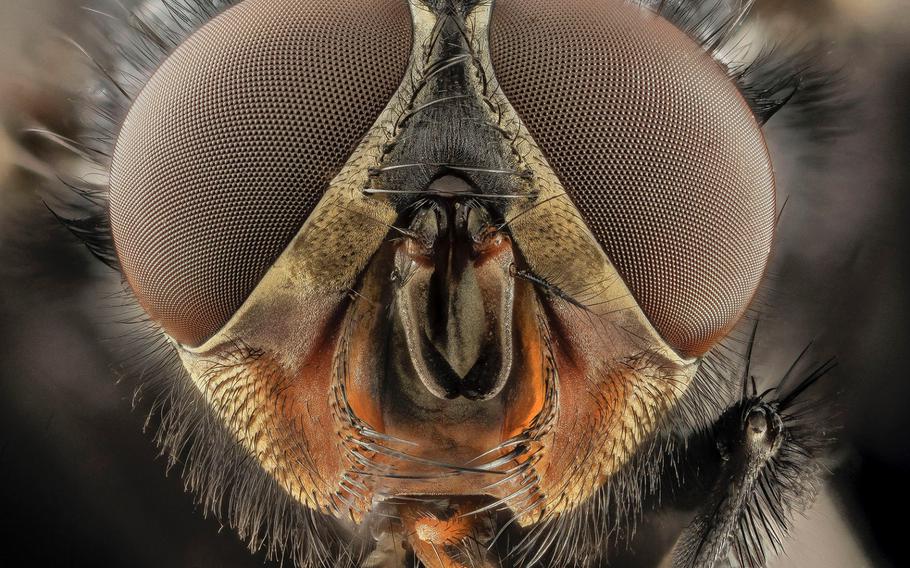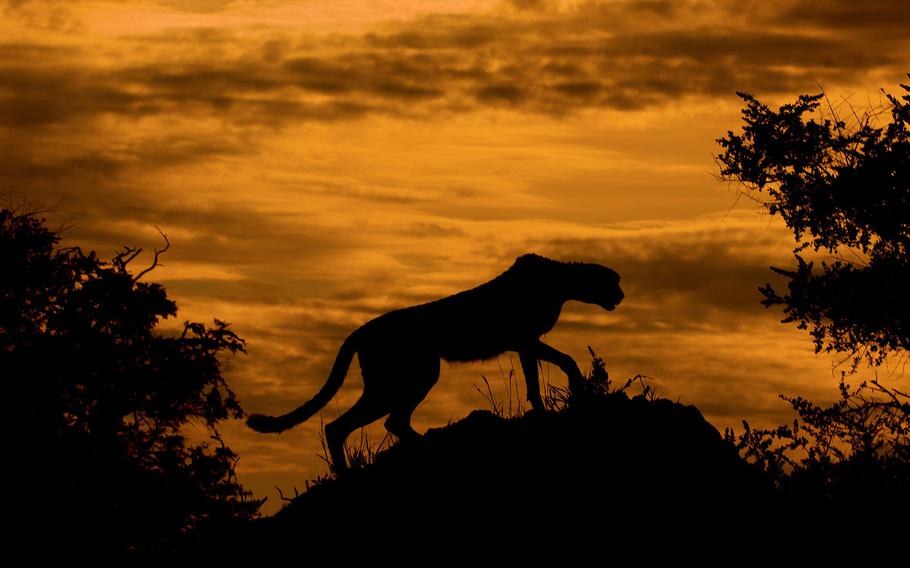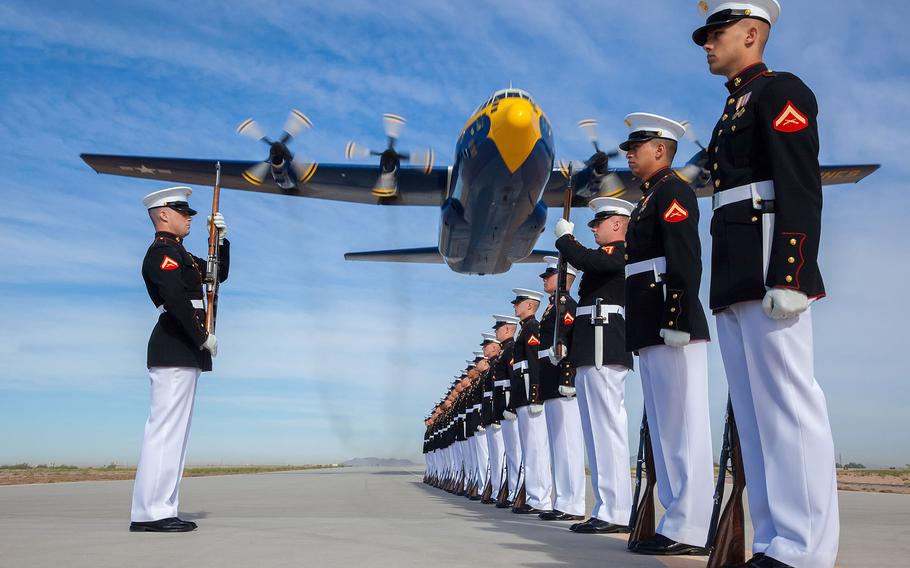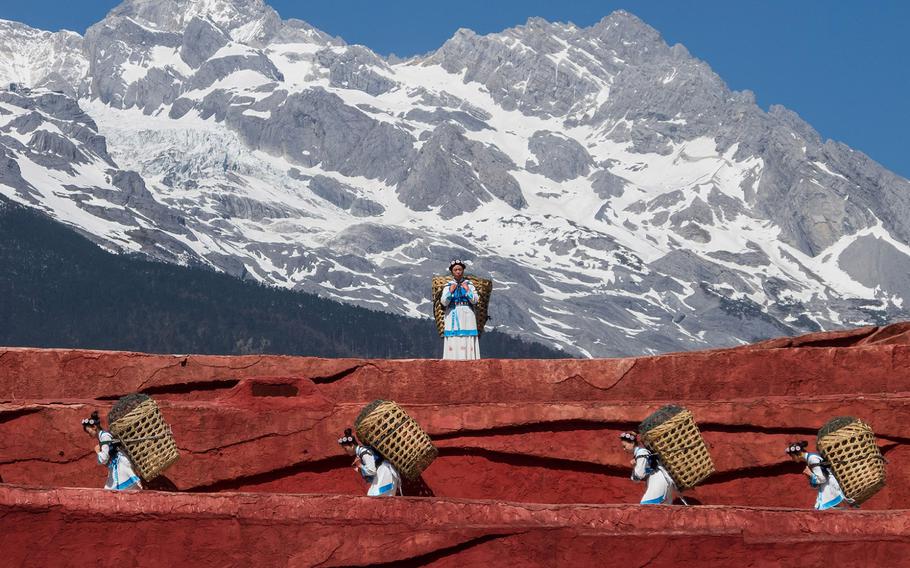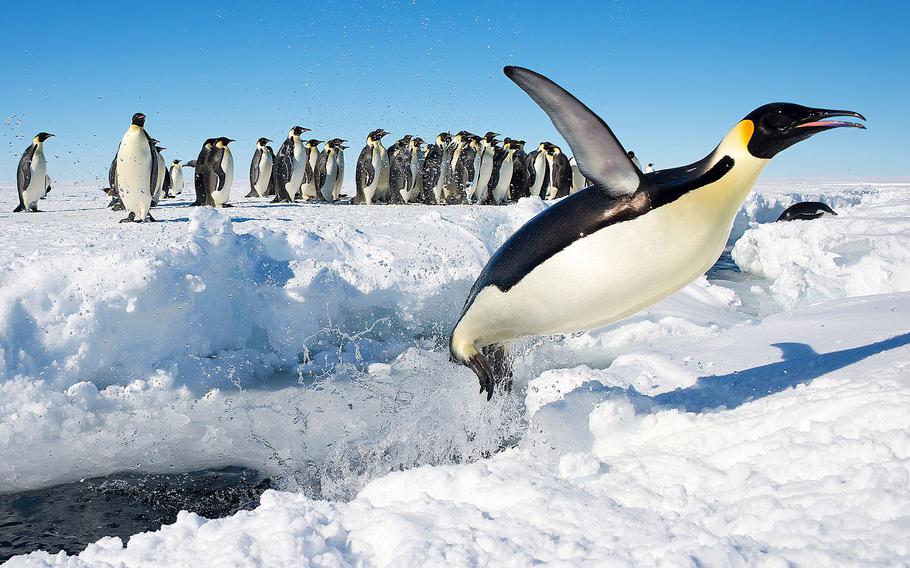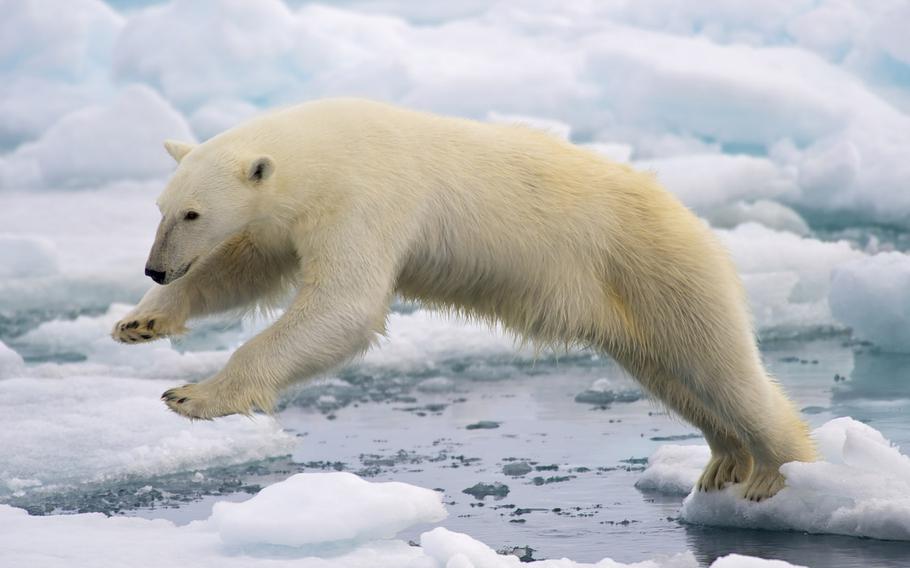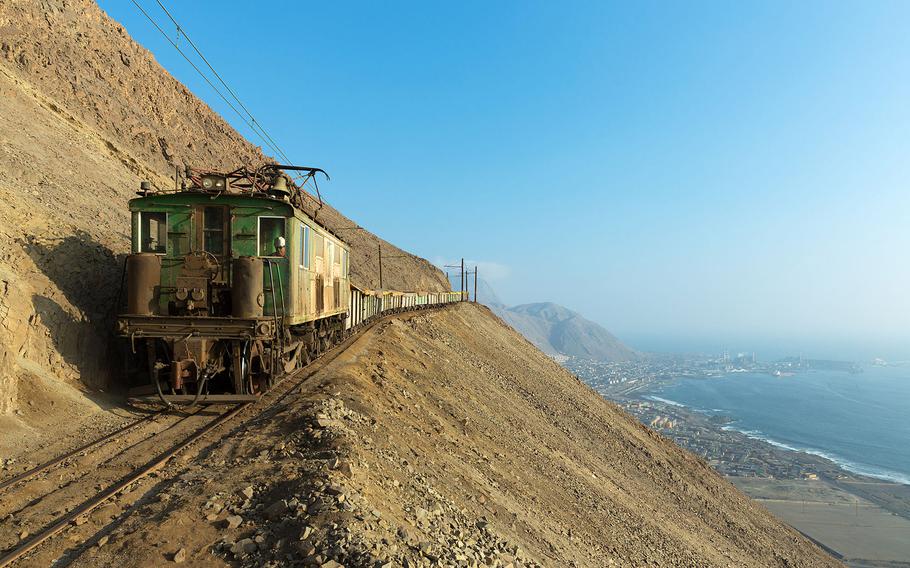 The Wikimedia community gathered around once again to vote on the top images featured on the enormously popular Wikipedia.org over the last year.
More editors than ever – the competition is in its 9th year -- participated in the voting. The voting itself may have moved faster than the top subject: a pair of turtles with butterflies drinking their tears. Rounding out this year's top dozen was U.S. Marine Corps photographer Oscar L. Olive IV. He captured a truly impressive scene: Marines with the Silent Drill Platoon lined up perfectly as a C-130 Hercules thunders overhead.
Check out all of the winners in this gallery, courtesy of the Creative Commons licenses granted by each photographer.