Walter Reed campus hosts active-shooter exercise
by
Ken-Yon Hardy
February 5, 2016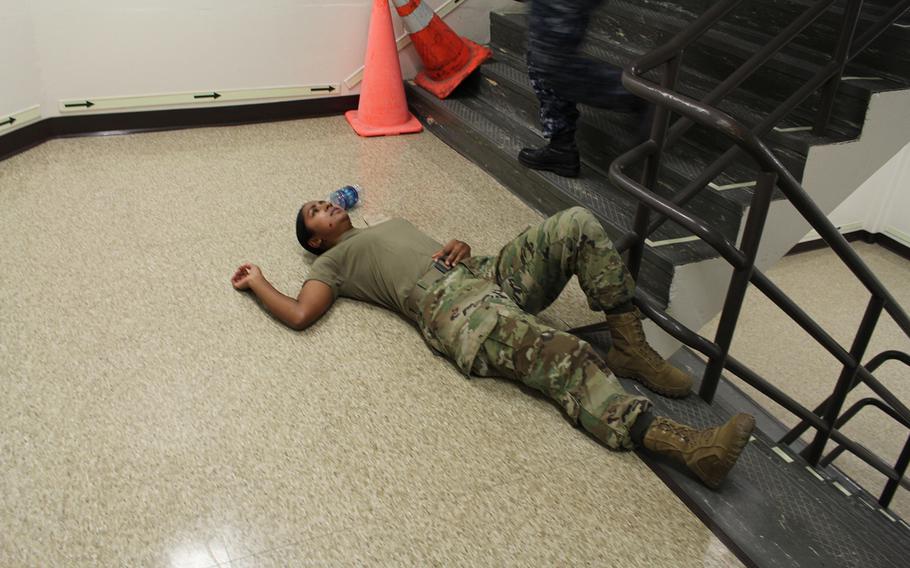 With more and more on-campus shootings taking place in the U.S., many colleges have decided to prepare for the unthinkable.
The Uniformed Services University of the Health Sciences located at the Walter Reed National Military Medical Center in Bethesda, Md., did just that with an active-shooter exercise.
"I walked around upstairs and it seemed like everyone sheltered in place. Doors were locked like they should be and everyone (took) the appropriate steps," said Chris Mottler, director of security at Uniformed Services University of Health Sciences."
For security personnel to locate and follow where a crisis is happening, Mottler noted that communication is paramount.
"Here at the university our job is to identify where they are so we can pass the information to the responding force ... and I think that went down pretty well."