VIDEO AND GALLERY
Veterans Day 2016 on the National Mall in Washington, DC
---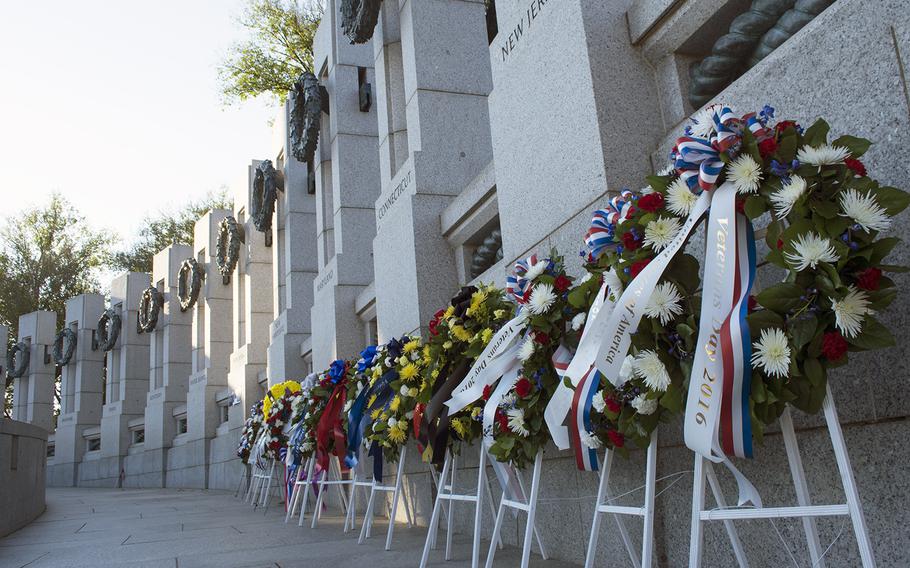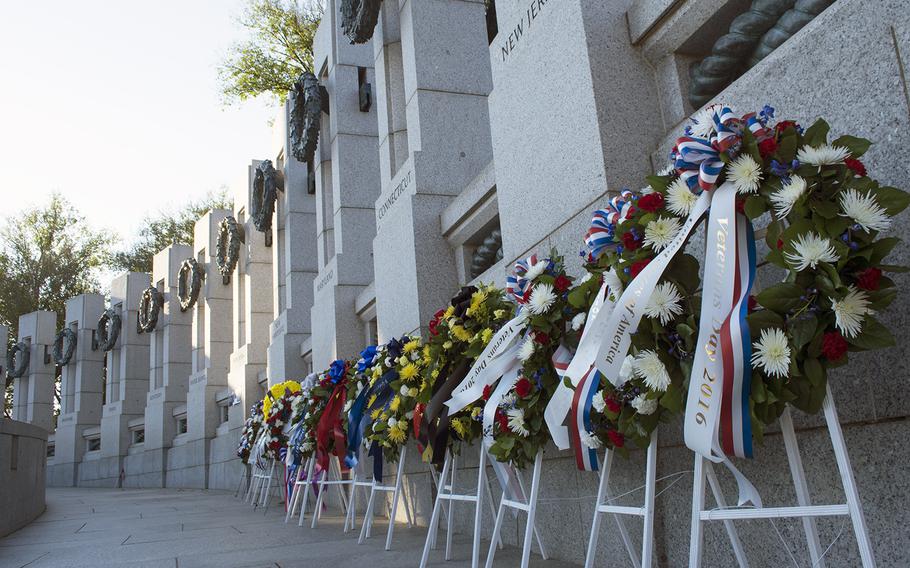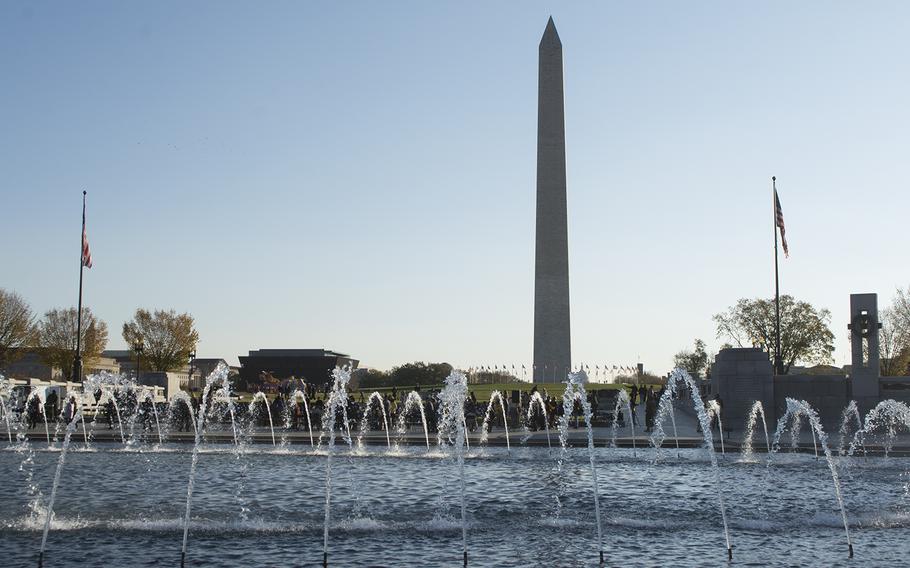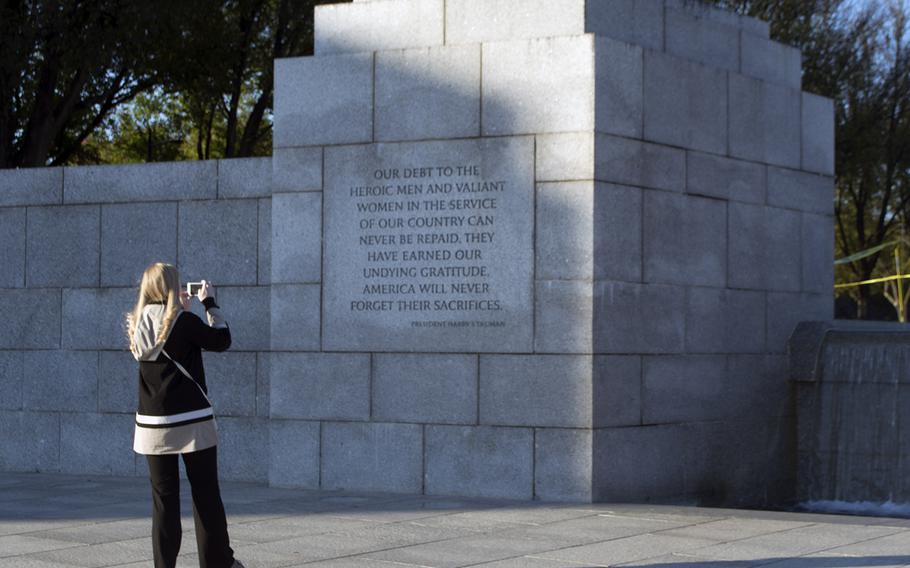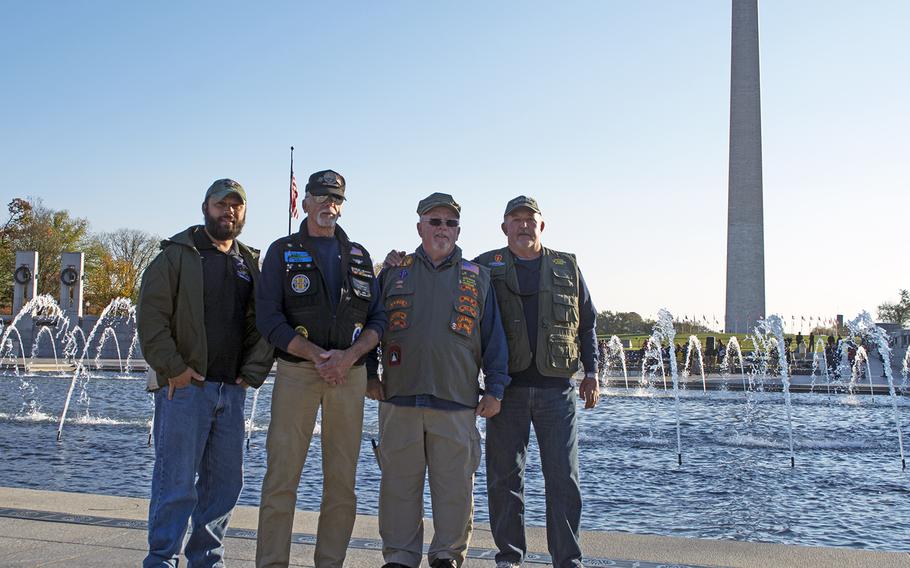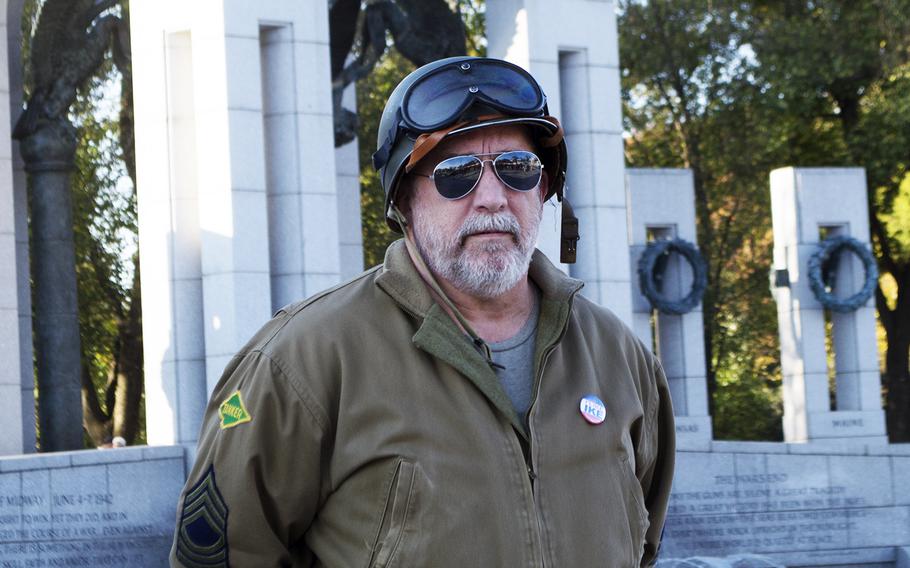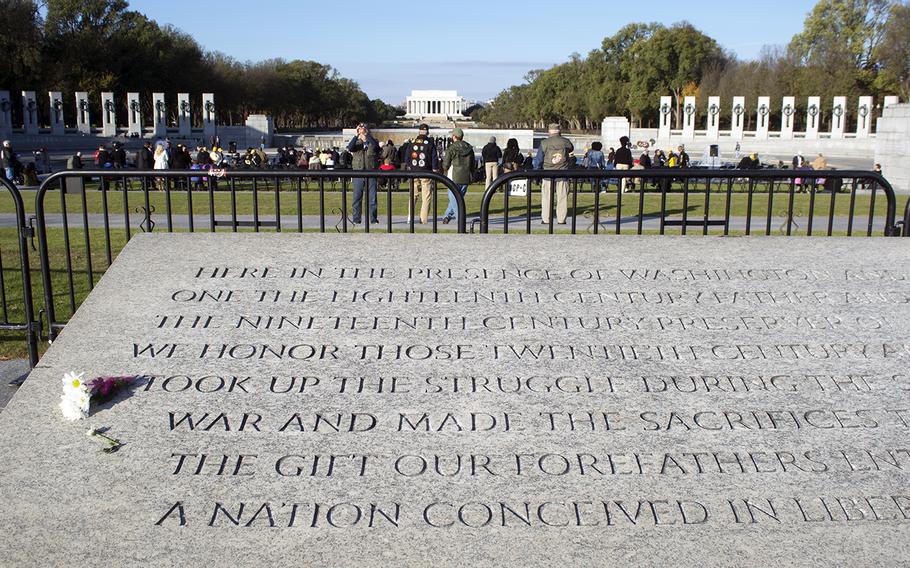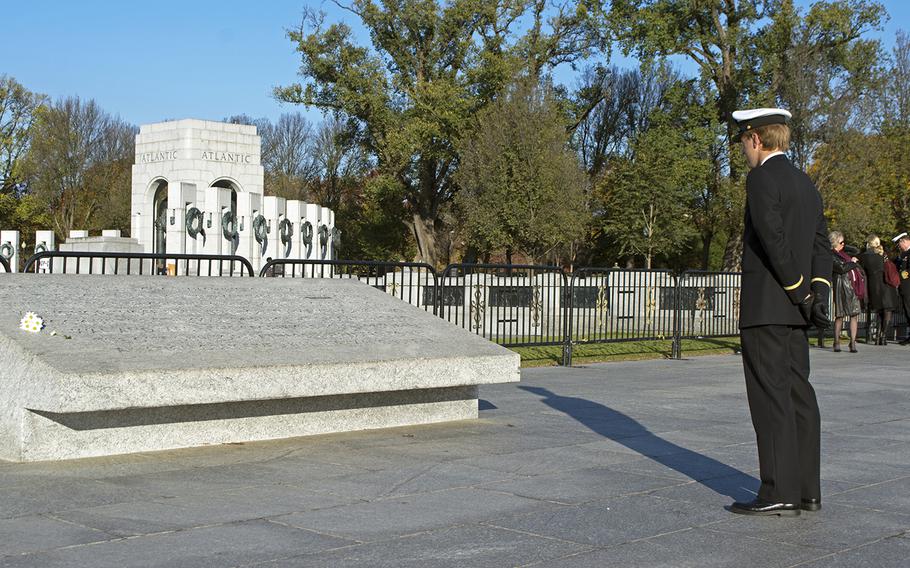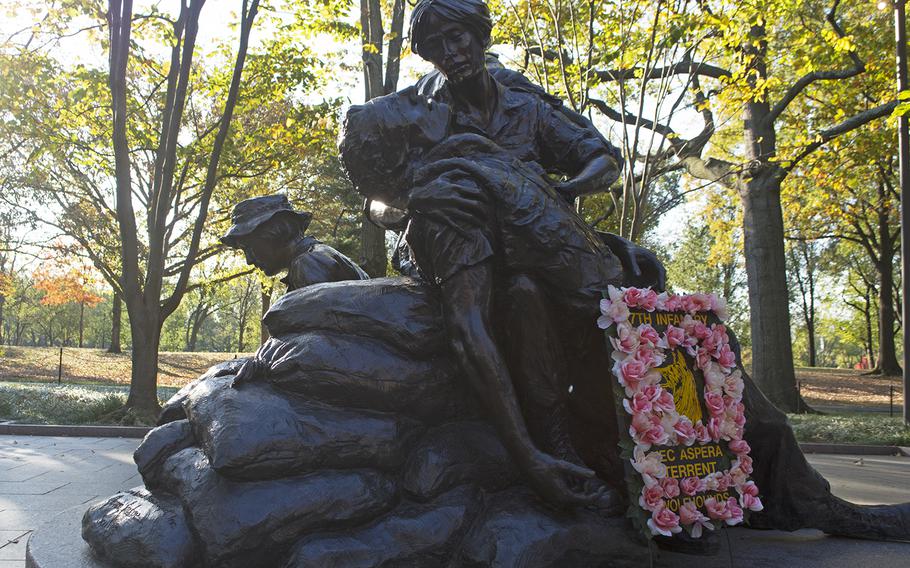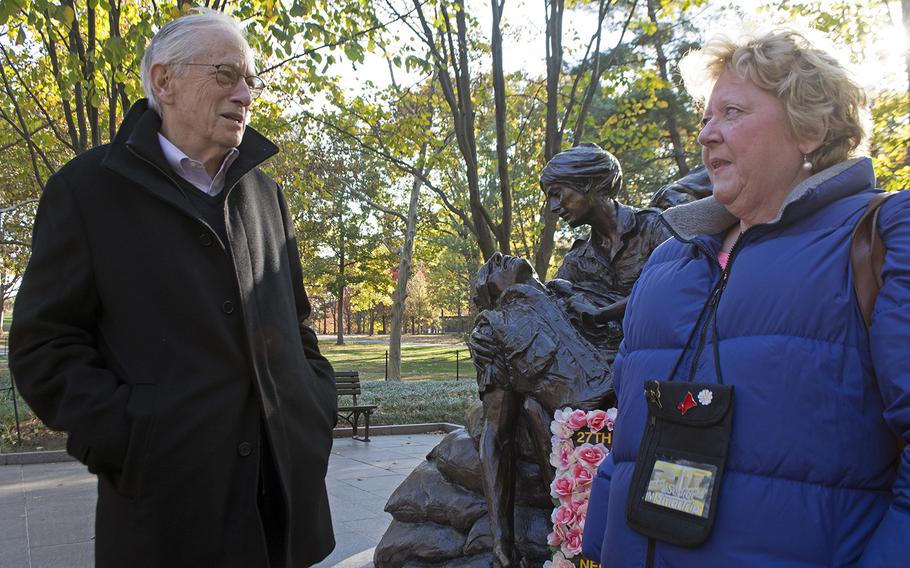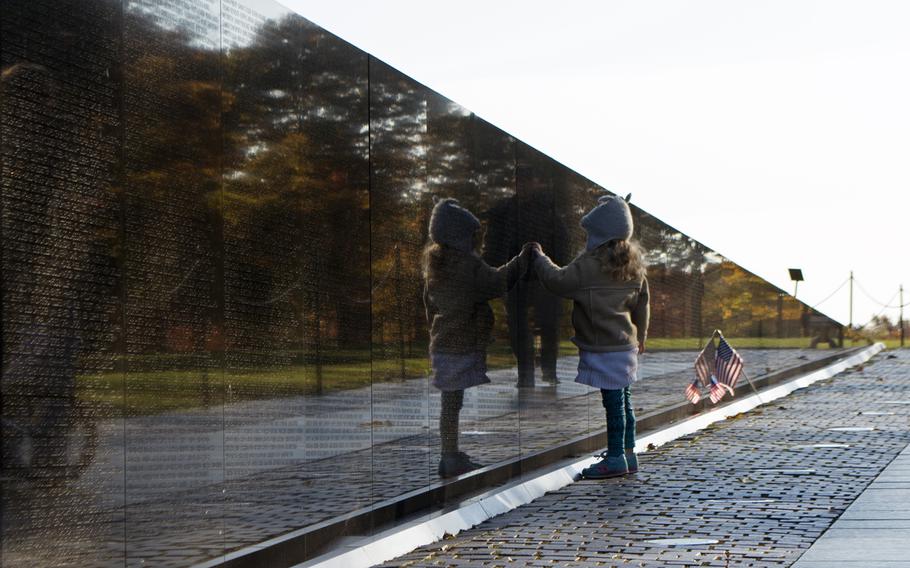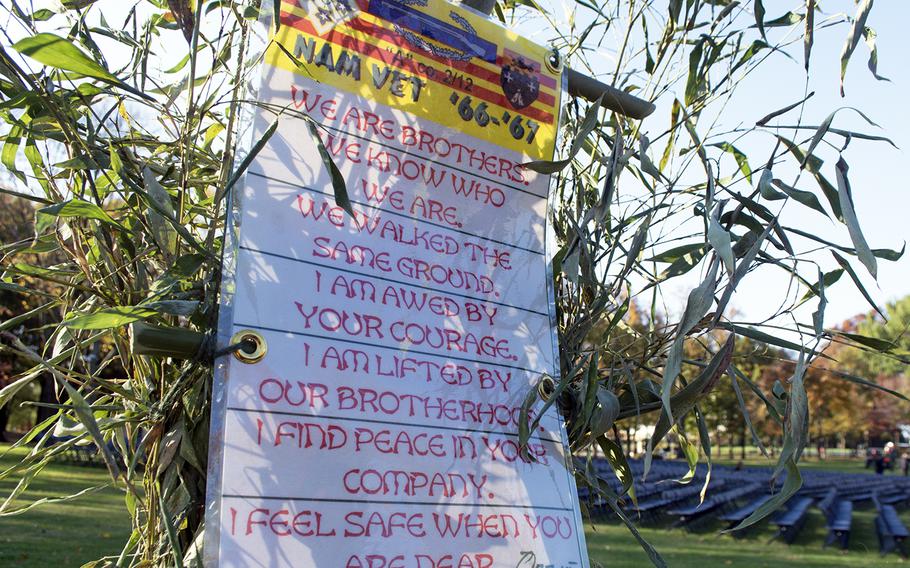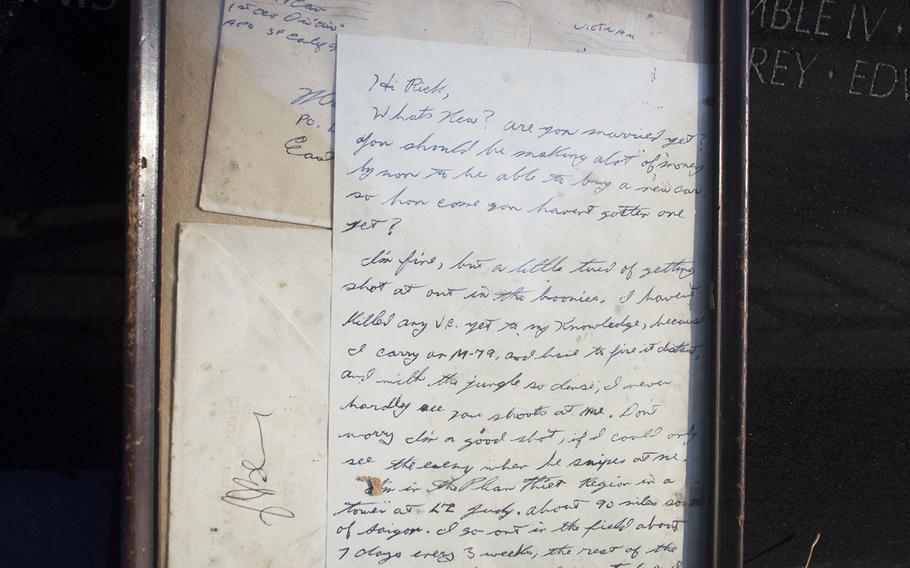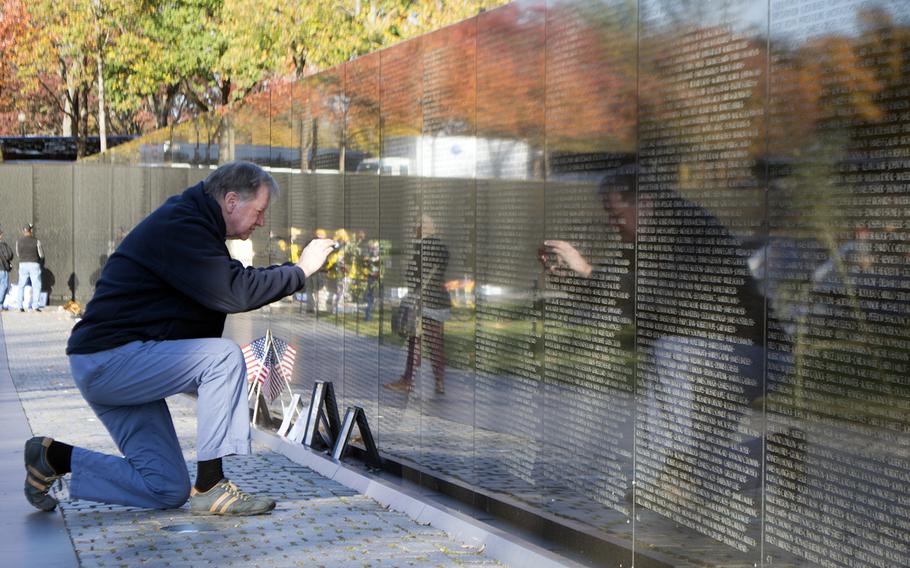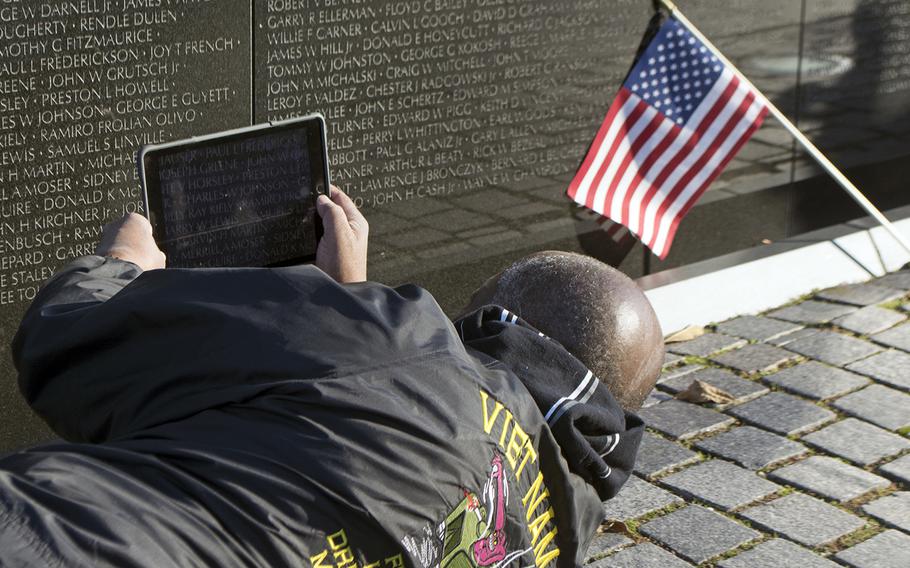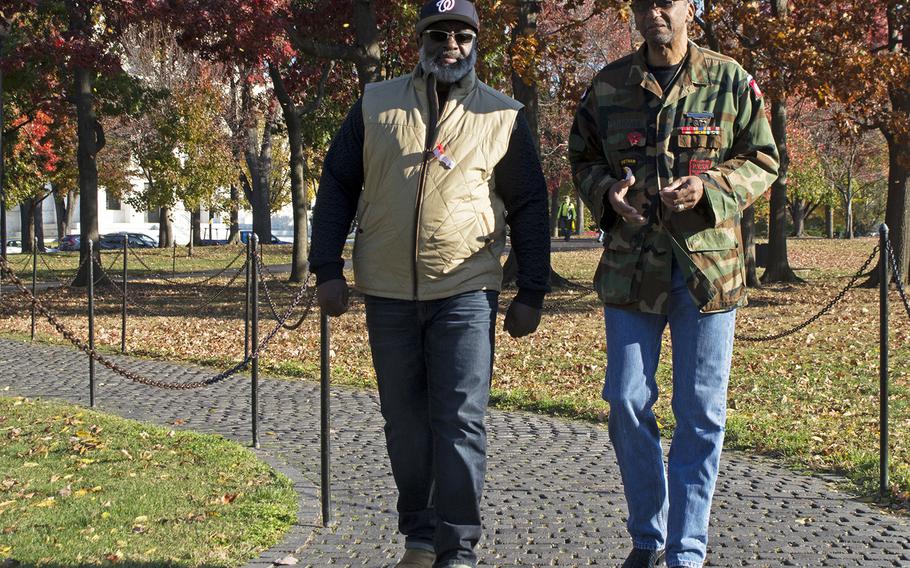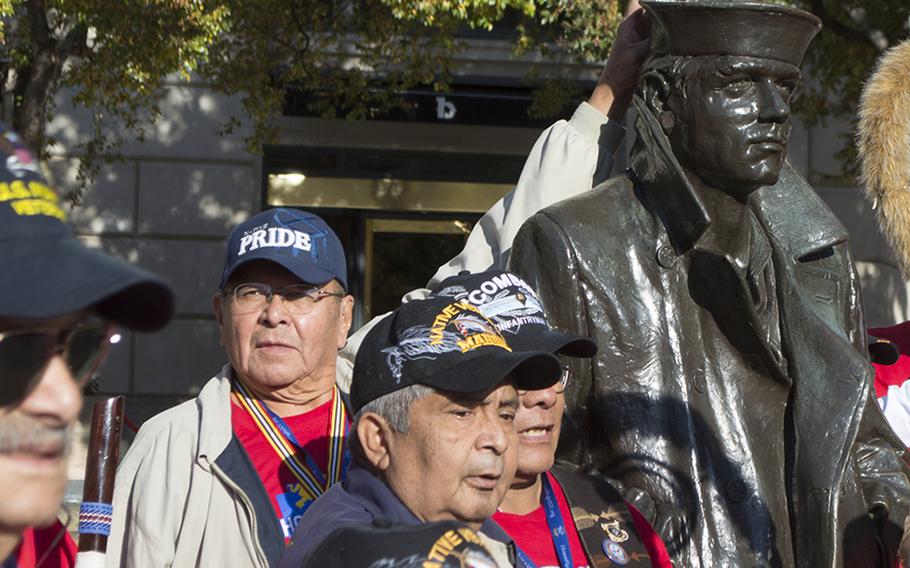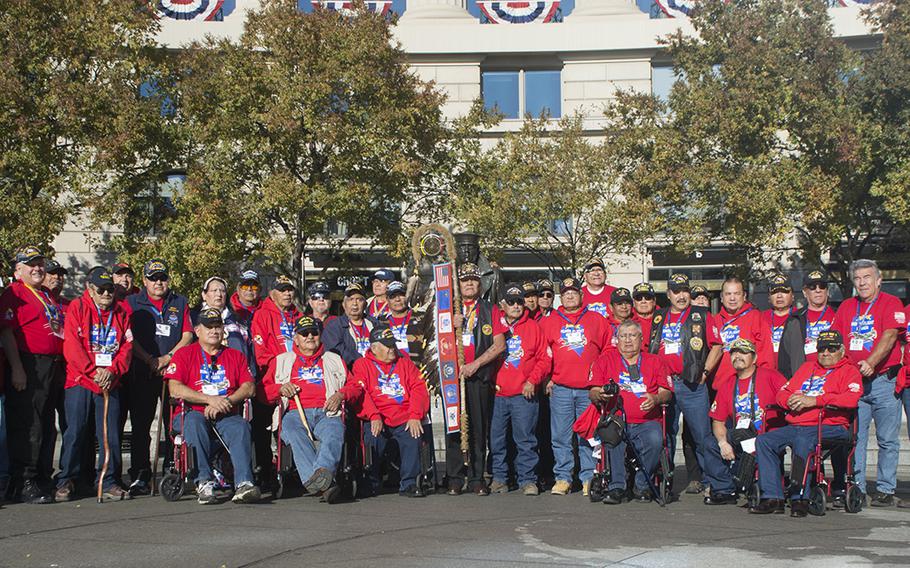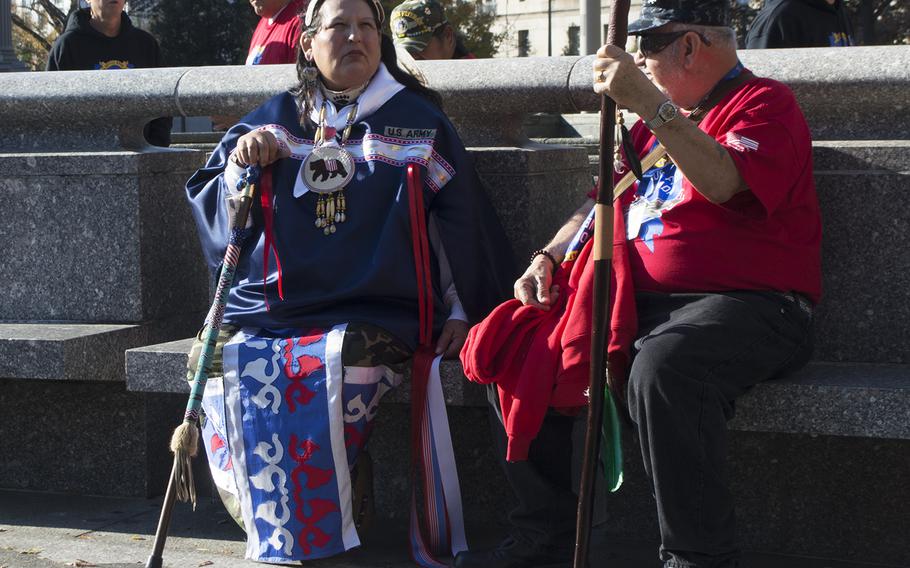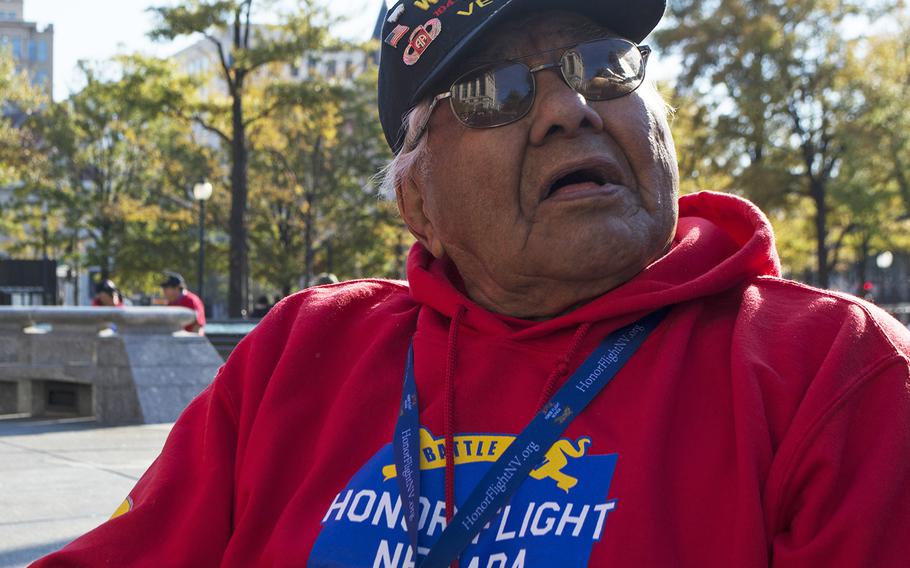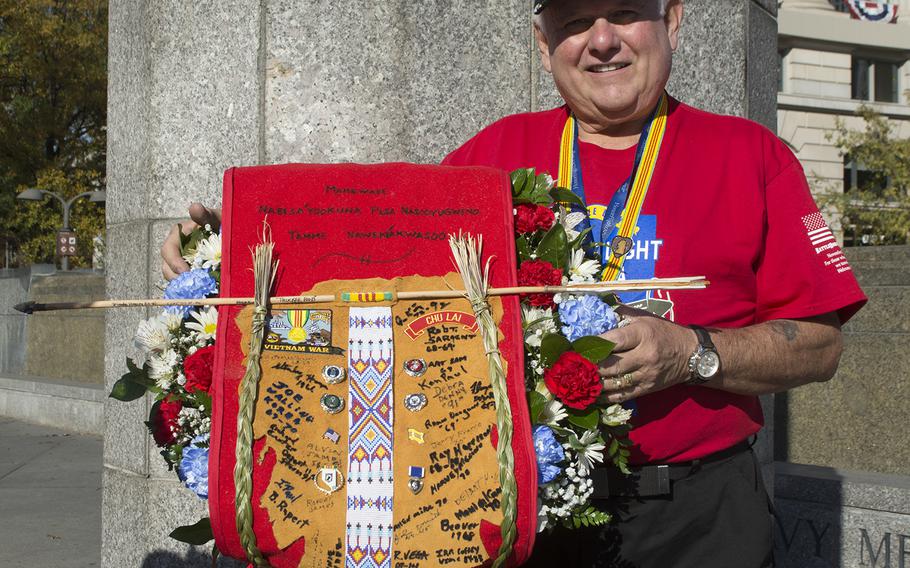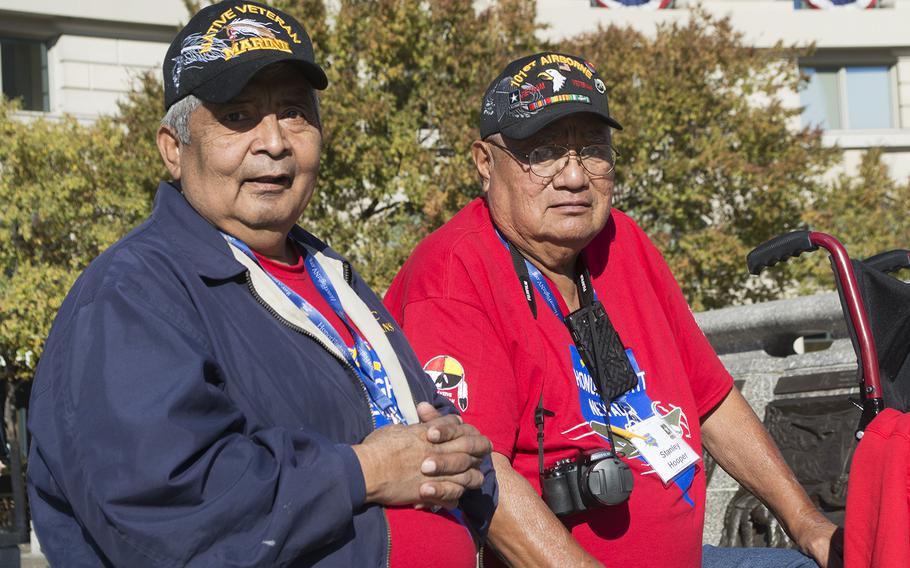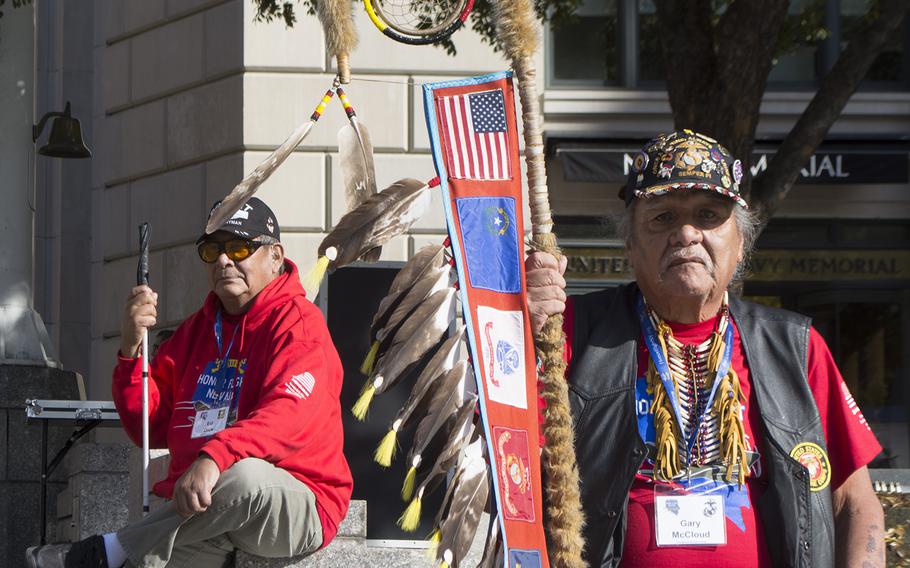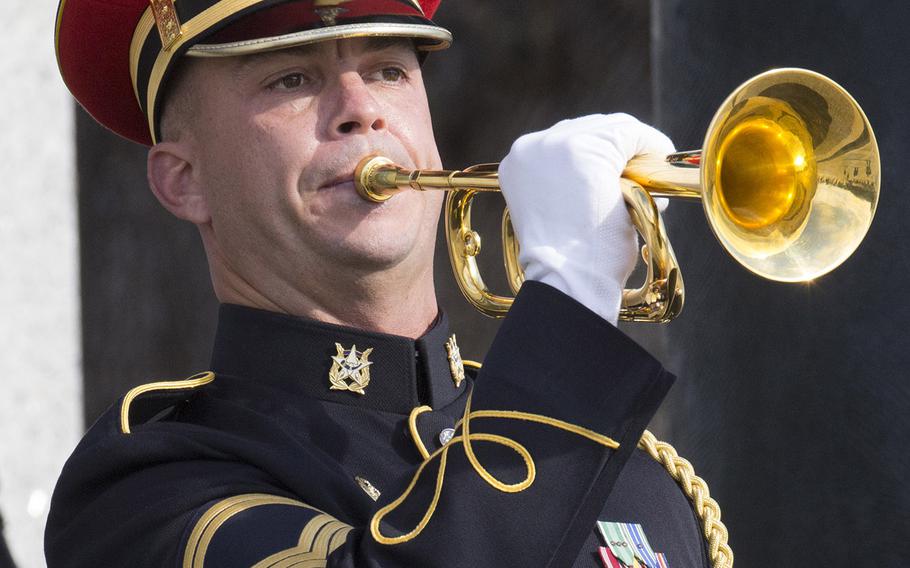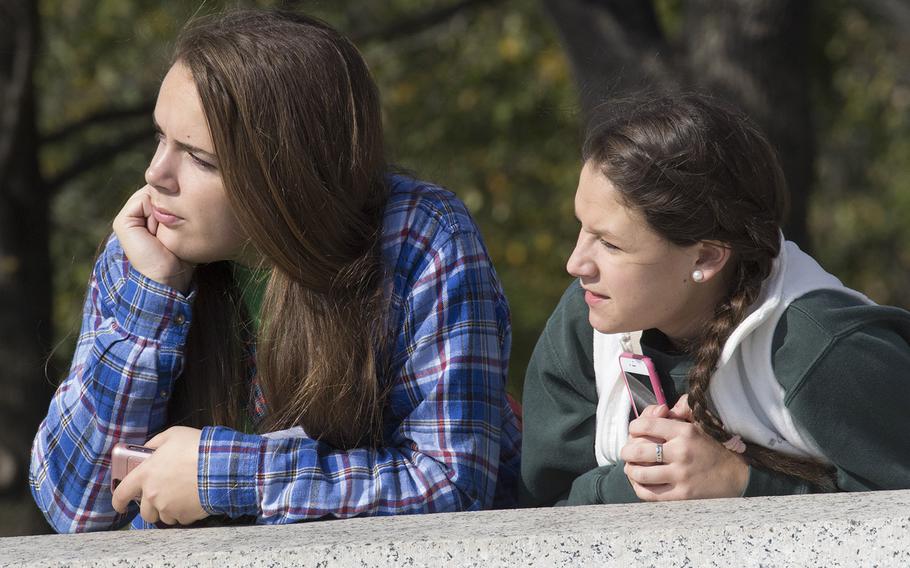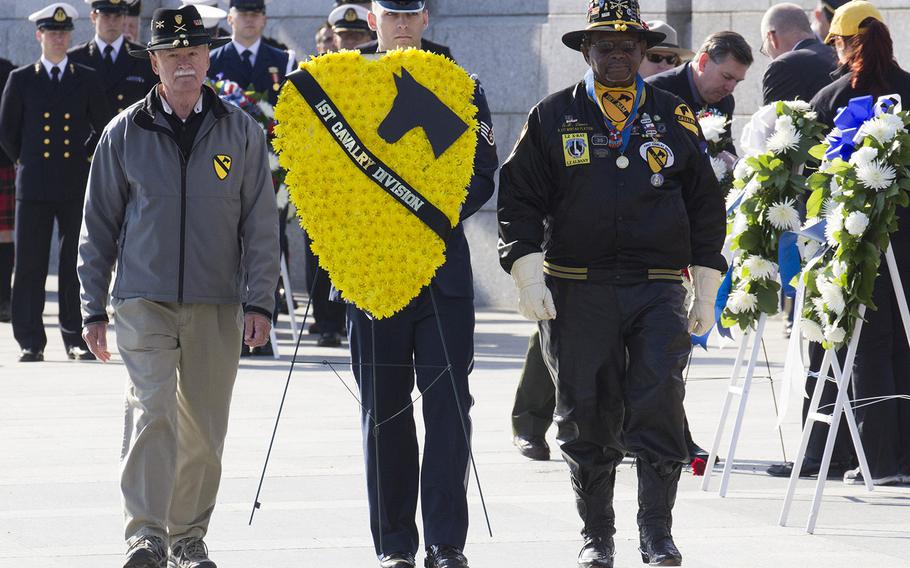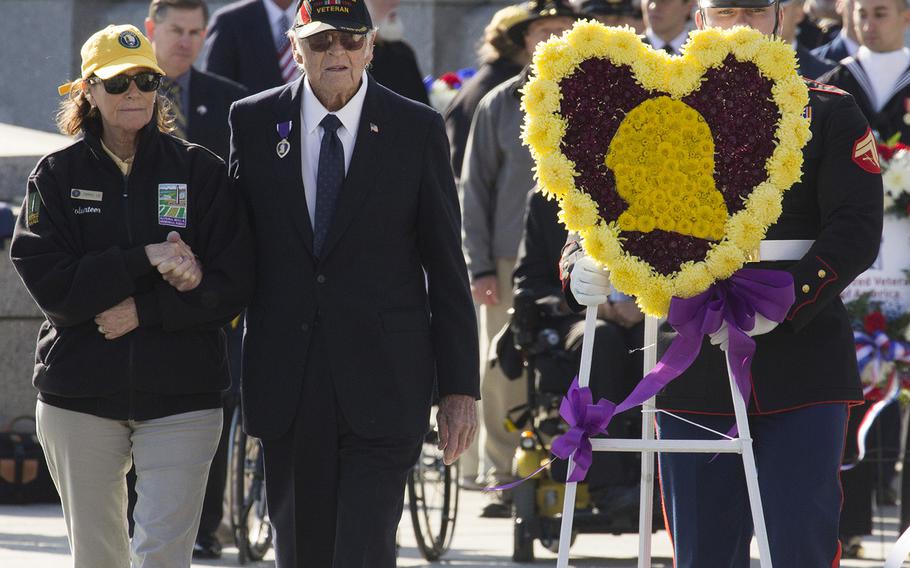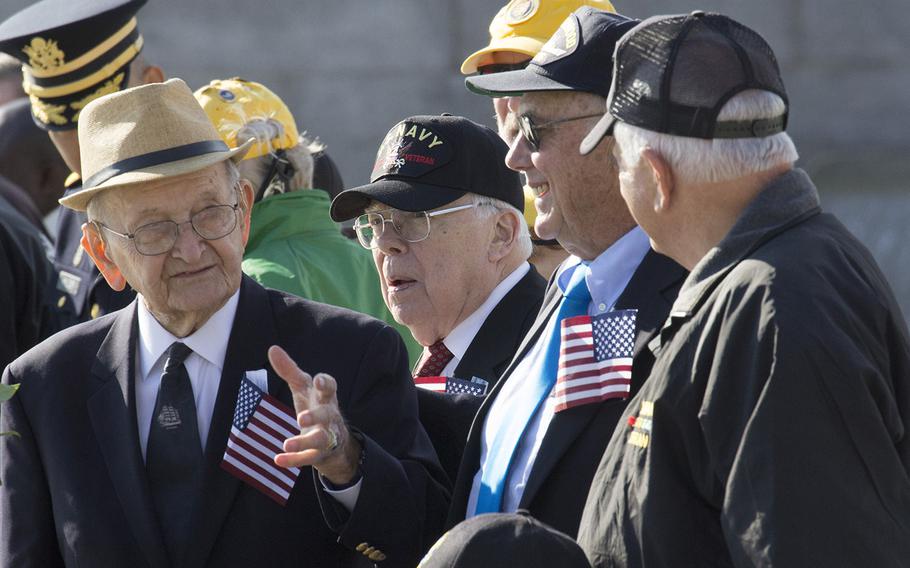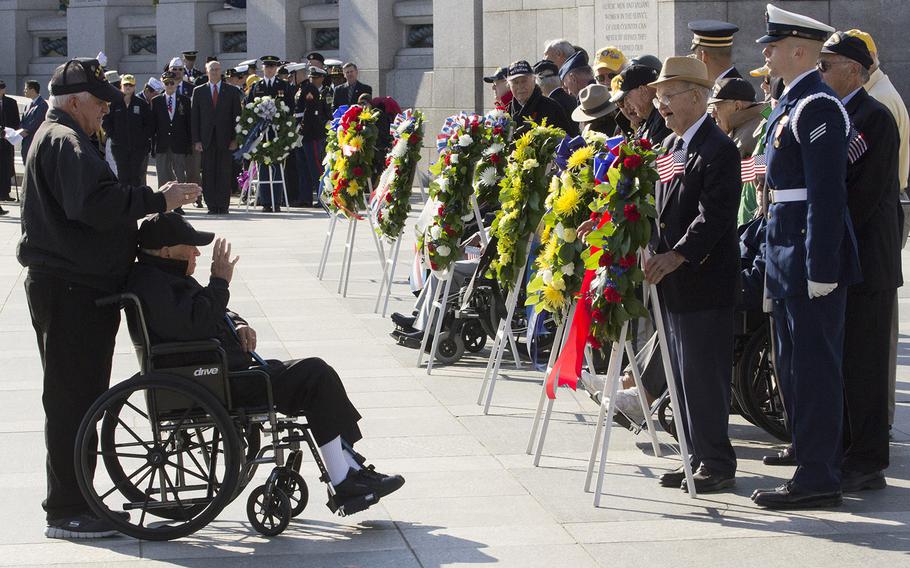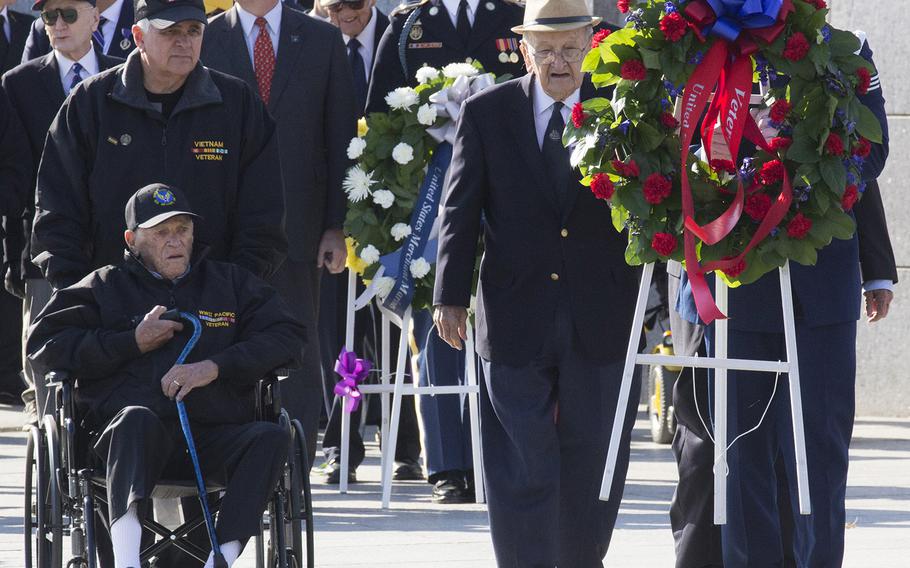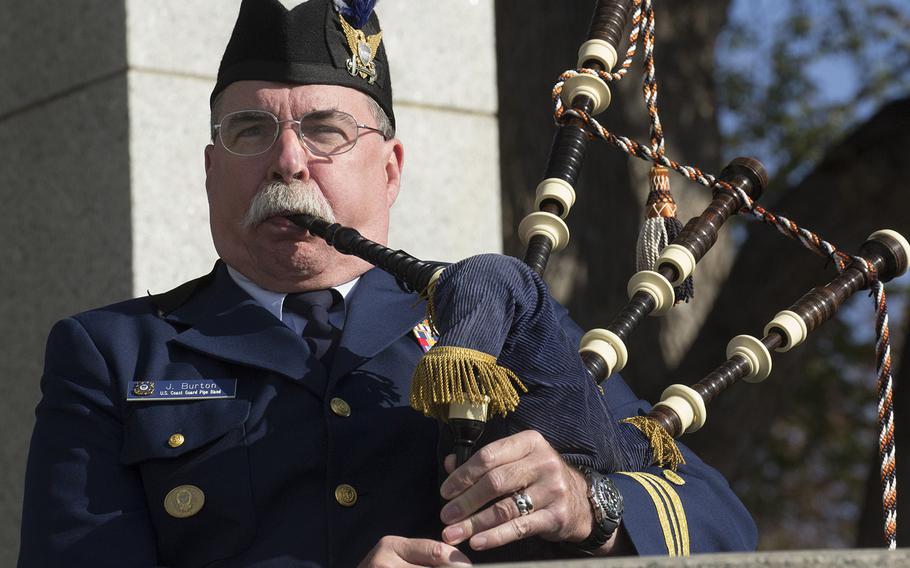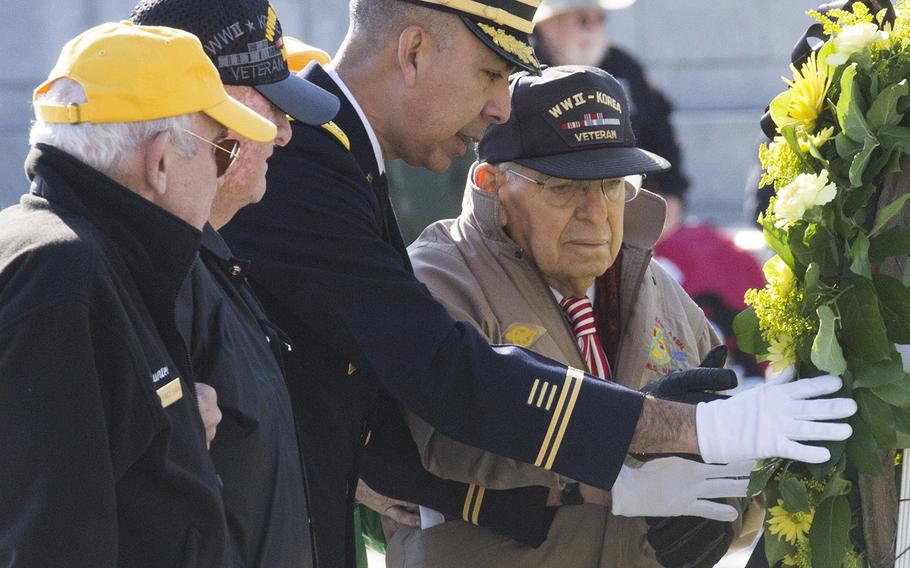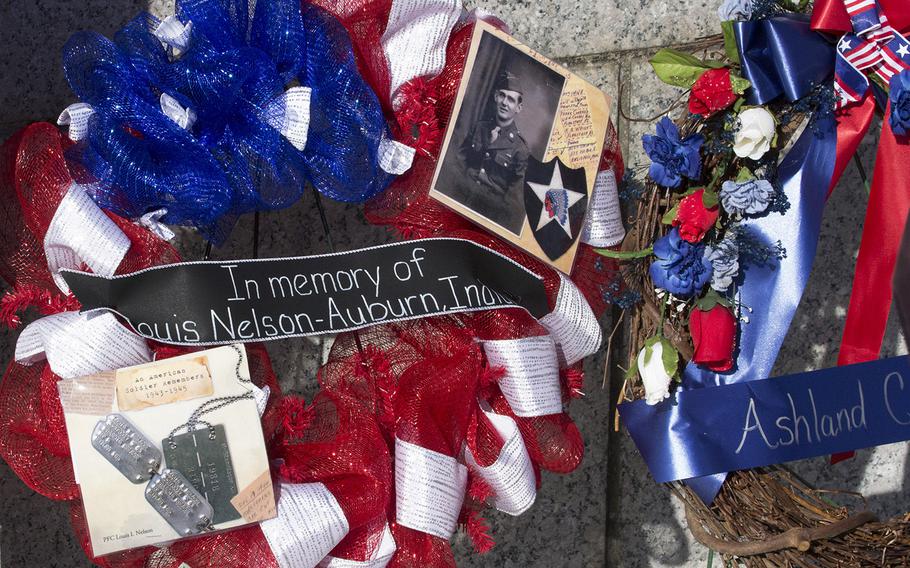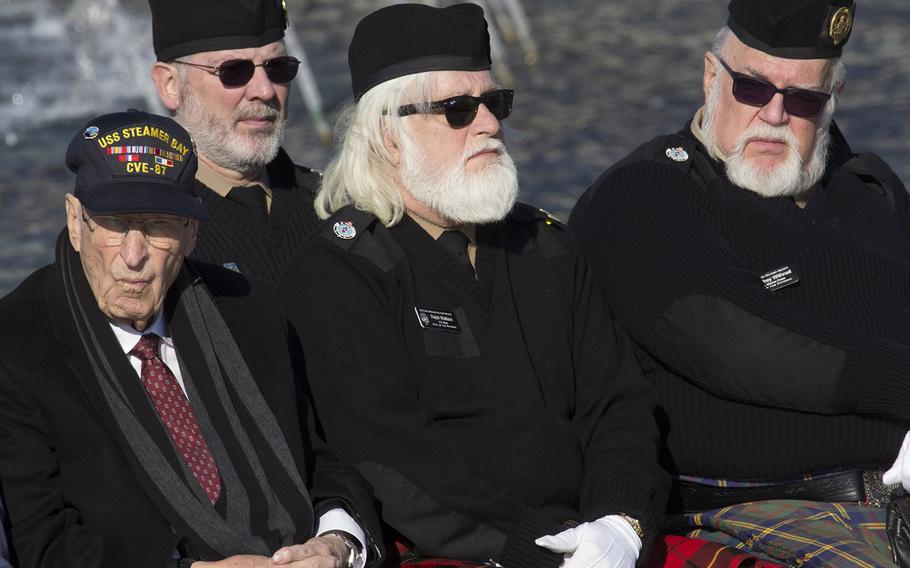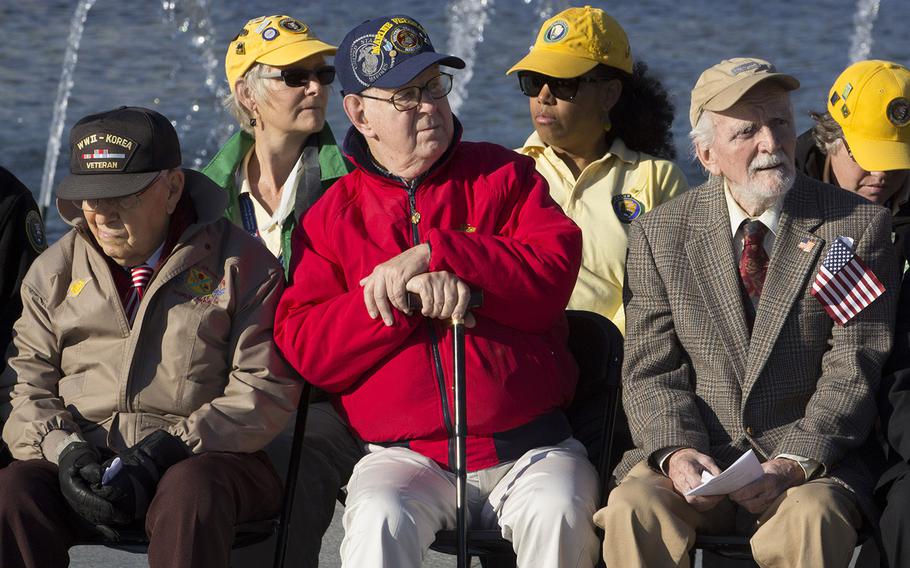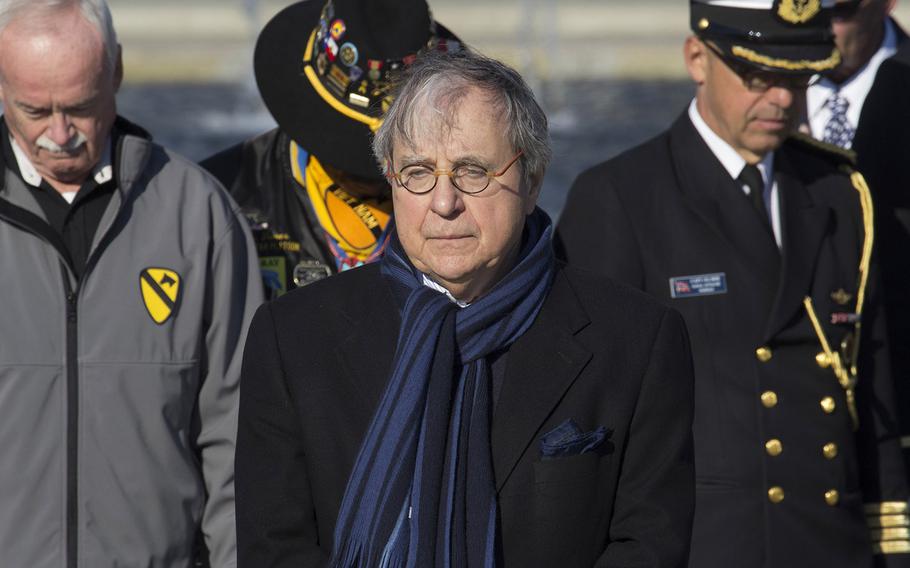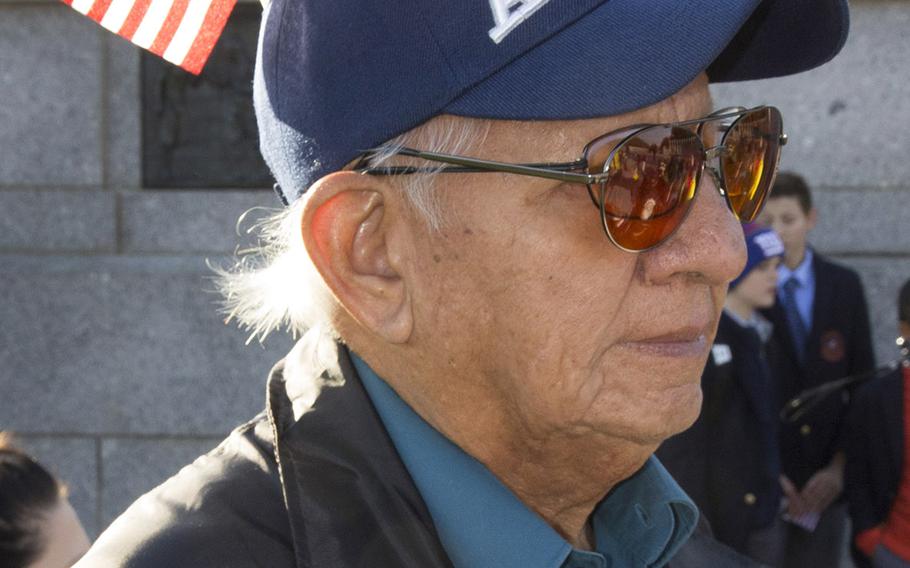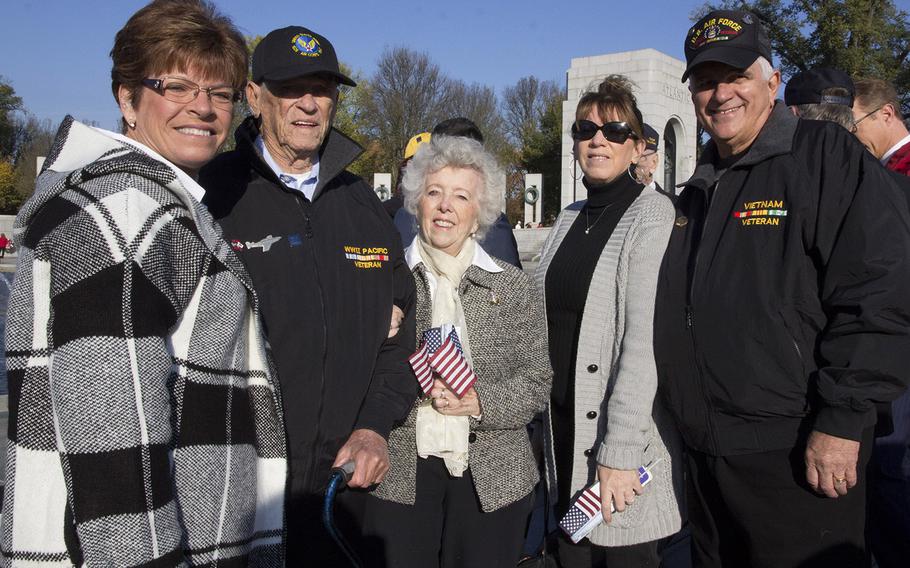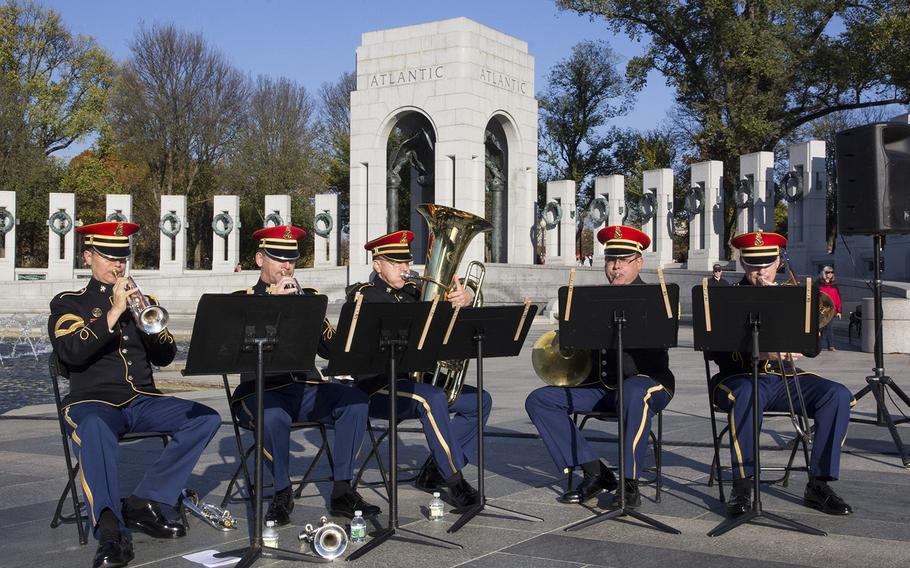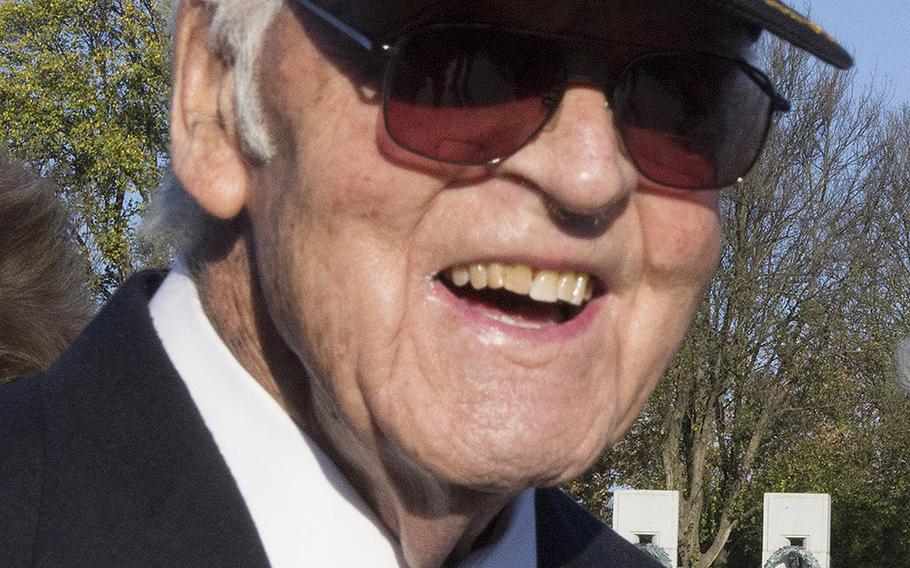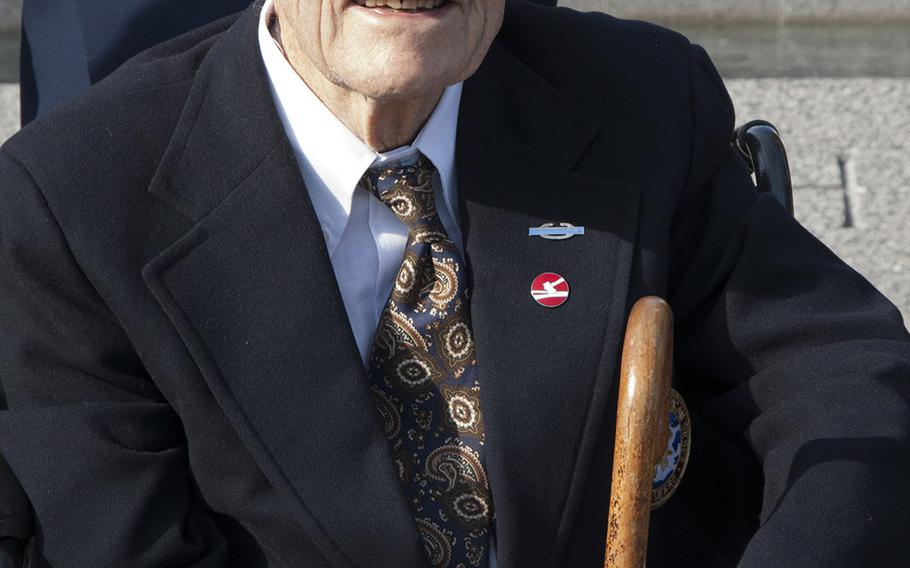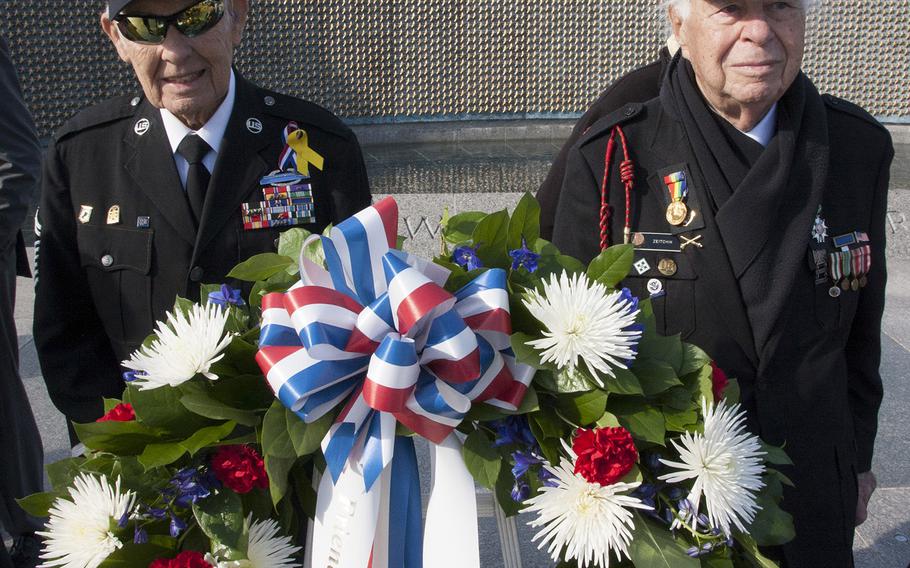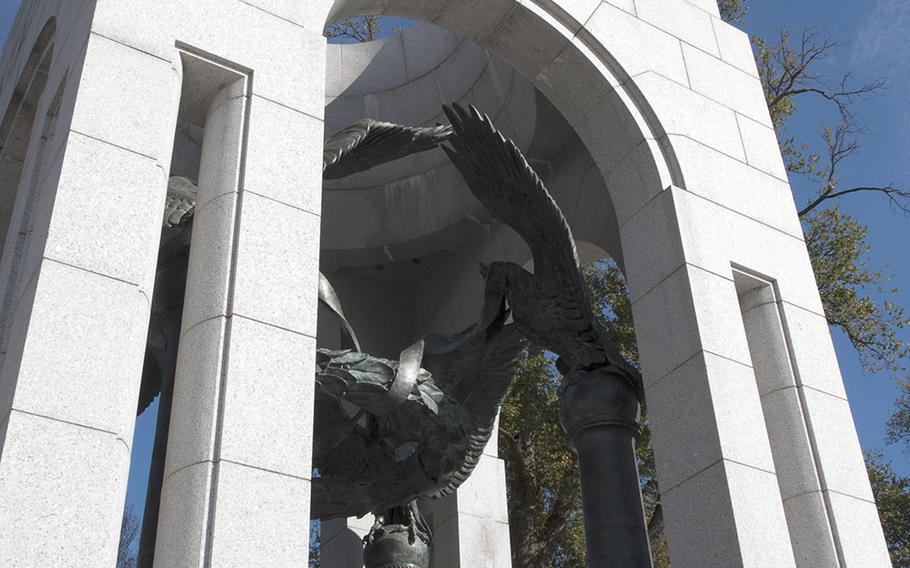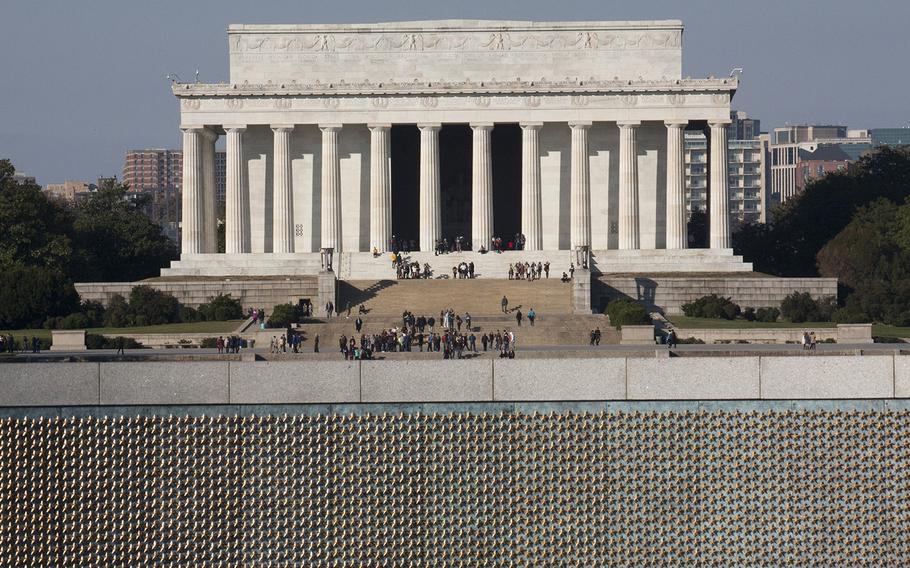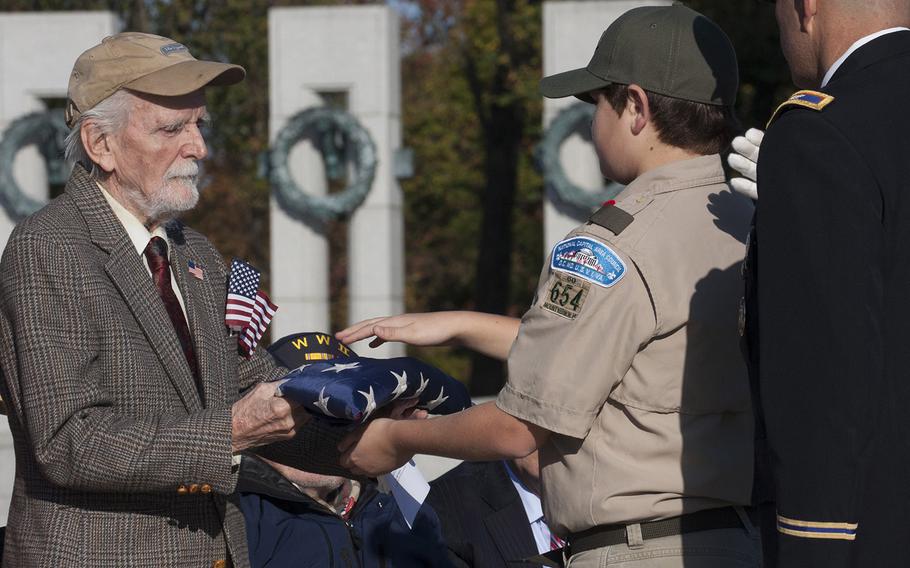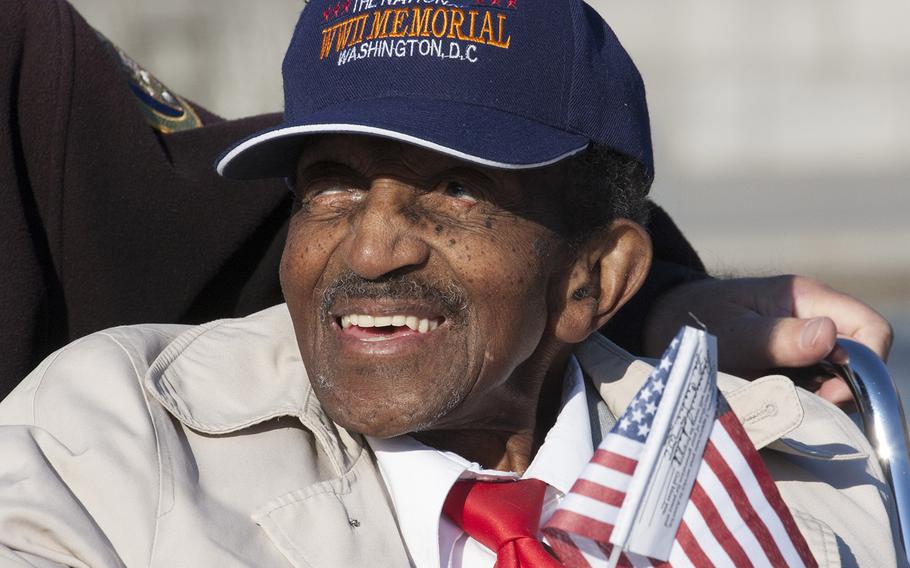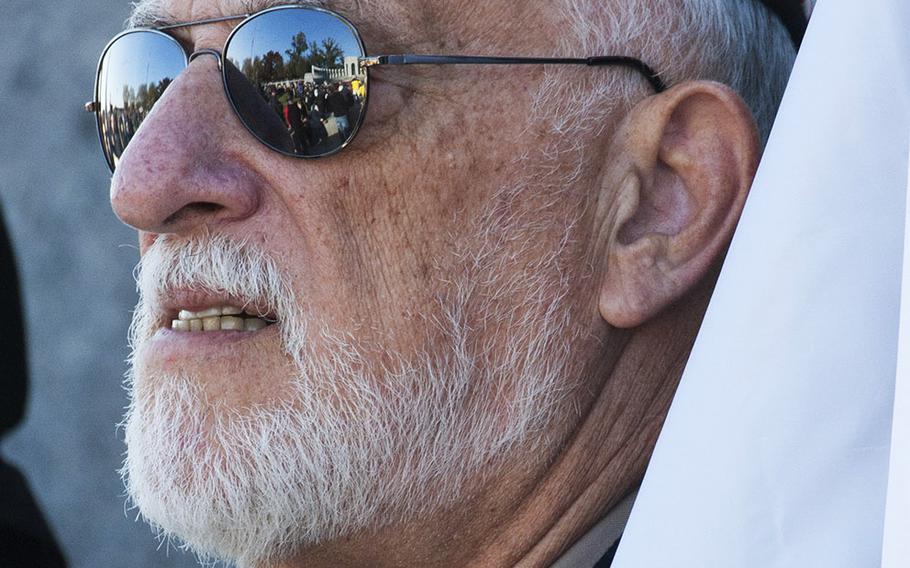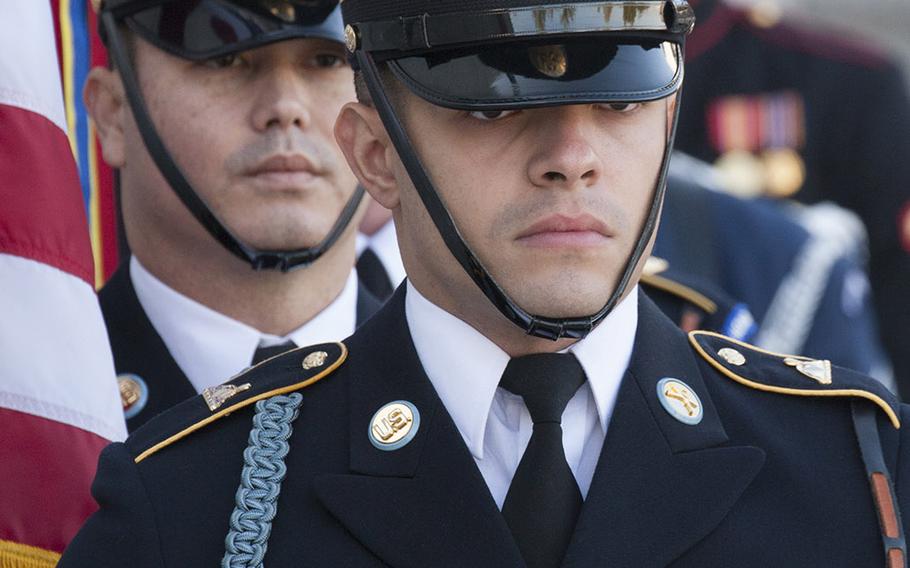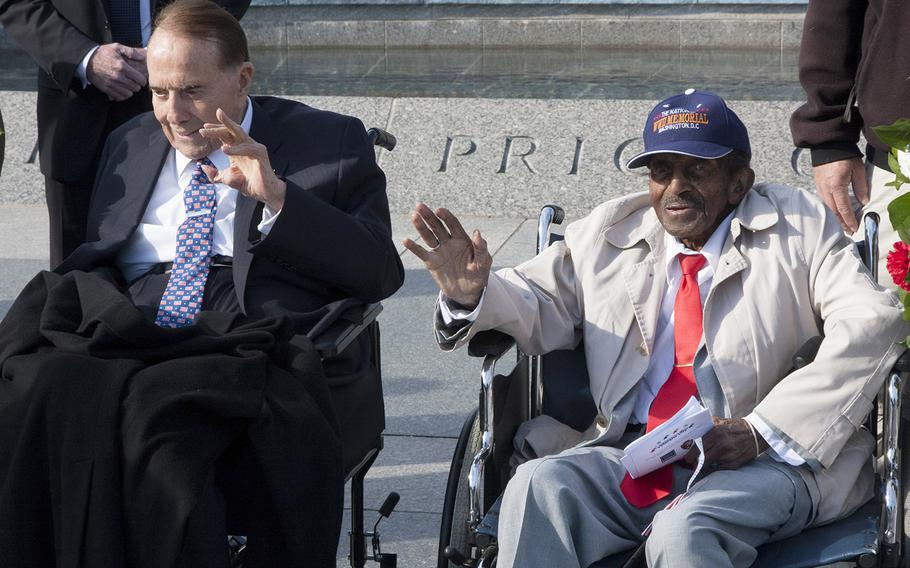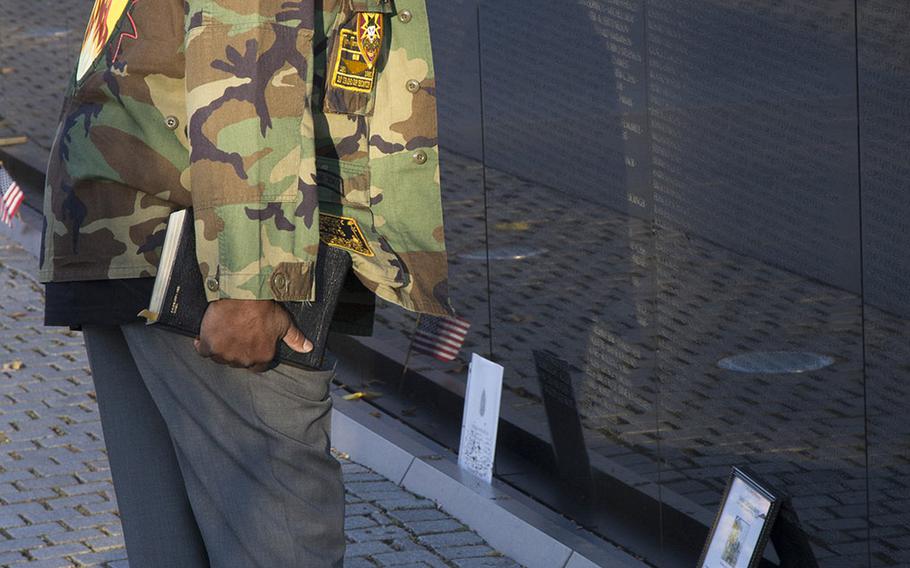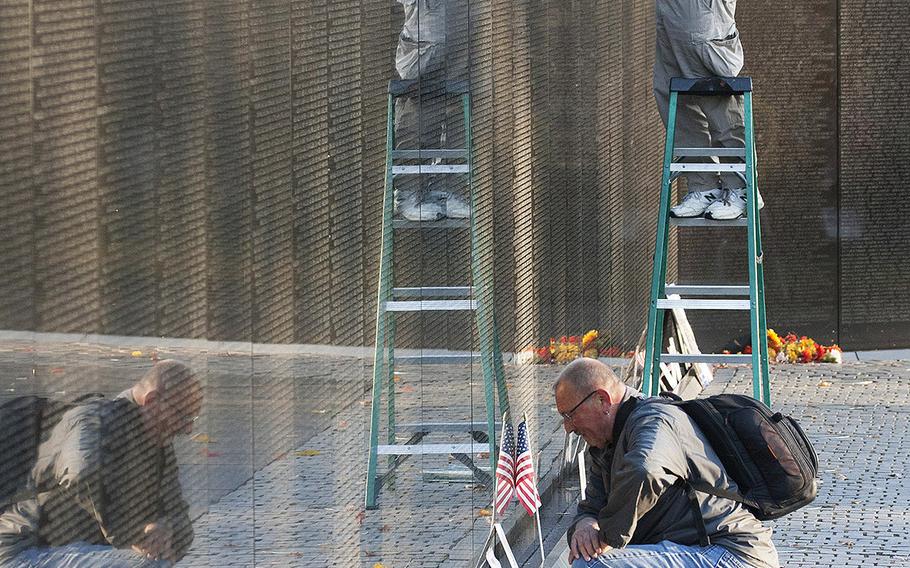 WASHINGTON — Ceremonies on the National Mall on Friday marked Veterans Day, which NASA Administrator Charles F. Bolden said has become "one of the more important days in the life of our democracy."
Speaking at the Vietnam Veterans Memorial, Bolden called Veterans Day "a day when men and women from all walks of life line up in schoolhouses and libraries and senior centers, and participate in local parades to celebrate the sacrifices of those who have chose to serve our nation."
Bolden flew more than 100 combat missions over Southeast Asia in 1972 and 1973, and retired as a major general after 34 years in the Marine Corps. He then flew four missions on the space shuttle.
Addressing a gathering of veterans, many of whom came to honor friends whose names are inscribed on the Wall, Bolden said the fallen "represent the best of our nation who left their homes and towns large and small to take up arms, so we might live in freedom.
"They gave their lives so that all of us could live in this freedom. They gave their lives not just for the present, but for the future. For their own children and grandchildren and millions of faces they would never see. Millions of souls that they would never meet. For future generations, who would share with them the most sacred and important title anyone could have the privilege to hold ... the title of American."
At the National World War II Memorial, a ceremony honored members of the "Greatest Generation" including 93-year-old former Sen. Bob Dole, who still spends Saturdays at the memorial welcoming Honor Flight participants.
"We're all in this together," Dole told an audience that included veterans of World War II and subsequent conflicts. "It doesn't make any difference if you were in combat or not, Vietnam or World War II."
The keynote speaker, World War II veteran and author Allan Wilford Howerton, called the 12-year-old memorial "a magnet for World War II veterans all across the country to come here in our last years and to unlock the vaults of our memories."
---
---
---
---