VA and DOJ join forces to crack down on health care fraud
---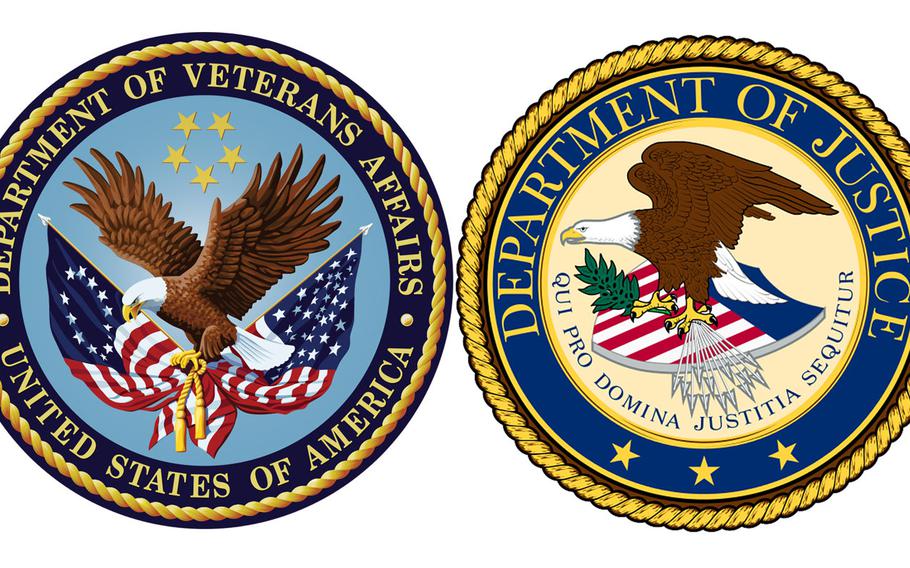 The departments of Veterans Affairs and Justice are teaming up to combat healthcare fraud as the VA expands a Medicare-like program that allows veterans to seek care at private facilities in the community at taxpayer expense, officials said.
The VA's Office of Inspector General is joining forces with the Justice Department's criminal division to form an interagency task force that will focus on that program, the government said in a statement Tuesday.
The new partnership "will aggressively target fraud in the VA's expanding health care programs," said Assistant Attorney General Brian A. Benczkowski of the DOJ's criminal division.
Legislation passed last year allows veterans to receive care from approved providers from outside the VA's more than 1,200 medical facilities. As with Medicare, the providers submit claims to the government for payment for their services.
In announcing the task force, the VA IG released a list of more than a dozen cases in which the office partnered with the Justice Department to bring charges or obtain guilty pleas in recent months, including one involving a former chief of pathology for the VA in Arkansas accused of involuntary manslaughter, another in which VA claims processors are accused of collecting overtime pay for hours not worked, and several cases involving fraudulent prescriptions.
Federal investigators from the FBI, IRS, Department of Health and Human Services IG and other agencies are investigating the cases and the DOJ criminal division's fraud section is prosecuting them, the statement said.
"This Task Force sends a clear message to anyone considering committing health care fraud at VA — we will protect our veterans' health care system at all costs," VA IG Michael J. Missal said in the statement.
Modeled on DOJ's Medicare Fraud Strike Force, the task force will include an attorney from the VA IG's office assigned to the fraud section as a special prosecutor in its health care fraud unit.
A partnership between Justice, the U.S. Attorney's Offices, the FBI and the Department of Health and Human Services IG formed in 2007, the Medicare fraud strike force has charged more than 4,200 defendants with defrauding the Medicare of a total of around $19 billion.
"This is one of those rare opportunities in government where we can be proactive and get ahead of the curve by partnering with the Fraud Section and leveraging its proven strategies for combating fraud," said Missal, the VA IG.
---
---
---
---