Trump to award retired Gen. Jack Keane the Presidential Medal of Freedom
---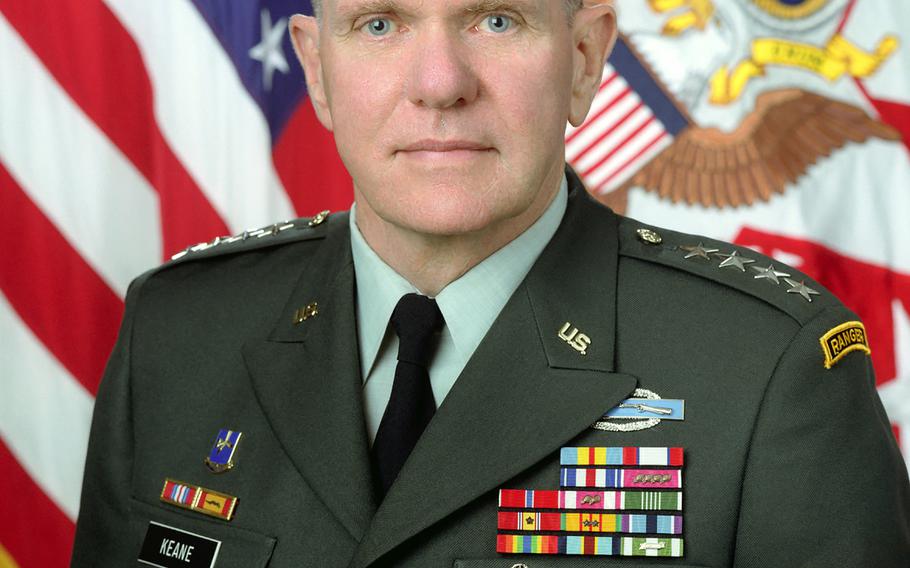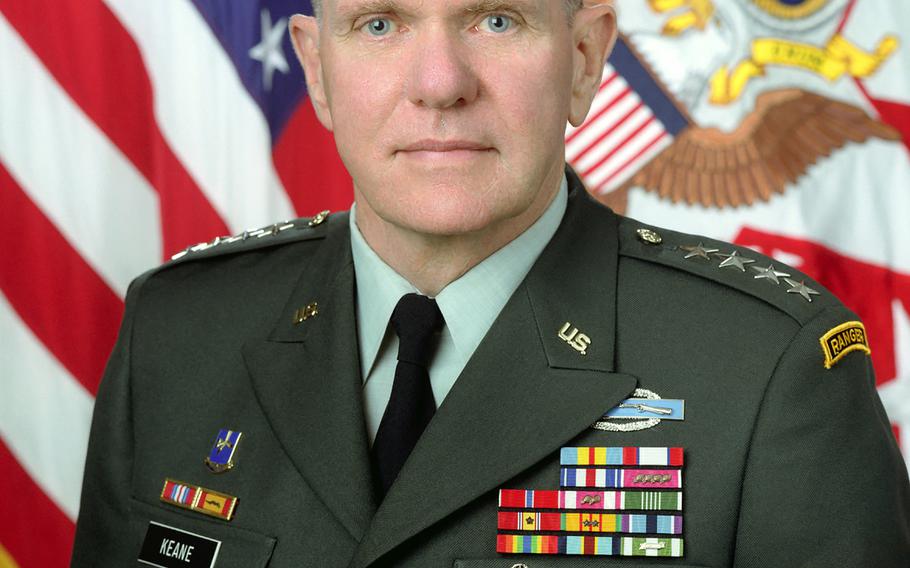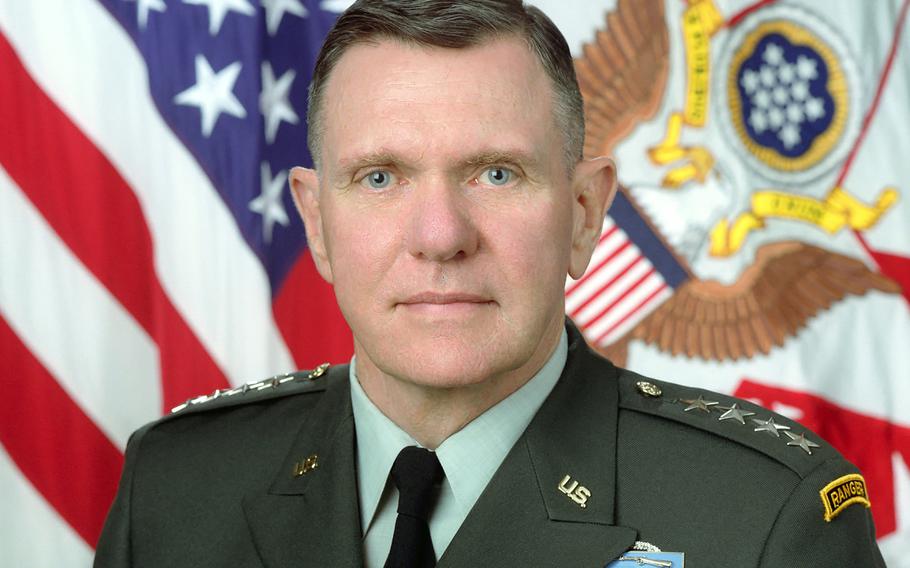 WASHINGTON — President Donald Trump will award the Presidential Medal of Freedom next week to Jack Keane, a retired four-star general and former vice chief of staff for the U.S. Army.
The White House announced Wednesday that Keane would receive the medal, which is one of the nation's highest civilian awards. It goes to individuals who've made especially meritorious contributions to the security or national interests of the U.S., to world peace or to cultural or other significant public or private endeavors.
"General Keane has devoted his life to keeping America safe and strong," the announcement reads.
Keane, 77, served as a paratrooper in the Vietnam War and later commanded American troops around the globe, including in Somalia, Haiti and Bosnia. He earned two Defense Distinguished Service Medals, five Legions of Merit, two Army Distinguished Service Medals, the Silver Star, the Bronze Star and the Ronald Reagan Peace through Strength Award.
The general retired in 2003 and is now employed by Fox News as a defense analyst. He also serves as executive chairman of a leading defense contractor and is a partner at a venture capital firm that specializes in the defense industry.
Multiple presidents have sought advice from Keane. In 2016, Keane said he declined an offer from Trump to be secretary of defense, but Keane still offers Trump his independent advice.
The announcement Wednesday comes exactly one month after Trump awarded his most recent Presidential Medal of Freedom, which went to conservative radio commentator Rush Limbaugh during Trump's State of the Union address Feb. 4.
wentling.nikki@stripes.com Twitter: @nikkiwentling
---
---
---
---