Trump nominates Boeing executive to be Pentagon's second-in-command
by
Tara Copp
March 16, 2017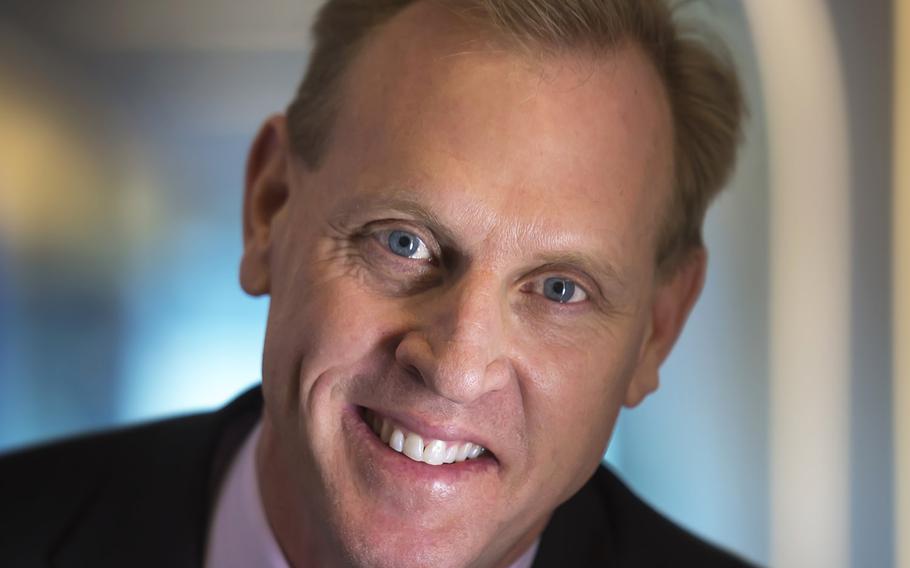 President Donald Trump announced several key nominees Thursday to serve in the Defense Department. All six require Senate confirmation.
• Patrick Shanahan, senior vice president for supply and operations at the Boeing Company, was nominated to serve as Deputy Secretary of Defense, the No. 2 civilian spot at the Pentagon under Defense Secretary Jim Mattis. Also at Boeing, Shanahan was senior vice president of the 737, 747, 767, 777 and 787 aircraft programs, and oversaw its missile defense systems.
• David Joel Trachtenberg would serve as Principal Deputy Under Secretary of Defense, Policy. He is the president and CEO of a national security consultancy.
• Robert Daigle was nominated as director for the Pentagon's Cost Assessment and Program Evaluation, which sets cost estimates for all the Pentagon's major weapons systems. Daigle served in the CAPE office under President George W. Bush. He is a professional staff member on the House Armed Services Committee.
• David Norquist was nominated to serve as Under Secretary of Defense, Comptroller, overseeing the Pentagon's spending plans. Norquist served as a deputy comptroller in the Pentagon and was the first Senate-confirmed Chief Financial Officer for the Department of Homeland Security.
• Elaine McCusker would serve as Principal Deputy Under Secretary of Defense, Comptroller. She is the director for resources and analysis, U.S.Central Command, at MacDill Air Force Base, Florida.
• Kenneth P. Rapuano was nominated as an Assistant Secretary of Defense, Homeland Defense and Global Security. He served as White House Deputy Homeland Security Advisor from 2004-2006.
"These are all highly qualified individuals who were personally recommended by Secretary Mattis to the President for nomination," Pentagon spokesman Capt. Jeff Davis said in a statement Thursday.
Copp.tara@stripes.com Twitter:@TaraCopp