These are some of the military's best photos of 2019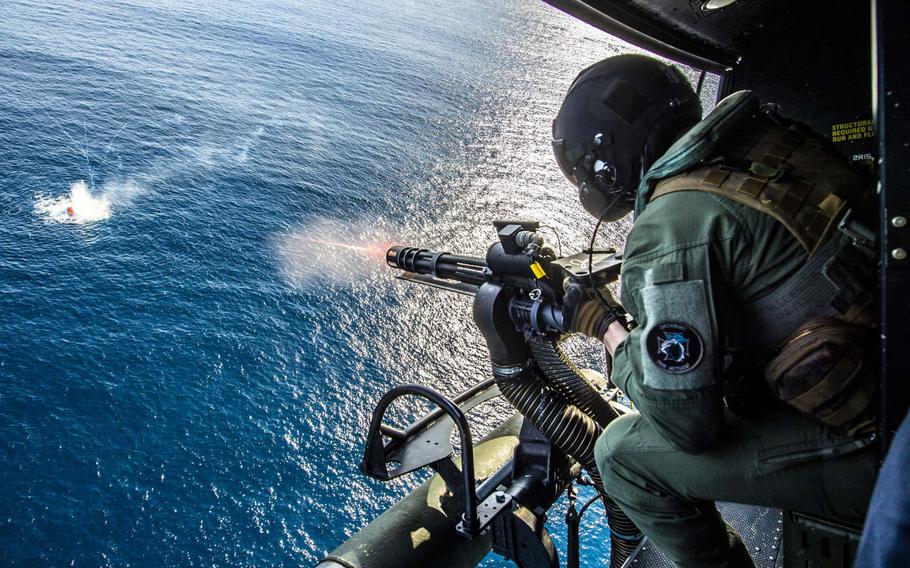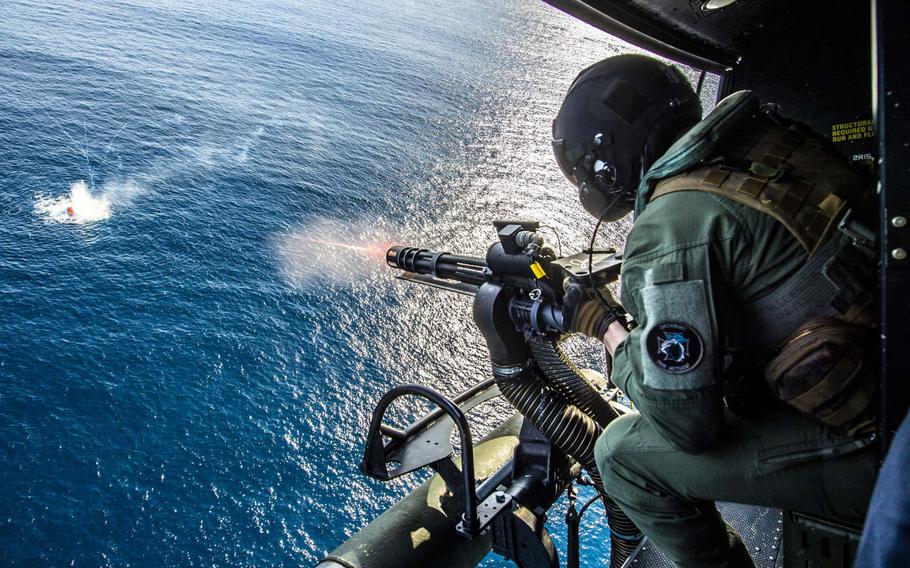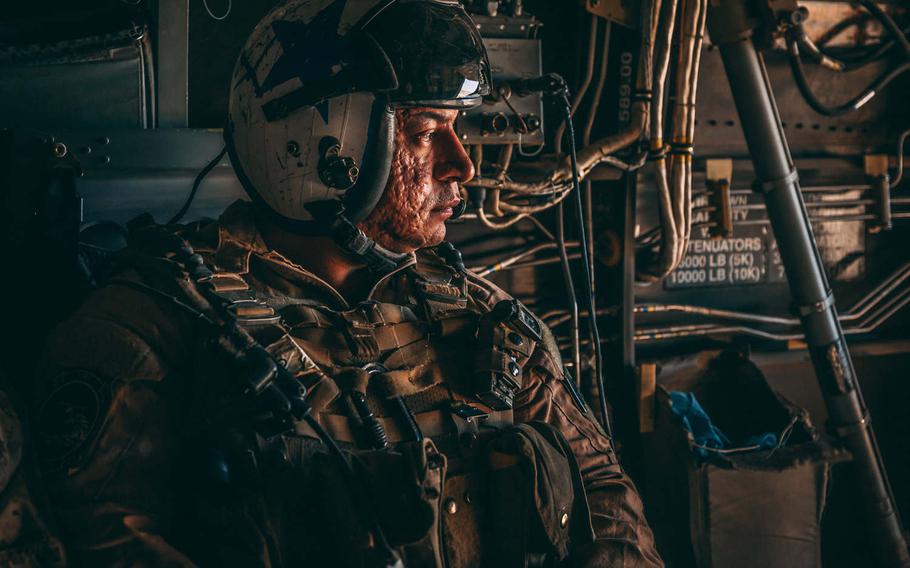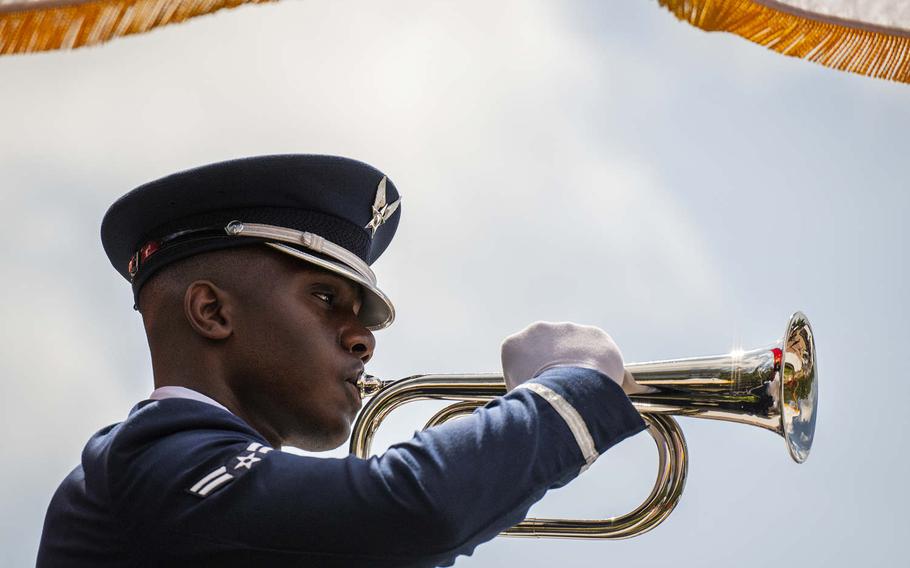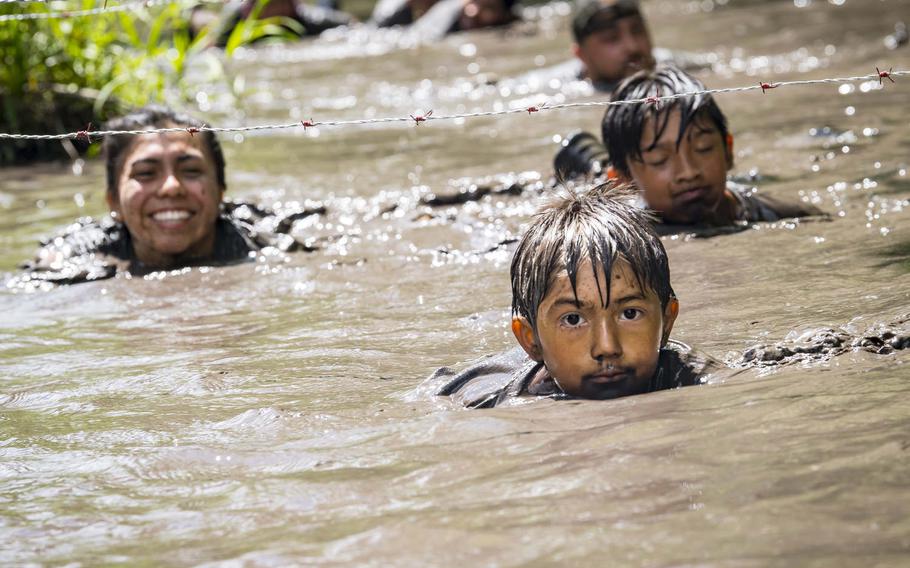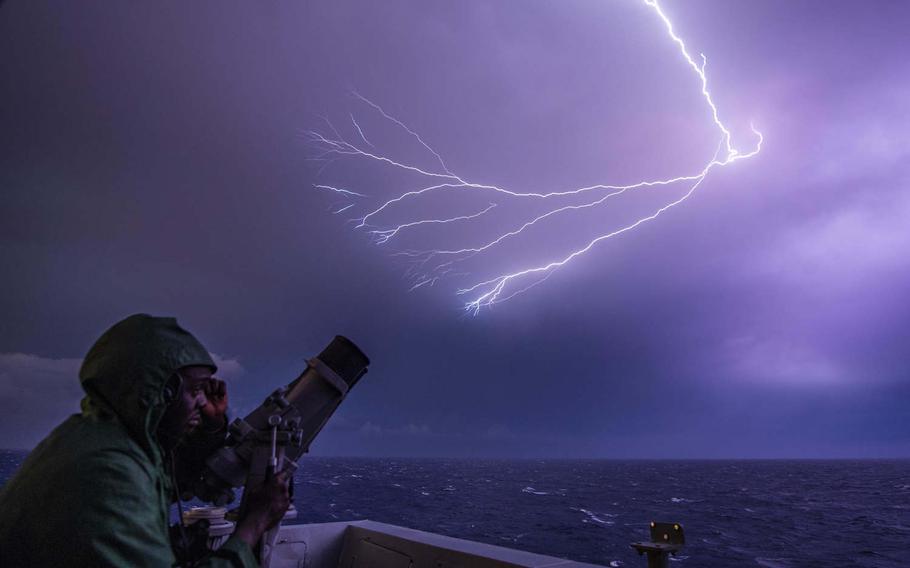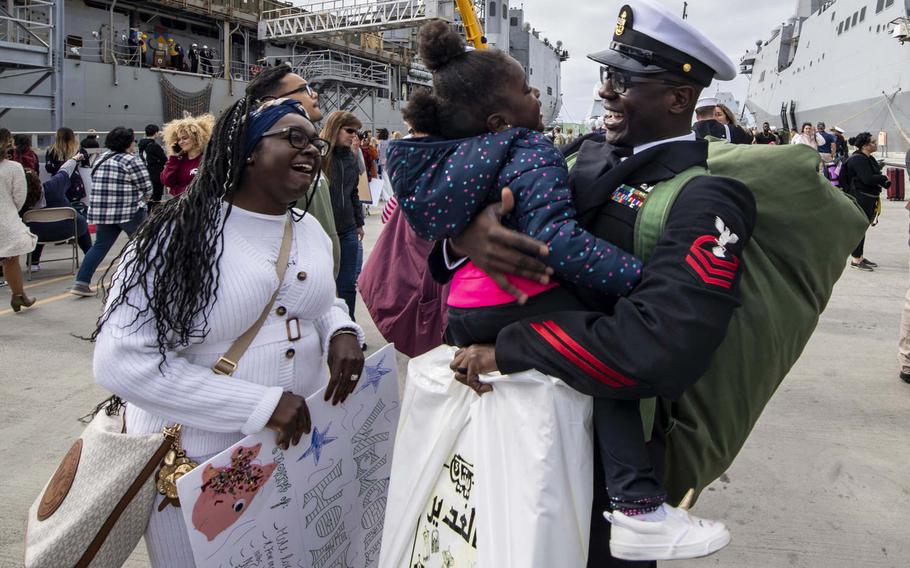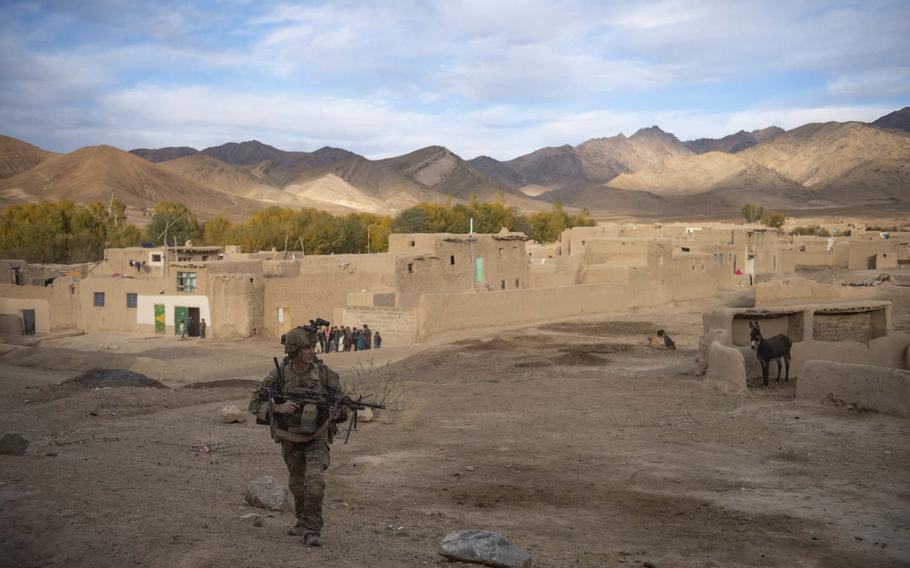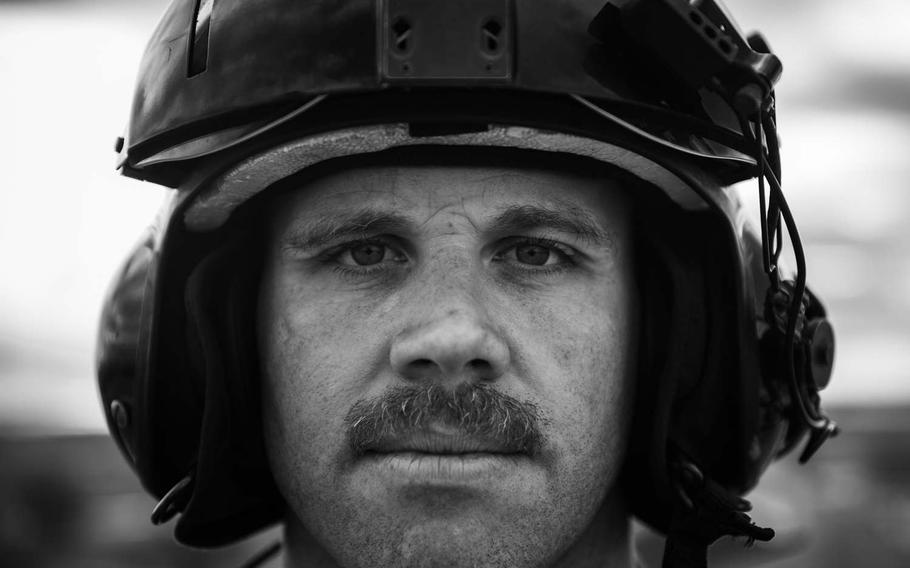 A lightning bolt rips through a purple sky above the amphibious transport dock ship USS John P. Murtha in a photo that helped earn Petty Officer 2nd Class Kyle Carlstrom the 2019 military photographer of the year award.
Carlstrom, of Naval Air Station North Island, Calif., was one of nine Defense Department personnel recently named winners of the annual Defense Media Awards. Others included Samuel King of the 96th Test Wing at Eglin Air Force Base, Fla., who was named DOD's top civilian photographer for his work, including an image of an Air Force bugler framed by the gold fringe of a U.S. flag.
Coast Guard Petty Officer 2nd Class Travis Magee won the defense communicator of the year award for his video, photography and writing work with Coast Guard District 8 in New Orleans, La.
The awards program is open to military personnel and civilian employees of the DOD and military services, who work as graphic artists, photographers, videographers, communicators and writers.
All of the 2019 winners and their portfolios can be seen here.