The National Memorial Day Parade in Washington, DC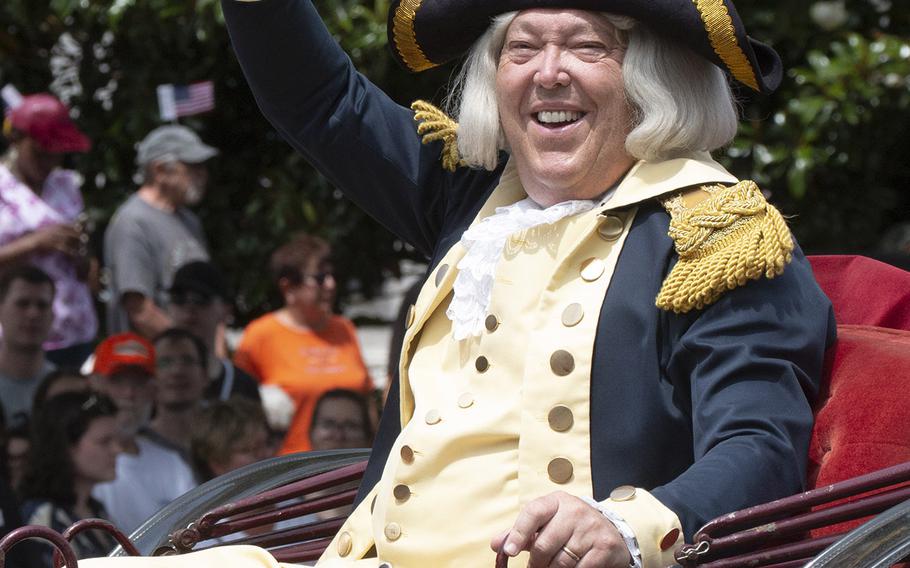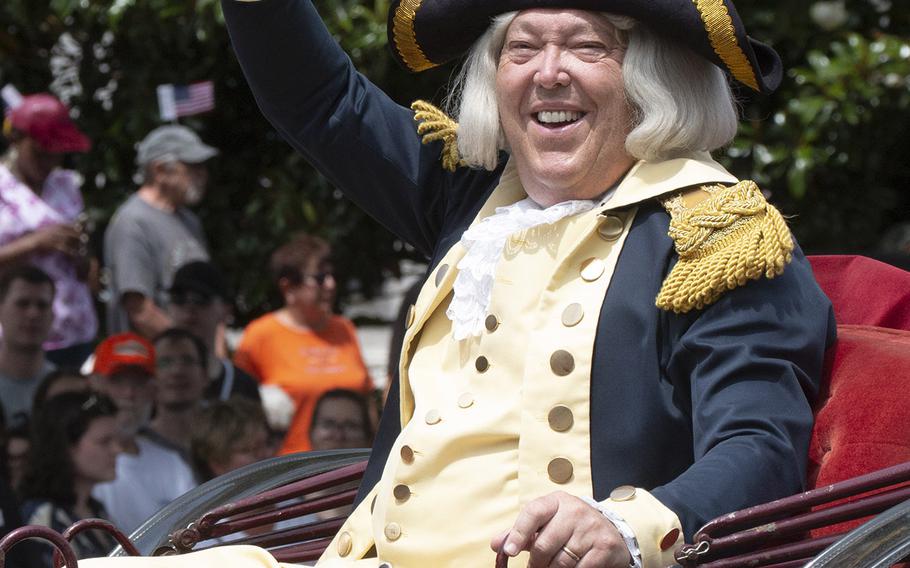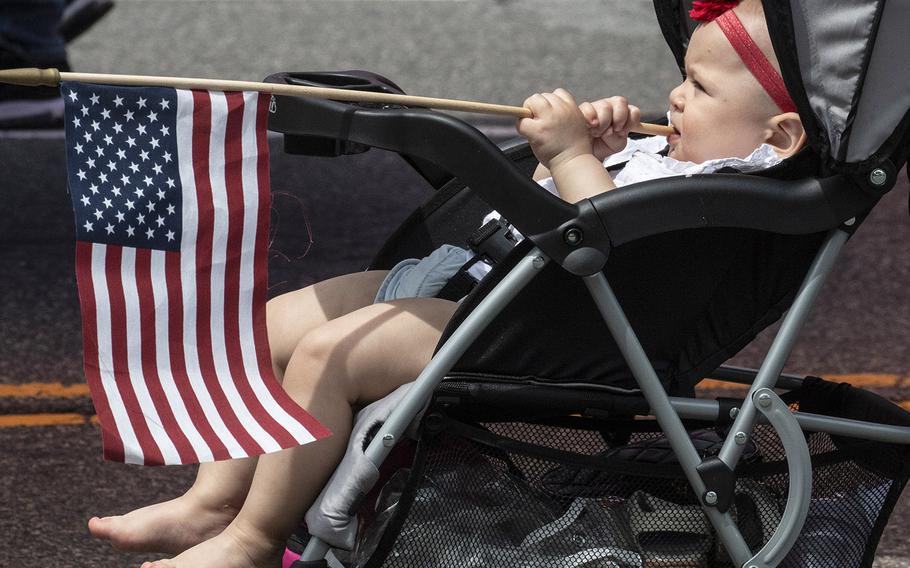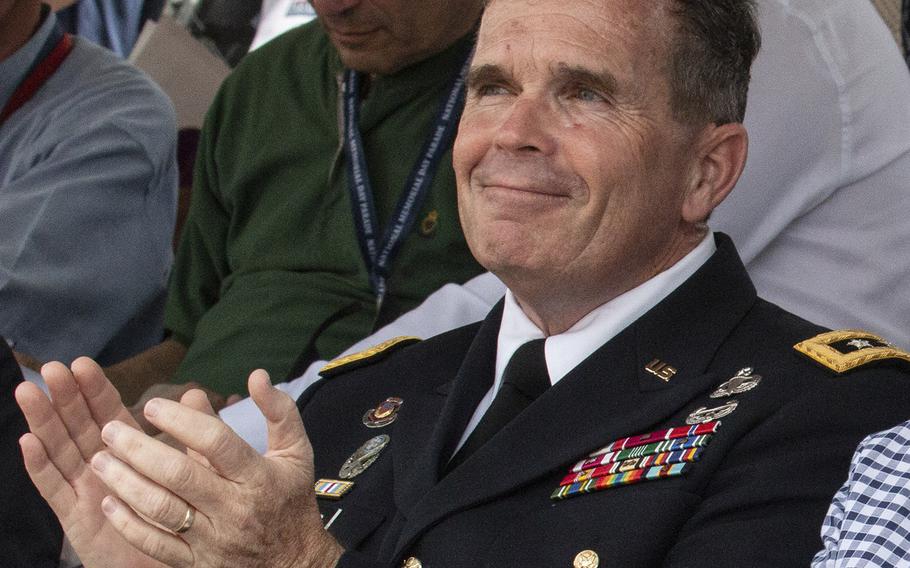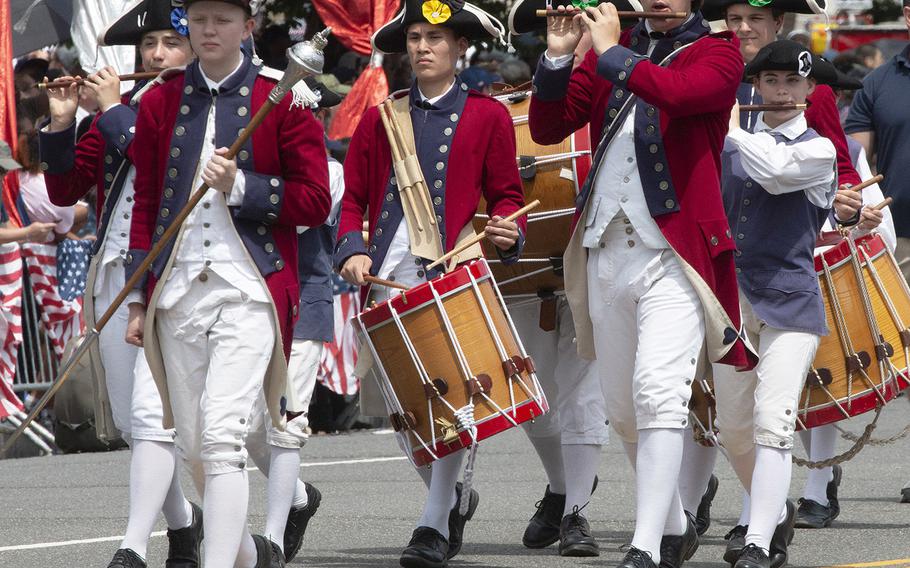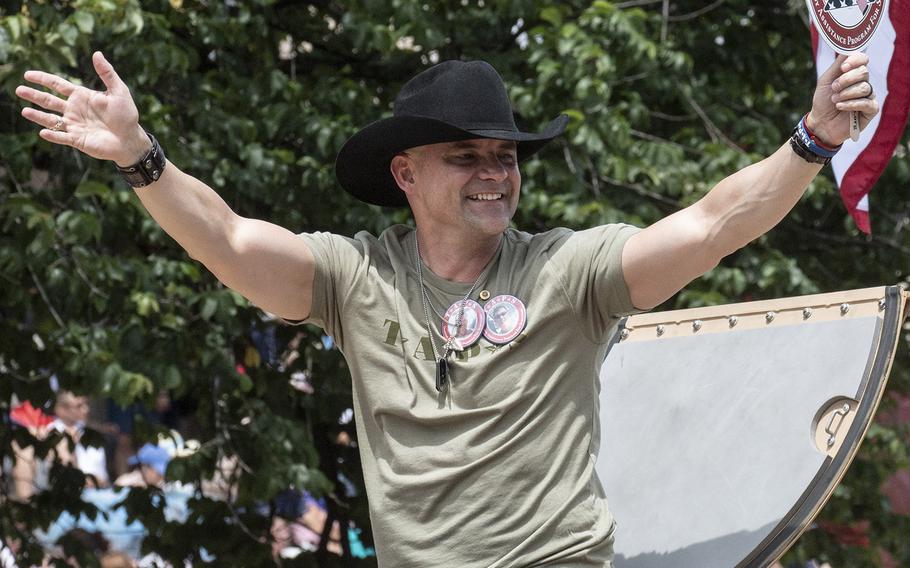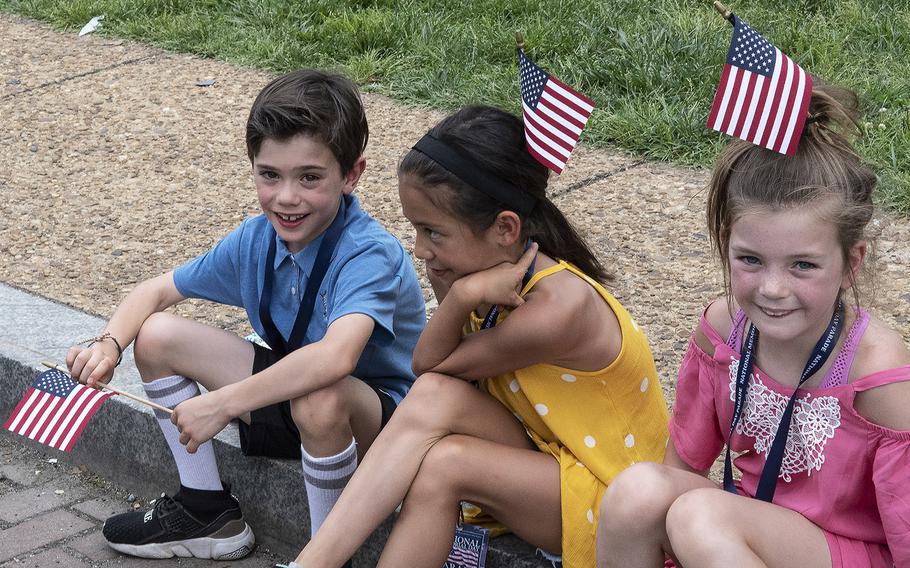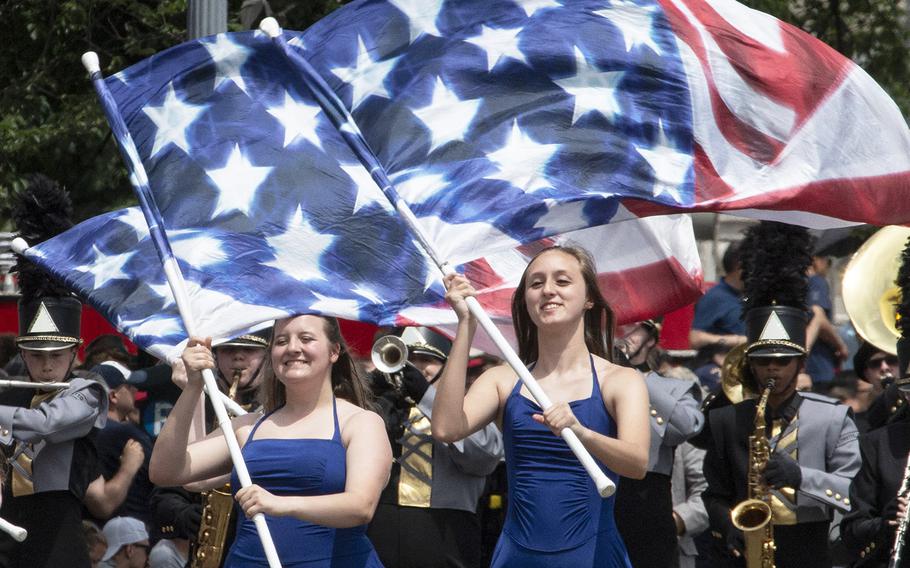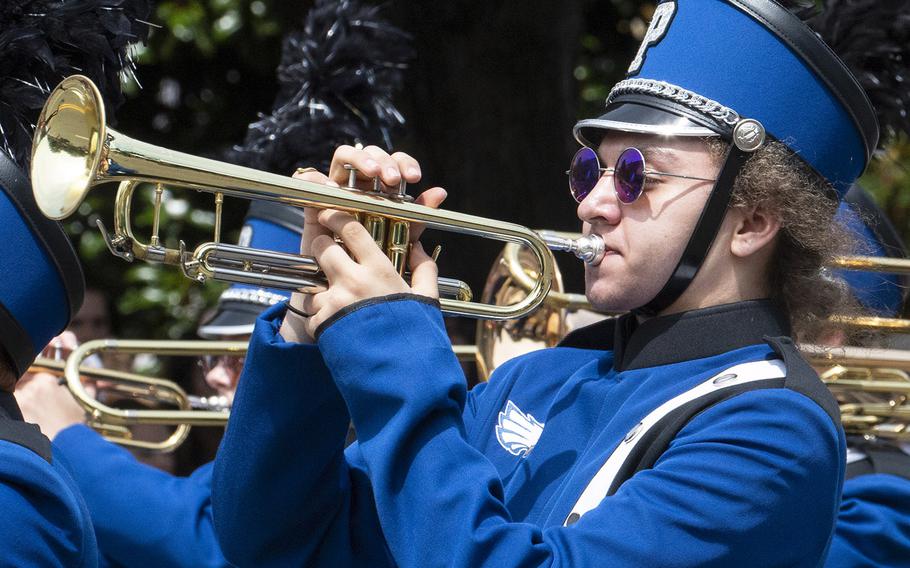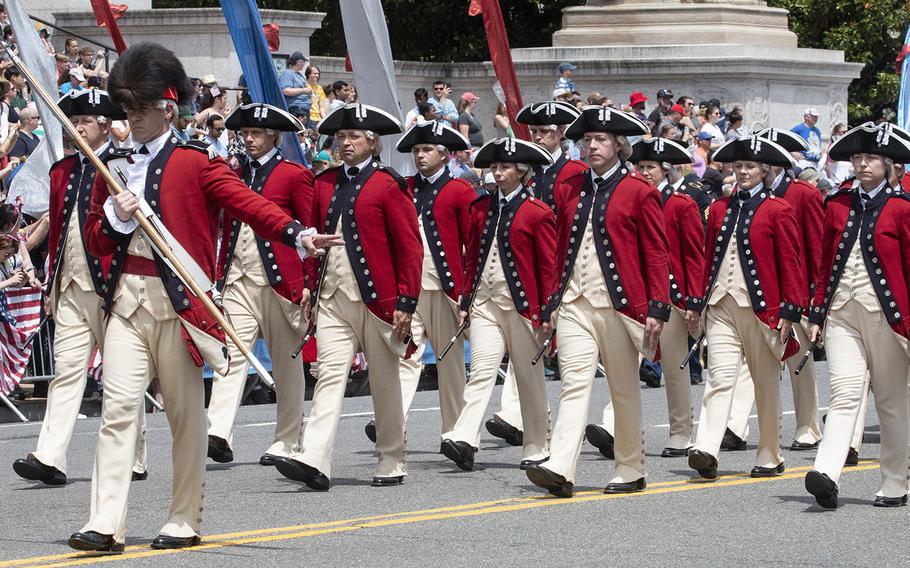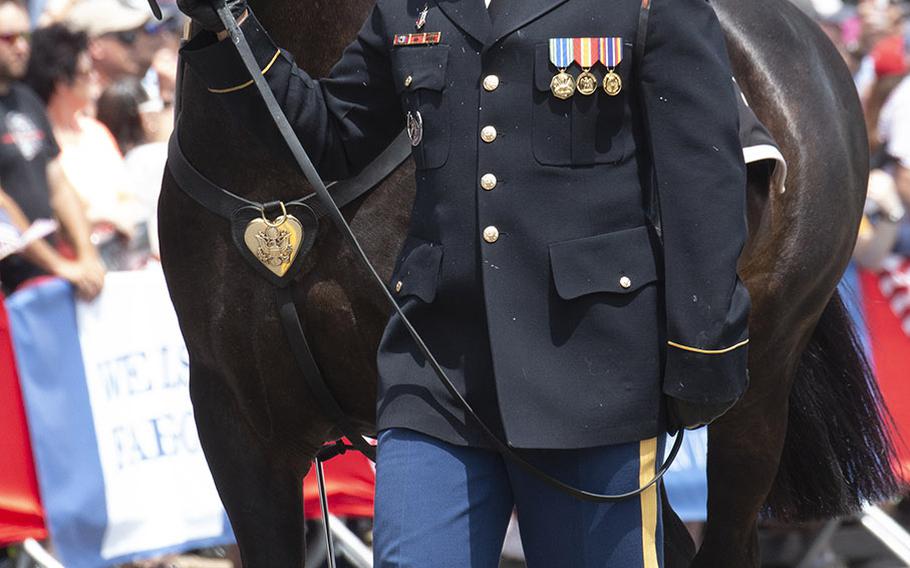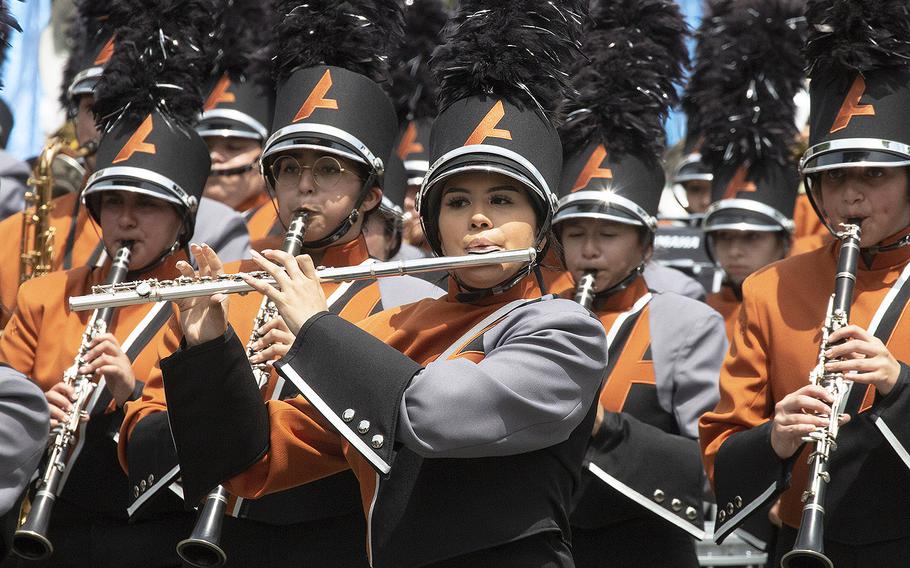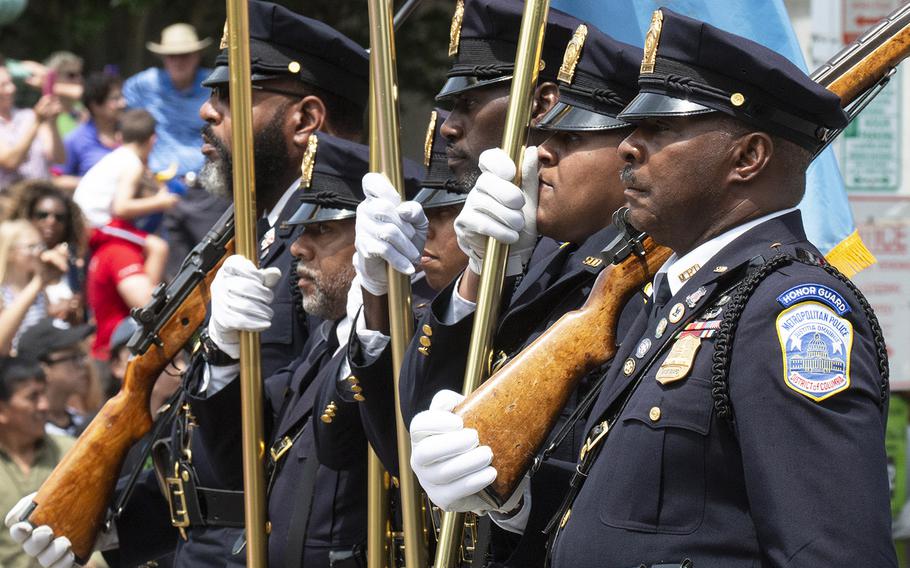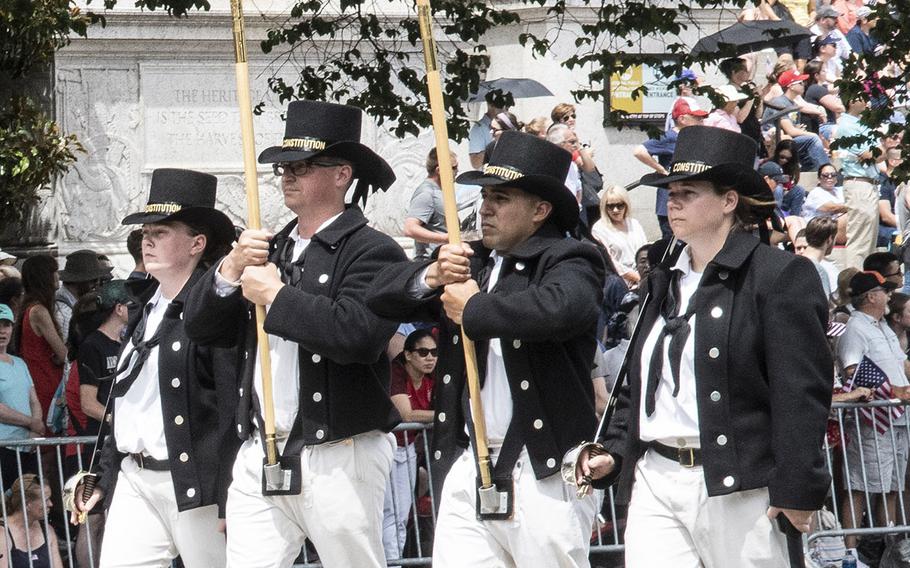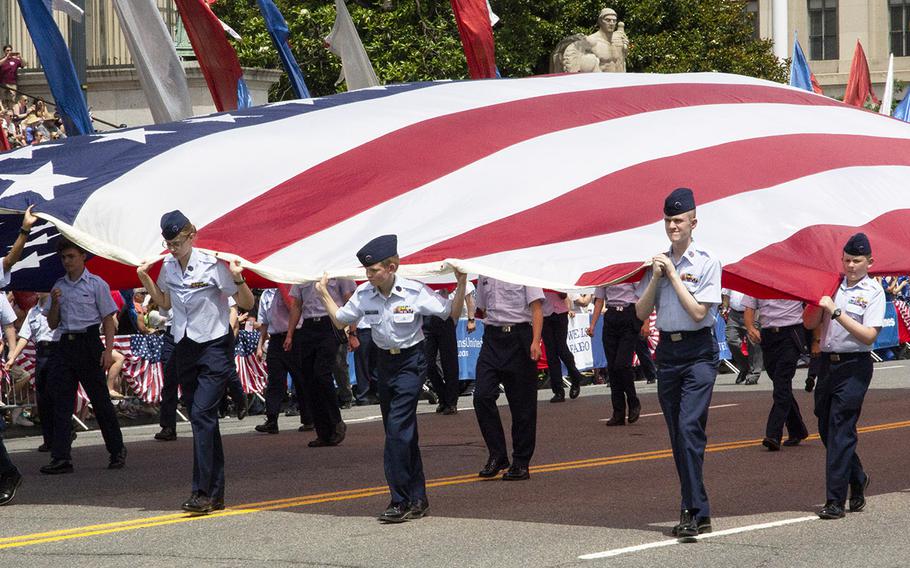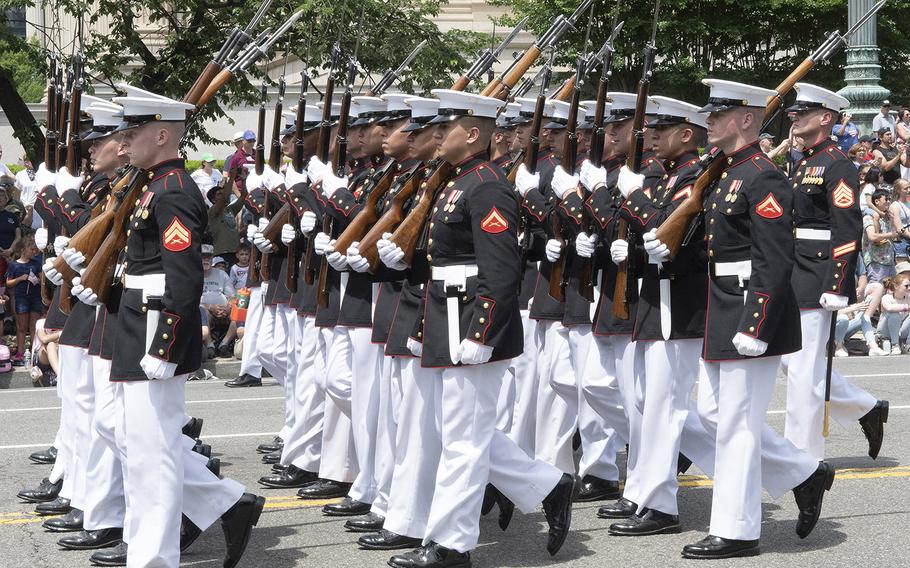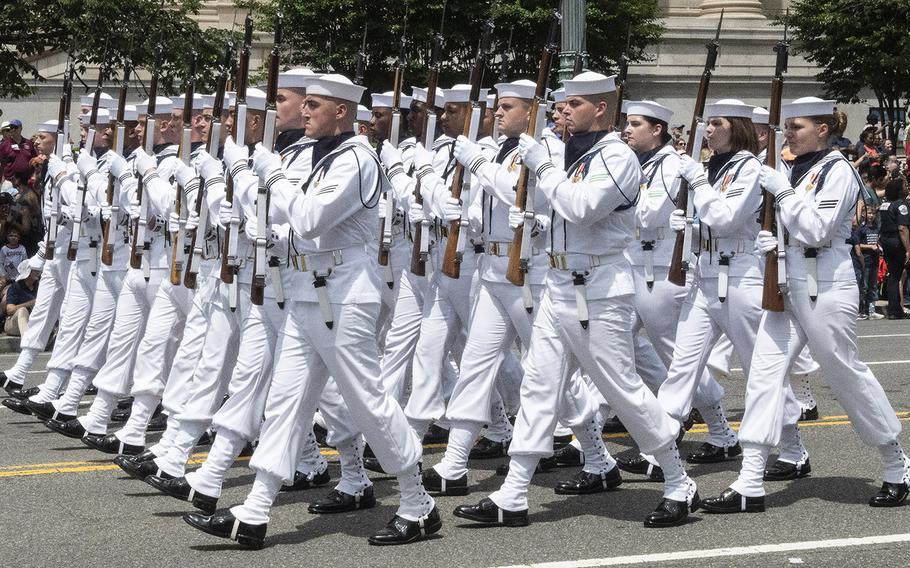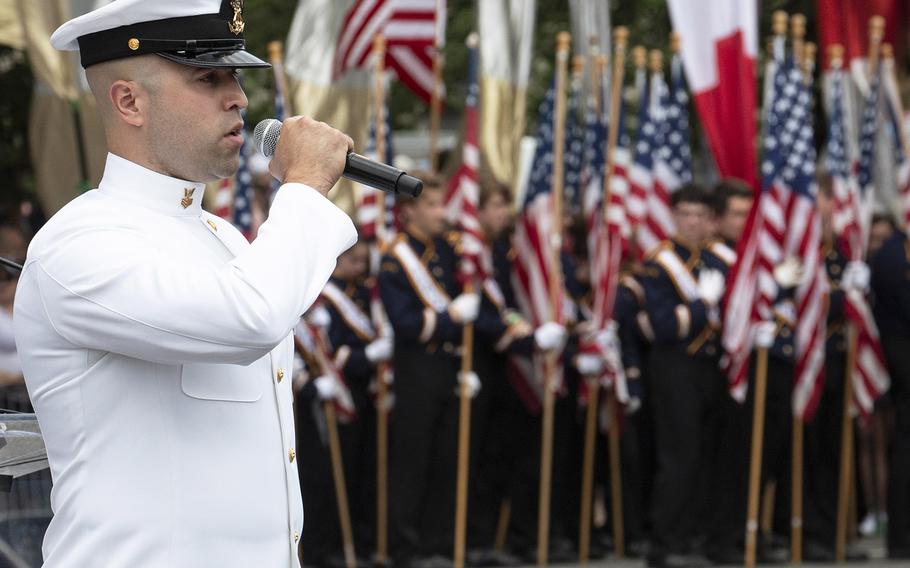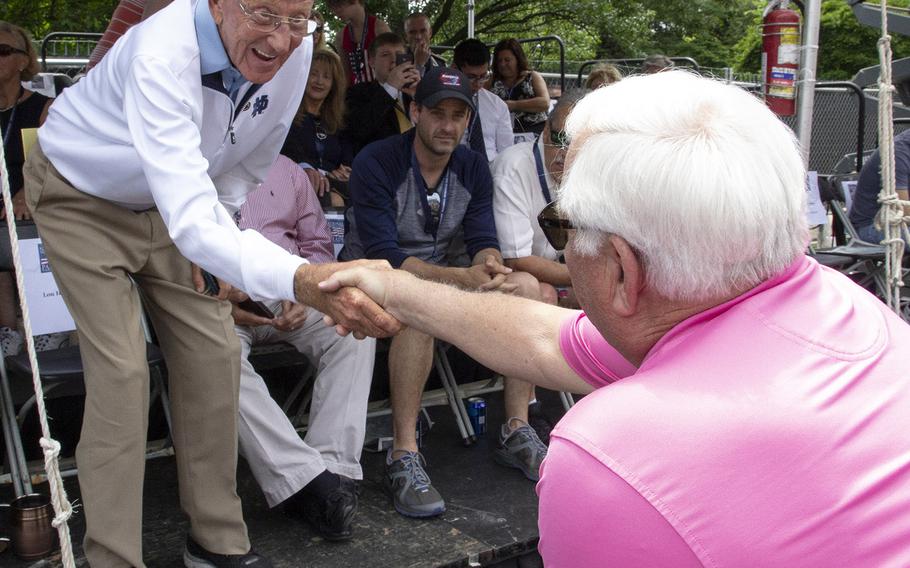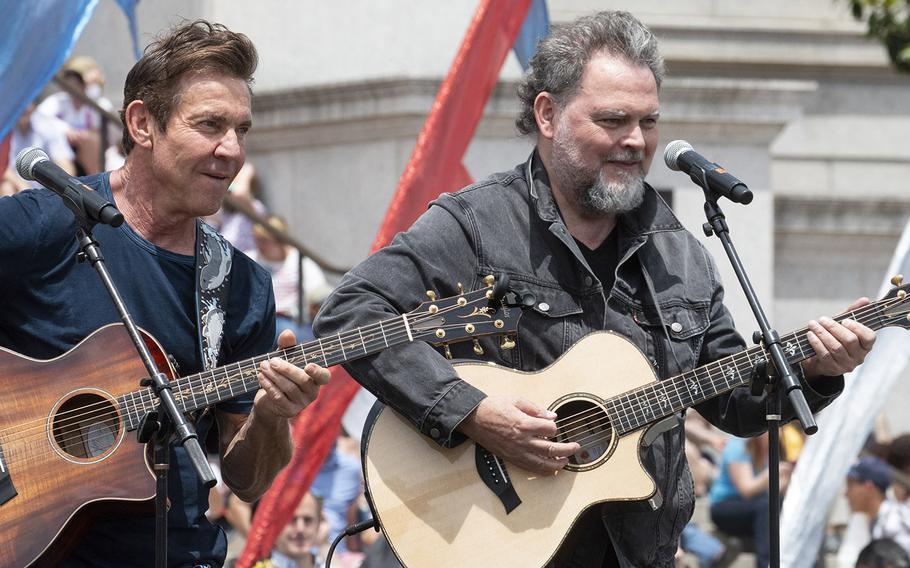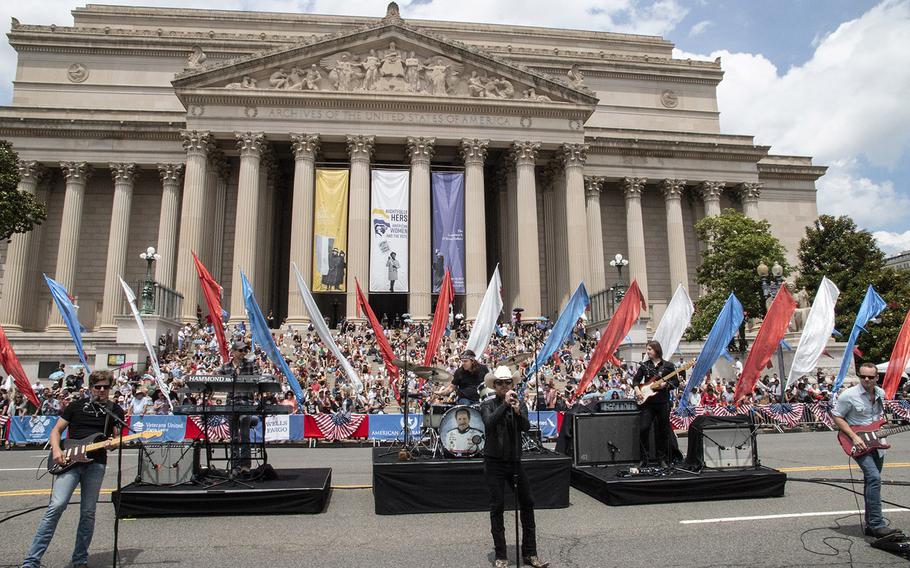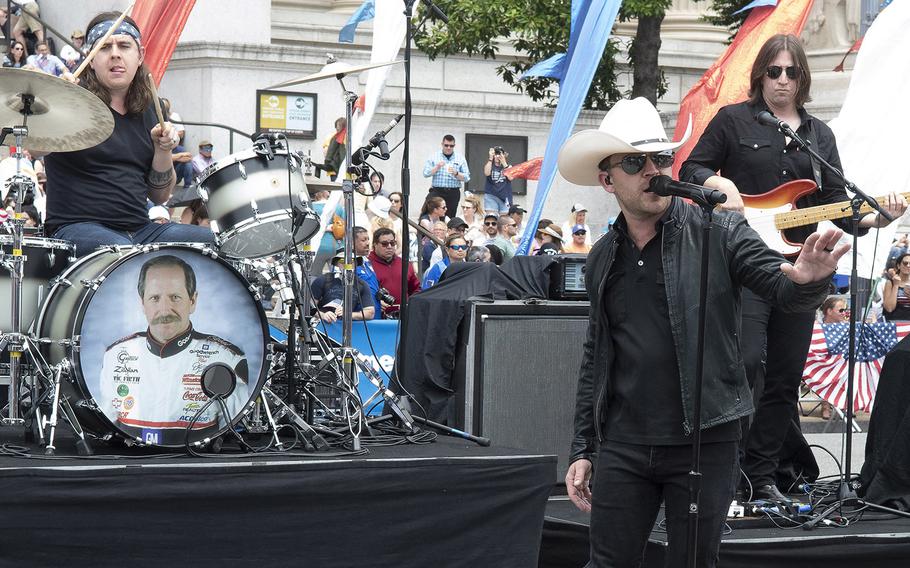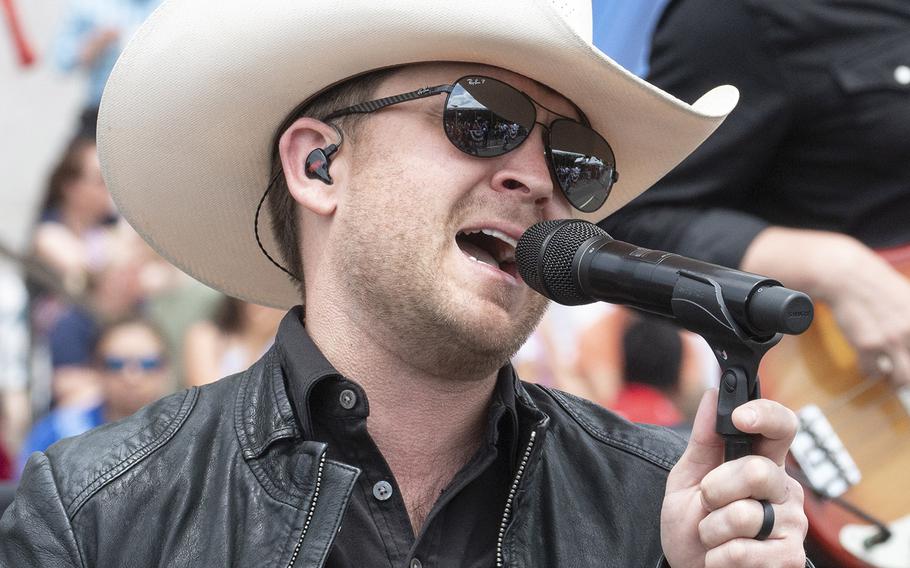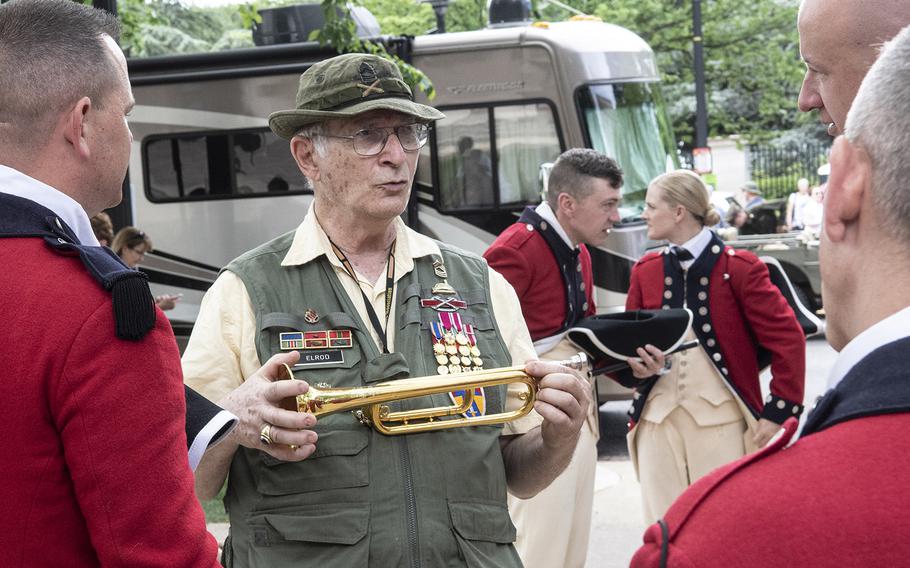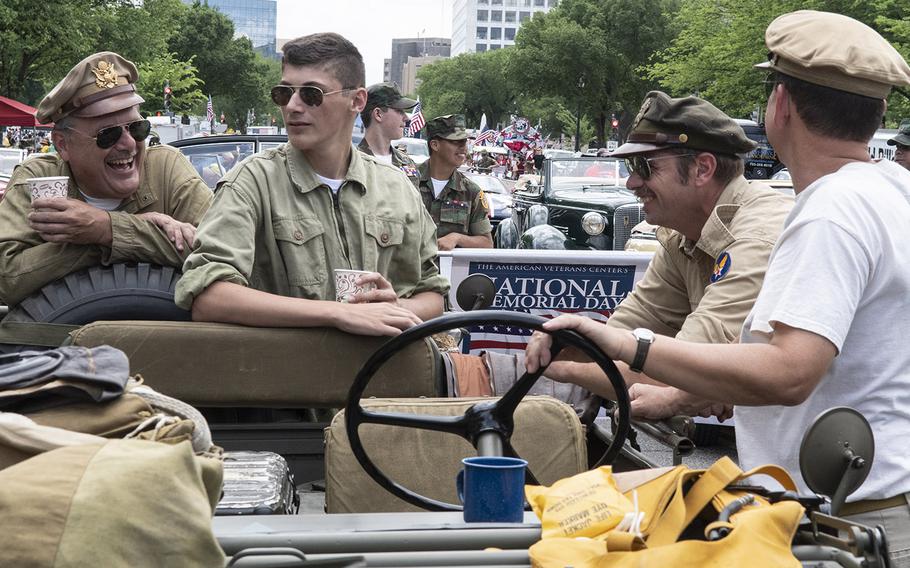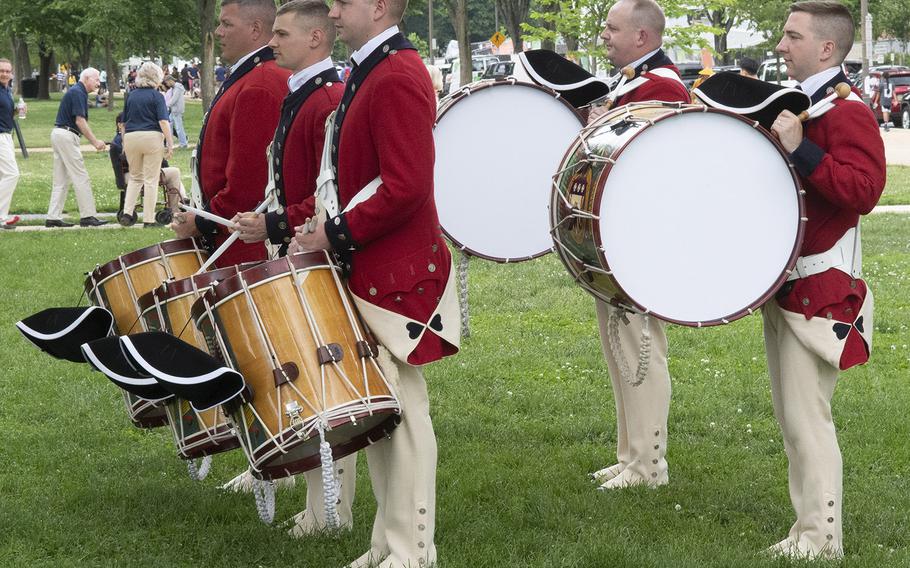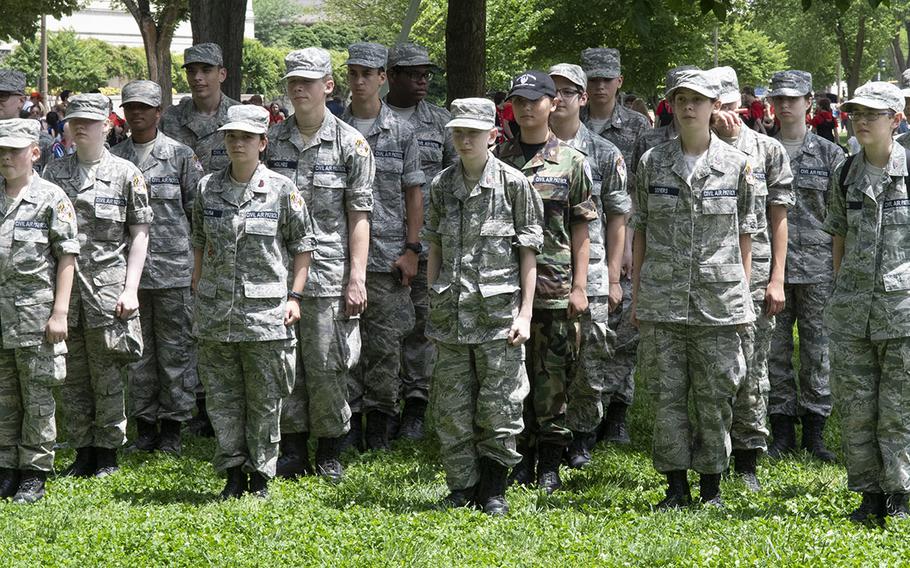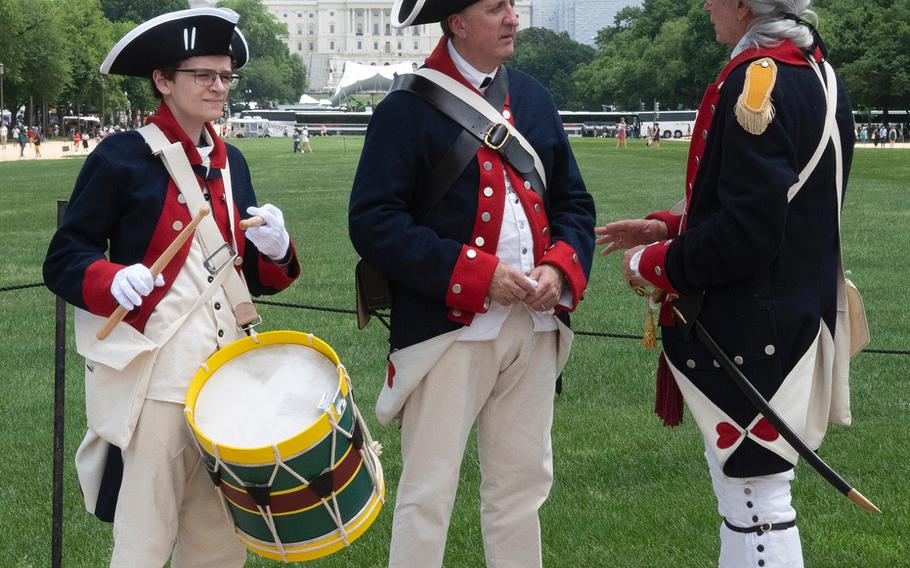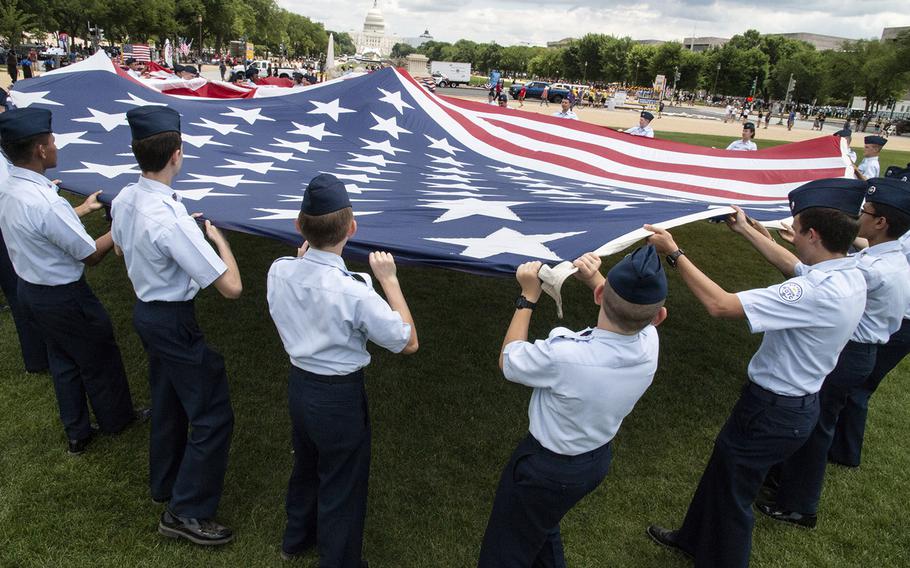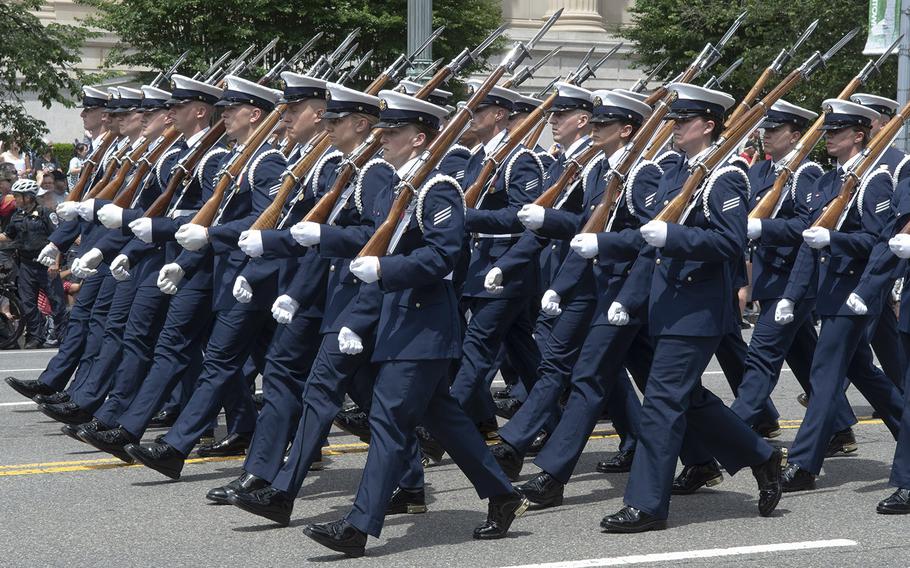 WASHINGTON — Thousands of spectators lined Constitution Avenue in the nation's capital Monday to pay tribute to the past and present U.S. military in the National Memorial Day Parade.
Modern-day servicemembers were joined by marchers in period uniforms dating back to the Revolutionary War. Between them were floats and other vehicles carrying the parade's grand marshals — World War II veterans — as well as Medal of Honor recipients, celebrities, and representatives of such groups as Tragedy Assistance Program For Survivors (TAPS), the Gary Sinise Foundation and the Military Order of the Purple Heart. High school bands from around the country took advantage of the opportunity to take part in a storied, televised event.