The ABC's of military places
by
Meredith Tibbetts
September 17, 2020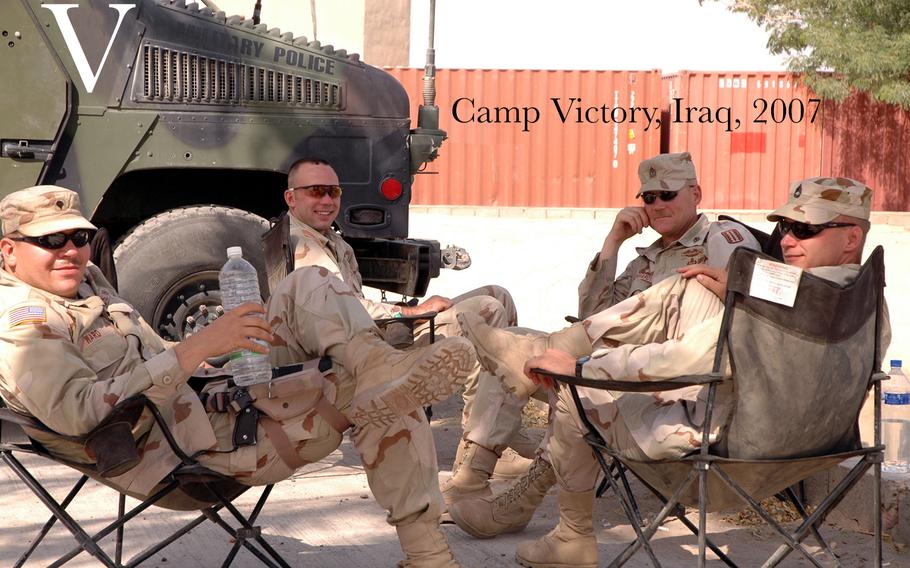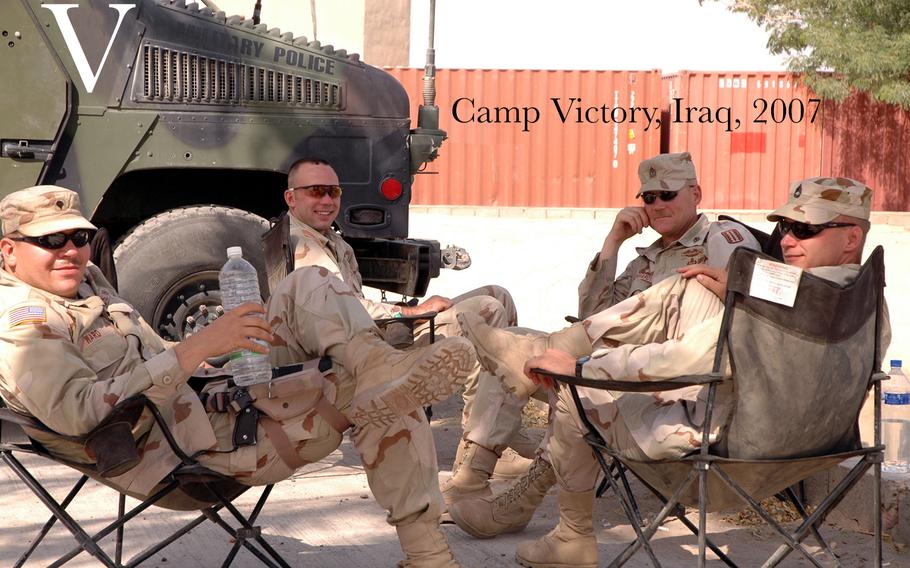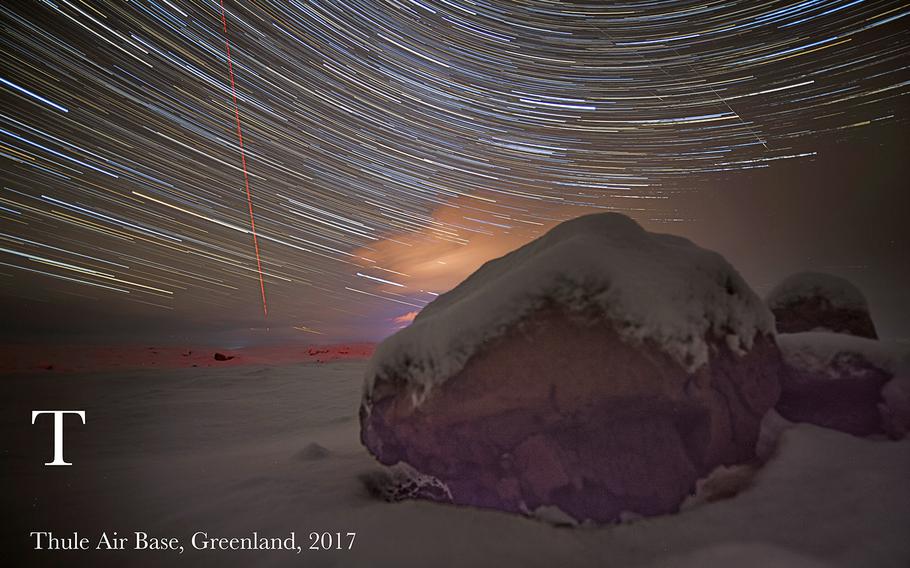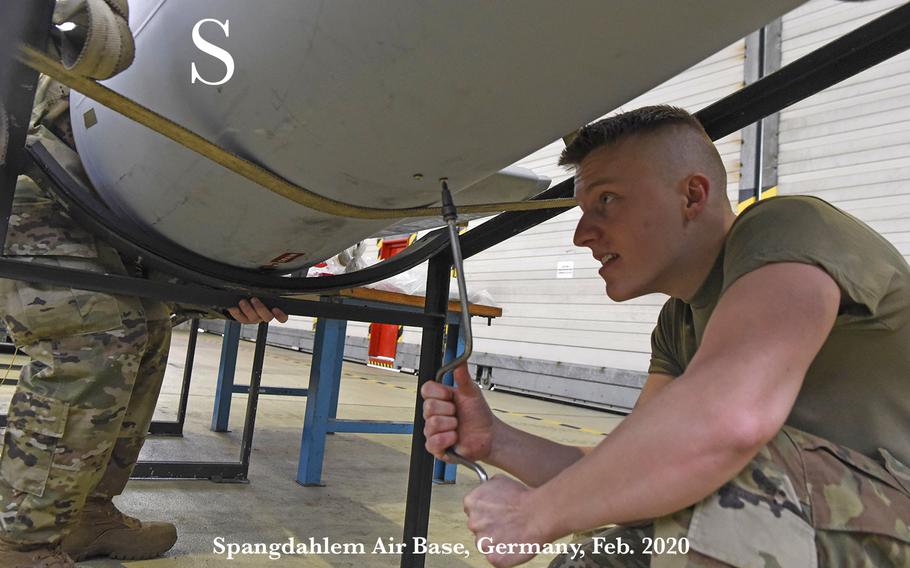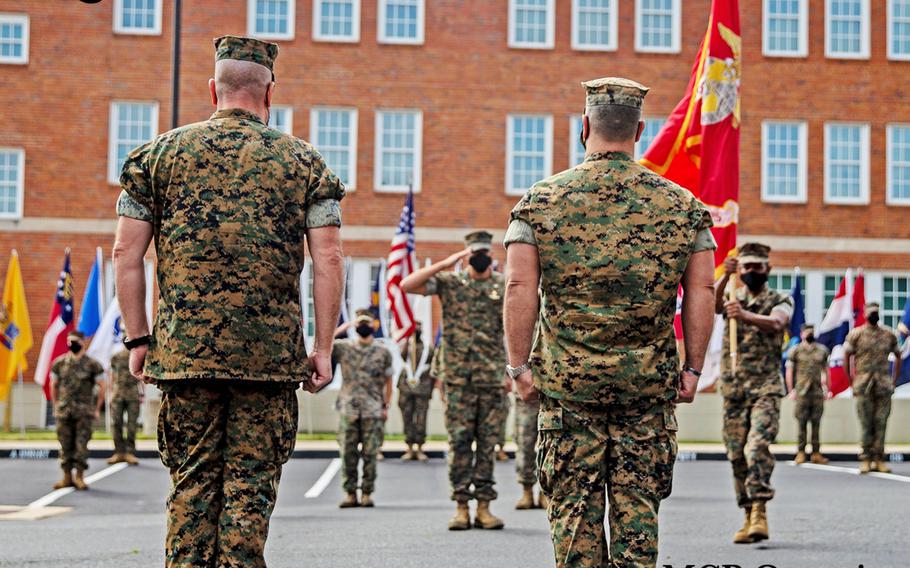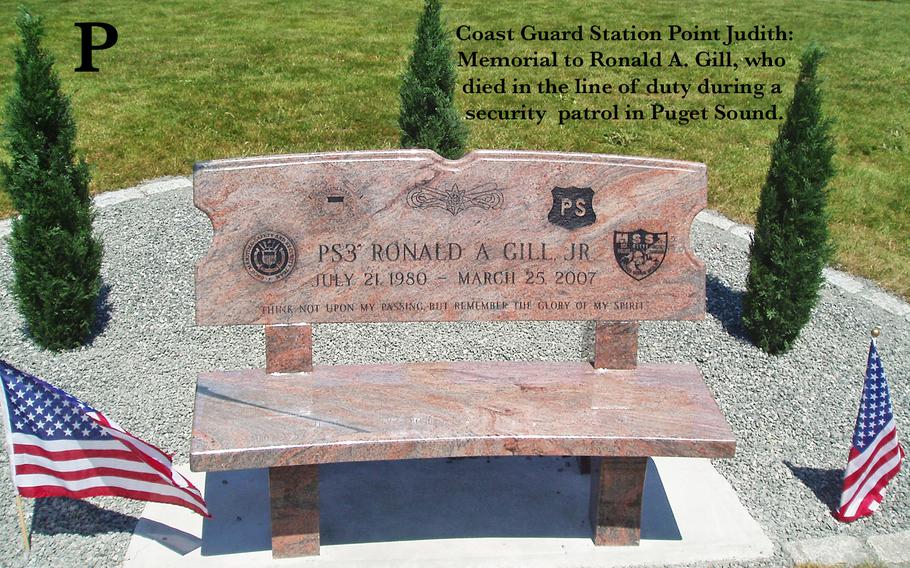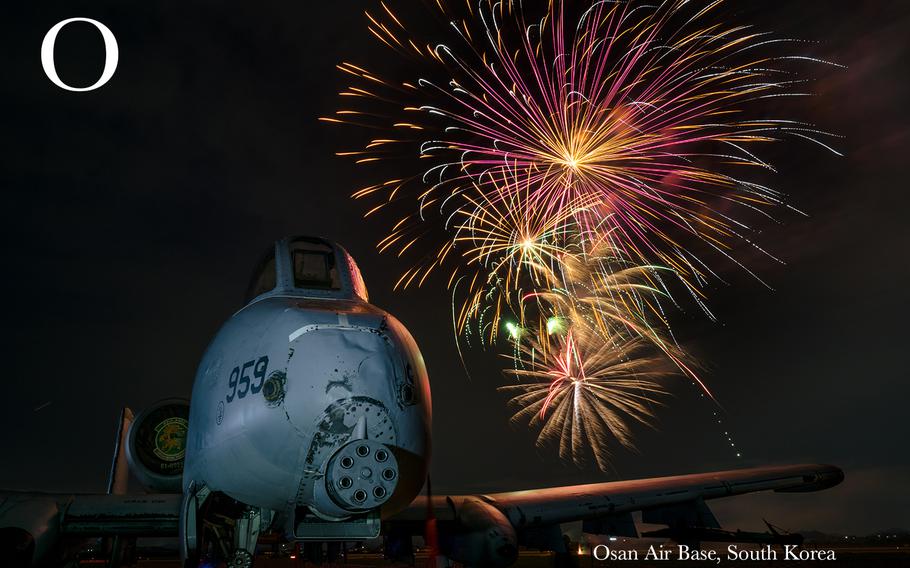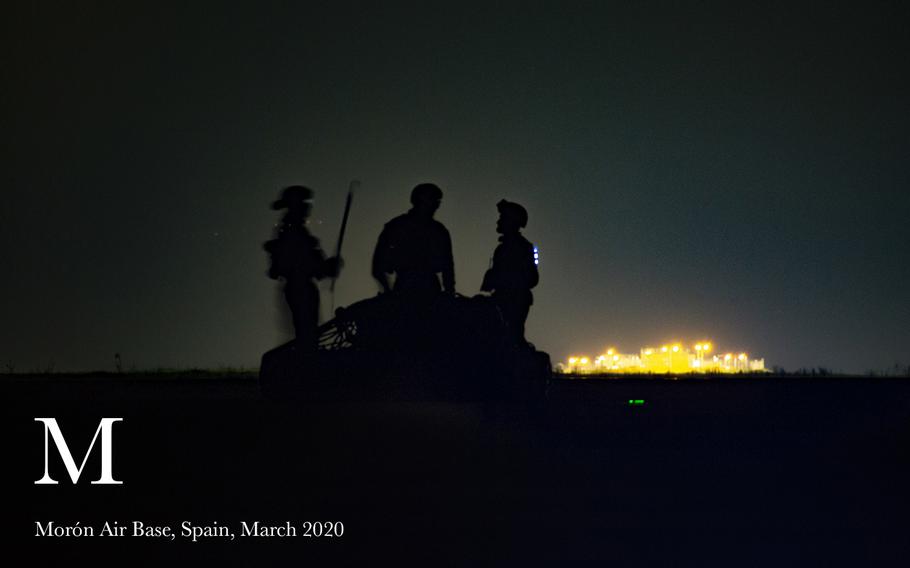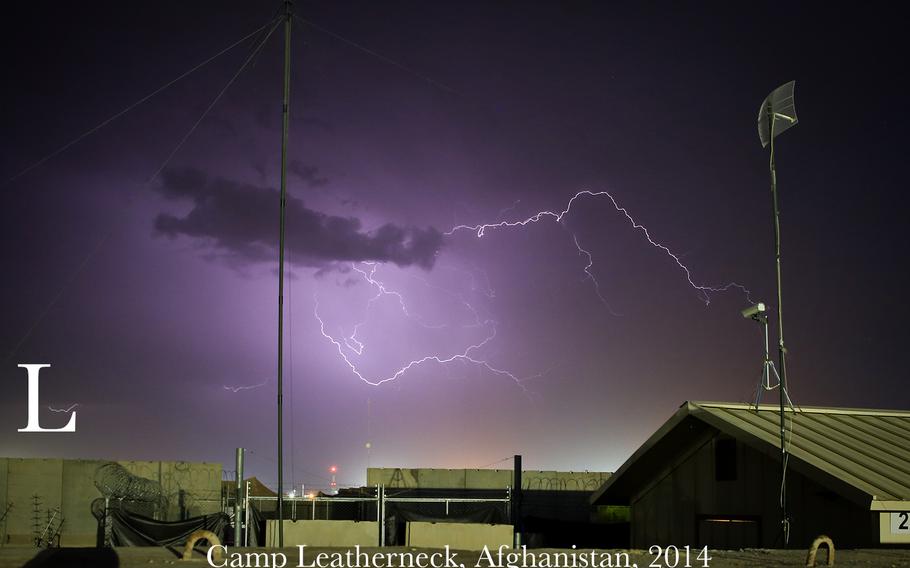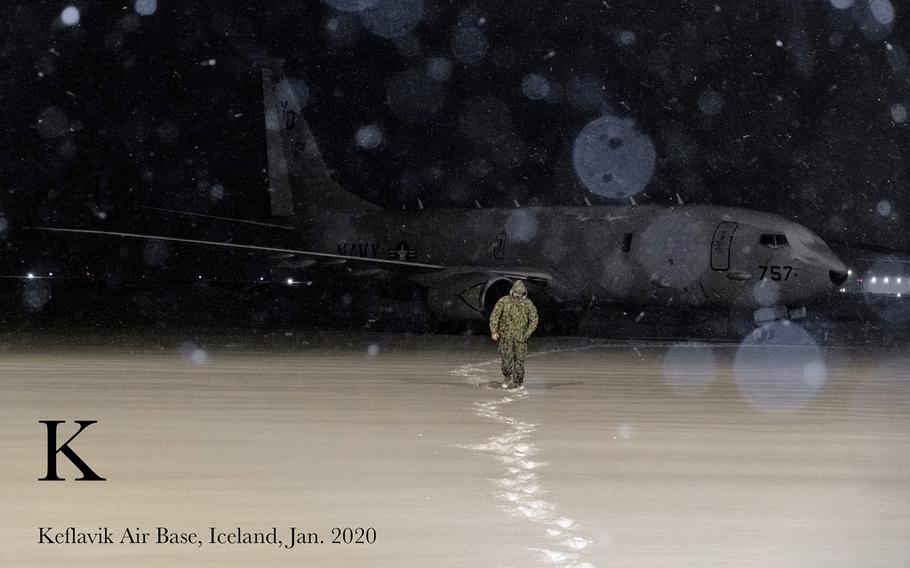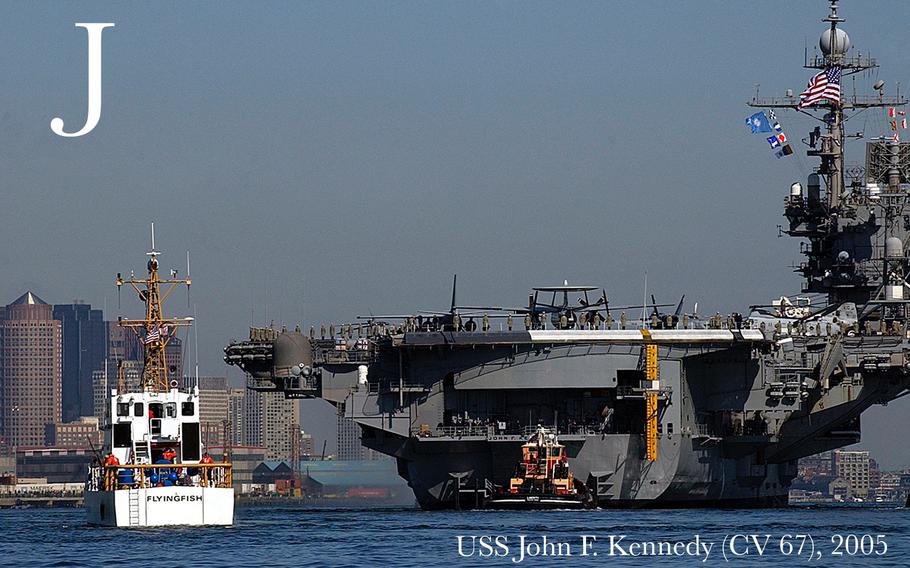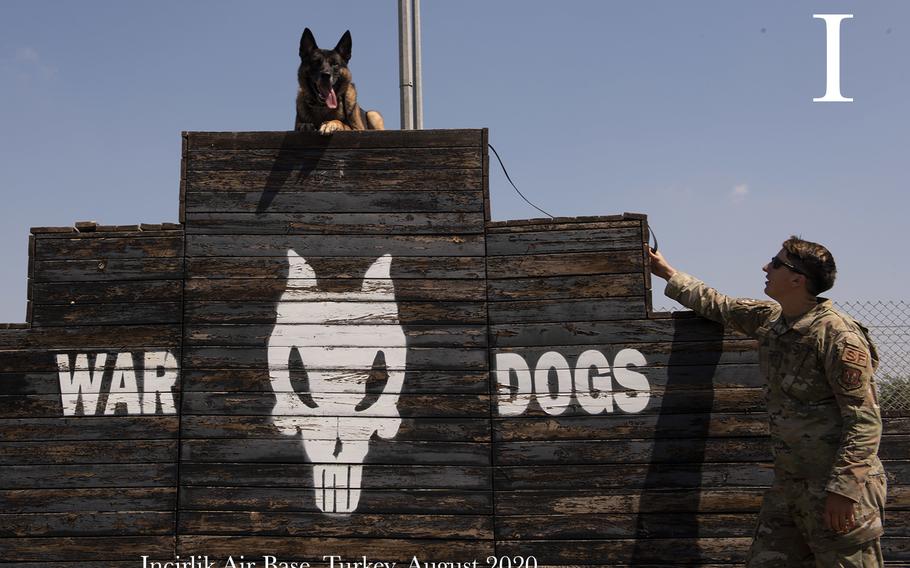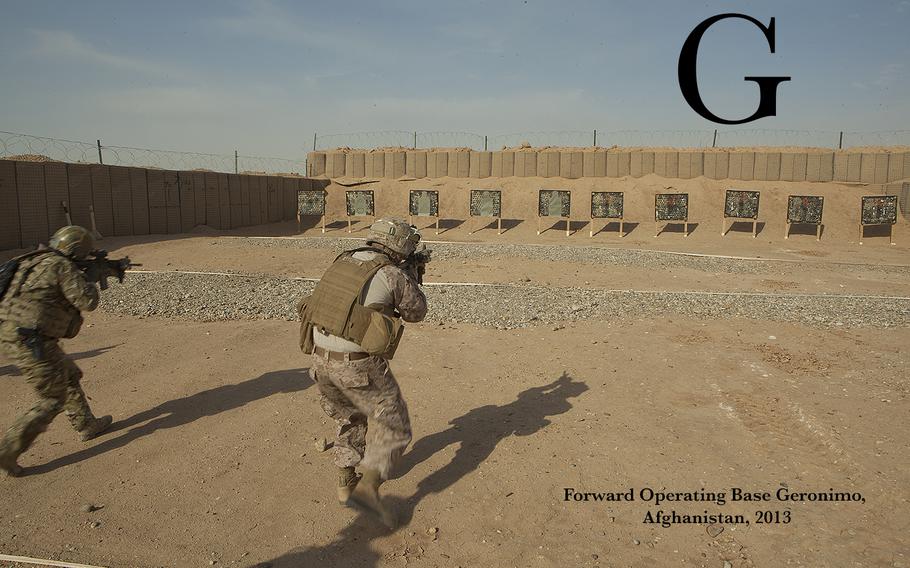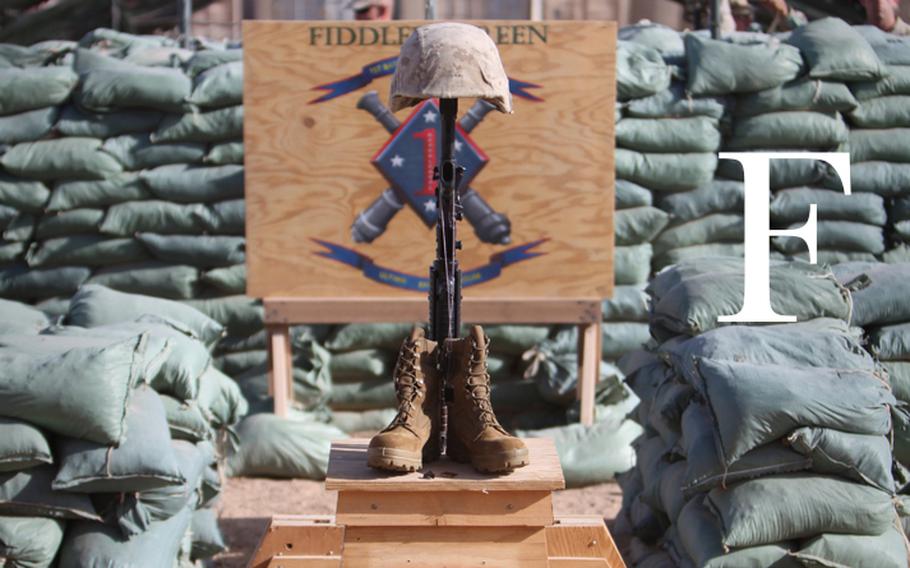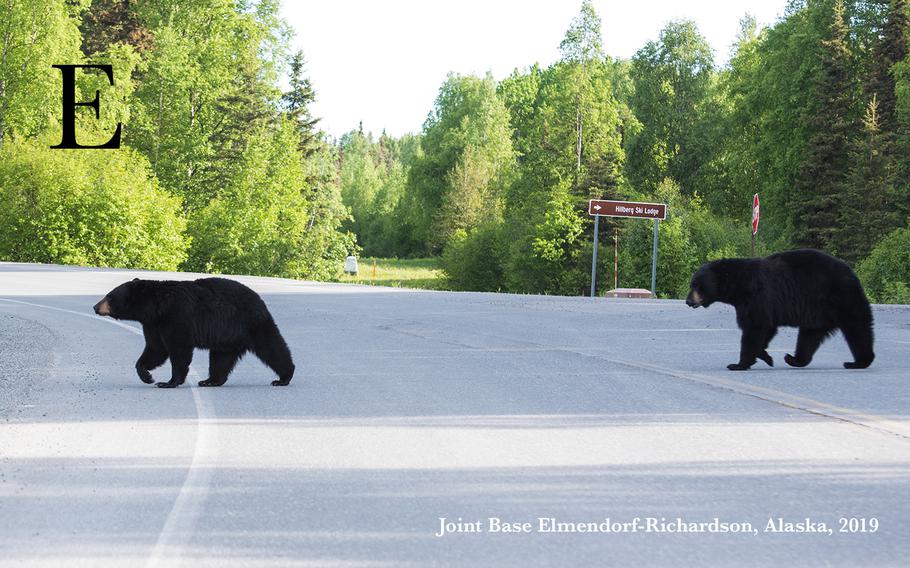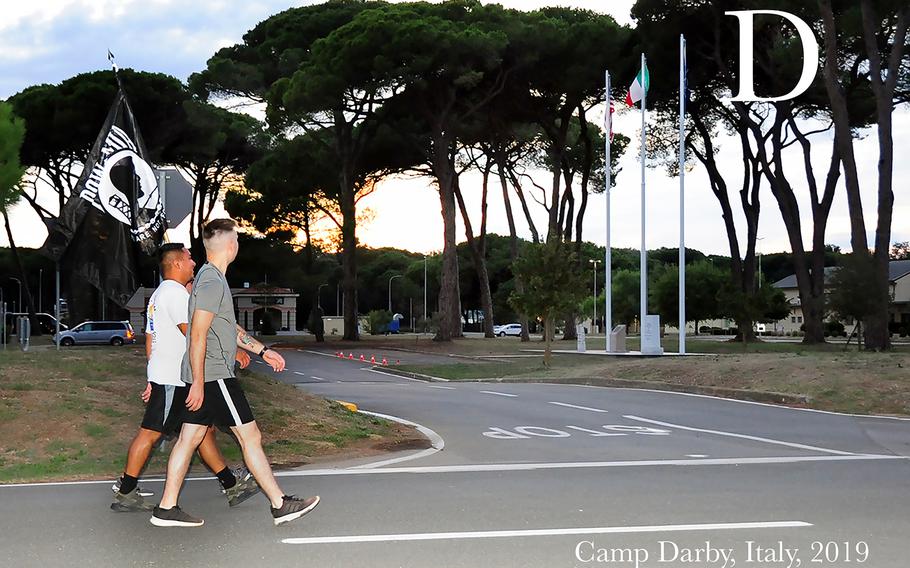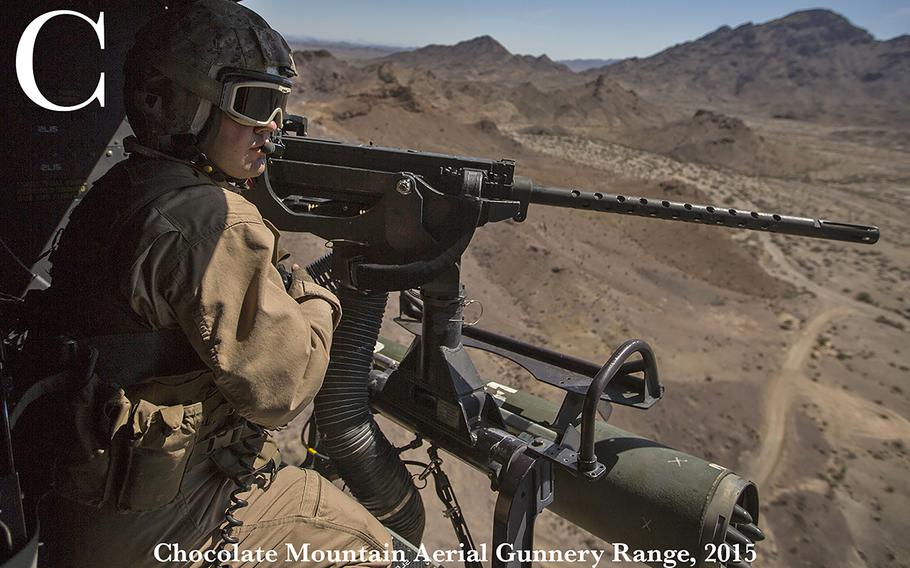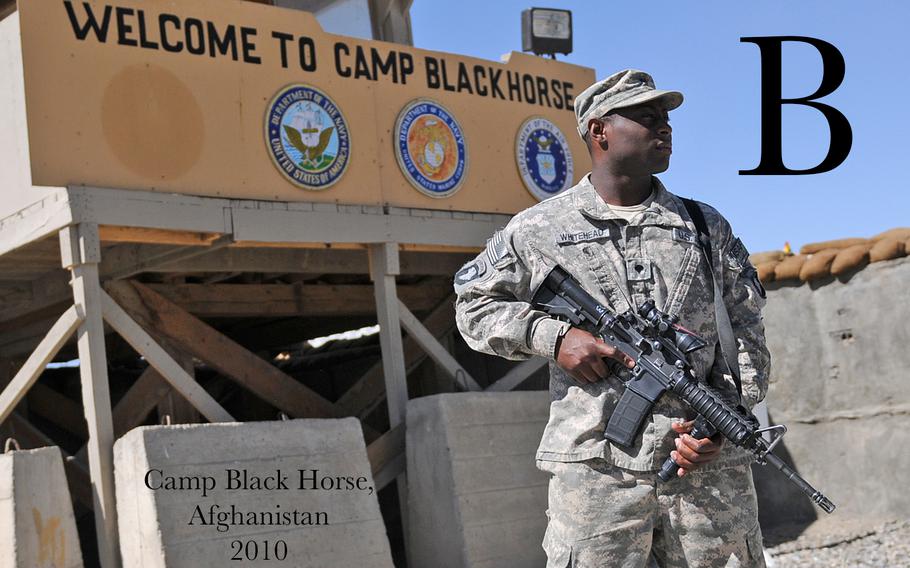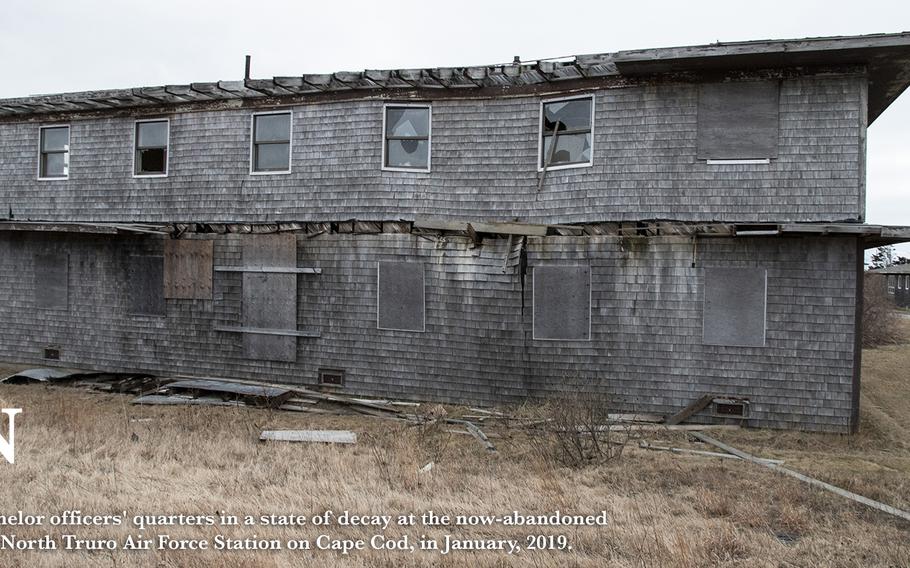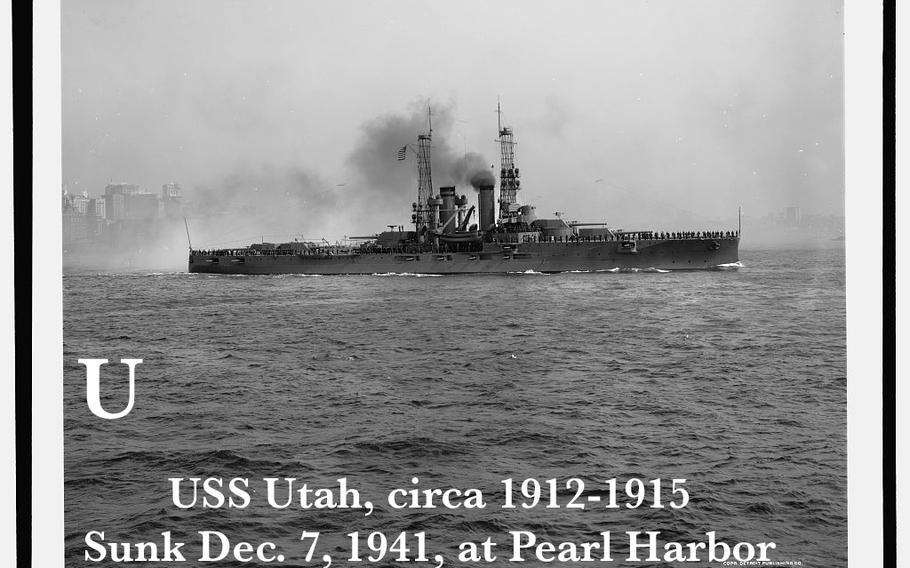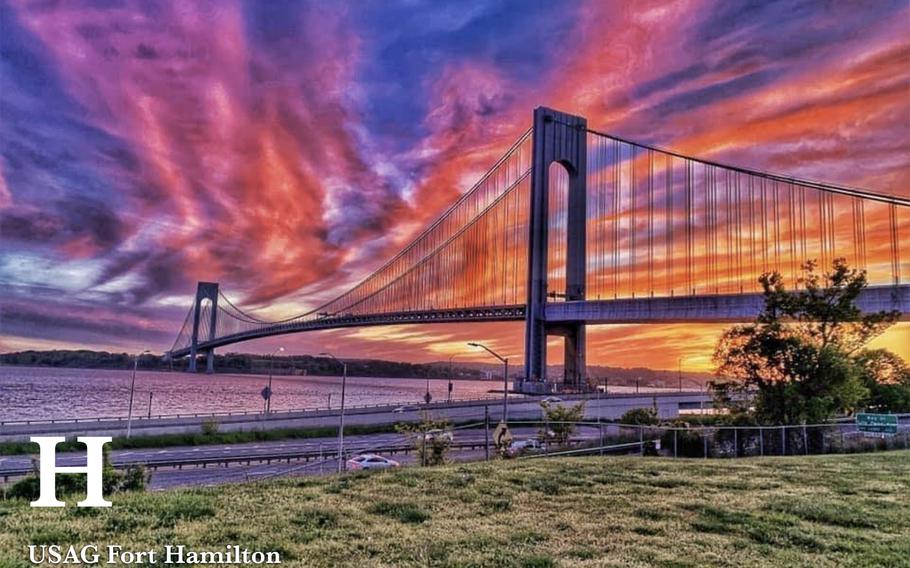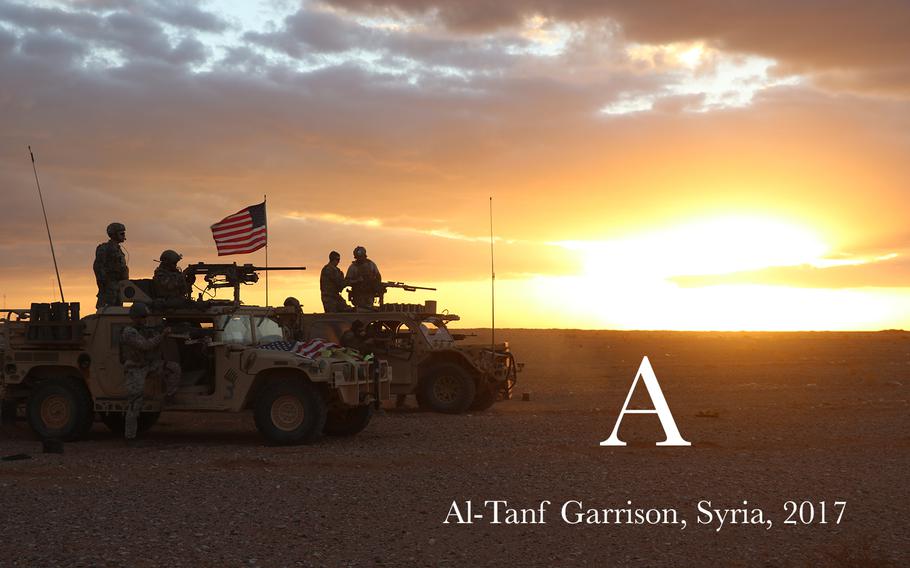 Kids have headed back to school, so it's a good time to run through the ABC's. Can you think of a military location that begins with every letter of the alphabet?
We at Stars and Stripes have! For the next month or so, Stars and Stripes is going to cycle through the alphabet, showcasing an active or former base (or bases) that start with that letter. There may be a few you've never heard of, there may be some naval ships and Coast Guard stations involved, and keep an eye out for a fort that shared a name with a popular musical. The images may be a small part at the location, or of service members there, or even a large view of the location. Also, keep in mind that names of places change frequently.
Stay tuned to the Stars and Stripes social media channels (Facebook, Twitter, Instagram) and maybe your favorite location - or least favorite - will be featured! Remember your time there and want to share some memories? Go ahead and let us know!