Survivor of WWII secret escape from Nazis dies in Oregon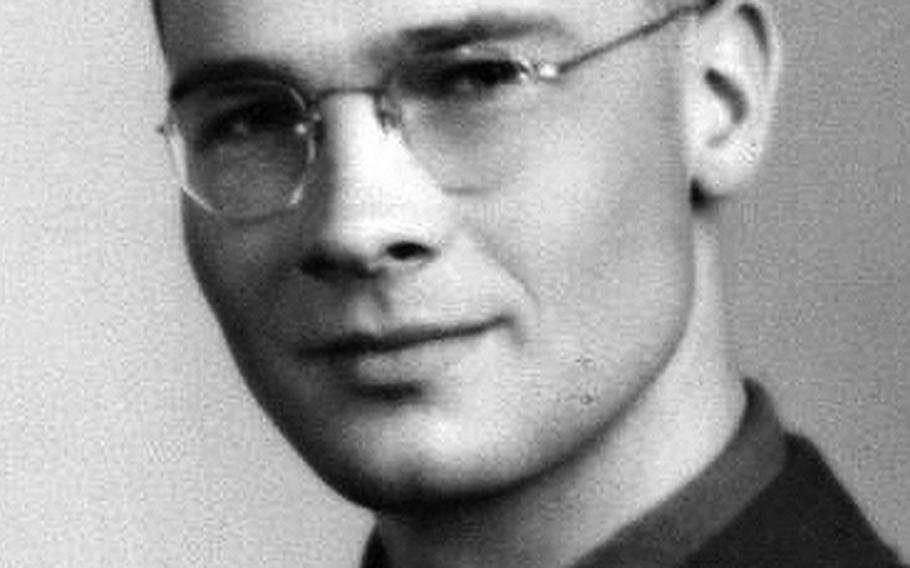 MEDFORD, Ore. — Harold Hayes, an Army medic and the last survivor of a group of medics and nurses who spent nine weeks evading capture in Nazi-occupied Albania during World War II, has died. He was 94.
All 30 men and women in the group eventually made it out, but it was kept secret to protect partisan fighters who helped them.
Hayes' daughter, Margaret Bleakley, told The New York Times that he died Jan. 22 in a hospital in Medford, Oregon, following an operation to remove a blood clot from his leg.
Hayes was among 13 medics, 13 nurses and four crew members to board a twin-engine cargo plane in November 1943 in Sicily expecting a two-hour flight to help wounded troops in Italy.
Bad weather caused the plane to go off course, and it crashed in Albania after being attacked by German fighters.