Supreme Court allows lawsuits over burn pits, electrocutions
---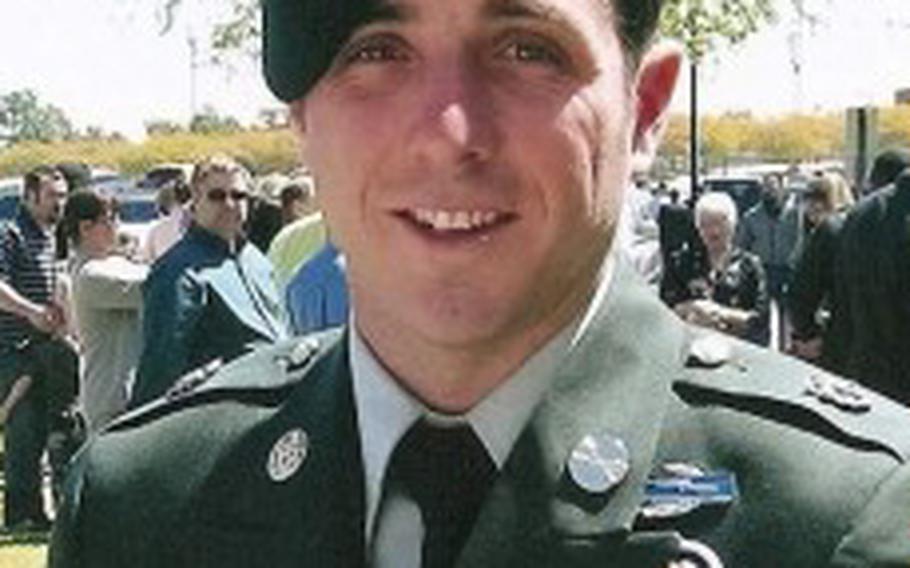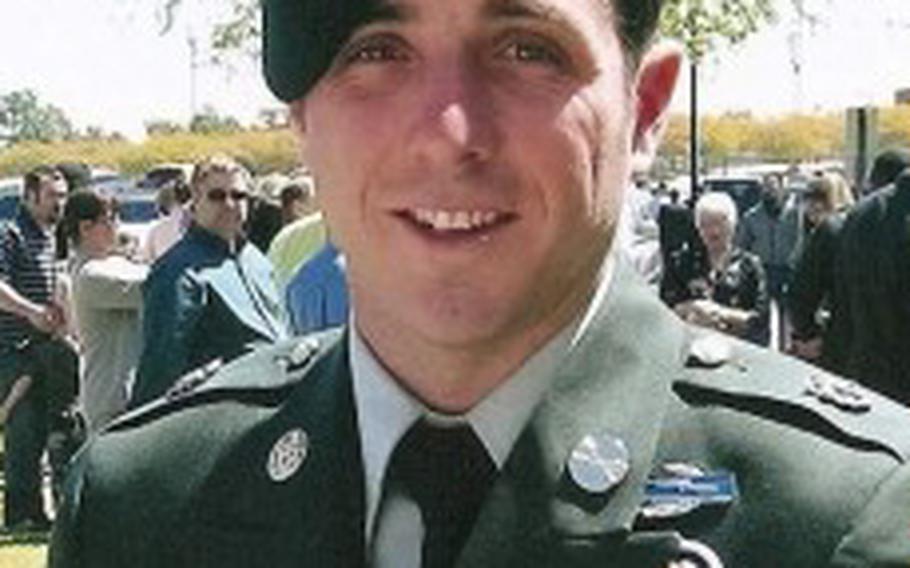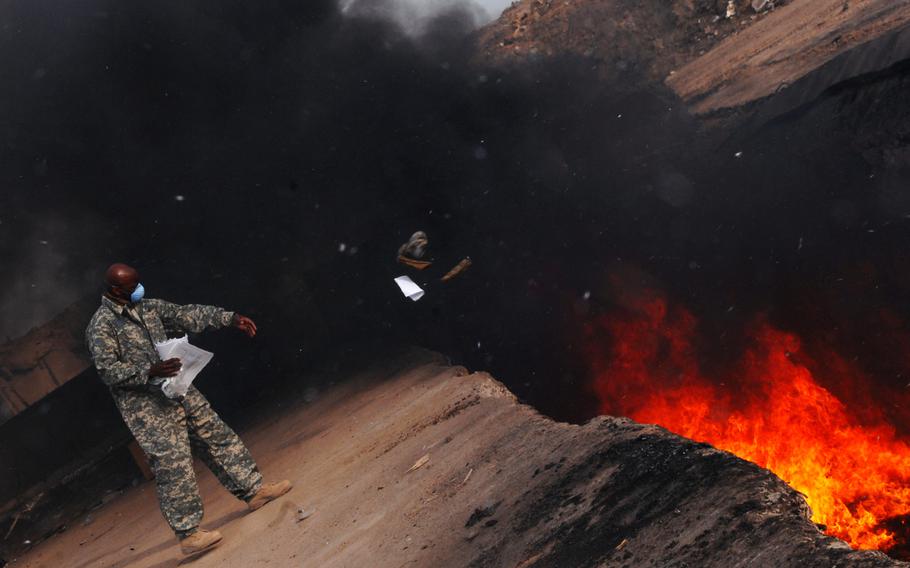 The Supreme Court is allowing lawsuits involving open-air burn pits in Iraq and Afghanistan and a soldier's electrocution in a base shower to move forward against two of the largest American military contractors, according to wire reports.
The lawsuits were filed against KBR Inc. and Halliburton Co., which had filed appeals saying the lawsuits should be thrown out because the company was operating as an arm of the military in Iraq and Afghanistan. Two of the lawsuits include claims that troops suffered health problems related to their exposure to burn pits and toxic chemicals on American bases in Iraq and Afghanistan. Another claims that shoddy electrical work led to the electrocution death of Staff Sgt. Ryan Maseth, who was killed in a base shower in Iraq.
In general, the government cannot be sued in such cases, but private contractors working on behalf of the government have presented a legal gray area. Supreme Court justices offered no comment for their decision, according to the Associated Press. The Obama administration has sided with the contractors.
Open burning of waste was commonplace at bases in Iraq and Afghanistan, and many troops suspect respiratory problems they have suffered after their deployments may be linked the clouds of smoke that often hung over bases.
The burn pit decision could open the door to thousands of troops who were potentially exposed to toxic chemicals and encourage more law firms to take up their cases, said Kelly Kennedy, a spokeswoman for Bergmann and Moore law firm, which focuses on veterans' claims.
"If there's money to be made, people will investigate those claims more thoroughly," said Kennedy, who reported on burn pit exposure for Army Times and USA Today.
William Hartung, an author and director of the Arms and Security Project at the Center for International Policy, said the decision could lead contractors to charge more if they think they are more vulnerable to lawsuits. But the most immediate effect may be to deter contractors from doing shoddy work.
"To the extent that this decision changes the behavior of contractors in war zones, it should be for the better," he said. "It's unlikely that many other contractors would engage in the level of malfeasance that Halliburton was allegedly involved in, so I don't think it should be a concern for contractors who conduct themselves properly."
druzin.heath@stripes.com Twitter: @Druzin_Stripes
---
---
---
---