Suicide prevention bill would make any service member entitled to emergency treatment
by
Steven Beynon
January 28, 2020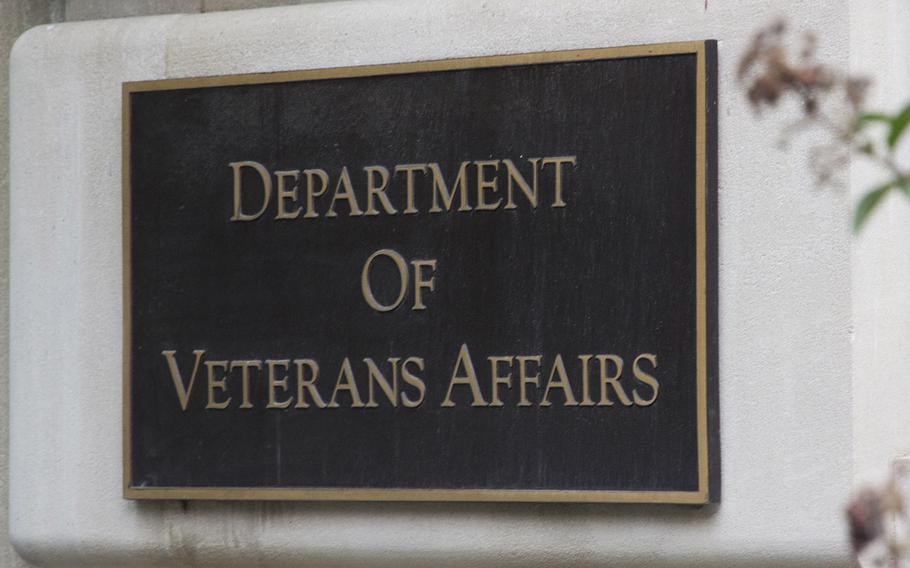 WASHINGTON – A bill introduced in the House on Tuesday would require the Department of Veterans Affairs to pay for the mental health care of any veteran regardless of discharge status or benefits eligibility.
Veterans' Acute Crisis Care for Emergent Suicide Symptoms Act, which was introduced by Rep. Mark Takano, D-Calif., aims to combat the suicide crisis in the military community by making anyone who served longer than 90 days entitled to emergency mental health care, a dramatic change to military benefits that could open the door to care for thousands of veterans and service members.
"This is a significant step forward addressing veteran suicide," said Takano, the chairman of the House Committee on Veterans' Affairs. "Guardsmen and reservists...who had no access to this type of health care before will be eligible to be able to address those issues."
More than 6,000 veterans commit suicide every year, and that number is growing, according to 2019 data from the VA. The National Guard's suicide rate has surpassed the entire active-duty force and the reserves, as well as the civilian population, with many victims of suicide having no combat experience. The Guard and reserves face unique barriers to care such as not having day-to-day interaction with the military and more restrictions to VA eligibility without a deployment overseas.
Takano said the key to his bill is the "simplicity," making it clear the VA would cover the cost of care for virtually anyone who served in the military.
The bill would require the VA to pay for 30 days of in-patient mental health care or 90 days of outpatient treatment at a VA or private sector facility if a clinician concludes a veteran is in a mental health crisis. This also knocks down barriers to care for any level of discharge – including dishonorable discharges -- and regardless of a veteran's eligibility for other VA health care benefits, enrollment status or whether the mental health crisis is service-connected.
"This is not opening the full array of benefits but I think there's a strong argument to be made that makes sense," Takano said. "Regardless of discharge status you should be able to be treated for a moment of crisis."
Beynon.Steven@Stripes.com Twitter: @StevenBeynon