Study: Private-sector medical providers in New York unprepared to treat veterans
by
Nikki Wentling
March 1, 2018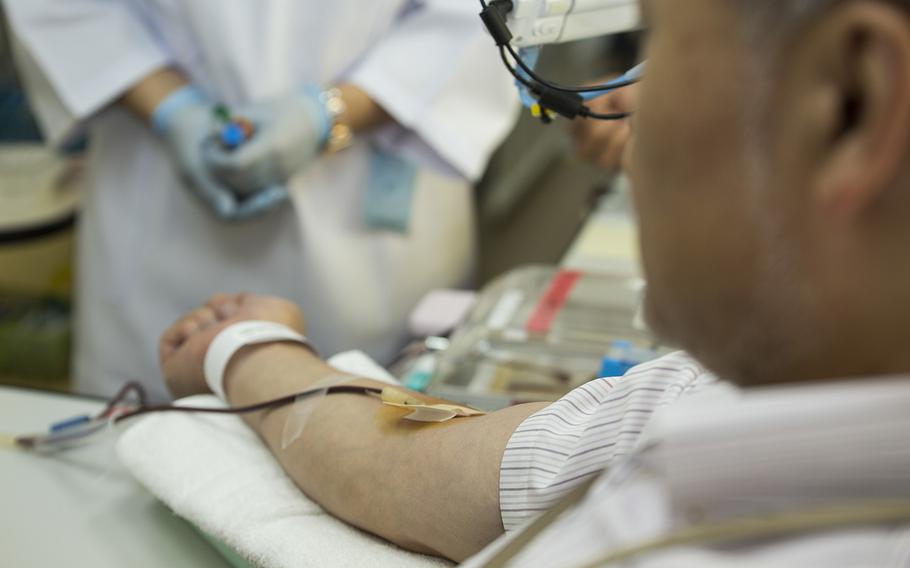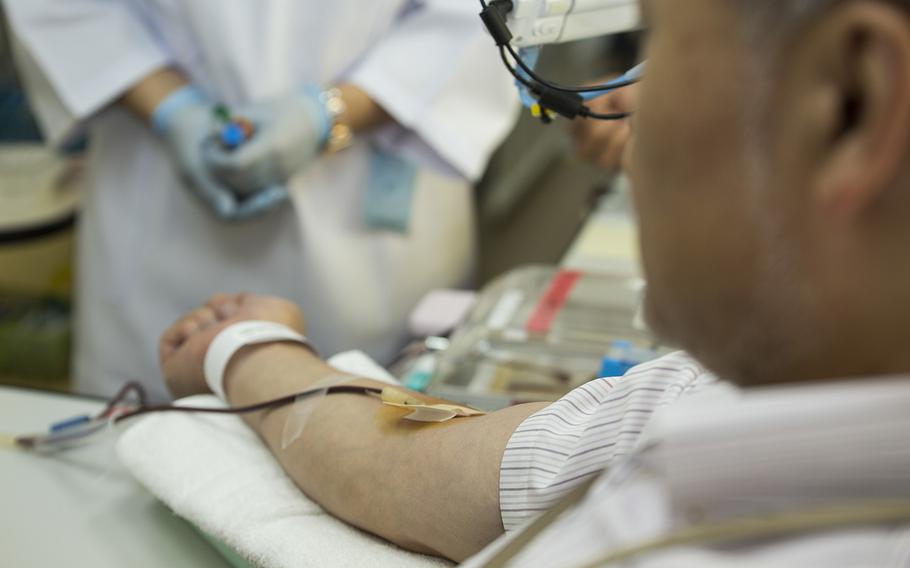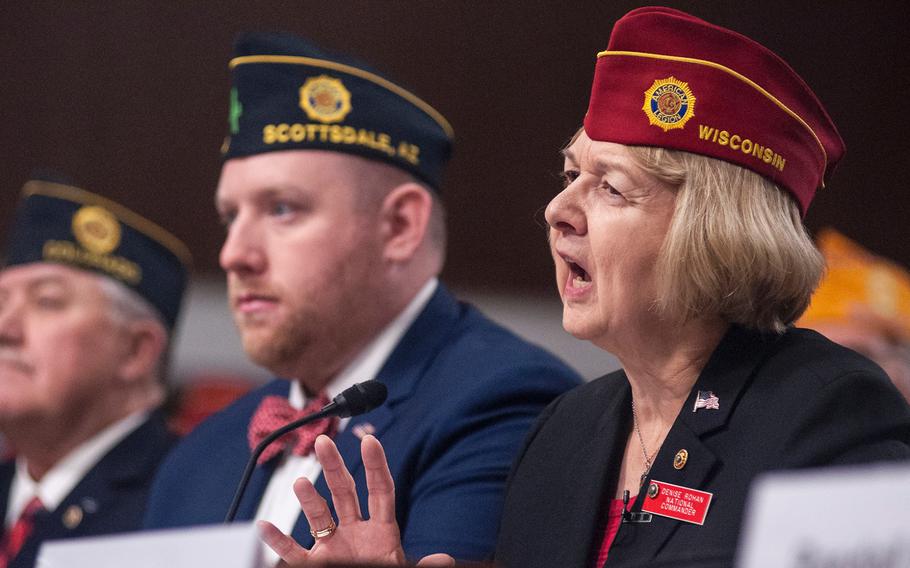 WASHINGTON – Most civilian medical providers in New York state are ill-equipped to treat veterans, according to a new Rand Corp. study that found many aren't well-versed in health issues specific to that population.
The study, released Thursday, lends context to an ongoing debate in Congress about how aggressively veterans' medical care should be outsourced to the private sector.
Two-thirds of medical providers who participated in the study were unfamiliar with military culture, researchers said. Less than half of the medical providers (43 percent) said they regularly screen for conditions common among veterans, such as depressive disorders, substance abuse, respiratory and neurological conditions, chronic pain and traumatic brain injury.
Only 2.3 percent met all seven criteria that researchers looked for when deciding whether private-sector providers were equipped to treat veterans. Besides military knowledge and the ability to screen for – and treat -- conditions common to veterans, researchers checked whether providers had the capacity to treat new patients and if they screened patients for military experience. They also reviewed whether facilities used clinical-practice guidelines and could accommodate patients with disabilities.
"These findings reveal significant gaps and variations in the readiness of community-based health care providers to provide high-quality care to veterans," Terri Tanielian, the study's lead author, said in a statement. "It appears that more work needs to be done to prepare the civilian health care workforce to care for the unique needs of veterans."
The study, 57 pages long and based on a survey of 746 health care providers, is titled, "Ready or Not? Assessing the Capacity of New York State Health Care Providers to Meet the Needs of Veterans."
Rand researchers conducted their study because of the push to get more veterans into the private sector.
"As VA and Congress continue discussions about the potential expansion of care in the community for veterans, it will be essential to consider these findings to determine whether veterans will receive the same level of care they have been provided within VA facilities," they wrote.
Lawmakers are negotiating legislation to overhaul the Veterans Choice program, which was created following the 2014 VA wait-time scandal and allows vets to receive medical care in the private sector. Congress, the VA and veterans agree that the rules governing the Choice program are arbitrary and confusing.
A bill to reform the program has been stalled in the Senate since November, with delays caused by disagreements among senators, the VA secretary and White House officials over how far care should be expanded.
Many major veterans organizations are weary that an expansion of Choice would erode VA resources and eventually dismantle the VA health care system. Those concerns have been front-and-center this week, as veterans groups are taking to Capitol Hill for their annual legislative presentations to Congress.
Verna Jones, the American Legion executive director, told reporters this week that a "real movement" exists to privatize the VA.
"Everyone here understands we oppose the slippery slope of privatization," American Legion Commander Denise Rohan said Wednesday to a joint committee of senators and representatives. "Our first priority is to get veterans the care they need, where they need it and when they need it. We still believe that more often than not, the right choice is within the VA."
VA Secretary David Shulkin and Rep. Phil Roe, R-Tenn., said in recent days that Congress is getting close to reaching an agreement.
"I think we're getting to a point where we're getting consensus on where we need to go," Shulkin told Stars and Stripes on Sunday. "We're working closely with the White House on this. I think it's all moving in the right direction."
New York – the focus of the Rand study -- has the fifth largest veterans population of any state, with 800,000 veterans. About half are enrolled in VA health care. The New York State Health Foundation asked Rand to conduct the study of the state's ability to treat veterans.
While many medical providers didn't meet other criteria for treating veterans, almost all of them (92 percent) could accept new patients.
The researchers recommended private-sector medical providers screen patients for military experience and undergo training on military culture and service-connected health conditions.
"[W]e wanted to better understand whether providers are prepared to meet veterans' needs," said David Sandman, CEO of New York State Health Foundation, in a written statement. "This report offers both a snapshot of where we are today and a road map for improvement."
wentling.nikki@stripes.com Twitter: @nikkiwentling